Become a member of Ballerina Book Club by signing up for our newsletter. You can see our latest book club news here.
---
"From your first plié you are learning to become an artist. In every sense of the word you are poetry in motion." – Maria Tallchief
When I first performed Alexei Ratmansky's "Firebird," I went to the New York Public Library and studied Maria Tallchief's performance in the Stravinsky ballet, a role that was created for her by her then-husband George Balanchine. The solo where she hypnotically bourrées across the stage, staying on pointe for what seems like an eternity, is pure magic. The audience used to go crazy following performances of her sensational interpretation of the Firebird. Intelligent, beautiful, talented, hard-working and innately glamorous, she was a true star in every sense.
Tallchief was born on the Osage Indian Reservation in Fairfax, Okla., in 1925. Her father was a member of the Osage tribe and her mother was of Irish-Scottish descent. She would eventually become one of America's most celebrated ballerinas, considered by many to be America's first prima ballerina.
She was known for her clean, strong technique, beautiful style, and musicality. I wish I could've seen her live, but you can get a taste of her exquisite dancing from clips on YouTube, especially her performances of "Firebird" and "Sylvia Pas de Deux."
Her memoir, "Maria Tallchief: America's Prima Ballerina," is one of my favorite dancer biographies. I loved learning about her journey — from growing up in the Osage Nation to joining New York City Ballet, her artistic process, her travels around the world, and her relationship with other dance legends like Balanchine and Rudolf Nureyev.
To finish my brief and inadequate tribute to a trailblazer and a true queen of dance, here is a clip of Maria passing on her wisdom to some other greats, Wendy Whelan and Damian Woetzel.
For further reading, I recommend the nonfiction title "Killers of the Flower Moon: The Osage Murders and the Birth of the FBI." This book is enraging and heartbreaking and taught me a lot more about this particular time period of the Osage Nation's history.
~ Resources ~
To Read: 
---
To Watch:
A 1978 conversation between Tallchief and John Callaway on Chicago Tonight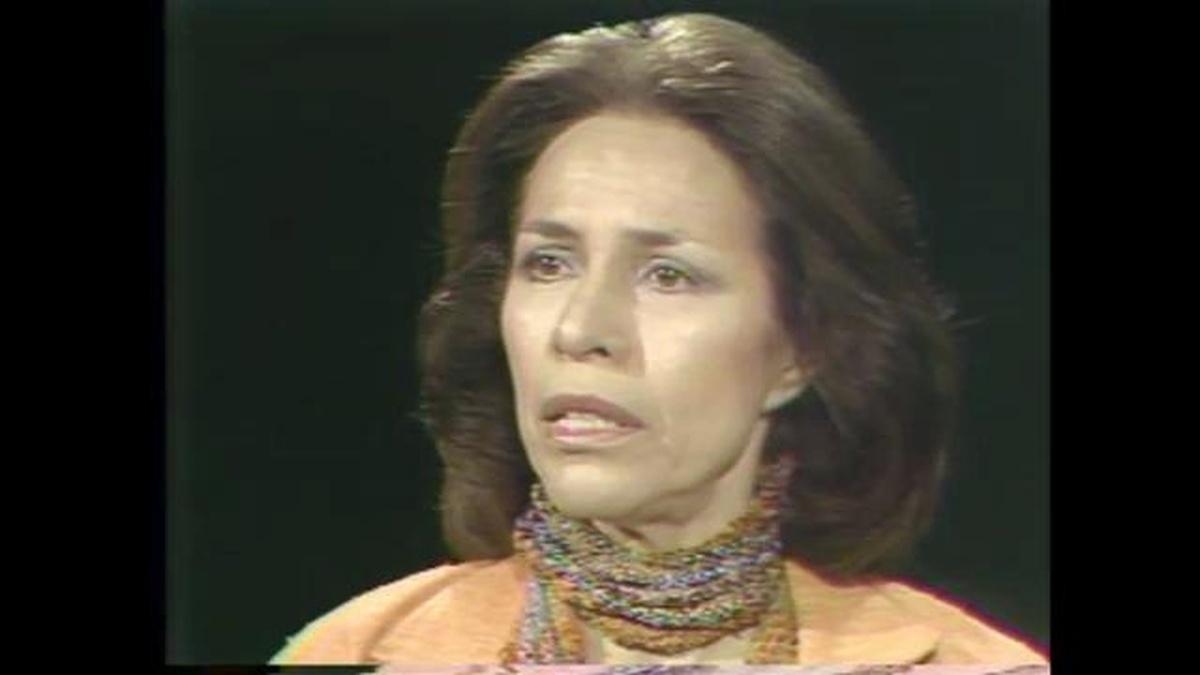 ---
To Explore:
"Maria Tallchief: America's Prima Ballerina," a virtual exhibition exploring the dancer's life and career
Happy reading!
---
Subscribe to the Ballerina Book Club newsletter here. You can also find all book club related posts on our collection page. And be sure to follow Isabella Boylston, Connor Holloway and ALL ARTS on Instagram for more book club updates!