How's it going? If you're feeling a touch tense or as if you might need a break, here are five things you can stream on ALL ARTS right now to soothe your nerves.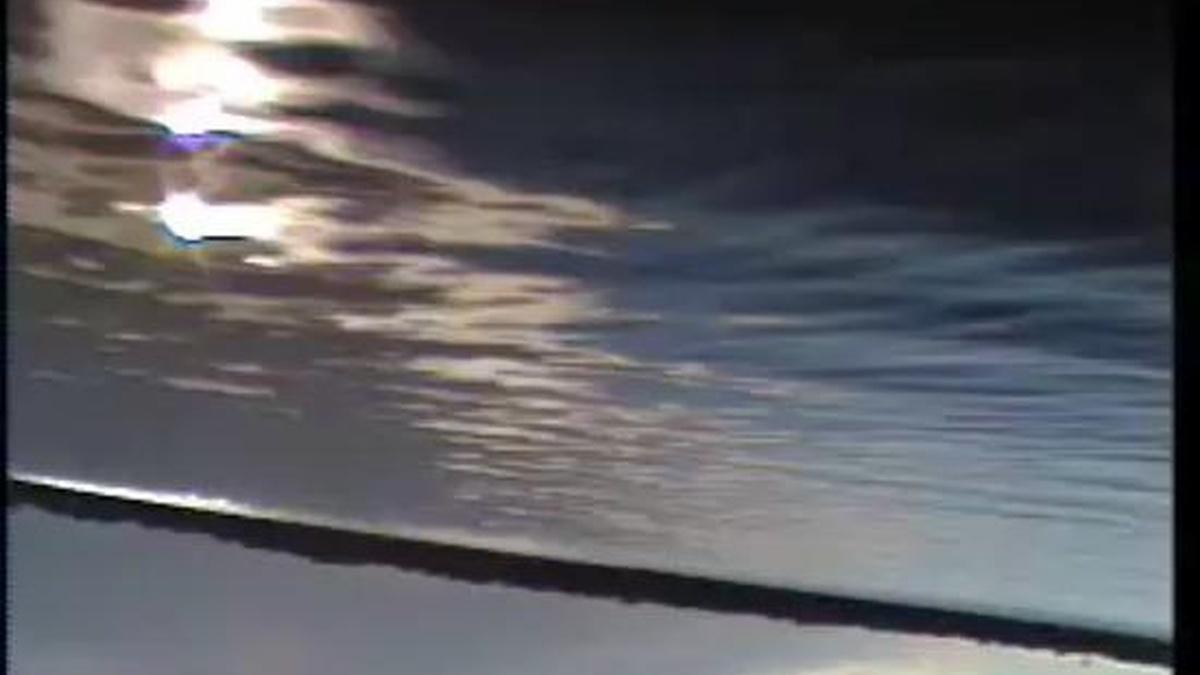 "The beauty of water" centers this meditative film from the 1980s video arts magazine Wyld Ryce. If you enjoy this, we suggest going down the rabbit hole that is this show, where you'll find archival performances and interviews (including footage of Iggy Pop on the road.)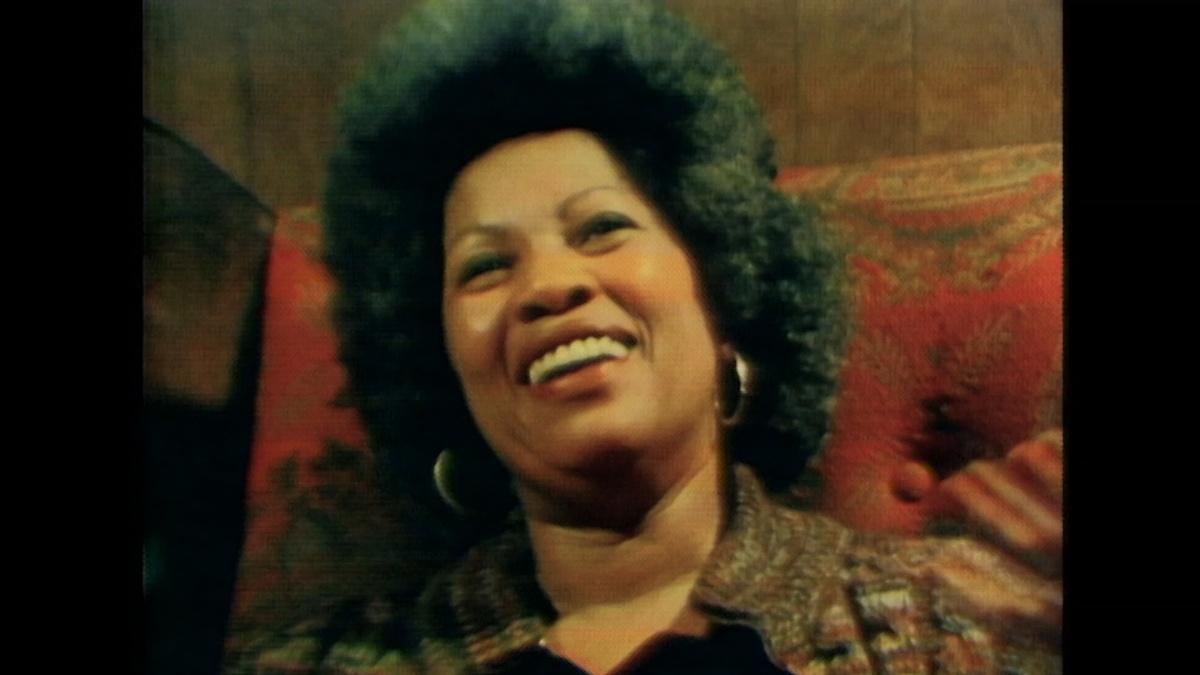 Listen to Nobel Prize-winning author Toni Morrison read from her novel "Song of Solomon" as part of this 1978 profile.
This inventive and minimalist show from Japan operates with the notion that the objects and spaces around us hold wonder. The source of their mystique? Design. We recommend putting on one of the series' 60 episodes and letting the soothing images wash over you.
Bonus: there are activities interspersed throughout the shows, so you can get crafty if you feel like being artistic.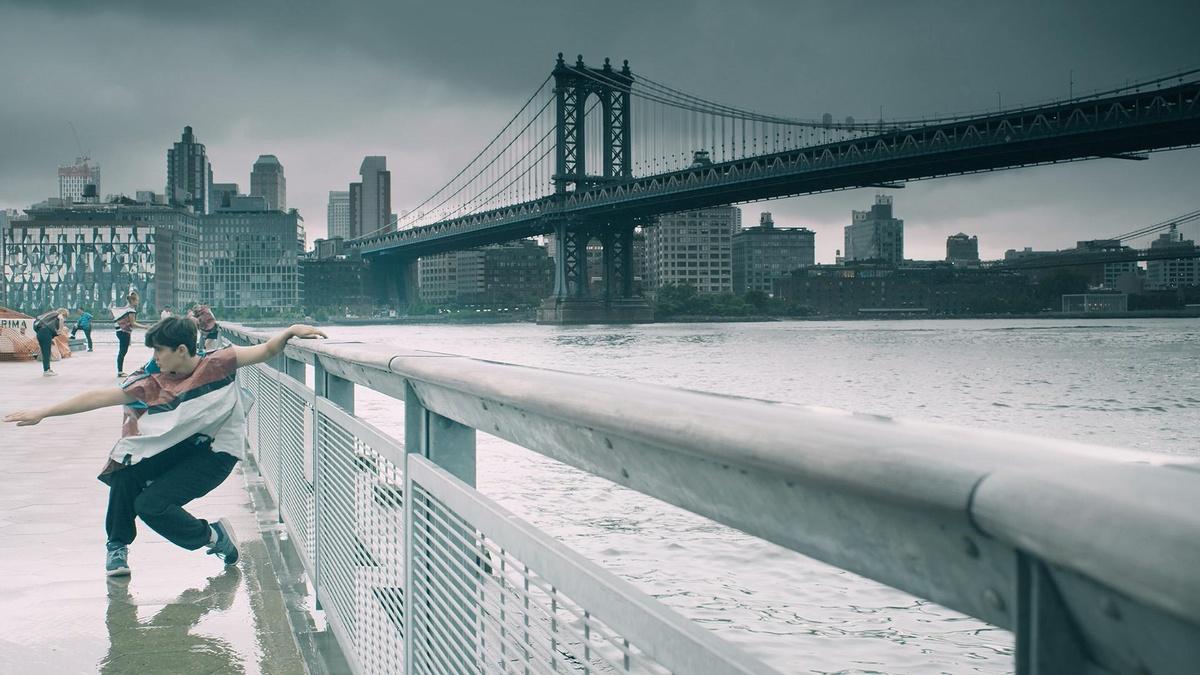 Filmed in New York City, "Slow Down: River to River" by filmmaker Liz Sargent reflects themes of "deceleration, reflection, and stillness as an antidote to our rushed contemporary reality."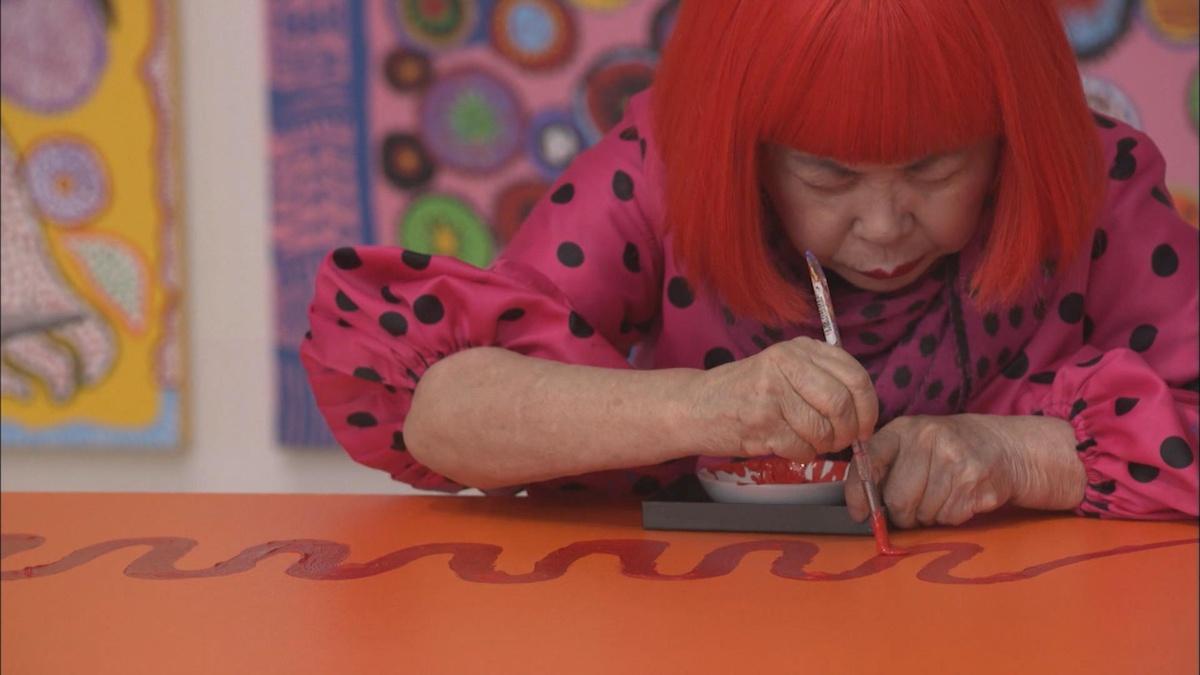 Get lost in the world of superstar painter Yayoi Kusama as she paints in real-time and discusses her art and life. Known as the Polka Dot Princess, Kusama's colorful works of pumpkins and mirrored rooms have garnered her wide acclaim.
Top Image: Still from "Yayoi Kusama: My Immortal Soul."