Sunday, Nov. 1, marks the beginning of the traditional Mexican holiday "Día de los Muertos." At times confused with Halloween, the two-day celebration has distinct differences from the candy- and costume-filled holiday.
"Día de los Muertos" is a day of remembrance for loved ones who have passed. The holiday is broken into three parts. The first is called "Día de los Angelitos," and it begins at midnight Nov. 1. It is believed that on "Día de los Angelitos" the souls of all the departed children are reunited with their families for 24 hours. "Día de los Difuntos" is celebrated on the next day at midnight to honor adults.
Both days are similar, with family members paying tribute to their loved ones with "ofrendas" or offerings. The main difference is that while both "ofrendas" include their loved one's favorite foods and photos of the deceased, "Día de los Angelitos" could include a child's favorite toy and "Día de los Difuntos" could incorporate a person's preferred spirits.
The last part of the holiday includes celebrations that are held across the globe and range from large parades to intimate parties. Families also clean, decorate and leave gifts at their loved one's gravesites
Traditions and History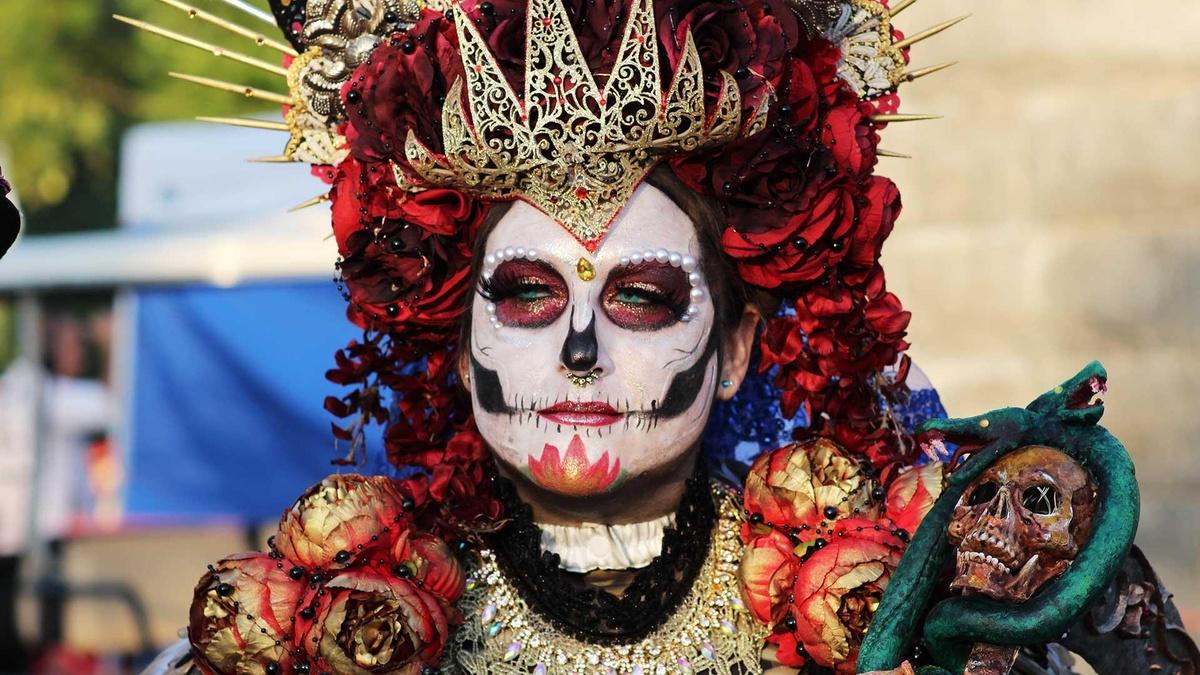 For more insight into "Día de los Muertos," I recommend streaming "Día de los Muertos / Day of the Dead" from "Artbound." This episode centers the holiday's history and origin in the Oaxacan traditions, but it also dives into its modern-day celebrations in Los Angeles.
Art at the Border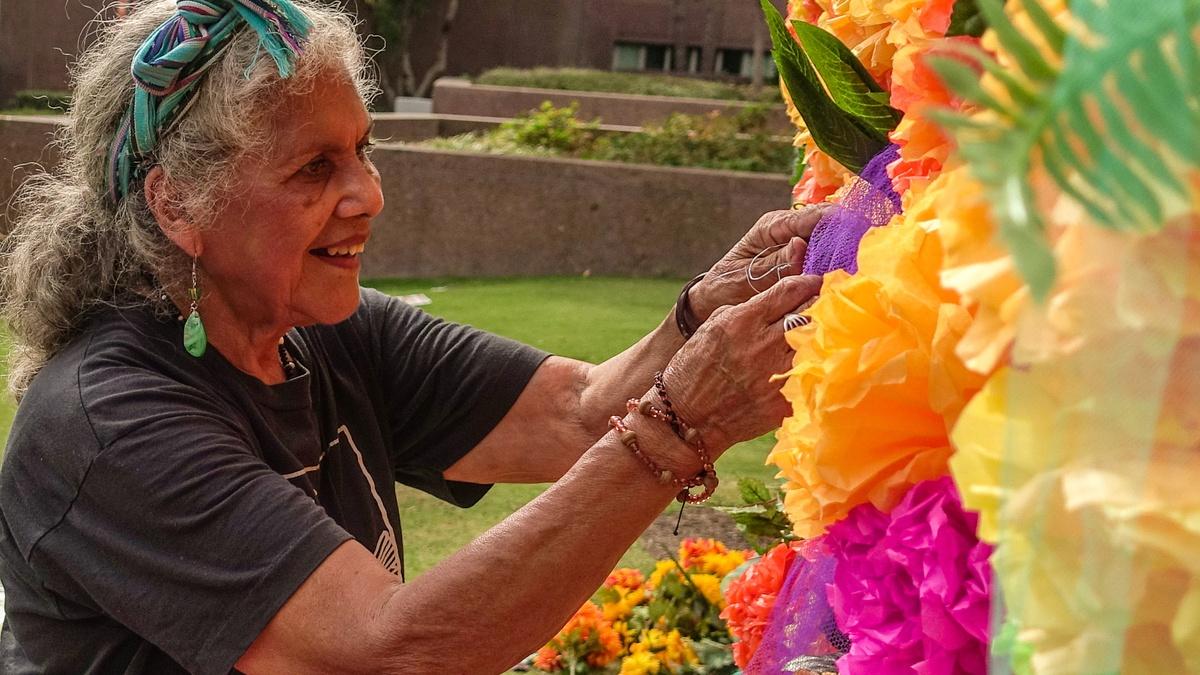 On "Craft in America," the episode "Borders" takes a deeper look at the connection between Mexico and the United States through art inspired by "Día de los Muertos." This episode follows master altar maker Ofelia Esparza, weaver J. Isaac Vásquez Garcia and other artists who contribute to the festivities.
Death and Beyond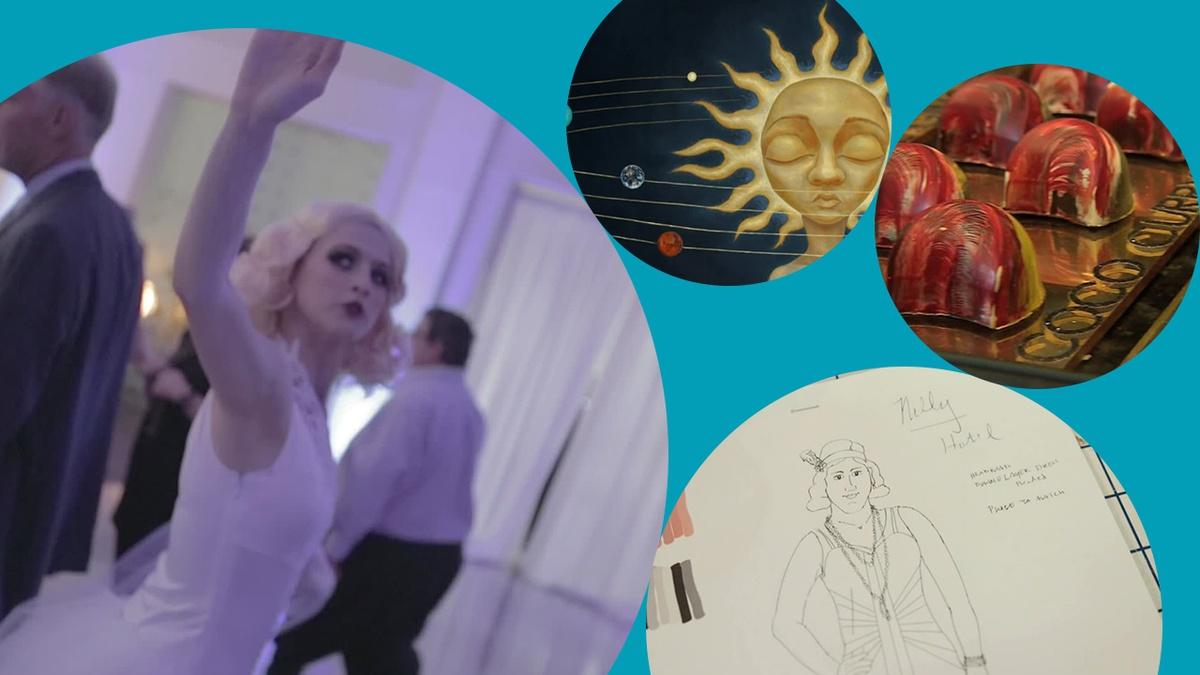 "WEDU Arts Plus" focuses on artist Brandon Maldonado, who has spent more than a decade creating "Día de los Muertos" images. In the interview, he discusses life, death and how the two intertwine. Maldonado also explains how there are three deaths: when your hearts stop beating, when your bones have turned to dust and are blown away, and when you are forgotten. The last death is part of what "Día de los Muertos" seeks to prevent.
Top Image: Still from Artbound.