Before Europeans colonized the land, the Americas held what is estimated to be more than 60 million Indigenous people. With the arrival of Europeans came a host of diseases that swept through Indigenous populations, resulting in a 90% decline during the event referred to as the Great Dying. This near extinction of the Native Americans also saw a near erasure of their culture.
Art comes in many packages, whether it be through music, food or dance. These various forms have evolved over the years and give us a window into the history and culture of the original inhabitants who came to the Americas over 10,000 years ago.
FOOD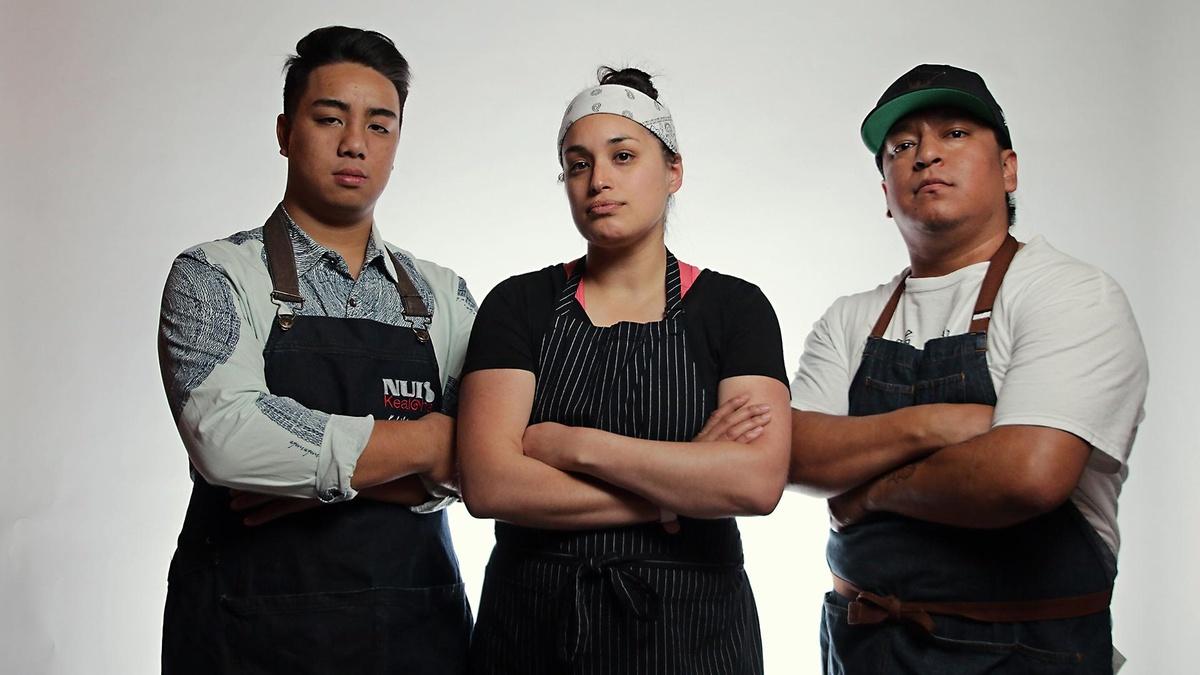 Food is an important aspect of any culture, but unlike other cuisines, Native American fare is not as widely consumed (or recognized) within the United States. In recent years, this has started to shift. Independent Lens followed three young Indigenous chefs — Brian Yazzie, Kalā Domingo and Hillel Echo-Hawk — as they walk the viewer through their connection to their tribe through their cuisine.
MUSIC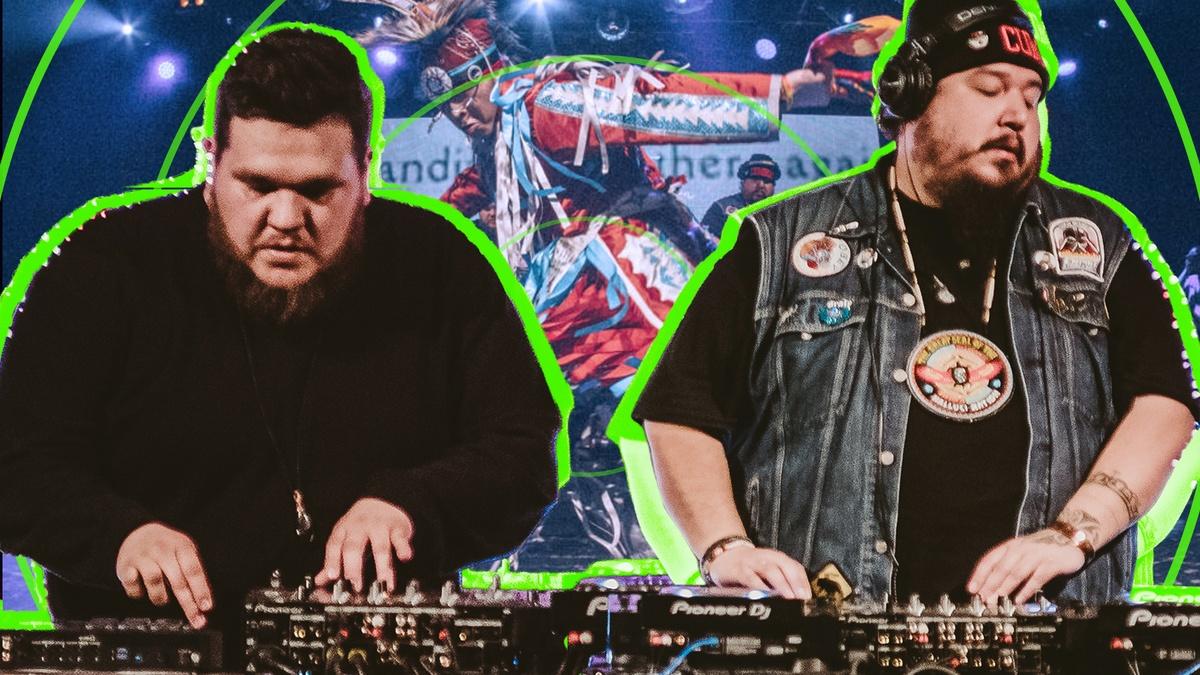 Join L.A. Buckner and Nahre Sol on "Sound Field" as they investigate modern-day powwow music. Powwow is a social gathering among Indigenous people who come to sing, dance and socialize, with activities centered on the beating of a drum.
Sol sits in with A Tribe Called Red as they walk her through the creation of a new batch of music for their genre called electric powwow. Buckner visits Prior Lake, Minn., to learn more about the history of drum circle from the Indigenous group Iron Boy.
DANCE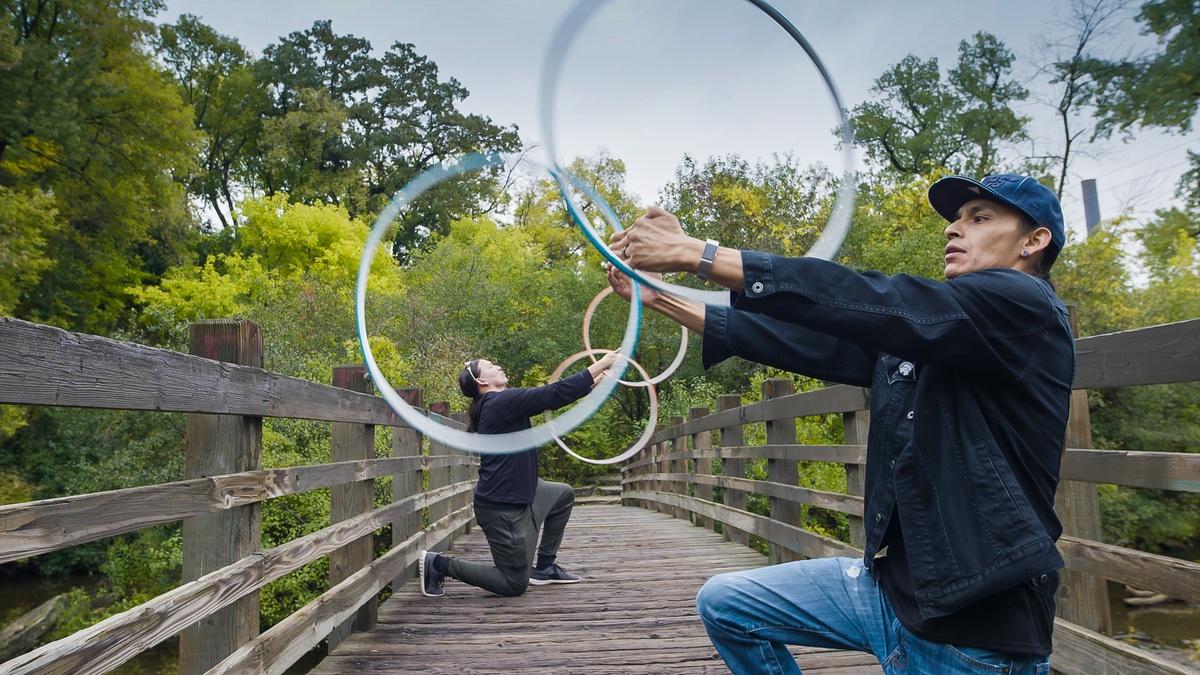 "If Cities Could Dance" visits Minneapolis to see brothers Micco and Samsoche perform traditional hoop dance routines to Native hip-hop.
Then head south to Albuquerque, N.M., to witness the Indigenous hip-hop scene, described as "Indigenous futurism." Dancers Anne Pesata and Raven Bright perform and explain the connections between Native American dance and hip-hop.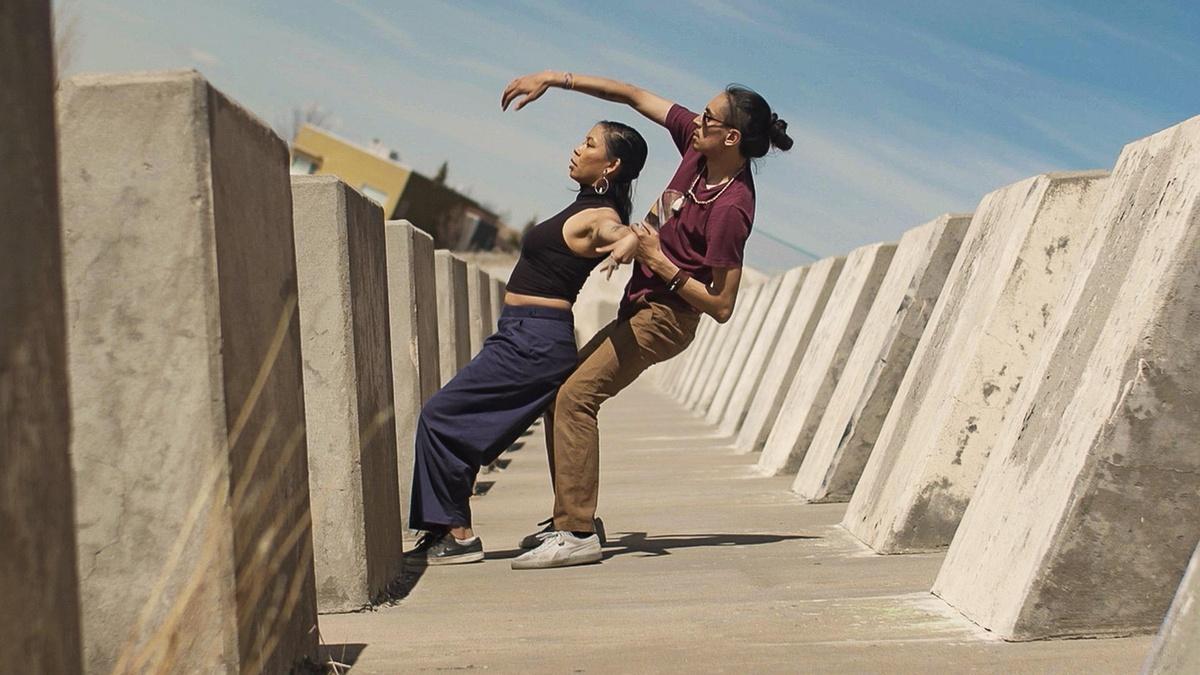 Top Image: Native American hoop dancing and hip-hop in Minneapolis. Photo: KQED Arts, "If Cities Could Dance."