With Halloween less than a month away, ALL ARTS has your viewing needs covered.
Here are three programs that walk us through the history and myth of the holiday. Stream them on the ALL ARTS site and app.
Is poisoned candy a myth?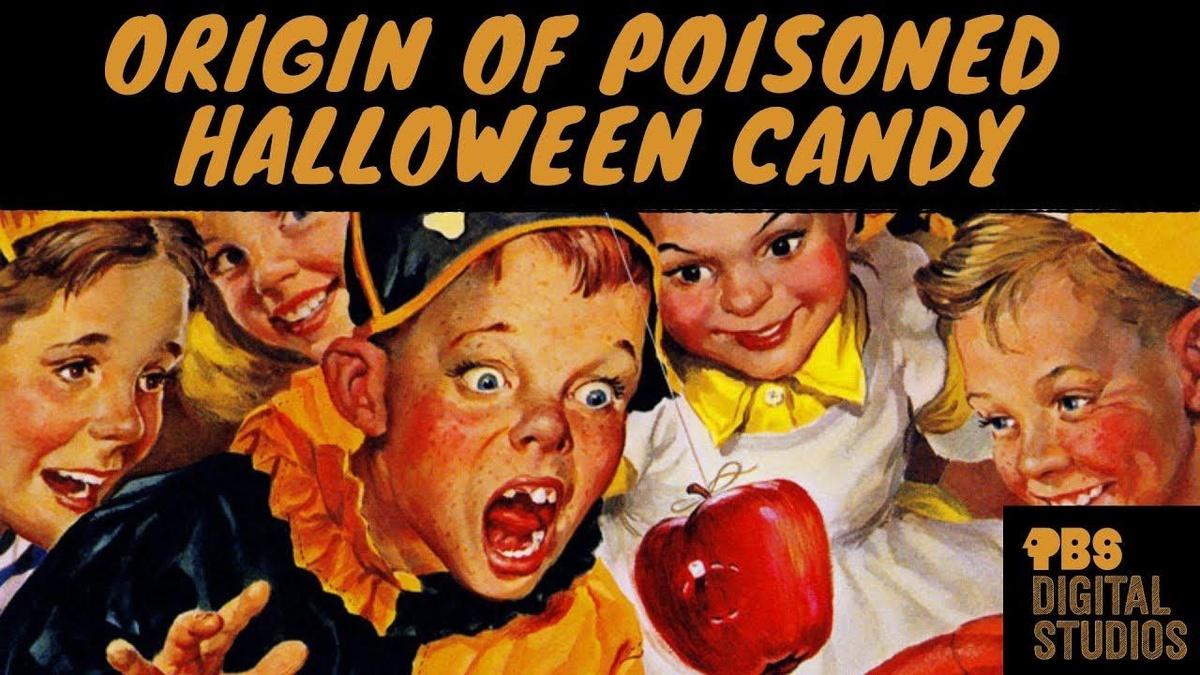 Halloween — or All Hallows' Eve, as it was previously called — has a long and rich tradition that's rooted in Celtic culture, stemming from the territories that encompass Brittany (a northwestern region of France), Ireland, Scotland, Wales, Isle of Man, and Cornwall (a historic county of southwestern England).
While more than 172 million Americans celebrated Halloween last year, the festive, candy-hoarding, costume-wearing holiday people have come to love is distinctly different from its roots. "Origin of Everything" host Danielle Bainbridge dives into the history of Halloween and emerges into its modern-day manifestations (and parental concerns) in the episode "Is Poisoned Halloween Candy a Myth?"
The evolution of the vampire
In 2019, Americans spent $8.8 billion on Halloween décor, apparel and candy, with the bulk of this expense going towards costumes, which pulled in a whopping $3.2 billion. For adults, the second-most sought after costume (the first being a witch) was the vampire. From Bram Stoker's novel "Dracula," to Stephenie Meyer's "Twilight" series, representations of vampires have seen a lot of changes over the decades.
In "Post-Dracula Vampires: From Anne Rice to Twilight," Emily Zarka, host of "Monstrum," examines the history of Dracula and vampires to chart how they have evolved in our books and on our screens to become the sparkling iteration we love today.
How horror movies got their frightening sound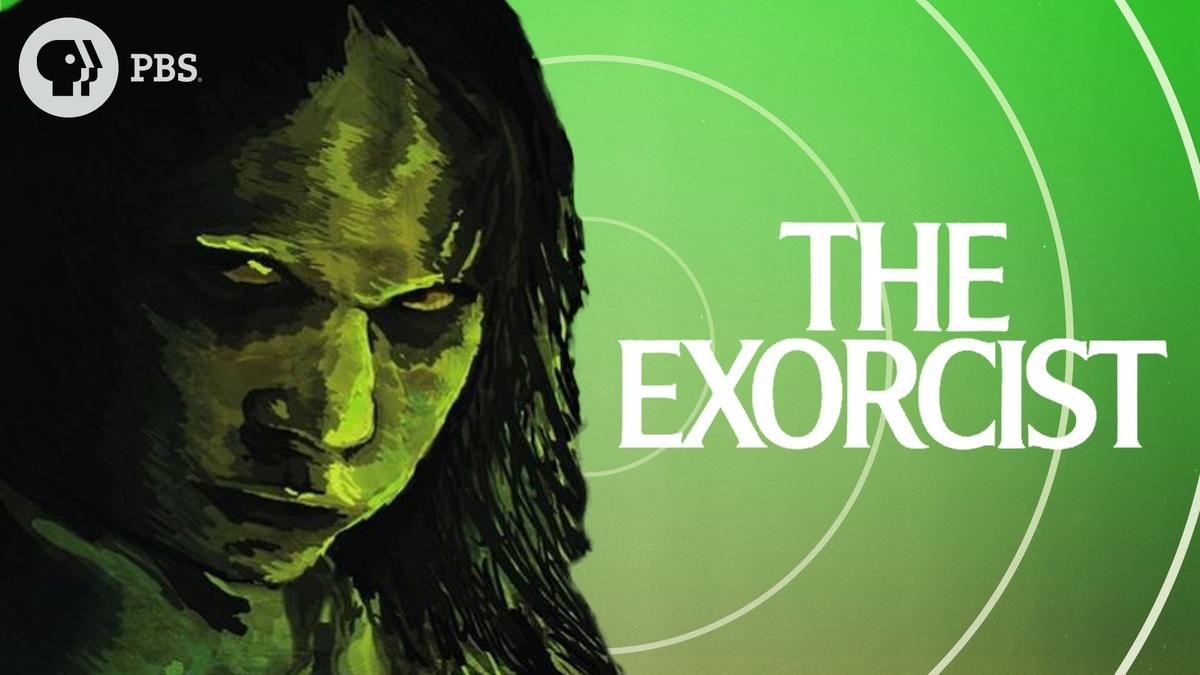 Now that we are in October, you can expect to be inundated with horror movies. Often, these films that instill welcomed fear in the viewer are as much an auditory experience as they are visual. Contemporary musical works that invoke suspense, keeping the audience at the edge of their seats, can be linked to the 1973 soundtrack of "The Exorcist."
L.A. Buckner and Nahre Sol, musicians and hosts of the series "Sound Field," take us through the history of horror soundtracks and their effects on the viewer in the episode "How the Exorcist Changed the Sound of Horror." At the end of the program, they use what they learn to create their own horror tunes and scenes.