Art is all around us and changes with the seasons. A month into autumn, it is important to stop and enjoy the canvas nature has painted. The changing leaves bring earth tones of brown, orange and tan. Farmers are ready to harvest their pumpkins, planted months ago in May, just in time for pumpkin carving and Halloween.
With these scenes in mind, here are my picks of what to stream on the ALL ARTS site and app to get you in the fall spirit.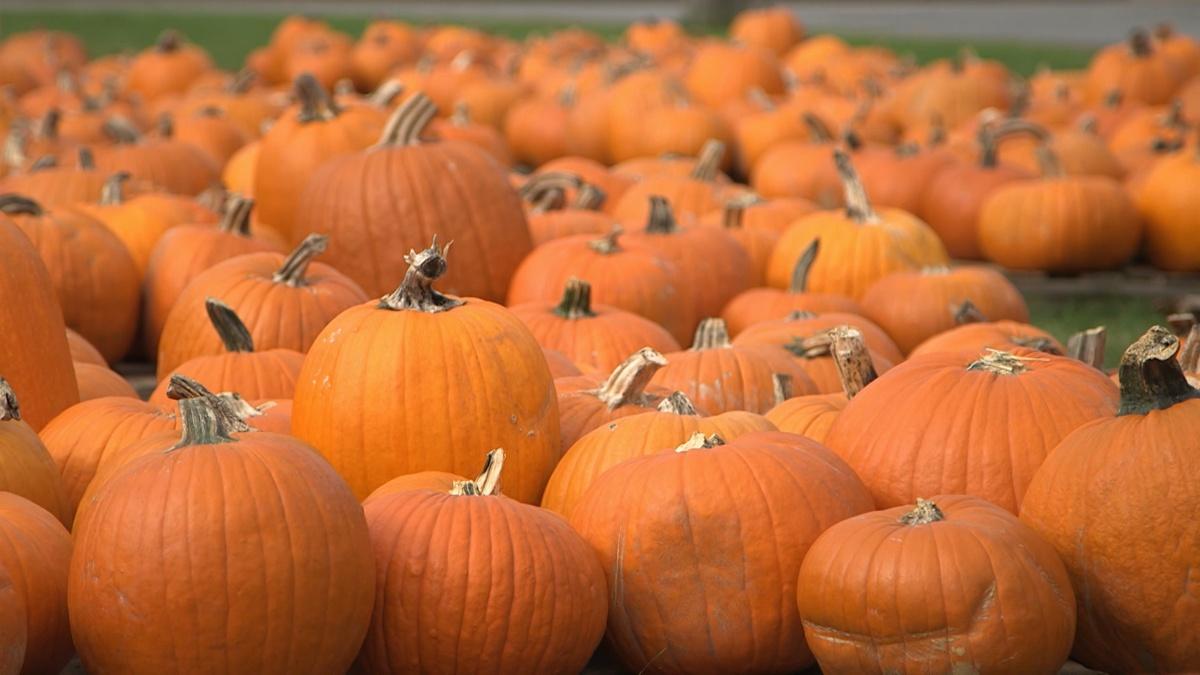 In this Halloween episode of AHA! A House for Arts, host Matthew Rogowicz visits professional pumpkin carver Brian Bateman from Clifton Park, NY, where he dissects the process of creating art out of pumpkins. And since there is no Halloween without costumes, head over to Ohio to see the work of Larissa Boiwka, who is in the business of crafting elaborate corset designs.

We see another professional pumpkin carver, Deane Arnold of Reynoldsburg, Ohio, in this episode of "Broad and High." Join Arnold as he creates and describes his incredibly detailed 3D pumpkin images, some of which are inspired by human subjects. In keeping with October themes, host Audrey Hassen then looks at James DeRosso's ceramic monster art. Made with imagination and found objects, the artist's creations are designed to be more playful than scary. We round off this spooky episode with a ghost story from former Columbus Children's Theatre Artistic Director William Goldsmith.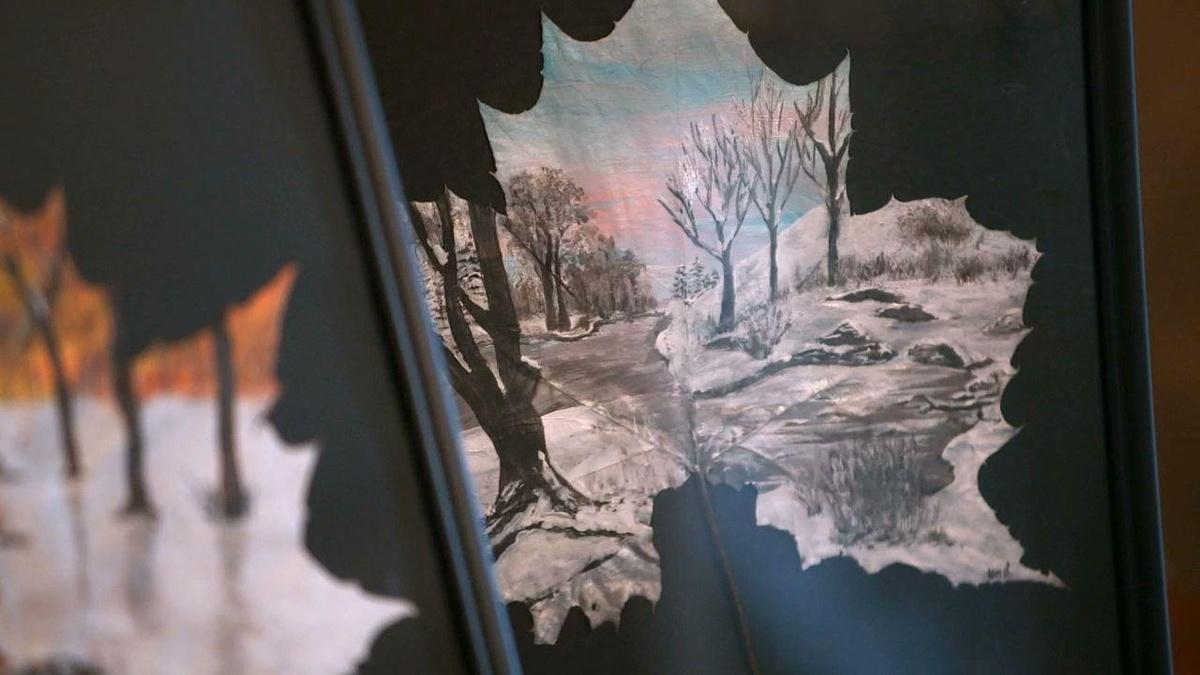 Tune into "All of the Trees" from "Detroit Performs" for another side of autumnal art: leaves and trees. Host DJ Oliver introduces us to woodturner Steve Kolpacke who creates remarkable sculptures and functional everyday items out of wood. And author and painter Jennifer Lanzilott shows us her painting muse — leaves. She recalls a moment of inspiration: "I parked my car under a maple tree and it was in the fall. And when I came outside, my car was blanketed with maple leaves."
Top Image: Still from "Broad and High."