Halloween is one of my favorite holidays — it's such a creative space to work through our fear of death. Art, like Halloween, invites us to explore the unknown shadows of our psyches and cultures. We can find deep inspiration there.
This year, ALL ARTS is celebrating with the following shows. I hope they bring a little bit of spooky delight to your day!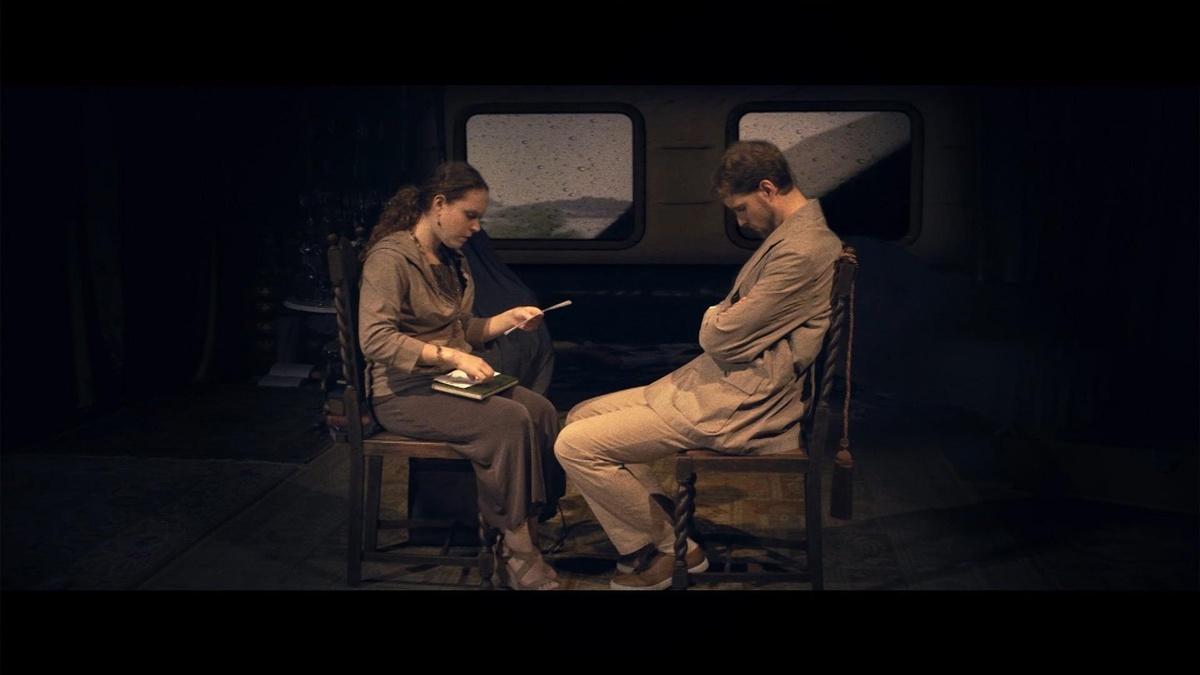 This Off-Broadway musical operetta, which streams only on ALL ARTS, tells the story of the dreary summer vacation that inspired Mary Shelley's "Frankenstein." Bohemian writers Lord Byron, Percy Shelley, Mary Wollstonecraft (soon to be Shelley) and her sister Claire traveled to Lake Geneva in Switzerland, where they stayed at Villa Diodati during "The Year Without a Summer" — named for the bitter cold and constant rain caused by the eruption of Mount Tambora in Indonesia. Because of the weather, the writers were stuck inside the house, and they ended up telling ghost stories.
In this musical, past and present collide when a couple travels to the villa and their lives begin overlapping with the literary giants. The play uses Romantic tropes — it opens with a letter portending doom and our protagonist sings of a mythical place where dreams are real. Wollstonecraft performs a duet with her mother's ghost, who belts "death stalks my daughter" and tries to protect her. Like any good Gothic story, the women have visions of their beloveds dying, Wollstonecraft's mother's ghost makes a prophecy about her son, and the lighting is dark and dramatic.
We see the potential of writing; Wollstonecraft uses it as escapism from the confines of her life and as a tool to hold on to herself when hope seems lost. In a way, her writing has enabled her to do what the Gothics warned against. It has allowed her to defeat death.
[Airs on broadcast at 6:30 p.m. Oct. 31. Now streaming here.]
In watching this American Masters film, I noticed how Edgar Allan Poe embodies so many qualities of Halloween. His work is inspired by death, and he's also conscious of broader cultural death practices. By the time he published his Gothic short story "Berenice" in 1835, the genre had become a bit hackneyed. In the documentary, writer Jill Lepore says that readers of "Berenice" could understand it simply as a scary story, a parody or essay. Poe's meta-conception of how 19th-century readers would interpret his work shows his linguistic brilliance. But it also points to another quality his work shares with Halloween: the duality that contrasts the externally shown character and the hidden inner world.
Poe couches earnest emotions in the lofty Romantic phrasing so fashionable in his day because he knew he wouldn't achieve intellectual greatness if no one read his work. By naming his readers' deepest unspeakable fears — like losing loved ones or being buried alive — he paradoxically catapults them to the public eye. Poe deftly weaves the mysterious with the popular, which is one of Halloween's greatest charms. It's probably why we so often return to his work in this season.
[Now streaming here.]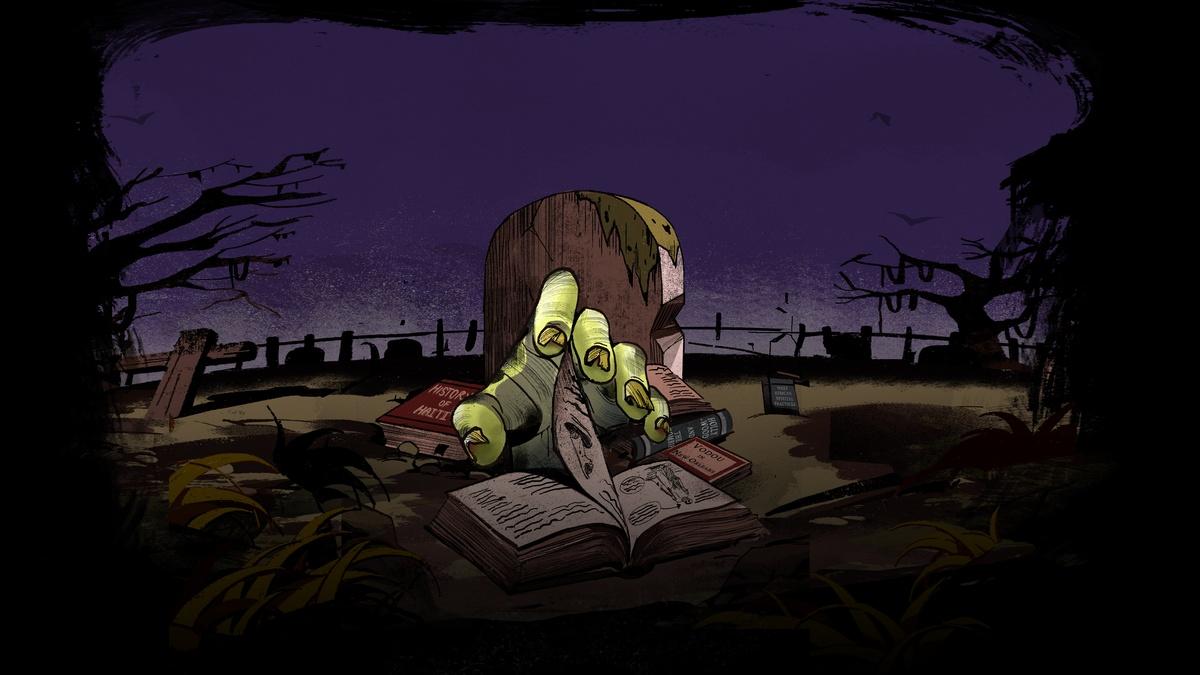 This is the first feature-length documentary from the PBS Digital Studios' series Monstrum, and in it, Dr. Emily Zarka explores why zombies have such staying power in American culture. Our conception of zombies traces back to Africa, where many different traditions focused on the importance of the soul — including the threat of a malevolent practitioner stealing it and using it to take over a person's body.
The transatlantic slave trade essentially enacted this horror by stripping people of their autonomy. Because an enslaved body is a stolen body, a zombie became an allegory for colonialism and oppression; and the fear of becoming a zombie paralleled the fear of becoming enslaved. Simultaneously, white enslavers feared the power of Voodoo practitioners, worrying that their minds and bodies would be taken over in slave rebellions.
When Hollywood latched on to these stories, they were so popular that they were rewritten over and over again. From "Night of the Living Dead," to "Thriller," to "Contagion," to "Shaun of the Dead," a century of pop culture has created so many iterations of zombies that the undead have become a blank canvas to explore what scares America — Blackness, foreigners, consumerism, pandemic, overpopulation. Especially in 2020, it's fascinating to see all the ways in which zombie stories mirror our changing fears.
[Airs on broadcast at 8 p.m. Oct. 31. Begins streaming Oct. 30]
Top Image: Edgar Allan Poe: Buried Alive. Photo: American Masters.