The ALL ARTS website and app have plenty of arts-related shows and films to stream, including original productions and archival content.
This week, we are showcasing seven legends of Latin music. The brief profiles are drawn from the 2009 PBS series Latin Music USA, which explored how various musical genres — like salsa, tejano and mambo — influenced R&B and rock in the United States.
For a deeper dive into the music, check out the program's series playlist and listen while you read: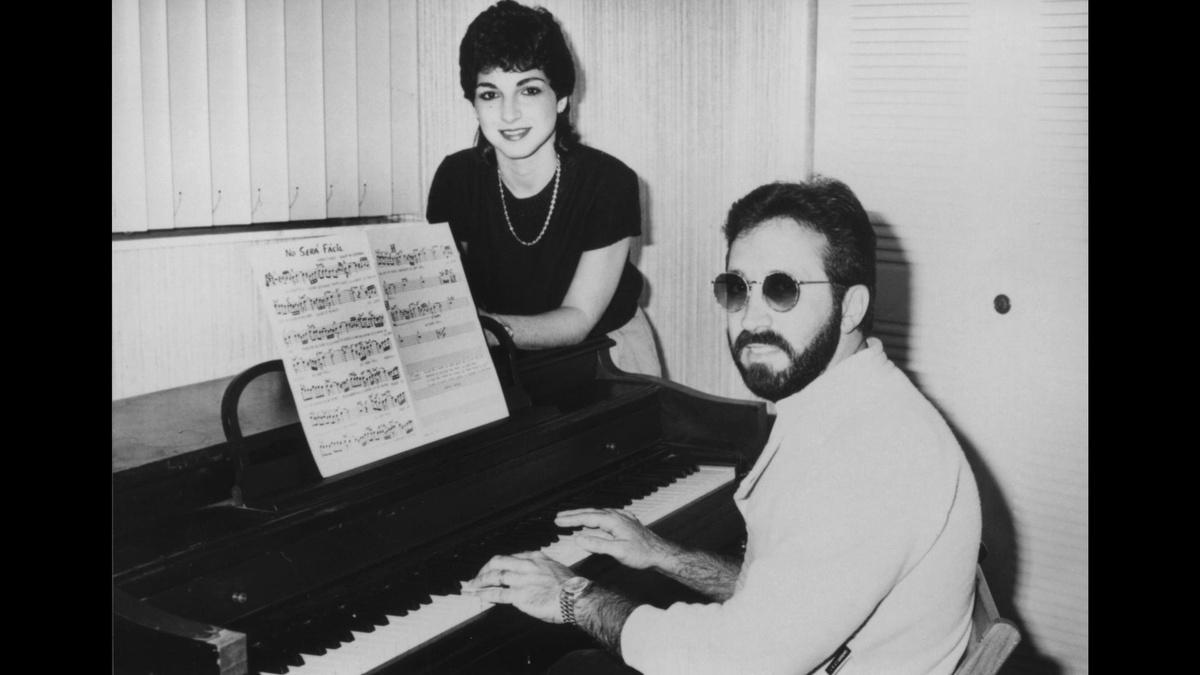 Cuban American musicians (and married couple) Gloria and Emilio Estefan gained critical success with the 1985 release of Gloria's hit "Conga," which was followed by a roll call of bops, including the smash "Rhythm Is Gonna Get You." In 2015, the musical "On Your Feet!" debuted, chronicling the artists' life through their music.
---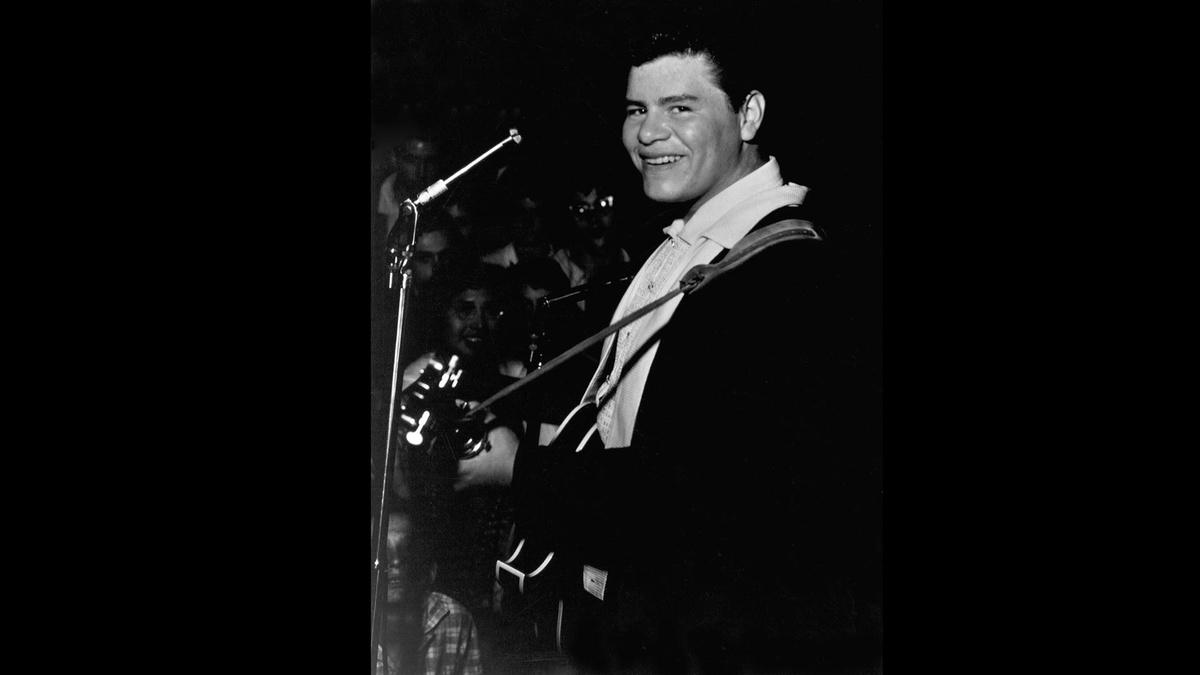 Born in Pacoima, Calif., Ritchie Valens created several enduring songs, including the 1958 release of "La Bamba," during his brief career. Tragically, Valens died at the age of 17 in a plane crash that also claimed the lives of Buddy Holly and J.P. "The Big Bopper" Richardson in 1959.
---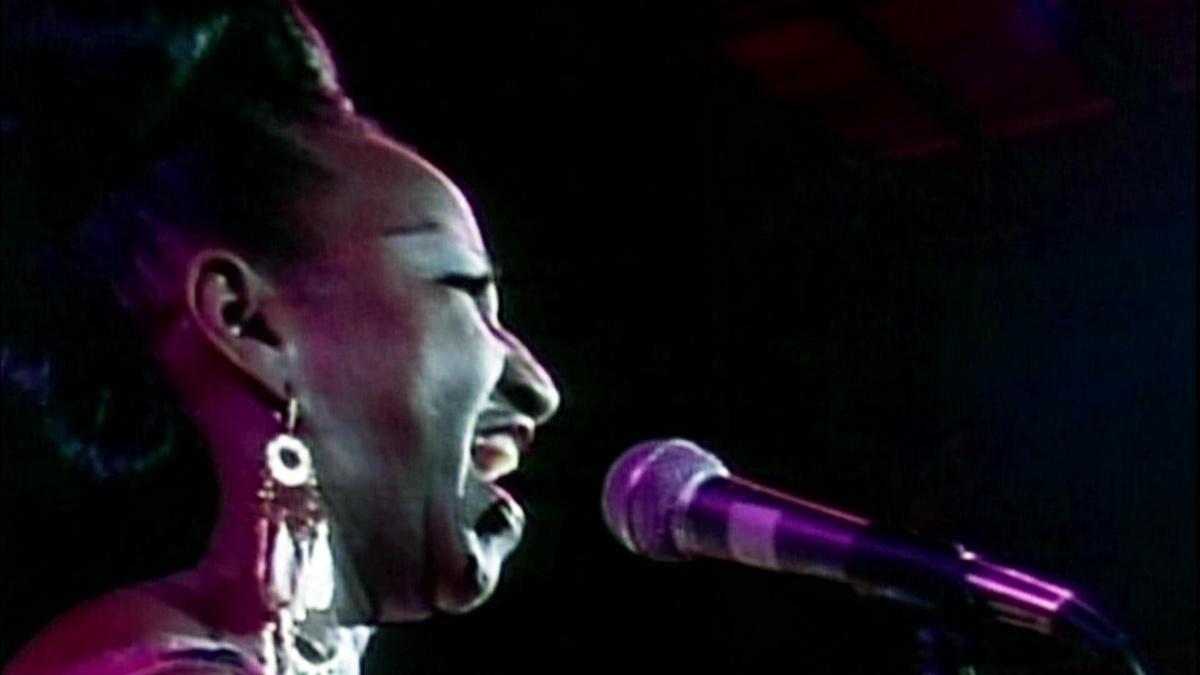 Over the course of her more than six-decade-long career, Celia Cruz (affectionately known as the Queen of Salsa) recorded more than 70 albums. Born in Havana, Cuba, she joined the orchestra La Sonora Matancera as a lead singer in 1950. After the rise of Fidel Castro, Cruz deflected from the country, arriving in the U.S. in 1961. The stage veteran — known for elaborate stage costumes and for celebrating Afro-Latino musical traditions —  signed with Fania Records in the 1970s, joining a mega-watt roster of salsa A-listers.
"By bringing Cruz to the label, [Jerry] Masucci introduced the star to a new generation," the video's narrator, Jimmy Smits, explains. "And Fania gained not only a singular talent but some old-school showbiz glamour."
---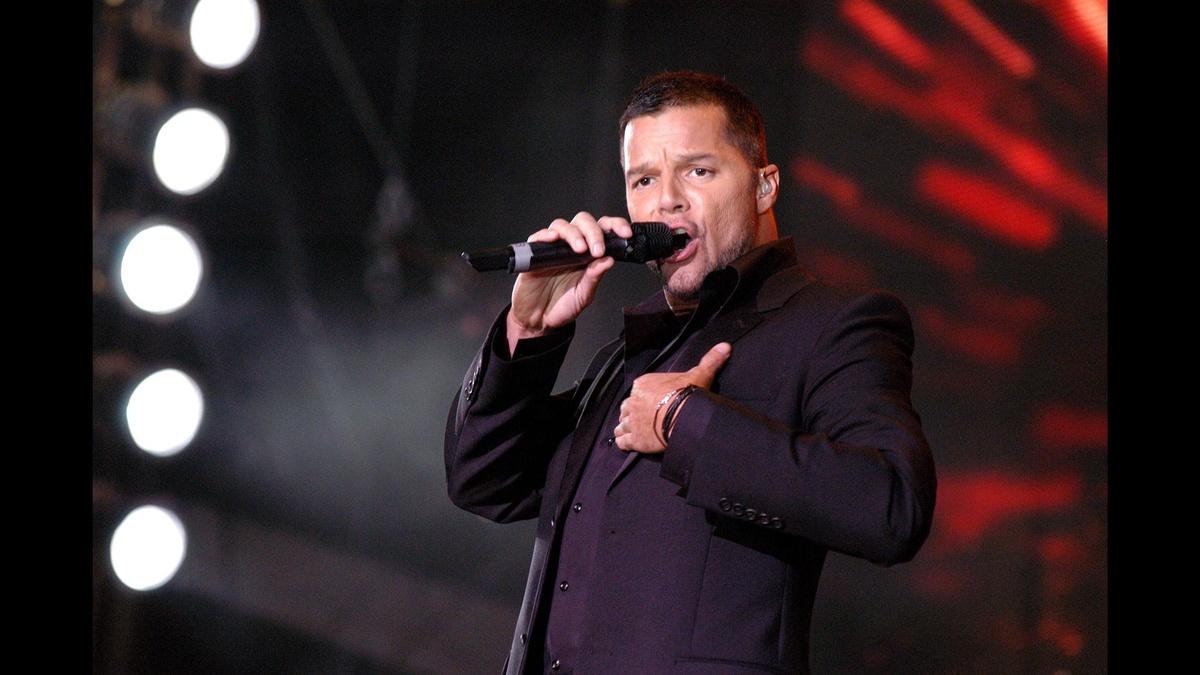 Puerto Rican singer-songwriter Ricky Martin (who has been credited as ushering in a "Latin pop explosion") took up residence on the Billboard charts in 1999 with "Livin' La Vida Loca," which remained in the top slot for five consecutive weeks.
"This is a historic moment. This is a real crossover," journalist Leila Cobo says in the film about the record label's reaction to the hit. "And almost immediately, they began talking about other Latin acts that were going to come out with English language albums, and you could see maybe not a movement, but certainly a wave."
---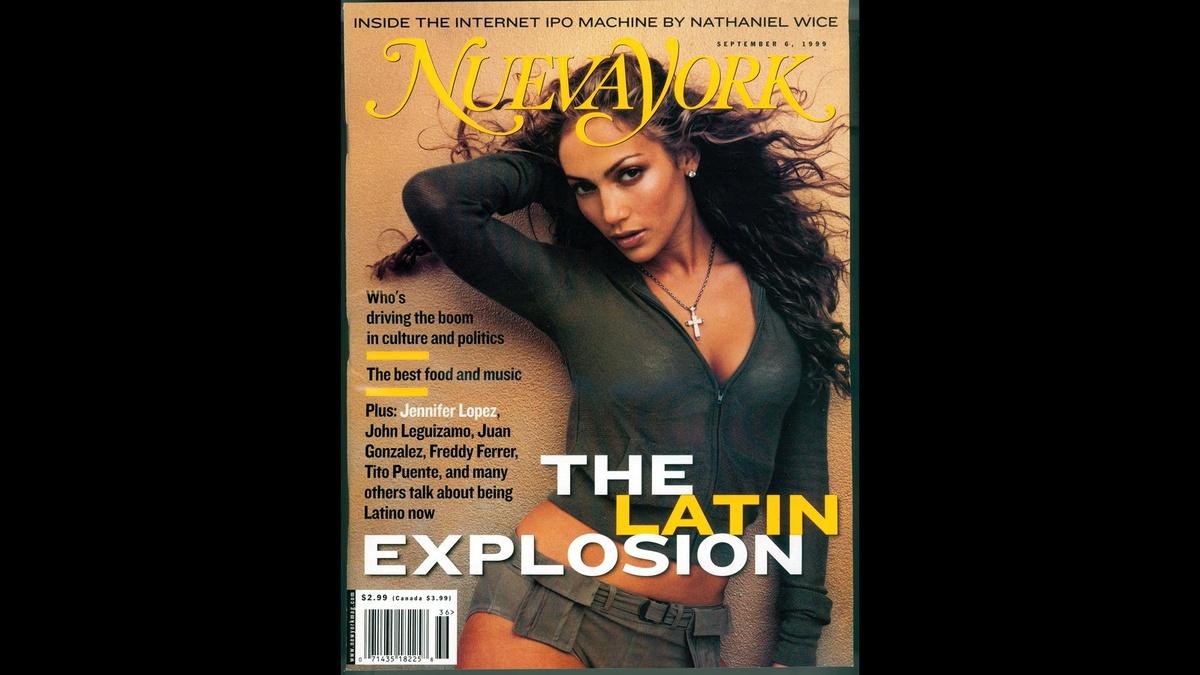 Before Jennifer Lopez (also known as J.Lo) debuted her studio album "On the 6" in 1999, she made a name for herself on screen, performing as a Fly Girl dancer on "In Living Color" and in her leading role in the 1997 Selena biopic. After "On the 6," Lopez's star continued to rise to astronomical levels, securing her place within both film and music worlds.
"She's sort of our 21st-century Marilyn Monroe," Lin-Manuel Miranda says in the clip. "She is beyond actress. She is beyond singer — she is this icon."
---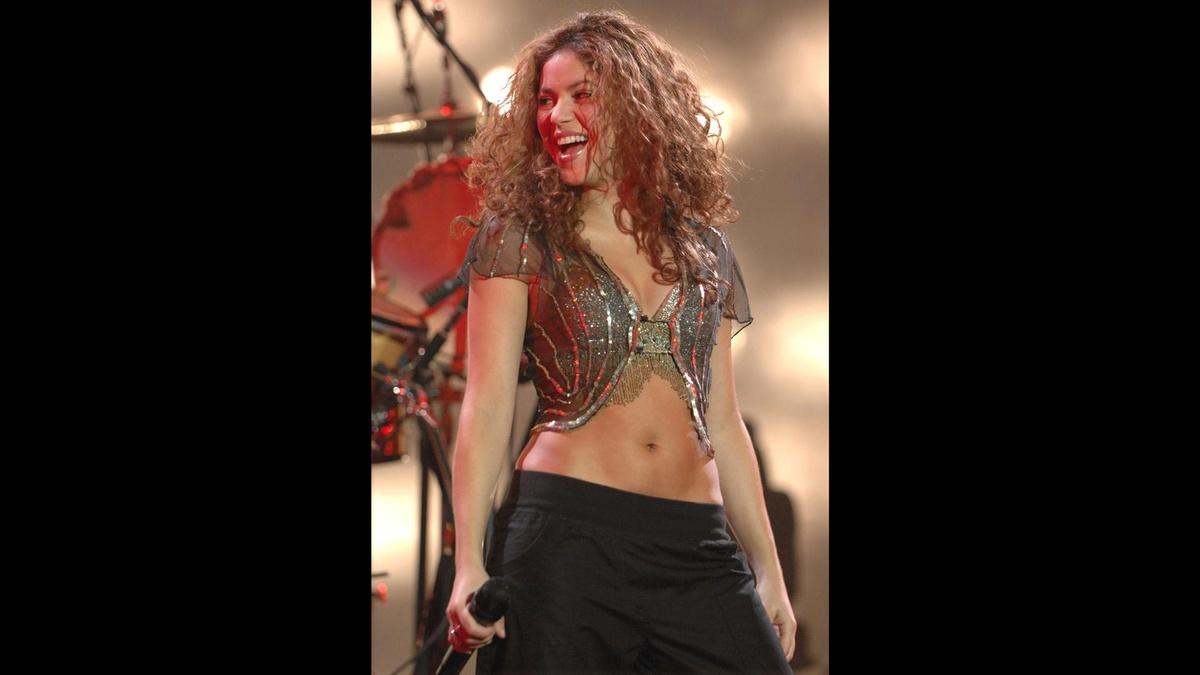 Shakira, born in Barranquilla, Colombia, began working with Emilio Estefan in the late 1990s, a collaboration that led to the artist's crossover success in English and international markets. In 2001, Shakira released her fifth studio album, "Laundry Service," which featured the hit "Whenever, Wherever" and marked her first primarily English language record.
"You know, I grew up in a Caribbean city," she says in the video. "So I am used to merenguüe, salsa, vallenato, cumbia, but — I don't know why — I just love rock and roll."
Watch the full Latin Music USA series here.
Top Image: Celia Cruz in "Latin Music USA."