This month's Curator's Picks take you inside three unique films you can watch on ALL ARTS
As we gear up for the 2020 election season, I've chosen three international documentaries to make me feel less alone in my fear for the future. These films are works of art that uniquely capture a sense of place and the inspiring people who live there. They ask: How do we create a world we all want to live in? How do we maintain our humanity when it feels the hardest?
'Louis Kahn's Tiger City'
This documentary highlights Tiger City, the monumental parliamentary building in Dhaka, Bangladesh, designed by American architect Louis Kahn. Art historian and filmmaker Sundaram Tagore shares his love of the building, which he first visited as a graduate student in 1985. Tagore shows us inside the building, conveying his passion for the concrete and marble structure that manages to look simultaneously ancient and futuristic. He juxtaposes archival footage of Kahn describing his architectural philosophy with discussions of Bangladesh's history and visits to the building — including one where he's joined by his old friend, actress Debra Winger.
Beyond its beauty, the building embodies the tumultuous history of democracy in Bangladesh. Khan's thoughtful, unique use of sunlight in the structure suggests his belief that there's a spiritual quality to the work of democracy. And that's what Tagore connects to. Like architecture itself, the film expresses a desire to participate in the thrust of progress, to improve the world for every single inhabitant.
[Premieres on ALL ARTS Sept. 7 at 8 p.m. and streams online afterward.]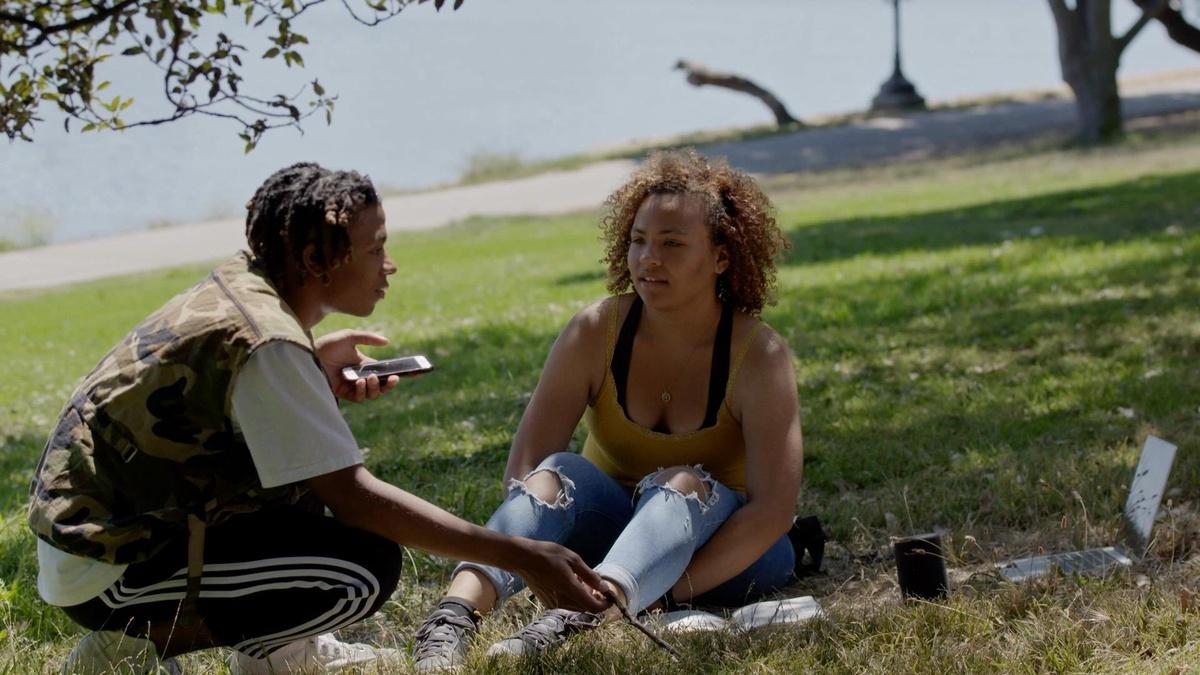 How do you tell a love story through film? This charming POV Shorts episode, titled "Cherish," shows three different ways.
"True Love in Pueblo Textil" places us in Cuba with footage of a young schoolgirl, Maribel, running home accompanied by a folk song. Maribel talks about her unrequited crush on José as she writes his name with hearts around it. The score of a mid-century love song expresses her idealized love, and filmmaker Horatio Baltz uses the track to capture Maribel's dreamy sense of longing for not only José but also growing up.
In "When I Write It," two young artists write hymns of vulnerability to their native Oakland as it gentrifies. Filmmakers Nico Opper and Shannon St. Aubin follow the artists as they bike around their neighborhood, looking for inspiration from books, relationships and places. They talk about music as a way to capture the vanishing city and how it's their generation's responsibility to both hold and mourn the culture.
The final short, "La Lectora" or "The Reader," shows us protagonist Gricel Valdés-Lombillo Pérez, who is keeping alive the historic art form of reading aloud in Cuban cigar factories. Director Yulia Piskuliyska contrasts Pérez's warm embrace of the factory workers with the loudspeaker of the boss reading out quotas. The artful closeups of the machines and the workers' hands create a sense of artisanal embodiment in this deeply human (at least for now) form of production. Pérez is a key part of that tradition.
[Now streaming.]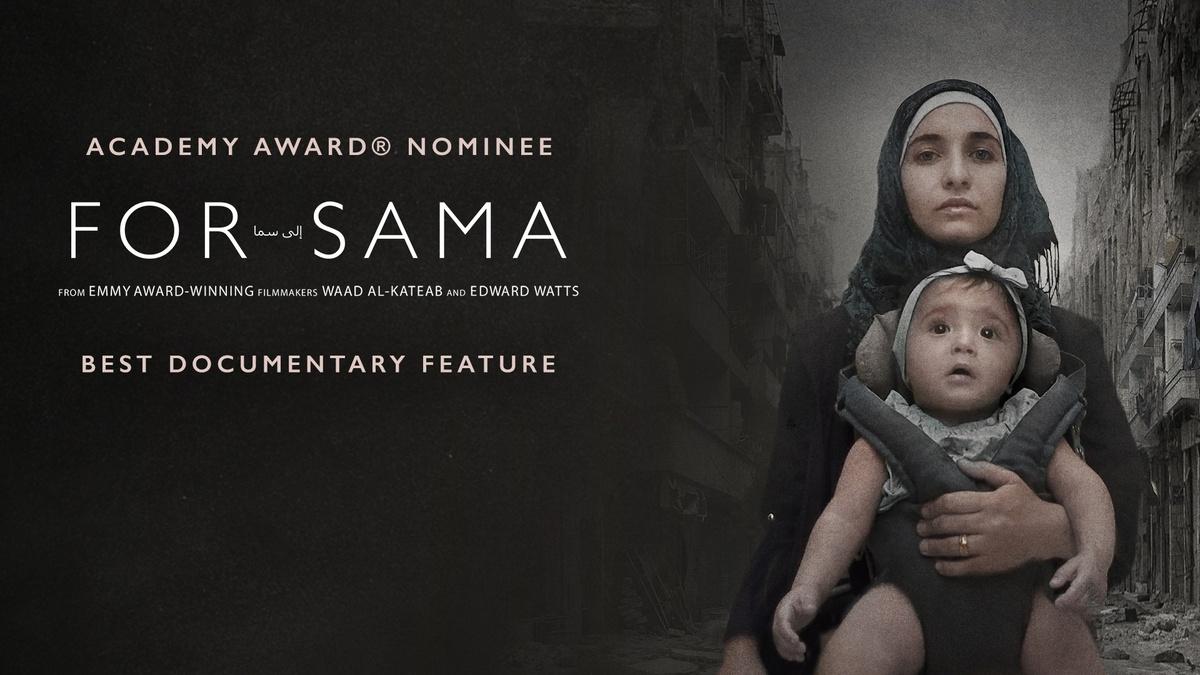 The political is profoundly personal in this moving, Oscar-nominated documentary that humanizes the Syrian war. After a short introduction to Waad al-Kateab (the documentary's protagonist and filmmaker) and her baby daughter Sama, we immediately jump to a bombing of a hospital where she lives. Al-Kateab captures the disorientation with a naturalistic, shaky camera as she repeats, "Where's Sama? Who has Sama?" Al-Kateab's husband is a doctor, and we see the anguishing footage of bloodied victim after bloodied victim of Assad's brutal regime being rushed into their makeshift hospital. The dead and injured pile up and all the while al-Kateab keeps her camera on.
It's heart-wrenching, and it shows the power of first-person documentary film. Al-Kateab talks about capturing Aleppo as it burns and filmmaking as her purpose. She makes the film for her daughter, to help her understand why her parents put her life at risk by staying in the war zone.
[Streams online and airs on broadcast Sept. 27 at 8 p.m.]
Top Image: Still from "True Love in Pueblo Textil." POV Shorts.