The ALL ARTS website and app have plenty of arts-related shows and films to stream, including original productions and archival content.
This week, we are sharing five episodes that highlight some of our best new arrivals.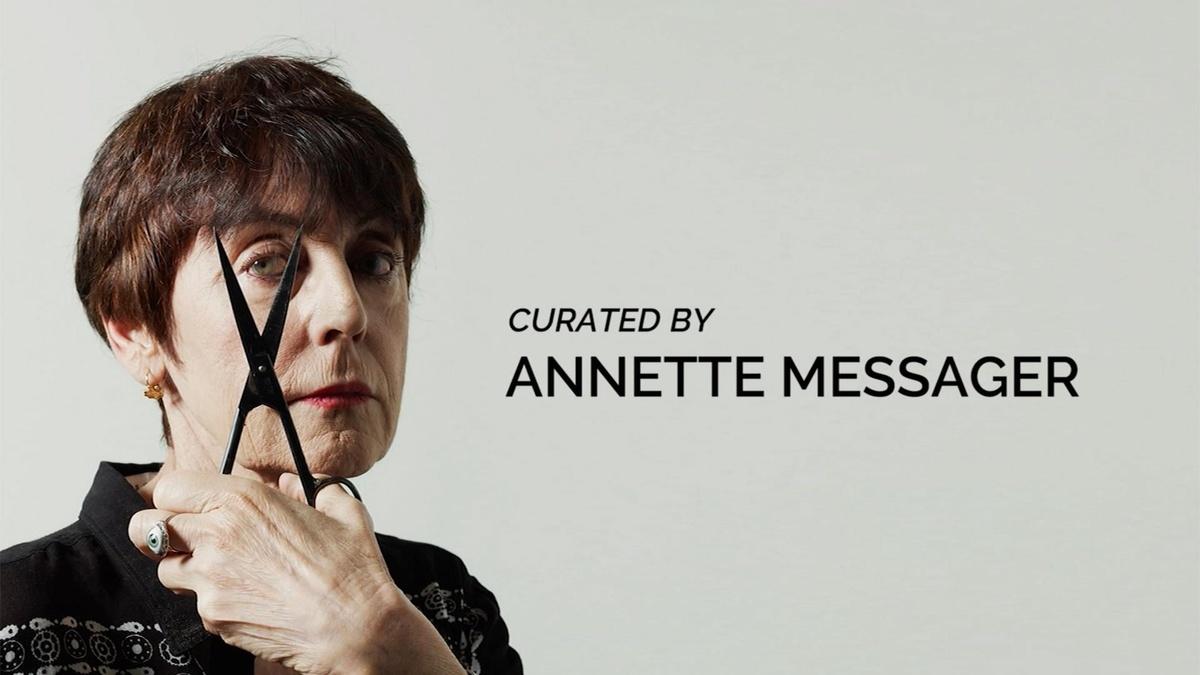 French installation artist Annette Messager is featured in the first episode of this four-part mini-series on contemporary women artists. Known for transforming everyday objects and popular characters into grotesque oddities in stark spaces, Messager has grappled with her identity as a woman in the art world. While she has faced criticism for her unabashed exploration of gender in art, she has also garnered significant acclaim for her work in France and abroad. Hear from Messager about her art, a digital exhibition featuring other women artists she curated and why these particular artists resonate with her own work.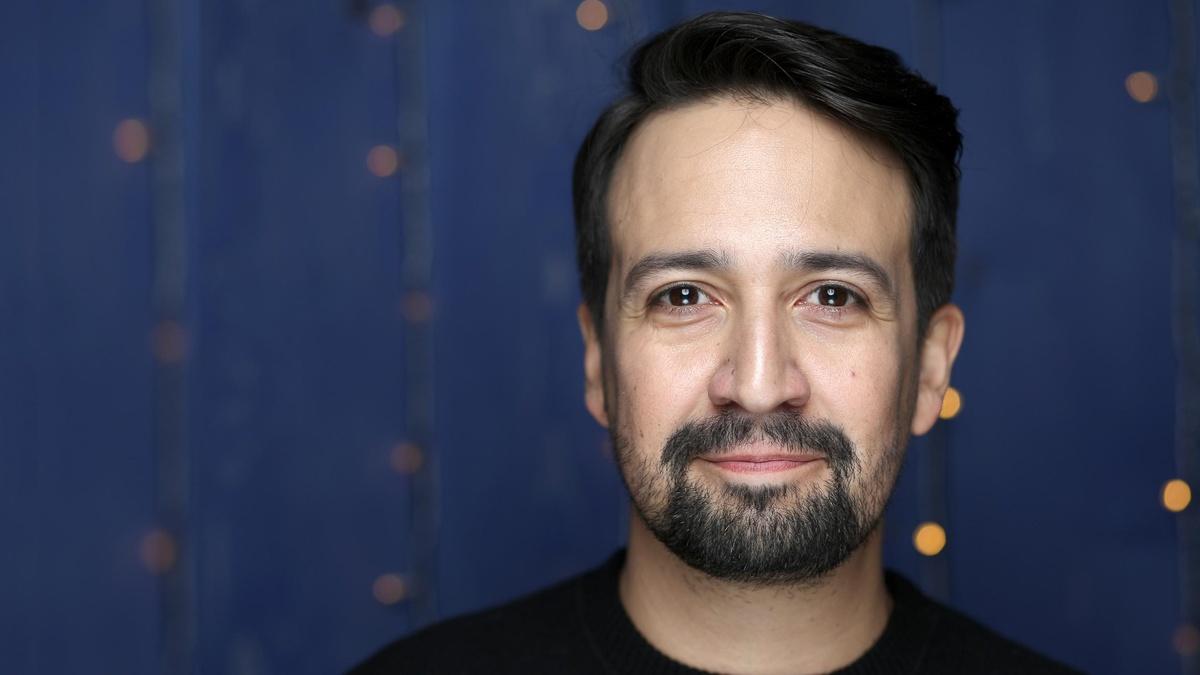 This episode of "Beyond the Canvas" celebrates some of theater's most beloved stars, including Lin-Manuel Miranda and Bryan Cranston. Take in words of wisdom from these artists about their process, success, authenticity and what it means to perform for a live audience. In addition to Miranda and Cranston, this episode also features Canadian YouTube star Lilly Singh and playwright Jeremy O. Harris, who is well-known for "Slave Play."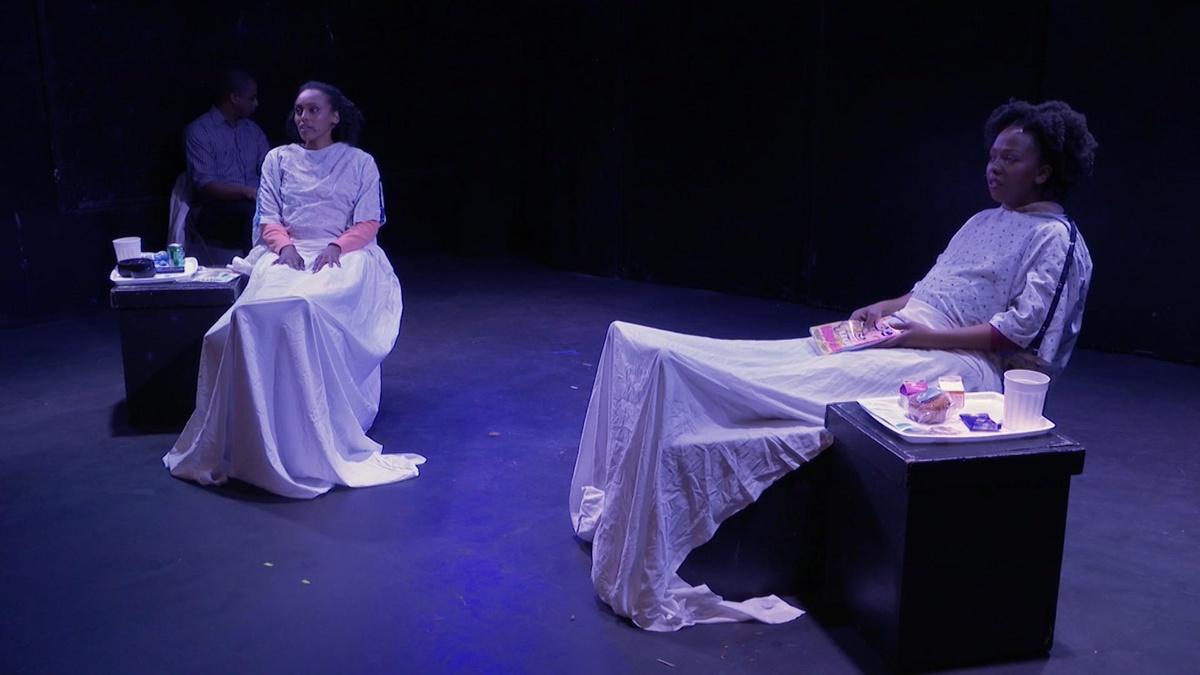 You can now stream seven plays from this year's Fire This Time Festival, which presents work from emerging Black playwrights. "Antepartum" by Deneen Reynolds-Knott is a play about two pregnant women who are in an antepartum room at a hospital. Over the course of the 10-minute play, they work through their fear to find kindness and generosity within each other. It is a timely and powerful piece that utilizes sound and gesture to heighten the emotional connection between the actors and the audience.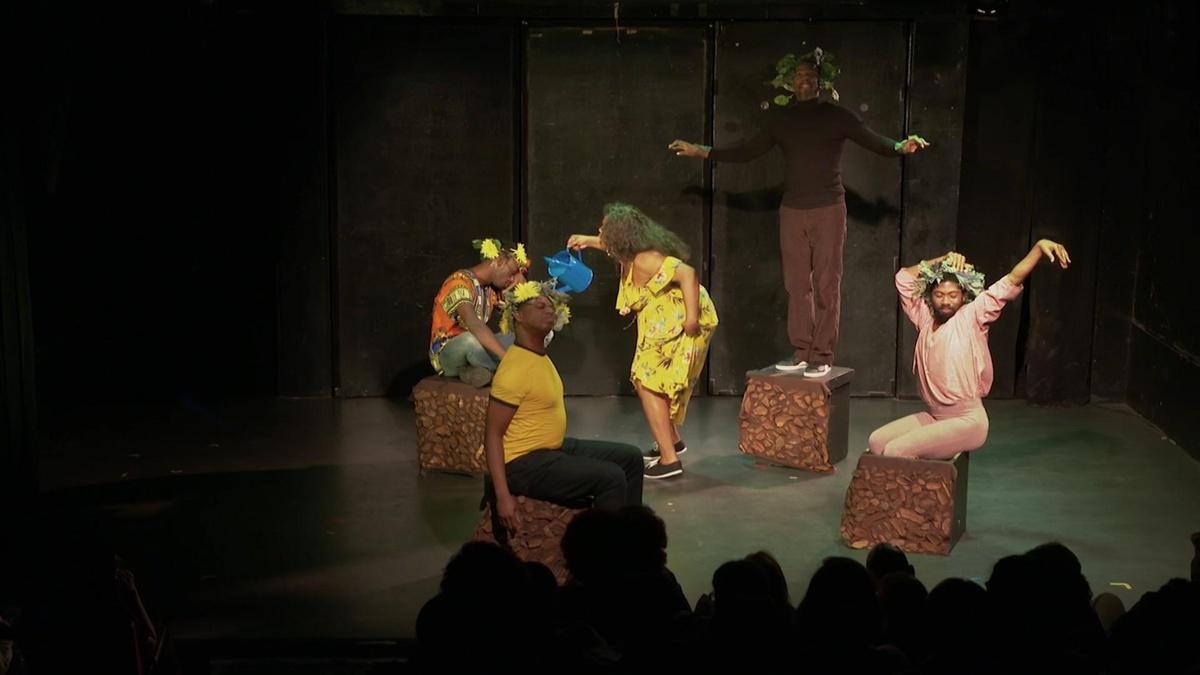 Another stellar performance from the Fire This Time Festival, "If Men Were Flowers" was written by playwright Jay Mazyck. Where "Antepartum" deals with a traditionally feminine space, "If Men Were Flowers" uses the feeling of grief to explore and subvert Black male stereotypes. The four male characters, all flowers, share a changing garden and find strength and softness in each other as they discuss death and mourning.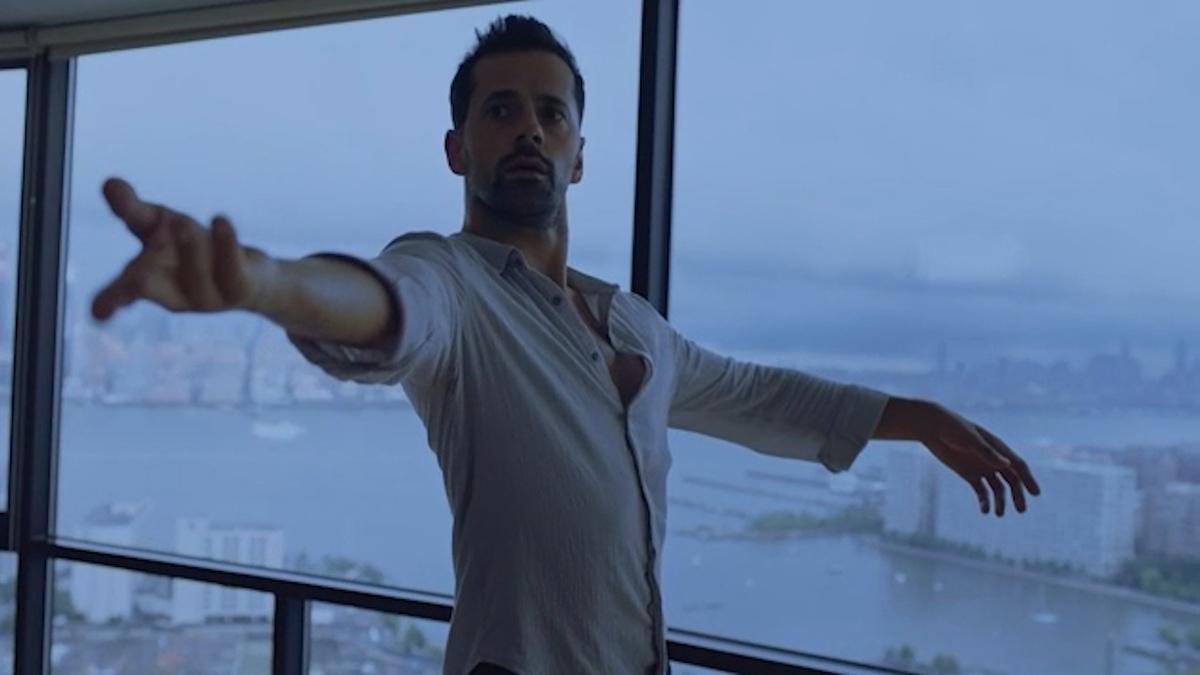 Along a similar vein, "In This Life" stars former New York City Ballet principal dancer Robbie Fairchild as he moves — literally — through the five stages of grief. The film is heavy and masterfully danced to choreography by Fairchild himself, James Alsop, Warren Craft, Andrea Miller and Christopher Wheeldon. The gripping visuals presented as the film progresses enhance this unique viewing experience.
Top Image: Annette Messager in "Women Artists."