The ALL ARTS website and app have plenty of arts-related shows and films to stream, including original productions and archival content.
Looking to sample all of the artistic genres represented on ALL ARTS, but not sure where to begin? This week, we have collected five recent episodes that feature artists in the genres of visual arts, theater, music, dance and literature.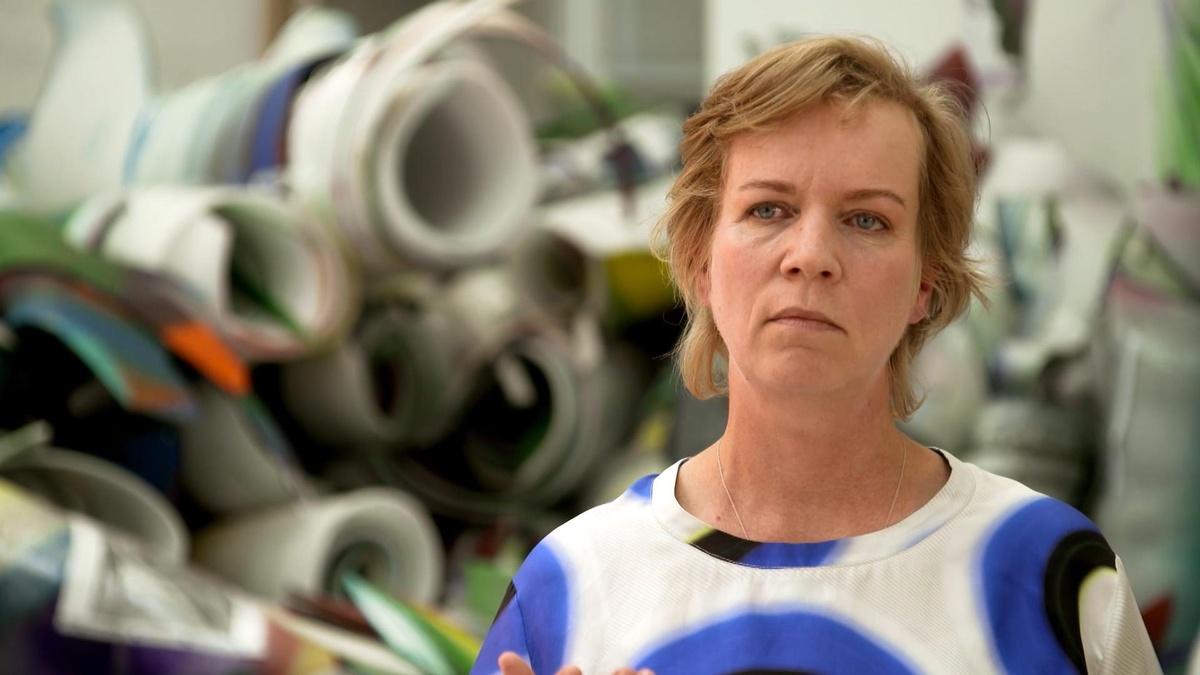 New this week in the realm of visual art is the last episode of the four-part mini-series "Women Artists." The film centers on contemporary German painter Katharina Grosse, whose work transforming landscapes and architecture into canvasses is as visually arresting as it is boundary-blurring.
The impressive scale and brilliant coloring of Grosse's paintings reflect her desire to be both "disturbing" and "aggressive" in her work. Her pieces also explore the relationship between an image and its environment. During the film, Grosse introduces viewers to artists Isa Genzken, Emily Kame Kngwarreye and Maria Lassnig, among others, as she curates a virtual exhibit.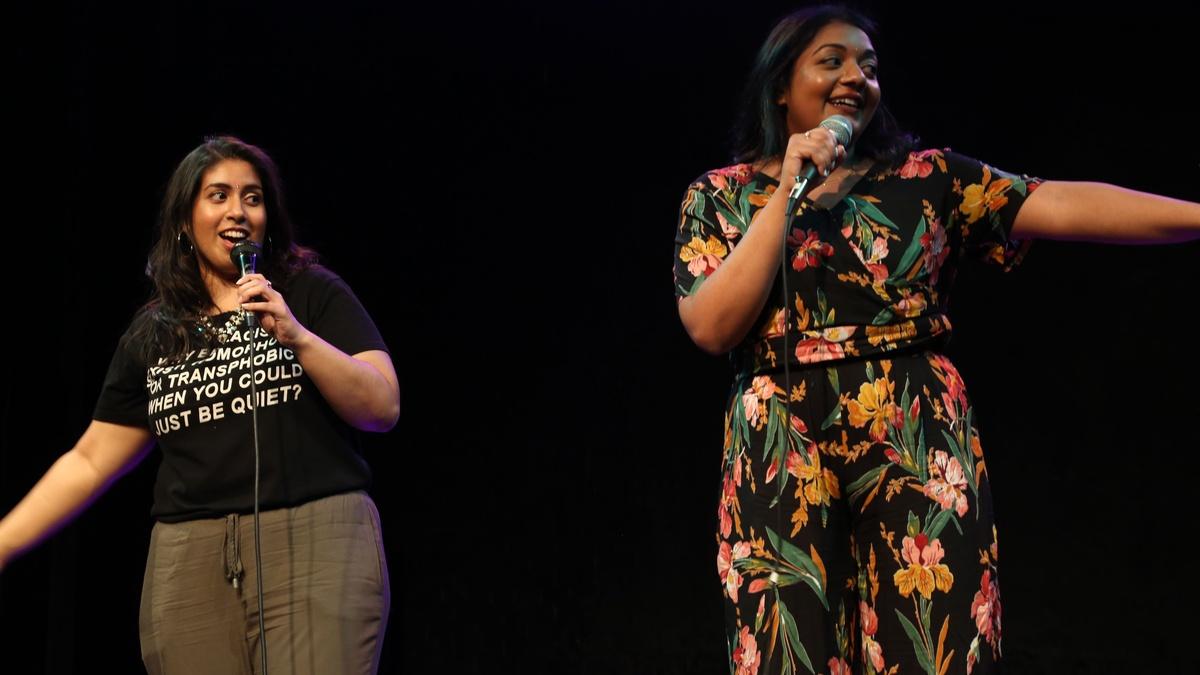 Don't miss this brand new episode of the ALL ARTS series "House Seats," brought to you straight from the stage of experimental performance venue the Tank. "Kutti Gang" is a stand-up comedy show hosted by Pooja Reddy and Zubi Ahmed. The program features comics from the South Asian diaspora, including Aparna Nancherla, Nimesh Patel, Kiran Jani, Karmen Naidoo and Rita Sengupta. Dealing with topics like cultural appropriation, familial expectations, love and dating, this episode is as funny as it is sharp.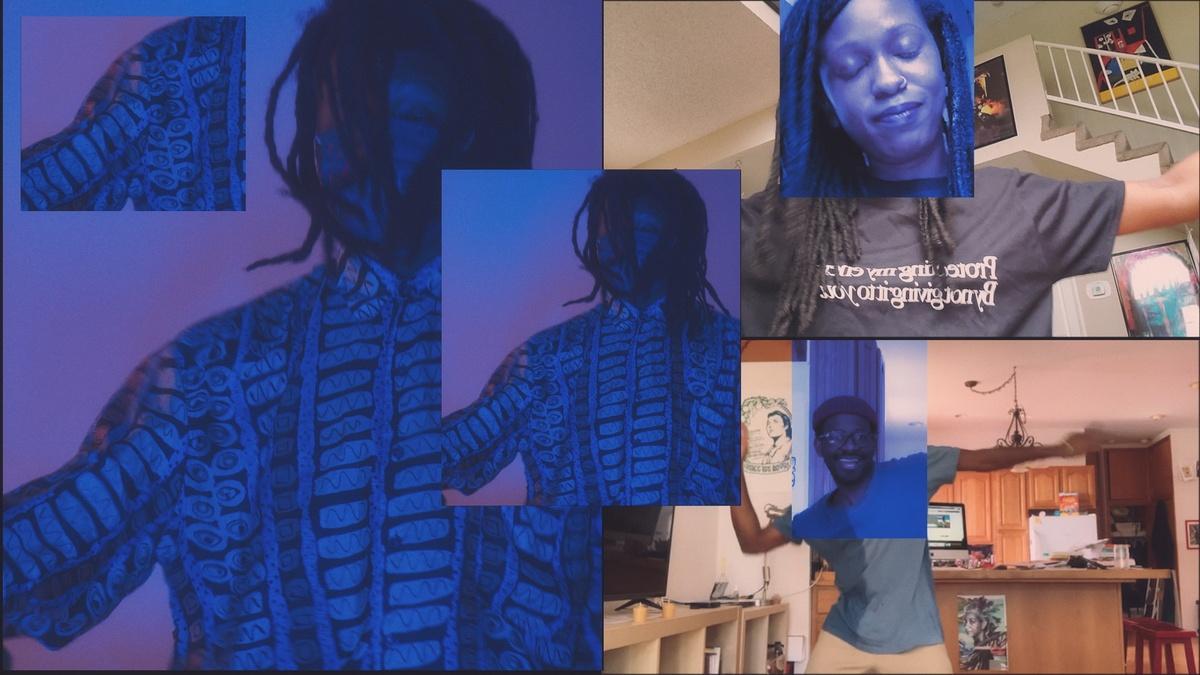 How is the Los Angeles music scene staying alive (and even thriving) during COVID-19? Find out in this episode of "Southland Sessions." Hosted by Def Sound, the episode includes short clips of creative musical performances and experiments — everything from drive-in concerts to corridos, to rhythms created from everyday objects. "Musical Expansions in Quarantine" serves as a reminder that the confines of a crisis situation can result in heightened imagination and new artistic styles.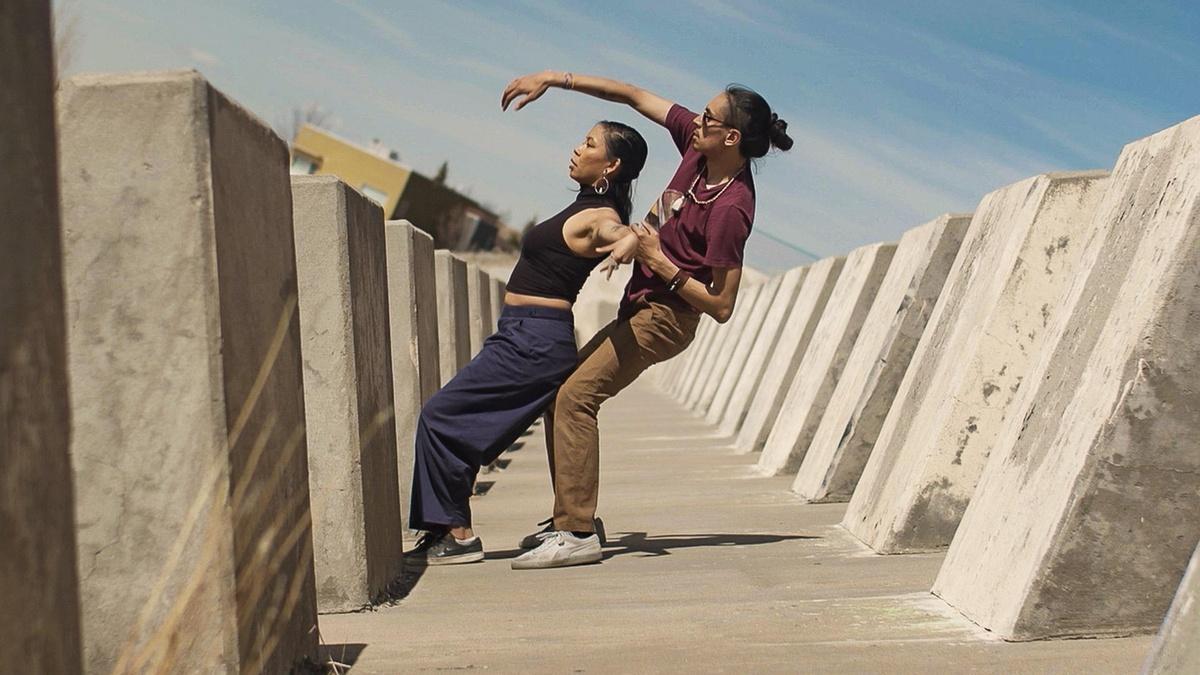 In Albuquerque, N.M., Indigenous cultures and hip-hop mix to produce a freestyle dance all its own. In this episode of "If Cities Could Dance," watch dancers Anne Pesata, Raven Bright and Randy L. Barton (creator of the dance crew Foundations of Freedom) perform at local events and against the backdrop of stunning New Mexico landscapes. While these dancers come from different tribal backgrounds, each is able to connect to their roots through this unique dance tradition.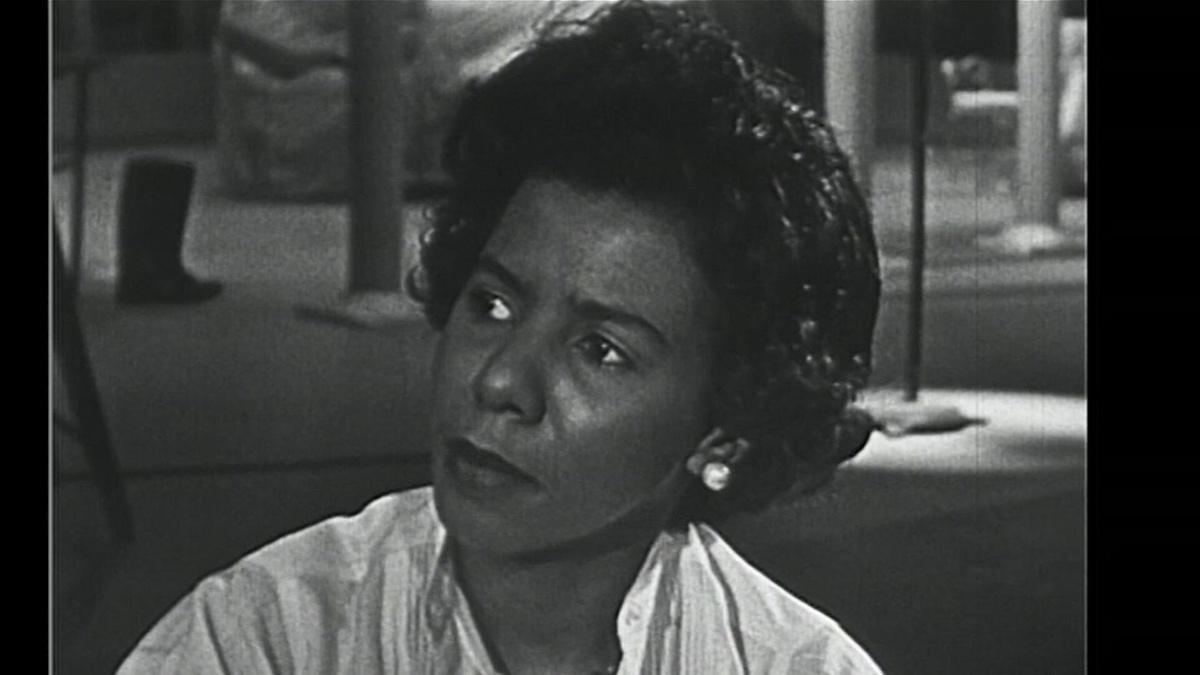 Originally aired in 1961, "Lorraine Hansberry — Playwright at Work" zooms in on the "A Raisin in the Sun" author's process as she develops "Toussaint," a play about the Haitian revolutionary Toussaint Louverture. The work was never finished due to Hansberry's early death. Winner of the New York Drama Critics Circle Award for "A Raisin in the Sun," Hansberry collaborates with director Lloyd Richards and actors Bramwell Fletcher and Marie Andrews to stage an excerpt from this piece. Hear from Hansberry speak about what drew her to playwriting and how she chooses the subject matter for her work.
Top Image: Southland Sessions.