Looking for some extra reading material while you're devouring this month's Ballerina Book Club pick?
Actress Jennifer Garner — friend of Ballerina Book Club and co-founder of the reading initiative #SaveWithStories — shared her three favorite books of the moment with us to keep those pages turning.
In an interview with Oprah Magazine, Garner described a childhood surrounded by books and the effect reading had on her development, concluding: "I know that it was reading that helped me define myself."
Keeping this love of books flowing to the next generation, Garner partnered up with Amy Adams this March to start #SaveWithStories — a project that aims to provide meals and reading time for children isolating at home during the COVID-19 health crisis. Since launching, the program has featured dozens of guests, who have taken to the platform to read from children's books in benefit of the charities Save the Children and No Kid Hungry. You can watch all of the stories and find out more information here.
Read on below to see Garner's book picks!
1.
Quick Summary: W. Somerset Maugham's "The Razor's Edge" centers on the story of Larry Darrell, a young American who goes on a spiritual quest after serving as an aviator in World War I. Published in 1944, the novel is considered to be one of Maugham's best works.
The book opens: "I have never begun a novel with more misgiving. If I call it a novel it is only because I don't know what else to call it. I have little story to tell and I end neither with a death nor a marriage … This book consists of my recollections of a man with whom I was thrown into close contact only at long intervals, and I have little knowledge of what happened to him in between. I suppose that by the exercise of invention I could fill the gaps plausibly enough and so make my narrative more coherent, but I have no wish to do that. I only want to set down what I know of my own knowledge."
---
2.
Quick Summary: Set to be released Sept. 1, Derrick Barnes' "I Am Every Good Thing," is led by a "confident Black narrator" who is "proud of everything that makes him who he is." With illustrations by Gordon C. James, the picture book comes from the artistic duo behind "Crown: An Ode to the Fresh Cut."
Garner notes: "Coming out in September, but I have had a sneak peek, and it is ⭐️⭐️⭐️ ."
Sample of "I Am Every Good Thing," read by Joshua David Scarlett:
---
3.
Quick Summary: Take a trip to Tupelo Landing, N.C., for this mysterious tale of sixth grader Miss Moses LoBeau, who came to the small town from the eye of a hurricane.
Garner describes this "Mo & Dale Mysteries" book (and Newbery Honor Award-winner) as "an amazing middle-grade series."
Hear Turnage talk about the North Carolina-based tale: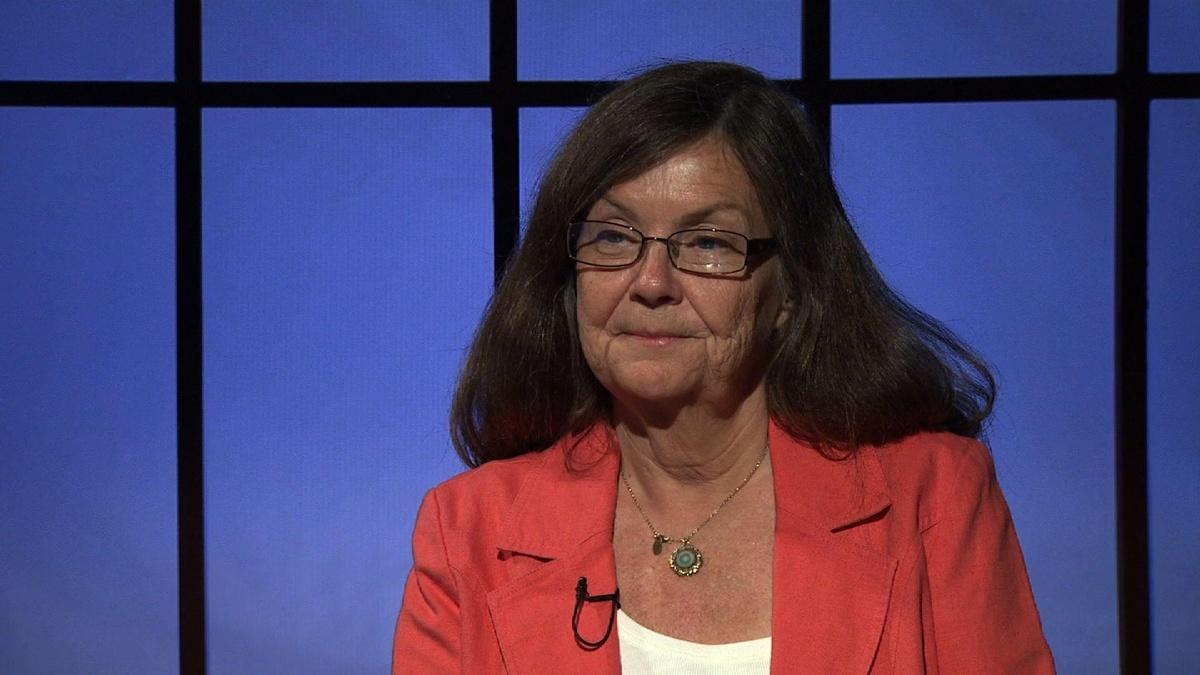 ---
Subscribe to the Ballerina Book Club newsletter here. You can also find all book club related posts on our collection page. And be sure to follow Isabella Boylston and ALL ARTS on Instagram for more book club updates!
Top Image: Jennifer Garner reading with her faithful parter-in-book.