Update: The first film of the four-part "Isolation to Creation" documentary series will debut on the ALL ARTS broadcast channel Jan. 27 at 8 p.m. Eastern and will be available to stream on-demand.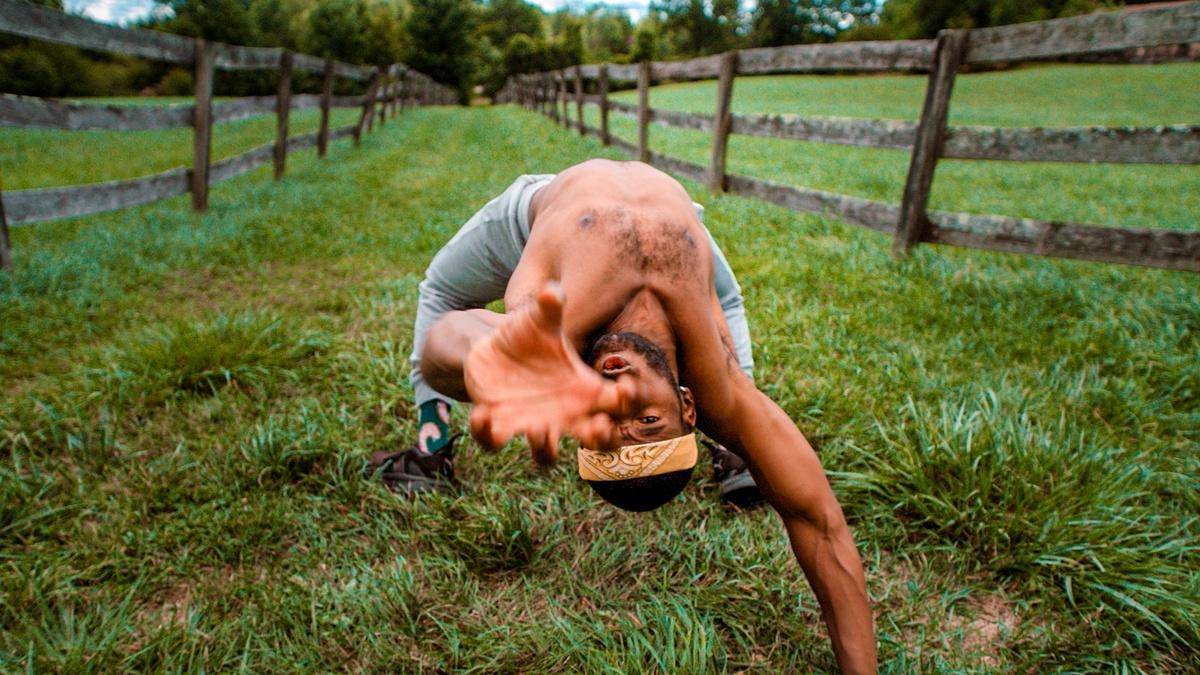 Dreaming up new collaborative works in the time of the COVID-19 pandemic requires its own creative process. For the Works & Process at the Guggenheim series, the endeavor ballooned into a new form through seven "bubble residencies" in the Hudson Valley, where commissioned artists gathered and performed in quarantine — all under the guidance of medical protocols developed to help ensure safety.
The initiative began in the summer and will stretch into the fall as the last groups come together to create and perform at the Kaatsbaan Summer Festival in Tivoli, N.Y. Known for drawing audiences into an intimate artistic setting, the Guggenheim Works & Process series will also capture select residencies to be presented digitally for audiences to enjoy from home.
As part of the project, a four-part film — titled "Isolation to Creation" — documenting the "exhilarating physical struggle and emotional challenges of returning to the studio after months away" will be broadcast on ALL ARTS beginning Jan. 27 at 8 p.m. Eastern, with episodes rolling out weekly and streaming online.
"While we can't all gather, we are excited for audiences to continue to explore the creative process with Works & Process through our docudrama series featuring bubble residencies in the Hudson Valley, an area that has always been an incubative artistic force," Duke Dange, general manager of Works & Process at the Guggenheim, said in a press release announcing the residencies.
The project features Ephrat Asherie Dance, Joshua Bergasse, Chris Celiz, Adrian Danchig-Waring, Jo-seph Gordon, Jeffrey Guimond, Marc Happel, Sara Mearns, Gregory Richardson, Jamar Roberts, Anthony Vito Rodriguez "Invertebrate," Leonardo Sandoval, Kristin Sztyk, Virginia Wagner and Omari Wiles.
In-process outdoor performances at Kaatsbaan continue Sept. 20 and 26, with Ephrat Asherie Dance and Les Ballet Afrik.
Top Image: Sara Mearns at the Merce Cunningham Centennial Celebration, November 2019, with choreography by Merce Cunningham. © Merce Cunningham Trust. Photo: Robert Altman.