The ALL ARTS website and app have plenty of arts-related shows and films to stream, including original productions and archival content.
This week, as we mark the 100th anniversary of the 19th Amendment, we are sharing five new films highlighting women artists — from sculptors to costume designers to composers.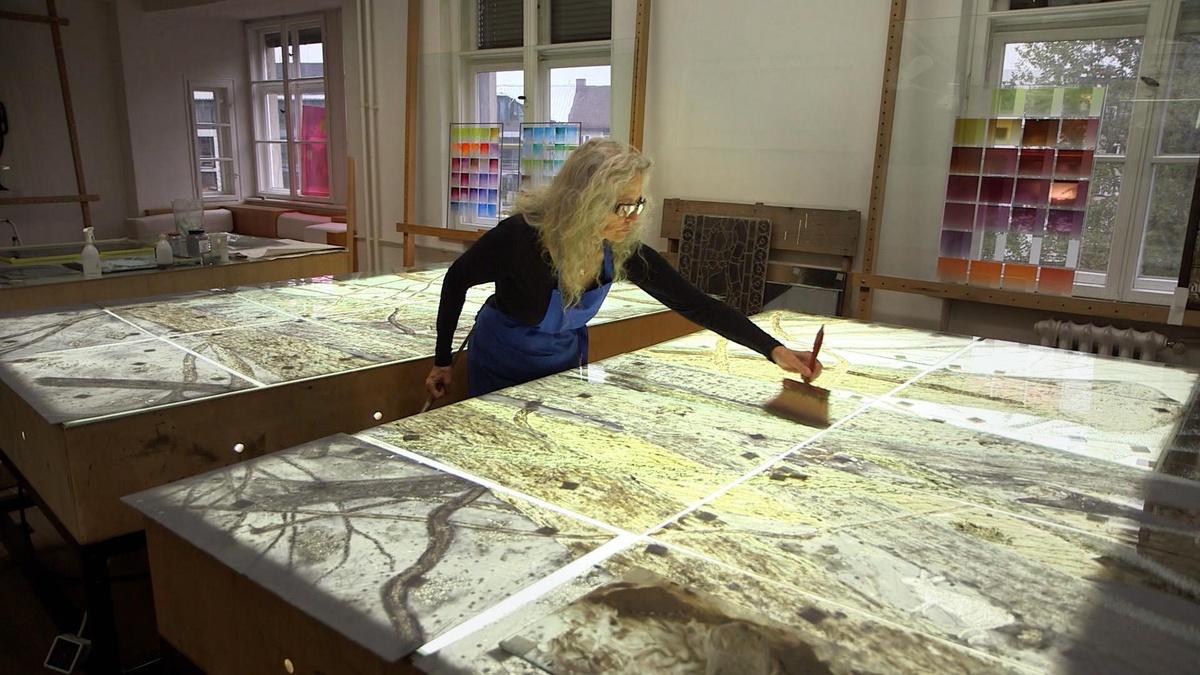 Contemporary American sculptor Kiki Smith is the curator of this week's episode of "Women Artists," a four-part mini-series highlighting cutting-edge female artists working in various visual genres. Smith's work emerged on the contemporary art scene at the beginning of the AIDS crisis in the 1980s, with the human body as the subject of many of her pieces. Since then, her art has been shown internationally in more than 25 museum exhibitions. In this film, Smith introduces other women artists, including Magdalena Abakanowicz, Pat Steir and Seton Smith (Kiki's younger sister).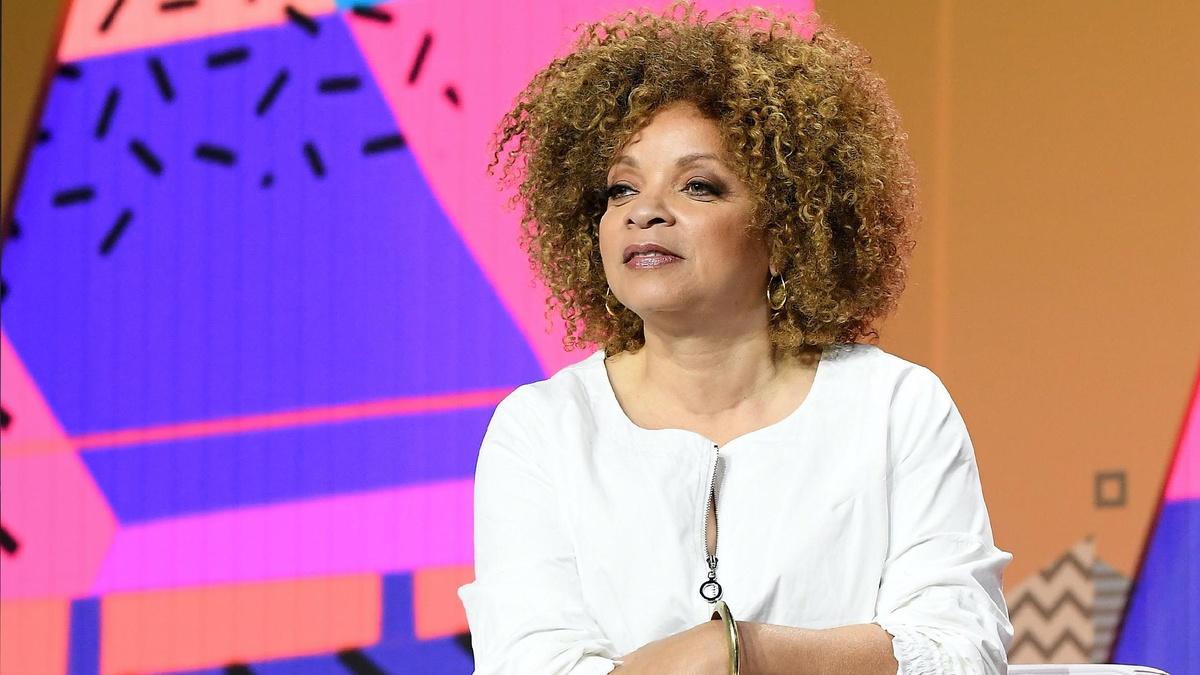 On this episode of "Beyond the Canvas," Oscar-winners and nominees speak with hosts and each other as they describe their paths to success and the joys of their crafts. The episode celebrates three renowned women in cinema: costume designer Ruth E. Carter (honored most recently for her work on "Black Panther"), documentarian Chai Vasarhelyi (known for "Free Solo") and actress Rita Moreno (of "West Side Story" fame). Comedians Steve Martin and Martin Short, along with documentarian Jimmy Chin, are also featured.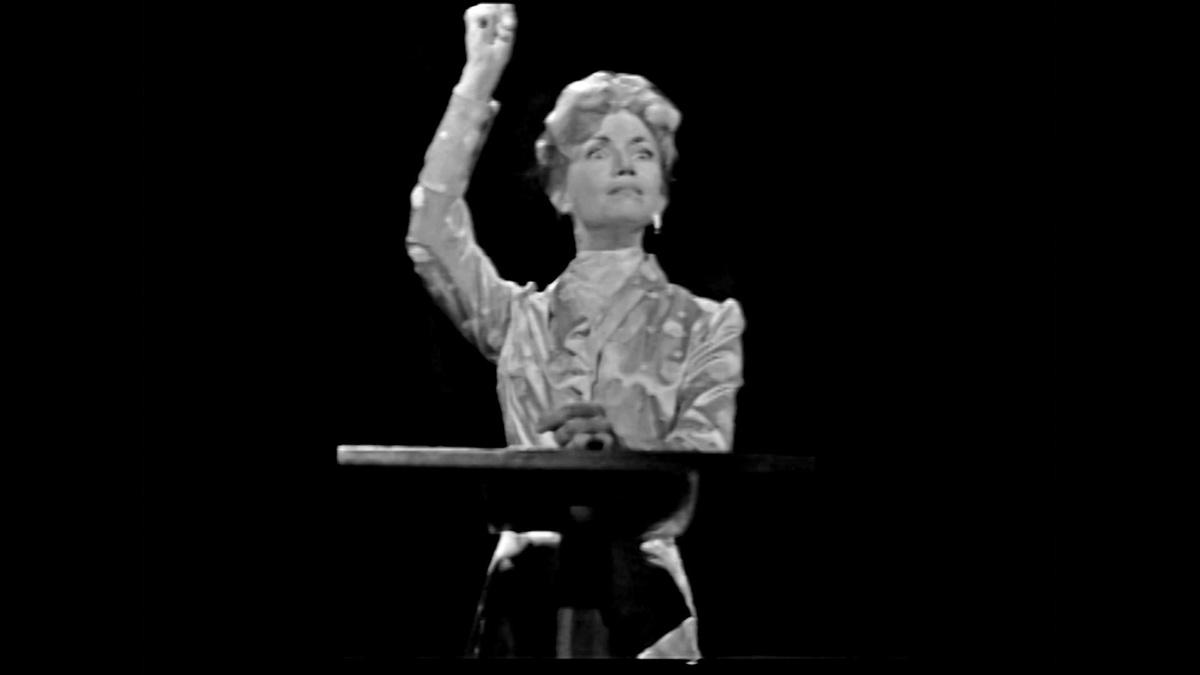 This 1962 program features sketches dramatizing the sexism and discrimination women faced at the turn of the 20th century in their professional lives, at home and in politics. The sketches are broken up by popular music from the early 1900s, accompanied by short historical explanations. "The New Woman" gives viewers a perspective on women's oppression and the struggle for liberation at both the turn of the century and in the 1960s (when the project was filmed).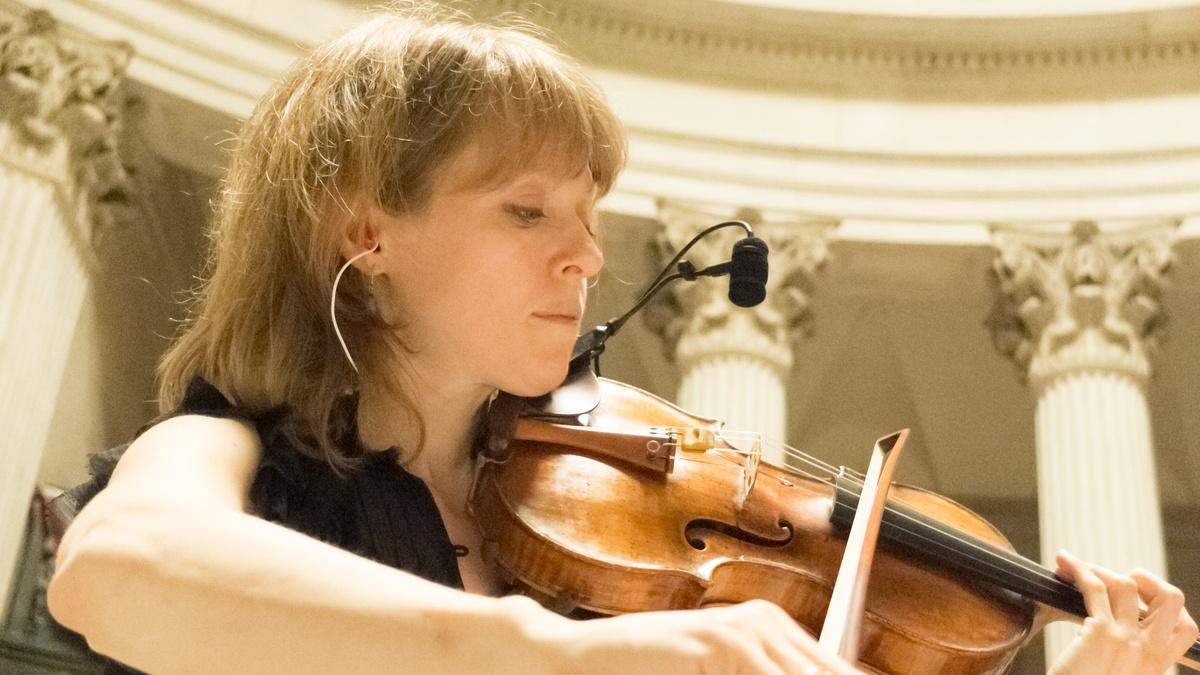 An intriguing performance filmed at the 2013 River to River Festival, "The Violin" was created by Grammy-nominated contemporary composer Anna Clyne and performed by violinists Cornelius Dufallo and Amy Kauffman. Though the event was captured at Federal Hall on Wall Street, an animation by Josh Dorman accompanies the haunting composition, transporting viewers to a more pastoral setting.
[More about our National Sawdust series.]
The subject of the 2019 POV documentary "About Love" is director Archana Phadke's own family. With three generations sharing one home in Mumbai as everyone prepares for Phadke's brother's wedding, the film shines a spotlight on the love — and the power structures — that bind the family together. Interspersed with humor, sweetness and sadness, the documentary is heartfelt and real as it explores all that has and hasn't changed in the familial relationships over generations.