The ALL ARTS website and app have plenty of arts-related shows and films to stream, including original productions and archival content.
This week, we are sharing five new films that share a focus on female and queer artists working across a range of genres.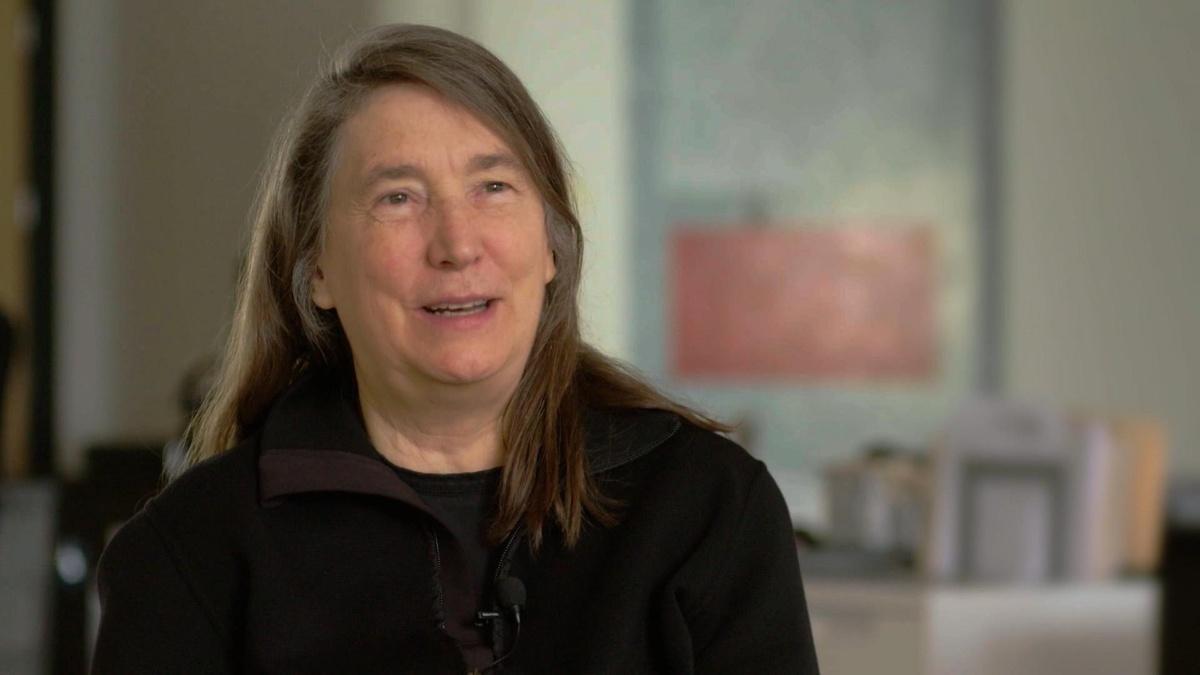 "Women Artists" is back with a new episode featuring conceptual artist Jenny Holzer. Hear from Holzer about the women who inspired her to become an artist and the works that built her career. From her Brooklyn studio, Holzer takes viewers through her curatorial process as she selects works by other women artists to be presented virtually. Holzer is known for her use of text in public spaces, particularly in places where people aren't expecting to encounter art — such as on building facades or luggage carousels. The texts she uses often deal with abuse of power, war and how political decisions affect civilians.
[Watch last week's episode with artist Annette Messager here.]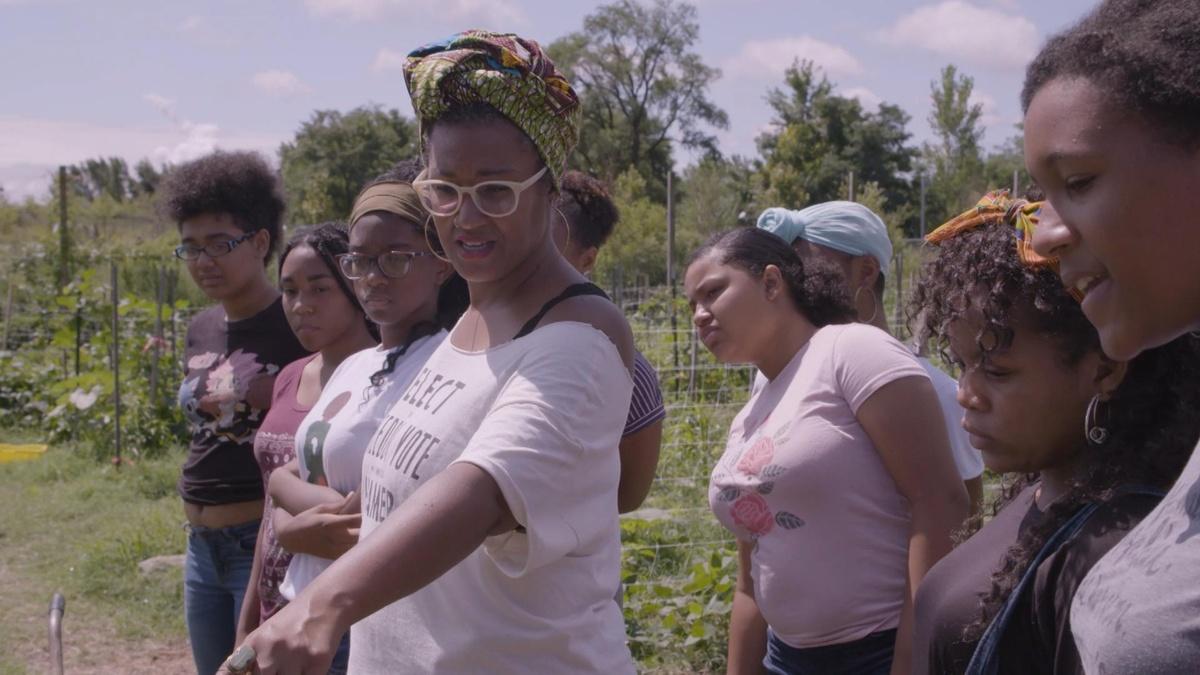 This short piece from the "A Blade of Grass Films" series reminds us of the connection between the culinary arts, history, culture and heritage. Fellows Khaliah D. Pitts and Shivon Pearl Love introduce us to their cooking and literary camp, where they share culinary methods passed down through generations and their connection to literature. Through food and language, the students explore what it means to be a Black woman and how cooking can provide nourishment as art, ritual and sustenance.
[Learn more about the "A Blade of Grass Films" series here.]
This documentary captures time spent in Chez Jolie Coiffure, a small salon in Brussels, Belgium. Sabine, a Cameroonian immigrant and proprietor of the salon, makes quick and beautiful work of hair extensions, braids and glue-on eyelashes while sharing advice, stories of others and pieces of her own immigration journey. The entire film is shot within the boundaries of the salon, yet stories of distant travels, uncertainties, obstacles and new beginnings in the lives of recent immigrants make the setting feel expansive.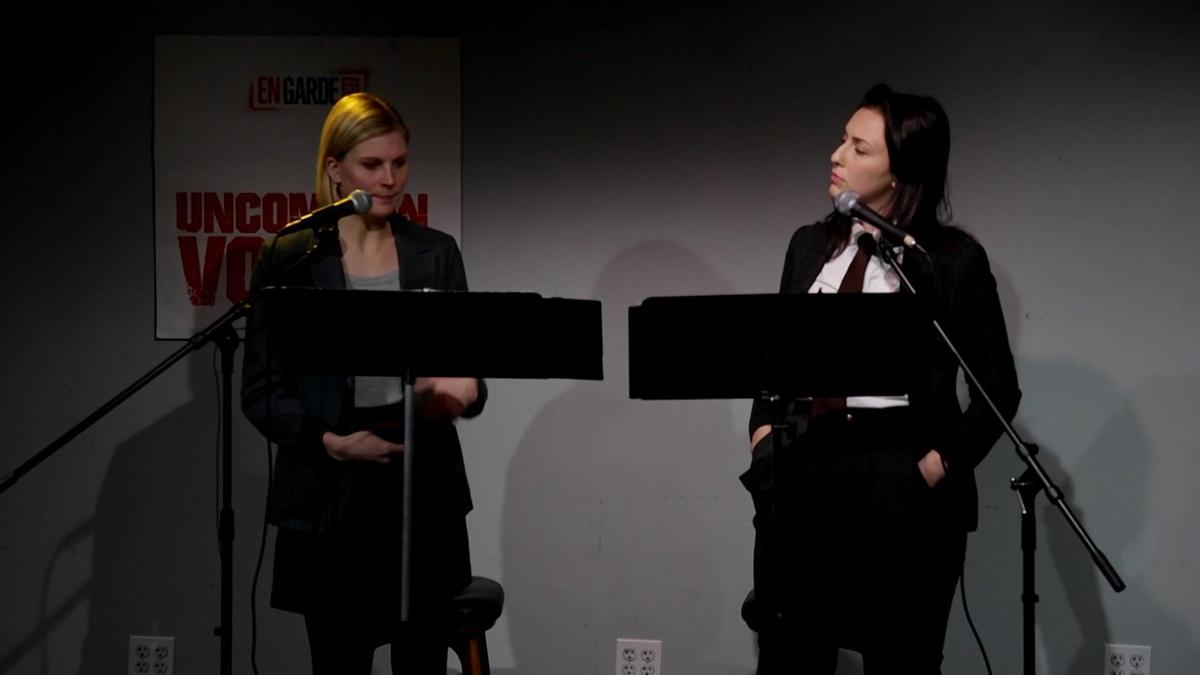 In this episode of "En Garde Arts Presents Uncommon Voices," Em Weinstein details their path to writing and directing "SOLDIERGIRLS." Clips from the two-person musical about queer women in the Army during World War II demonstrate the humor and history at work in this exciting new piece inspired by classic musicals from the 1930s and 1940s. Gender and genre-bending, this inside look at the making of a new musical should not be missed.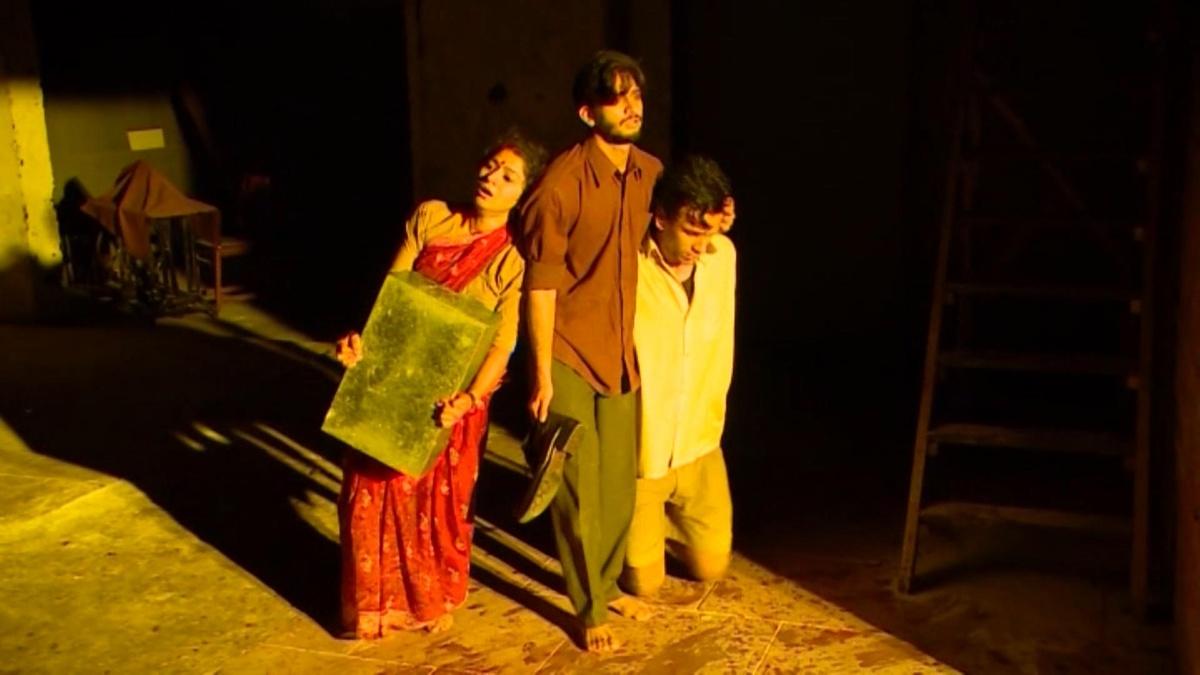 Stream Neelam Mansingh Chowdhry's "Naked Voices" — presented as part of the "Never in New York" series — for an opportunity to see a play staged by one of India's most celebrated theater directors. Based on Pakistani writer Saadat Hasan Manto's stories about the Partition of India, the play is performed in Hindi by students of India's National School of Drama (where Chowdhry is an alum). This beautifully designed and movingly interpreted performance is accompanied by folk instrumentalists, whose sounds help set the dark scenes.