We've rounded up a selection of performances and events to stream this week. Have a favorite performance that we missed? Leave us suggestions in the comments below.
Viral Monologues: Immigrant Detention Stories
When: Aug. 25 at 6 p.m. Eastern
Where: The 24 Hour Plays Instagram, Facebook and YouTube
The popular 24 Hour Plays series "Viral Monologues" continues with a special edition benefiting New Sanctuary Colation, an advocacy organization that supports immigrants. Ana Villafañe, Joél Pérez and Raviv Ullman are among the actors slated to appear in works created by a cast of playwrights. The short pieces, all written within 24 hours, will begin rolling out at 15-minute intervals at 6 p.m. Eastern on Aug. 25, after which they will be available on IGTV and YouTube.
"Our work offers artists the opportunity to respond immediately to the world around us and these stories from the New Sanctuary Coalition's community of Friends are given powerful voice by a remarkable group of playwrights and actors," Mark Armstrong, artistic director of the 24 Hour Plays, said in a statement. "We hope that our partnership brings meaningful attention to the real human beings whose lives are being impacted by ICE incarceration and electronic incarceration."
---
When: Aug. 26 at 6 p.m. Eastern
Where: The Live & In Color Facebook
Stage royalty Chita Rivera will participate in a virtual happy hour with Live & In Color's Artistic Director Devanand Janki. The duo will discuss diversity in theater and more. Rivera, who has been nominated for a record-setting 10 Tony Awards throughout her career, is known for starring in iconic Broadway roles in musicals such as "West Side Story," "Bye Bye Birdie," "Chicago" and more.
While waiting for the event to go live, we highly recommend this clip of Rivera speaking about her time on "The Maurice Chevalier Show" in 1956.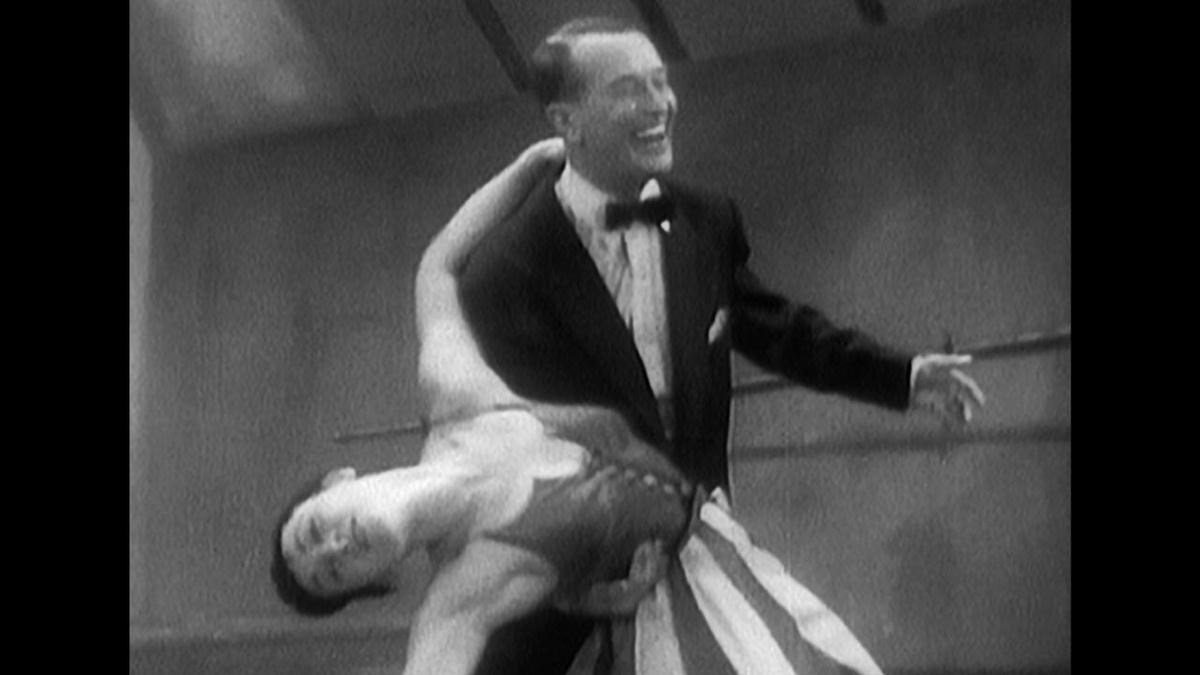 ---
When: Aug. 26 at 8 p.m. Eastern
Where: The Playbill website
Rebecca Naomi Jones and Heidi Schreck host a packed evening celebrating women, non-binary and gender-non-conforming artists and their contributions over the past century. Billed as a variety special, the evening will feature performances from all-stars Sara Bareilles, Daphne-Rubin Vega, Jessie Mueller and Nikki M. James; sneak peeks at high-profile musicals (including "Jeanette" and "Gun & Powder"); guest appearances by Quiara Alegría Hudes, Lynn Nottage, and Paula Vogel; and additional performances and surprises.
The evening benefits Broadway Advocacy Coalition, which aims to empower artists and activists.
---
BONUS
When: Aug. 25 at 5:30 p.m. Eastern
Where: The Playbill website and YouTube
Why not learn about health and be entertained at the same time? Broadway actor Jessica Vosk hosts a panel on integrative health. The "Wicked" star will be joined by medical professionals Alka Gupta and Jackie Herbach. The discussion allows for audience interaction via a virtual Q&A during the livestream.
Note: The interview will remain available on-demand via YouTube after the live event.