We've rounded up a selection of performances and events to stream this week. Have a favorite performance that we missed? Leave us suggestions in the comments below.
Theater
Harlem Week at New York City Center's Encores!
When: Aug. 18–21, with new videos going live each day
Where: The New York City Center YouTube
New York City Center is celebrating Harlem Week with a slate of archival presentations from Vinnette Carroll (the first Black American woman to direct on Broadway), Kirsten Childs, Micki Grant, Doug Eskew, Carmen Ruby Floyd, Linda Twine and more. From the 2018 musical theater production "Don't Bother Me, I Can't Cope" (featuring choreography by tapper Savion Glover) to Wynton Marsalis with the Jazz at Lincoln Center Orchestra in the 2011 show "Cotton Club Parade," the lineup is full of a variety of the industry's top performers. Jump in with Tony Award-winner Nikki M. James in the "The Bubbly Black Girl Sheds Her Chameleon Skin."
---
Visual
Apollo New Works in Conversation
When: Aug. 19 at 7 p.m. Eastern
Where: The Apollo website and Facebook Live
Also presented a part of Harlem Week, Apollo Theater Executive Producer Kamilah Forbes moderates a conversation with Ebony Noelle Golden and Kamau Ware, who are both members of the institution's inaugural Apollo New Works cohort. Golden and Ware will speak with Forbes about their work and their upcoming Harlem Renaissance-inspired projects.
Ahead of the event, you can hear from Ware on the recent "On Display" episode "Black Spaces." In the program, Ware shares his experience as an art historian and founder of Black Gotham Experience with host Stephanie Johnson-Cunningham. Also, be sure to check out Golden's work in our series "House Seats: Fire This Time Festival," which comprises seven plays directed by the artist.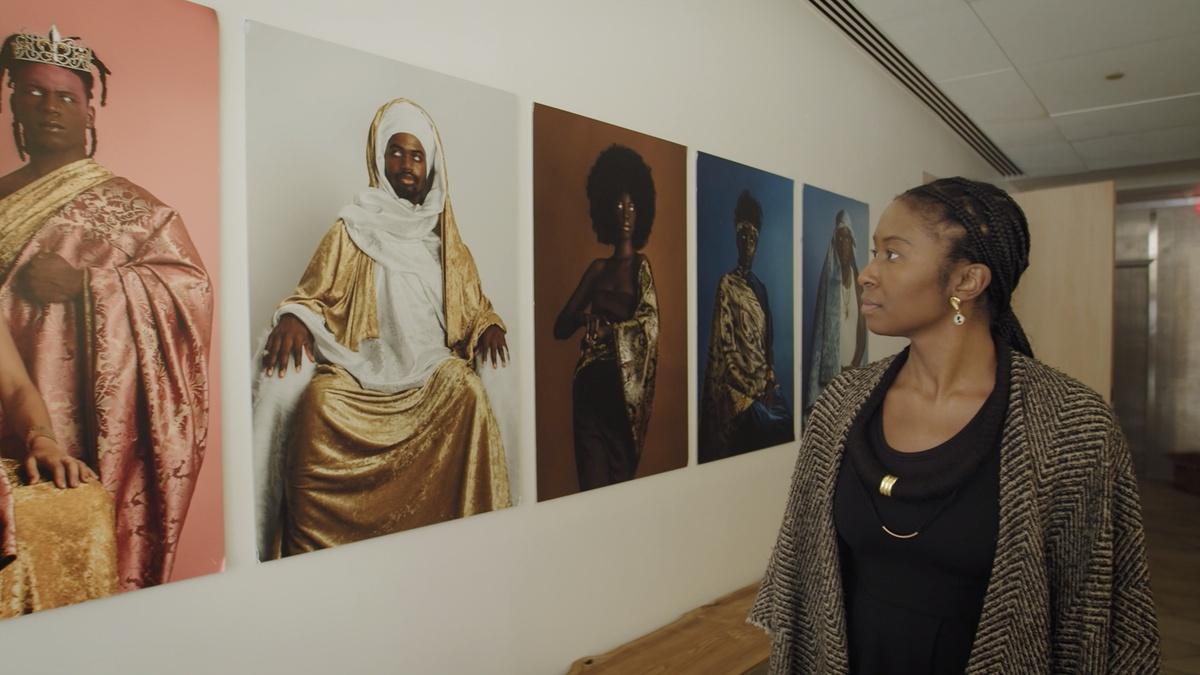 ---
Film
Michael Almereyda and Richard Linklater in Conversation
When: Aug. 24 at 5 p.m. Eastern
Where: The Film at Lincoln Center YouTube
Movie Q&As: a hallmark of New York City cinema. If you miss them, fret not. Though its doors remain shut, Film at Lincoln Center continues its summer series of virtual talks with a discussion between filmmaker Michael Almereyda and Richard Linklater. The duo will discuss Almereyda's latest release, "Tesla," which will be presented by IFC Films beginning Aug. 21. Based on the rivalry between Nikola Tesla and Thomas Edison, the film stars Ethan Hawke and Kyle MacLachlan.