The ALL ARTS broadcast channel and streaming app have plenty of arts-related shows and films to choose from, including original productions and archival content.
Unsure where to begin? We're here to help! This week, we are watching shows and films that spotlight real-life cultural icons.
If you have been looking for a way to celebrate John Lewis' life and legacy after the recent passing of the politician and civil rights icon, take the time to stream this documentary. From his childhood growing up in rural Alabama as a sharecropper's son to his youth as a student activist to his career in the House of Representatives, John Lewis was thoroughly committed to ending segregation and other manifestations of the oppression of Black people in the United States. Despite his mother's wishes that he stay out of harm's way, Lewis got into "good trouble, necessary trouble" during his participation in sit-ins, freedom rides and marches. Despite surviving beatings and arrests, Lewis maintained a lifelong commitment to non-violence.
Once relegated to pulp magazines, Ursula K. Le Guin played a crucial role in garnering a widespread appreciation for the science fiction genre. Le Guin broke through the popularity of the masculine literary giants and the prevailing genre of realism after much rejection from literary magazines and publishers. Now well-respected for her ability to build new worlds through her writing, Le Guin's pioneering novels set the stage for series like "Harry Potter" and other widely adored young adult science fiction, fantasy and dystopian novels.
"Worlds of Ursula K. Le Guin" features interviews with Le Guin herself, as well as her family members, contemporaries and authors she inspired.
A documentary well-worth sinking your teeth into this week is "Partisan," part of the "Never in New York" series on ALL ARTS. This film shines a light on the Volksbühne, the "people's theater" of Berlin. Highlighting the institution itself, as well as the people who gave the Volksbühne its iconic reputation for producing high-quality, subversive and experimental theater, the documentary examines the role of theater in both social control and change.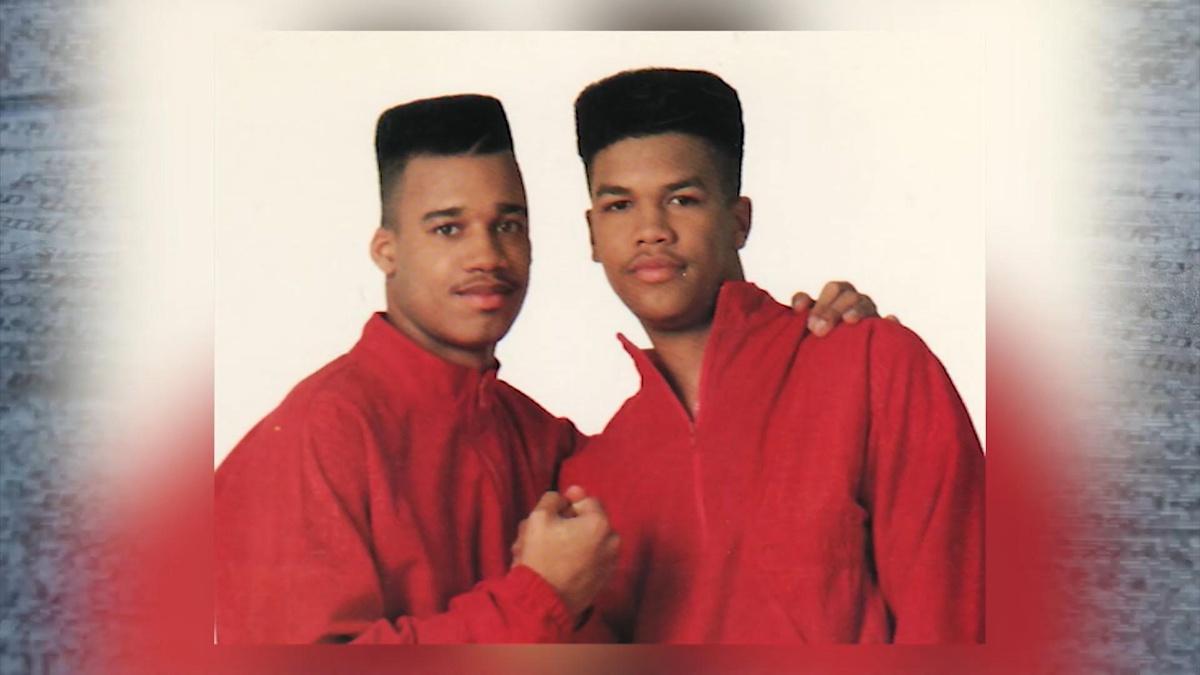 "Real Rap Stories" is back with two new episodes, delivering insight into some of the greatest pioneers of hip-hop. This episode covers the milestones achieved by Super Lover Cee and Casanova Rud. This duo became an overnight hit with their 1988 single "Girls I Got 'em Locked."
Stream this episode to learn more about how Super Lover Cee and Casanova Rud became friends through sports in Queens before getting their start in music and eventually working with legendary producer and engineer Paul C.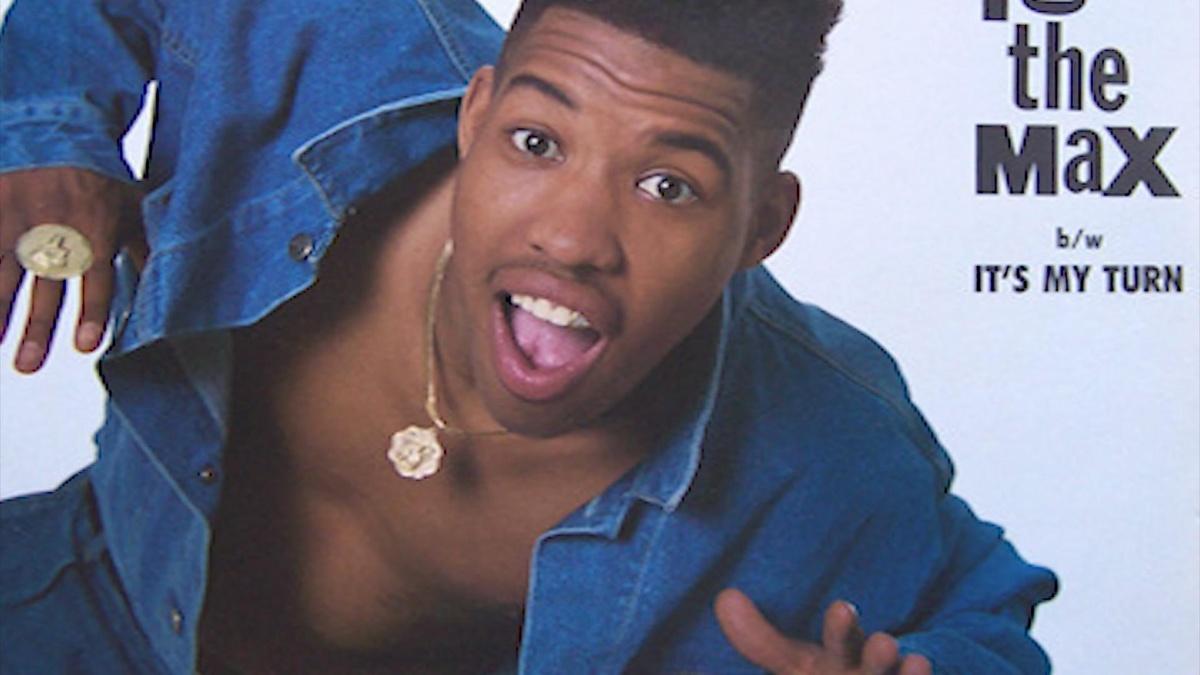 This episode of "Real Rap Stories" features Steven "Stezo" Williams. Originally a dancer with supergroup EPMD, Stezo struck out on his own to release the single "It's My Turn" in 1989. His career in hip-hop began after he watched EPMD perform at the Brick 'n' Wood club in New Haven, Conn. Unimpressed with the dancers at the show, Stezo and a friend jumped up on the stage and started moving. His history of winning local rap and dance contests paid off. Parrish J. Smith (a.k.a. PMD) was so impressed with Stezo's moves that he invited him to join a tour with EPMD.
This episode explores Stezo's journey from dancer to all-around hip hop artist.
Top Image: "John Lewis: Get in the Way."