The ALL ARTS broadcast channel and streaming app have plenty of arts-related shows and films to choose from, including original productions and archival content.
This week, we are exploring some of the diverse range of musical performances available to stream anytime on ALL ARTS.
"Real Rap Stories" is back with an episode featuring rapper Rakim, who took lyricism to a level that the world of hip-hop had not yet seen. From East Long Island, Rakim grew up in a family of musicians and got his start with a group called the Love Brothers.
Catch the latest episode in this exciting new series to find out how Rakim went from being a kid playing with DJ Maniak's turntable in 1978 to one of the greatest MCs of all time.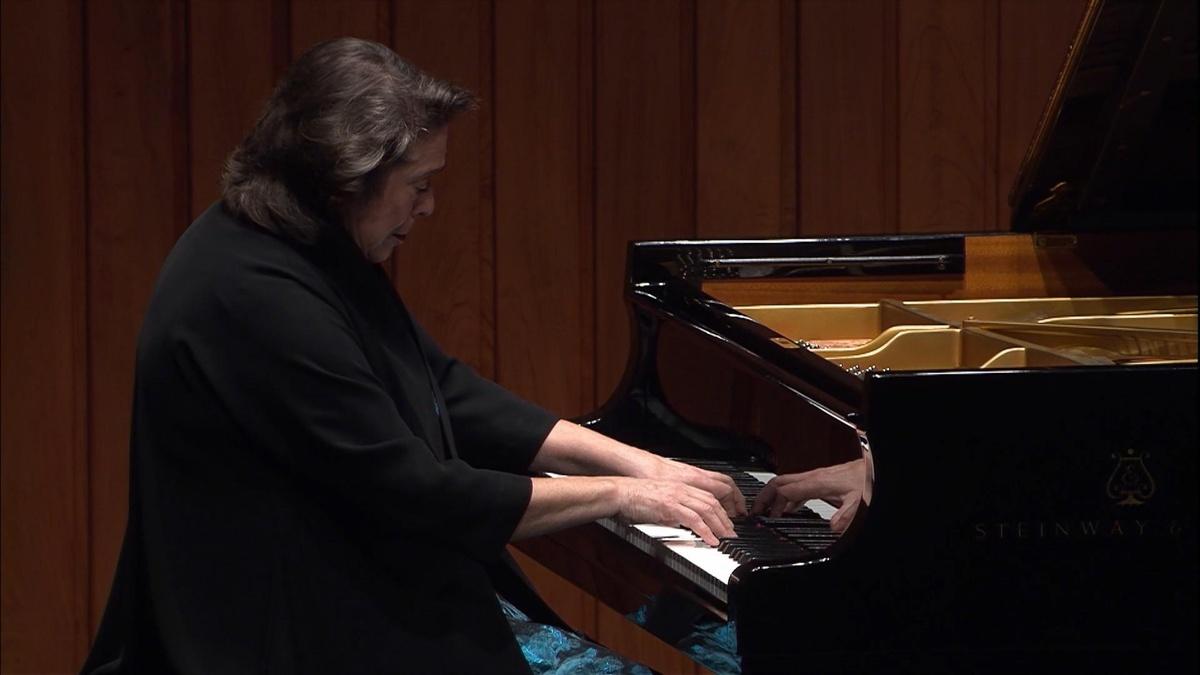 If you were not already celebrating the 250th anniversary year of Ludwig van Beethoven's birth, it is not too late to start. International Classical Music Awards Lifetime Achievement Award–winner Elisabeth Leonskaja graces us with her talents as part of Pianomania! in this stunning concert from the Grand Auditorium of the Calouste Gulbenkian Foundation in Lisbon.
Featuring three of Beethoven's exquisite Piano Sonatas, this performance invites viewers to fall in love with these gems of the classical era.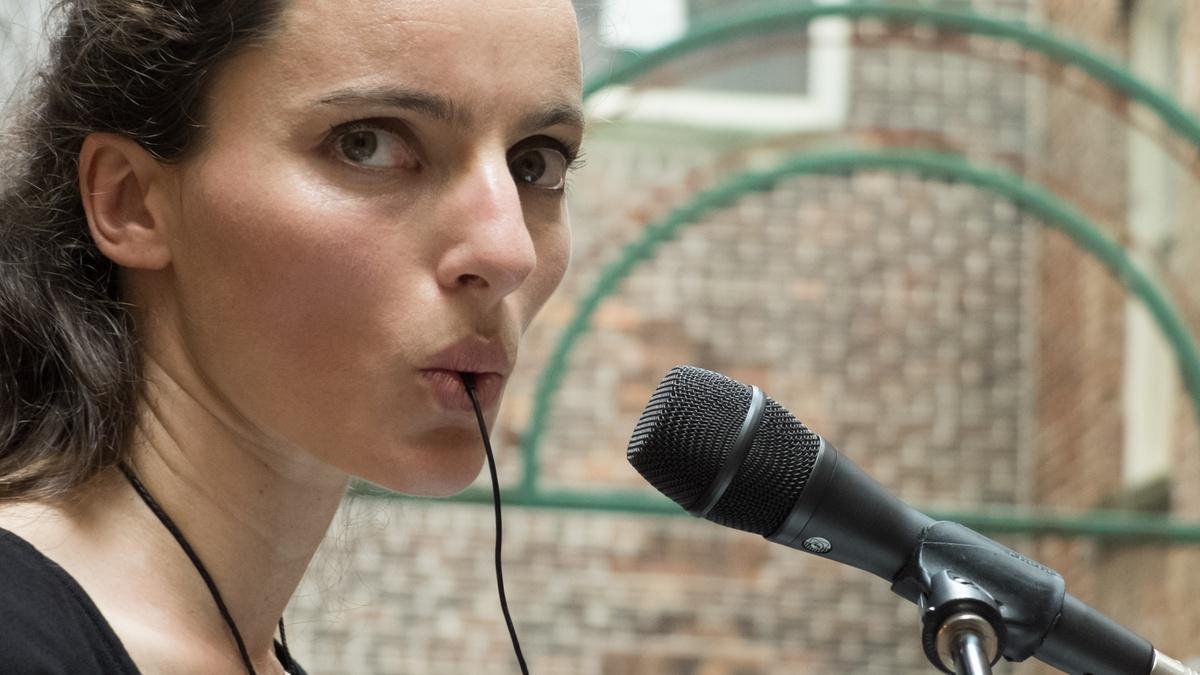 Expand your musical interests with this episode of ALL ARTS Performance Selects, which offers everything you need for a unique sonic experience: improvisation, vocals and electronics. This site-specific soundscape performed by Norwegian composer and vocalist Maja S. K. Ratkje was filmed in the South Street Seaport's Cannon Walk at the 2013 River to River Festival.
[You can check out more performances from National Sawdust and an interview with composer Paola Prestini here as part of our partnership with the unique music hub.]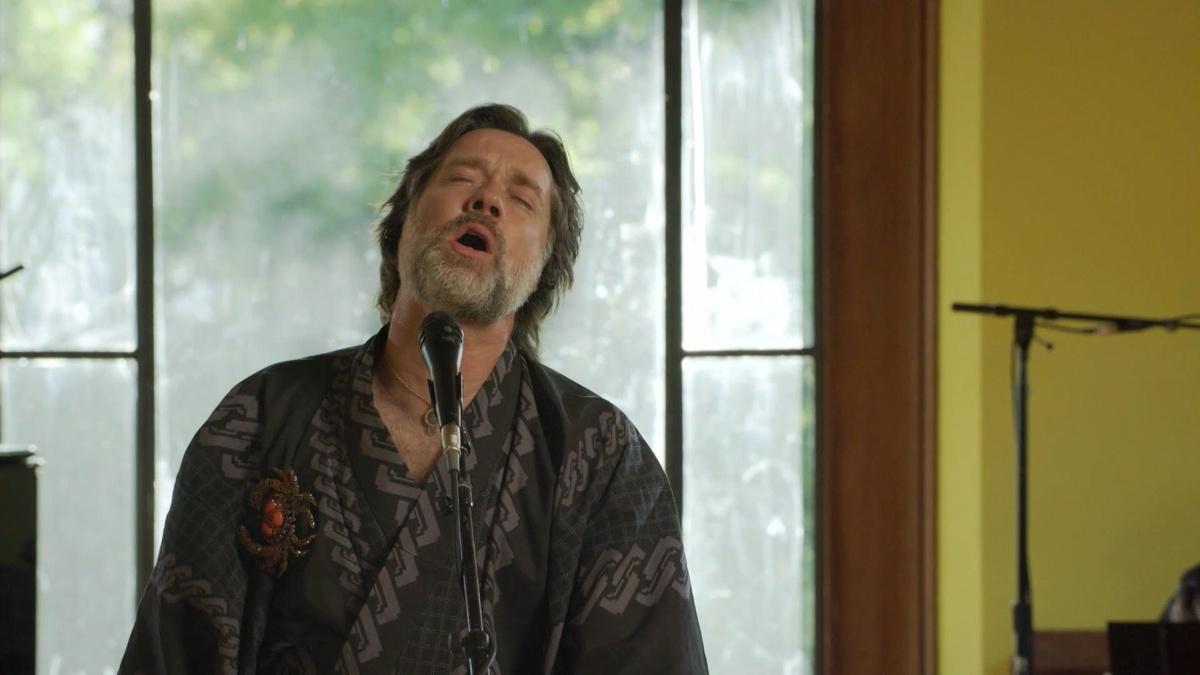 Earlier this month, Grammy-nominated singer-songwriter Rufus Wainwright released a new studio album titled "Unfollow the Rules," his first pop album in several years. Captured in the Paramour Mansion's stately ballroom, the film is a nod to the live performances that would normally accompany the release of a new album. When Wainwright's tour was canceled as a result of the COVID-19 pandemic, he decided to livestream a show from the Paramour instead.
Enjoy the performance of Wainwright's newest album along with other songs in this episode of ALL ARTS Performance Selects.
[For a behind-the-scenes look into the process, check out this making-of documentary about the creation of "Unfollow the Rules."]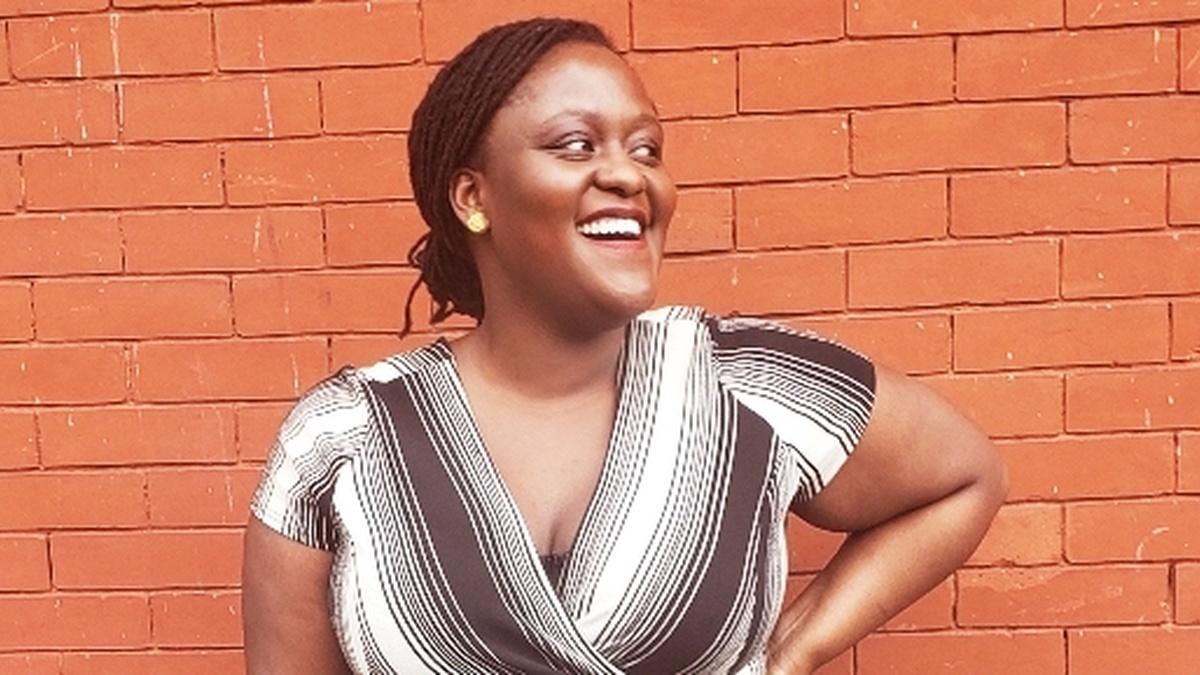 An array of fantastic mini-concerts are available on ALL ARTS through the "House Concert Series." These short episodes showcase musicians representing various genres performing from their homes. For effortlessly gorgeous vocals and piano accompaniment, check out Ghanaian-American singer-songwriter Akornefa Akyea's performance of "Livin' It Up," which speaks movingly to Black joy and culture in times of violence and grief.
Top Image: Akornefa Akyea in House Concert Series.