The ALL ARTS broadcast channel and streaming app have plenty of arts-related shows and films to choose from, including original productions and archival content.
This week, we're highlighting three new episodes that made their debut on the site. Read on for more details about these episodes, which are sure to both educate and entertain.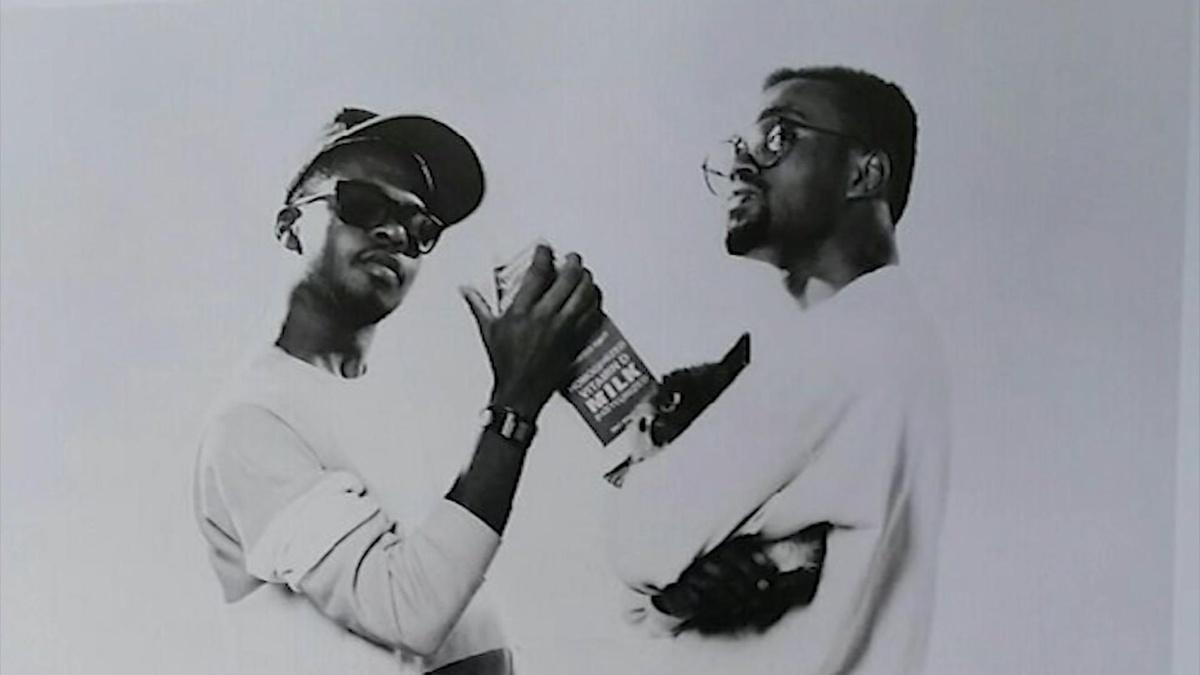 "Real Rap Stories" — a new mini-series hosted by James "Kraze" Billings — premiered July 15 with an episode on hip-hop duo Audio Two. The series explores early pioneers of the genre, along with their origin stories and influence on future generations.
In this episode, Audio Two producer Milk Dee recounts the group's emergence in Brooklyn in the 1980s, the founding of First Priority Music, and the reception of Audio Two's popular singles "Top Billin'" and "Make it Funky." Hear from those personally involved in the duo's success, and find out what made Audio Two unique in the world of late-1980s hip-hop.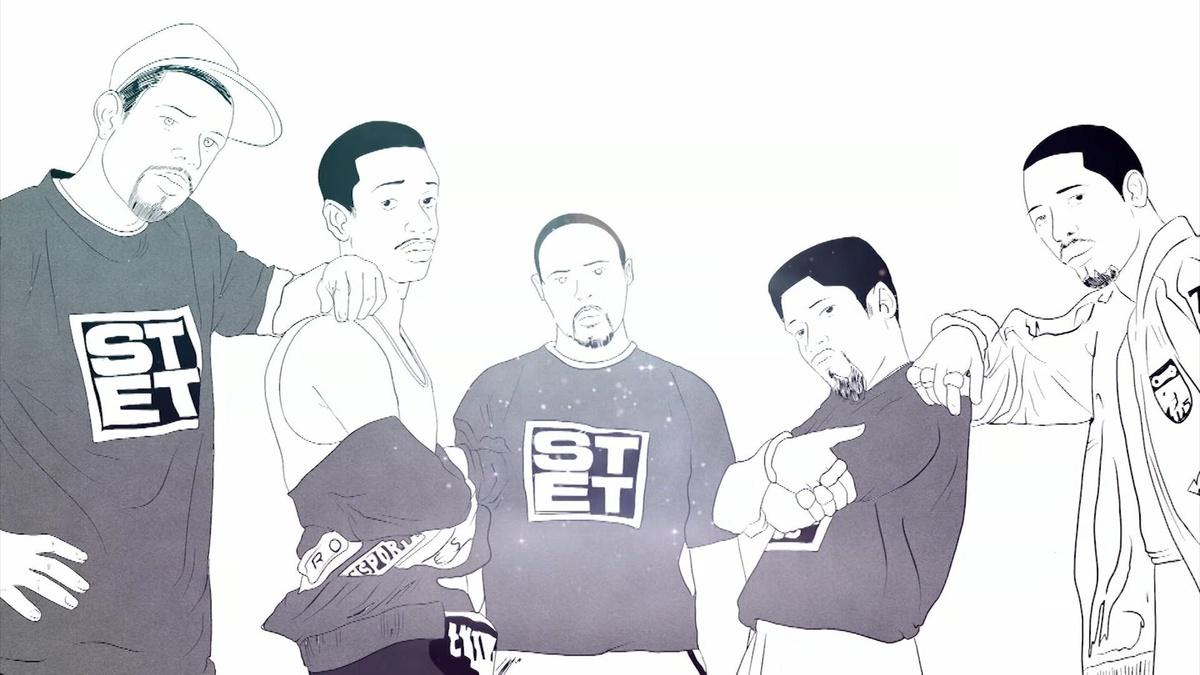 Contemporaries of Audio Two, Stetsasonic was also founded in Brooklyn in the 1980s. The group — consisting of Daddy-O, Wise, MC Delite, Frukwan, DBC, Bobby Simmons and Prince Paul — were discovered by Mr. Magic and Tyrone "Fly Ty" Williams of Cold Chillin' Records.
In this episode of the "Real Rap Stories" series, Stetsasonic artists describe the road to getting a record deal, the struggle to get a fair contract and how they ended up signing with Tommy Boy Records. The episode examines how Stetsasonic stood out as a larger group in the world of hip-hop and the "gangsta rock" style that they were known for.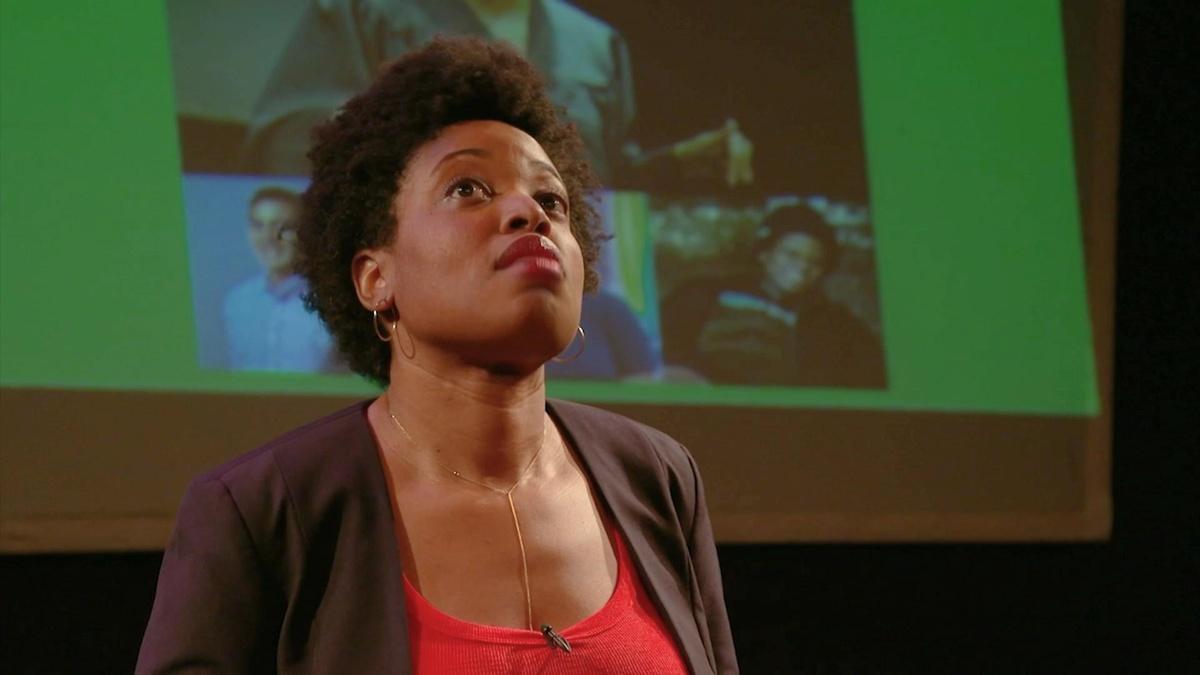 This episode of the ALL ARTS "House Seats" series comes by way of the Tank, a New York City presenter for emerging artists. In the comedy performance — titled "Wack or Woke?" — real-life lawyer Andrea Coleman presents two fascinating Washington State laws to be determined either wack or woke by Judge Karen M. Ortiz and comedians Andres Mallipudi, Todd Montesi and Kate Sisk. Coleman's show is not only hilarious but also informative and delightfully subversive.
Top Image: Audio Two (Milk Dee and Gizmo). Image Credit: Pharaoh Skylar.