ALL ARTS has partnered with A Blade of Grass to present a series of films that explore the beauty, rigor and impact of artists working for social change.
Collected under the title "A Blade of Grass Films," the series is broken into four themes: Black Self-Determination, Criminal Justice, Cultural Identity and Alternative Futures. Each category comprises films created by four different artist in collaboration with RAVA Films. The episodes will be rolled out weekly, beginning July 27 with a film by Jordan Weber and concluding Nov. 9 with a piece by Las Imaginistas.
You can catch all the films on the ALL ARTS YouTube, Facebook, website and streaming app.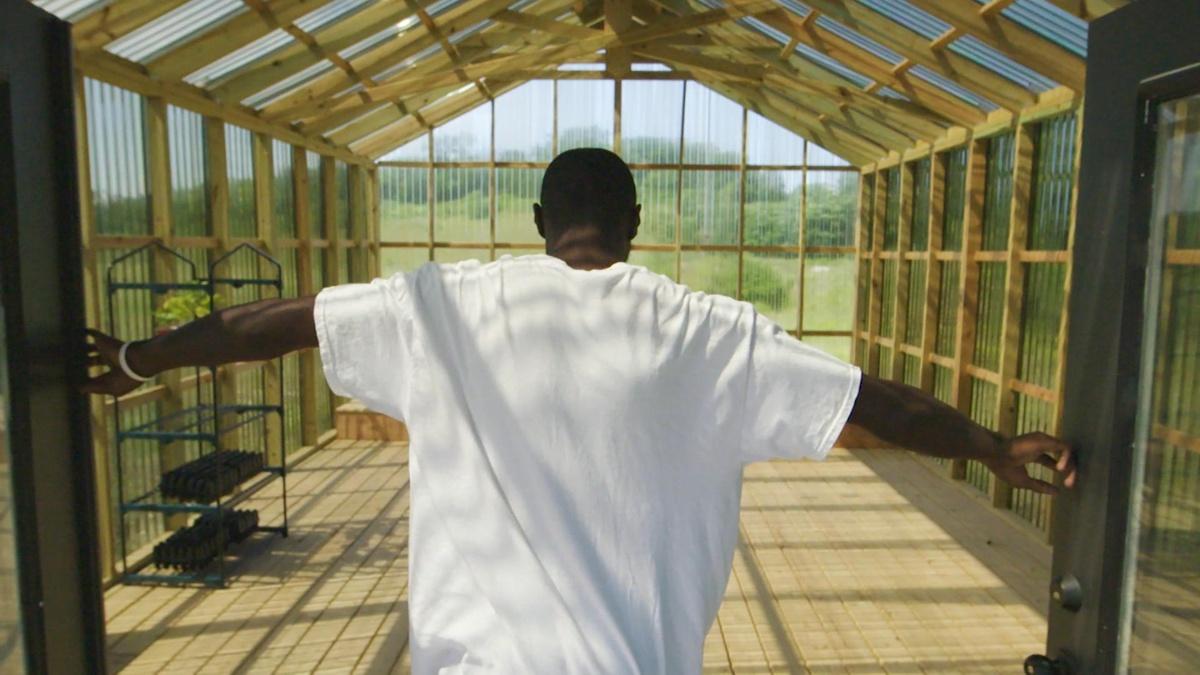 Here is the full schedule of films:
July 27: Black Self-Determination: Jordan Weber
Aug. 3: Black Self-Determination: The Black School
Aug. 10: Black Self-Determination: Our Mothers' Kitchens
Aug. 17: Black Self-Determination: Adaku Utah
---
Aug. 24 (Premiere): Criminal Justice: Gregory Sale
Aug. 31: Criminal Justice: Jackie Sumell
Sept. 7: Criminal Justice: Rachel Barnard
September 14: Criminal Justice: Courtney Bowles & Mark Strandquist
---
Sept. 21 (Premiere): Cultural Identity: Miguel Luciano
Sept. 28: Cultural Identity: Chinatown Art Brigade
Oct. 5: Cultural Identity: Ronny Quevedo
Oct. 12: Cultural Identity: Rulan Tangen
---
Oct. 19 (Premiere): Alternative Futures: Frances Whitehead
Oct. 26: Alternative Futures: Stephanie Dinkins
Nov. 2: Alternative Futures: Theatre of the Oppressed NYC
Nov. 9: Alternative Futures: Las Imaginistas
Top Image: Jordan Weber. A Blade of Grass Films.