As protests continue across the United States in response to the killings of George Floyd, Breonna Taylor, Ahmaud Arbery, Tony McDade and others, PBS is re-airing films that speak to the history of race in the United States.
As an entry into this series, here are three films that explore the relationship between communities of color and the police.
More documentaries and performances in our "Race in America" collection can be found here.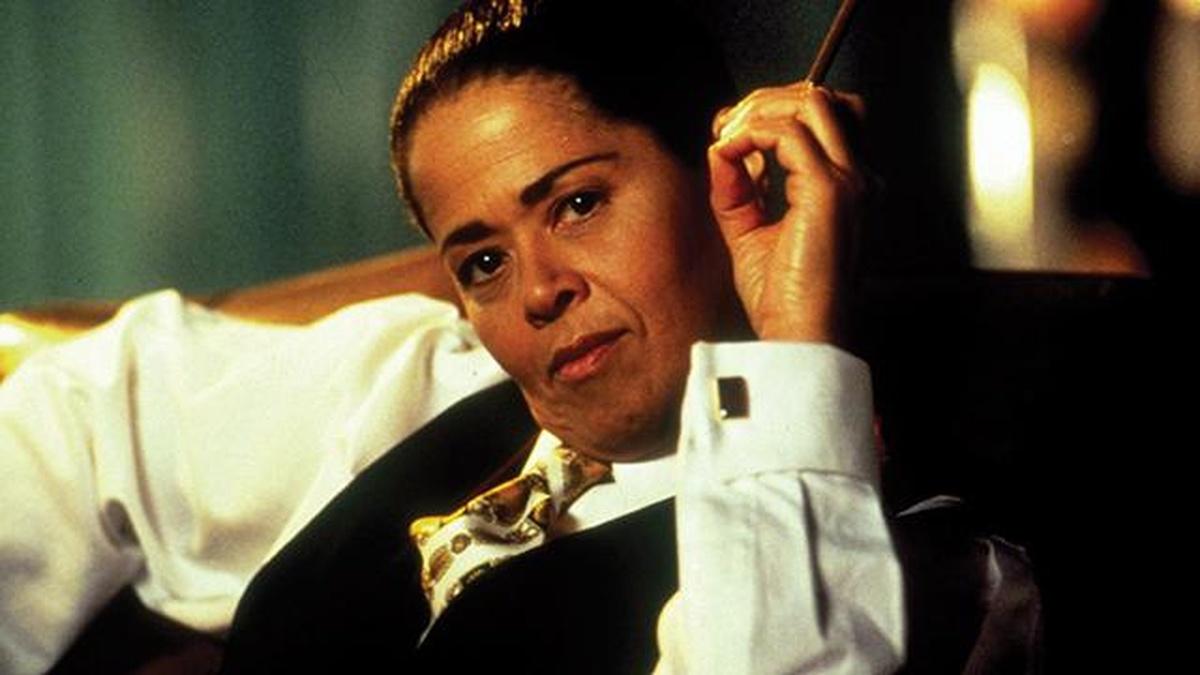 Anna Deavere Smith's one-woman theater piece "Twilight: Los Angeles" draws from 300 interviews to paint a reckoning in America after four policemen were acquitted in the violent beating of Rodney King. Centered on the Los Angeles riots that erupted in the wake of the 1992 verdict, Marc Levin's film adaptation of the theatrical work weaves together news footage, interviews and Smith's embodiment of more than 40 characters to capture a snapshot of the time.
Originally aired on PBS in 2001, Great Performance's streaming the film in response to recent deaths at the hands of police.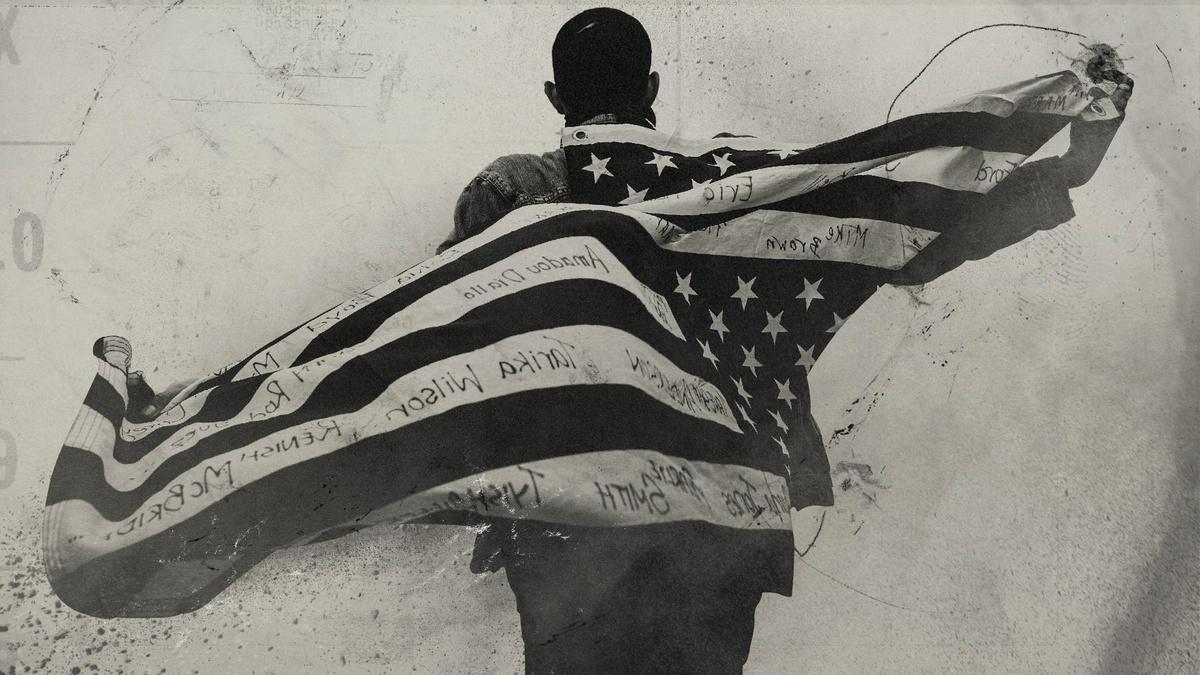 "It is a survival conversation," states a man at the beginning of the Sam Pollard-directed film "The Talk: Race in America" — a two-hour-long documentary that focuses on how Black and Latino parents prepare their children to interact with the police. Broadcasted in 2017, the film is broken into six segments, beginning with the story of Samaria Rice — whose 12-year-old son Tamir was playing with a toy gun when he was killed by police in 2014 — and ending with a meditation on what the future might look like and what needs to change.
Stanley Nelson's documentary charts the significance of the Black Panther Party in the United States in the 1960s and 1970s. Utilizing interviews, archival footage and photographs, the film focuses on the creation of the group, watershed moments that defined the Black Power movement and the actions of government officials aiming to destroy the Black Panthers. The documentary features many voices, including Ericka Huggins, Kathleen Neal Cleaver and Elaine Brown, that speak to the complicated history that underlies the rise and fall of the Black Panthers.