In response to recent events in the United States, it's now more important than ever to amplify the voices and work of Black artists and to highlight their contributions to the arts community across generations. ALL ARTS has created a growing list of programming from the public media community that we hope can serve as a resource for music and art education, growth and solace.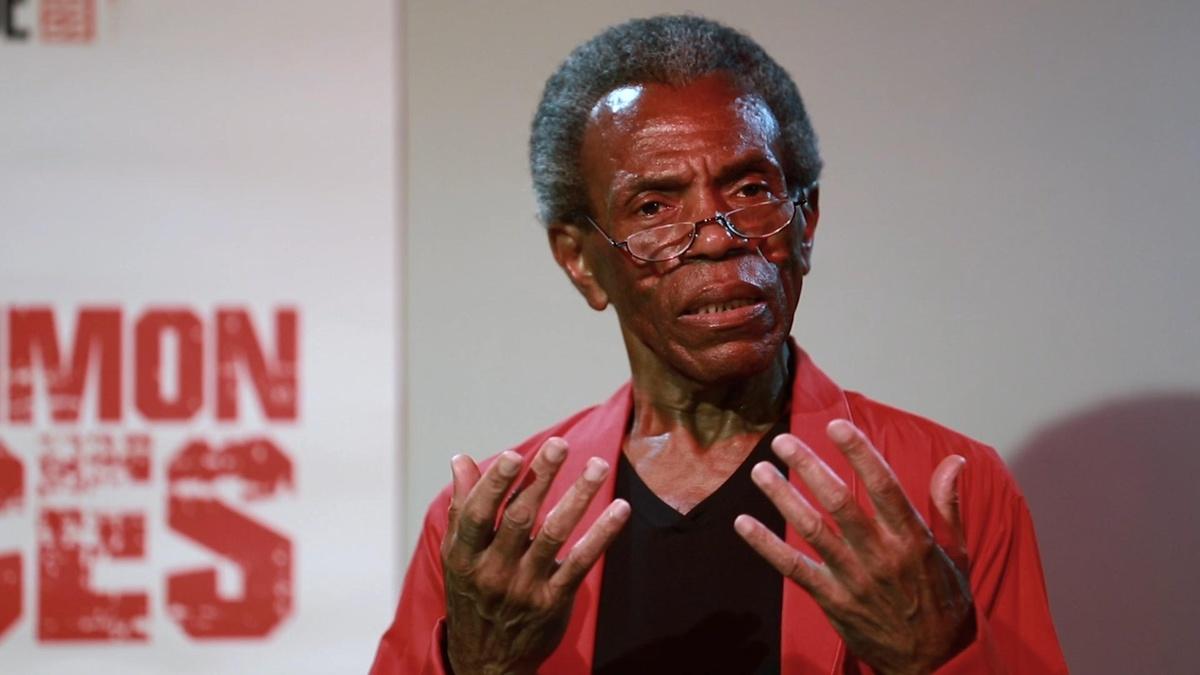 Tony Award-winner André De Shields takes on the role of Ikoode in Kevin R. Free's newest work, "A Hill on Which to Drown." Inspired by the legendary plays of August Wilson, Free shows audiences the "Century Cycle" through the eyes of Ikoode, a gay Black man in his 90s who looks back on his time as a witness to the events occurring in his near-century on earth.
[Presented as part of the series En Garde Arts Presents Uncommon Voices.]
The Theater of War Productions' staging of "Antigone in Ferguson" at Harlem Stage was inspired by the killing of Michael Brown and explores themes of tragedy, trauma and police brutality in a way that exemplifies how a 2,500-year-old play remains relevant today. Samira Wiley, Chris Noth and Tamara Tunie star.
[Presented as part of House Seats.]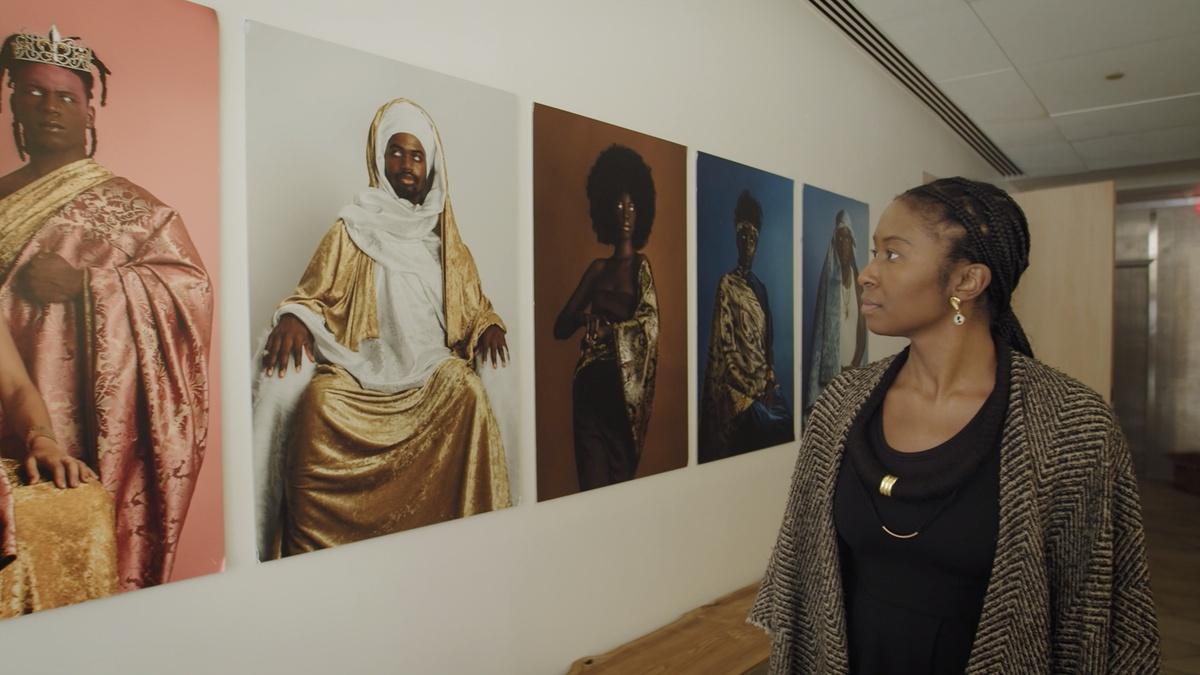 Stephanie Johnson-Cunningham, founder of Museum Hue, illuminates how museum professionals are pushing boundaries to respond to the critical issues of our time. In this episode, she explores Black spaces in history and present-day with Rob Fields from Weeksville Heritage Center and Kamau Ware from Black Gotham Experience.
[Presented as part of the series On Display.]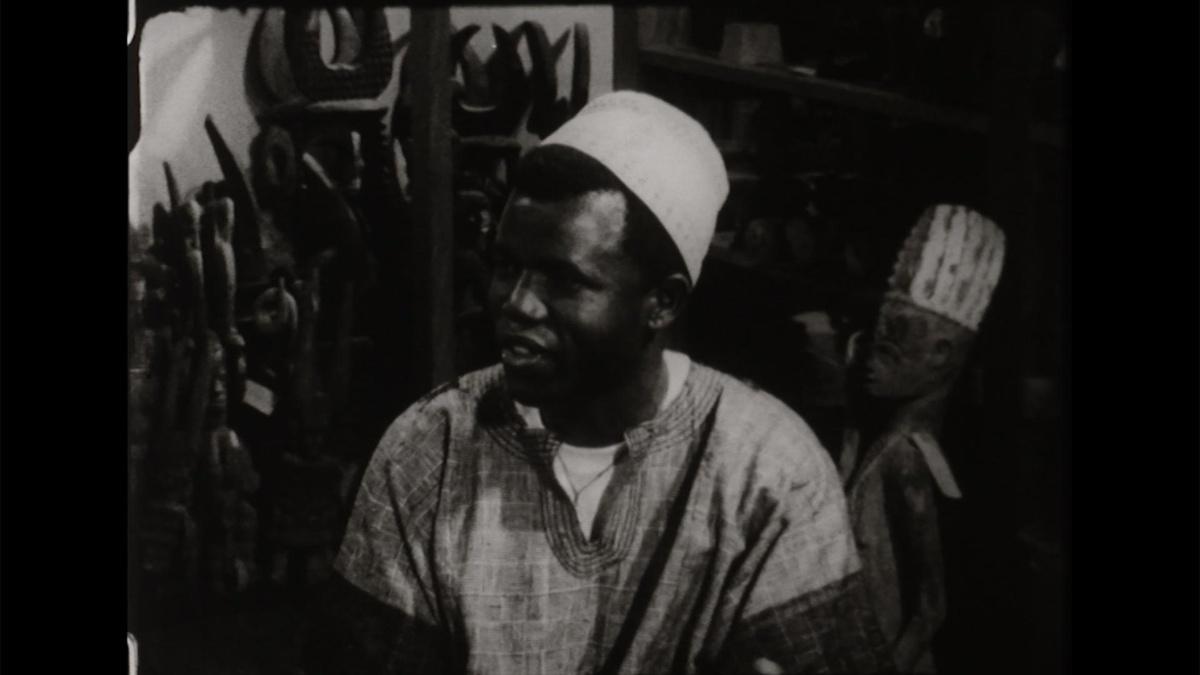 Nigerian author Chinua Achebe speaks with poet Wole Soyinka and writer Lewis Nkosi in the Nigerian National Museum Lagos. Filmed in 1964, the conversation highlights Achebe's work, which includes the widely praised "Things Fall Apart" and "No Longer at Ease."
[Presented as part of The ALL ARTS Vault Selects.]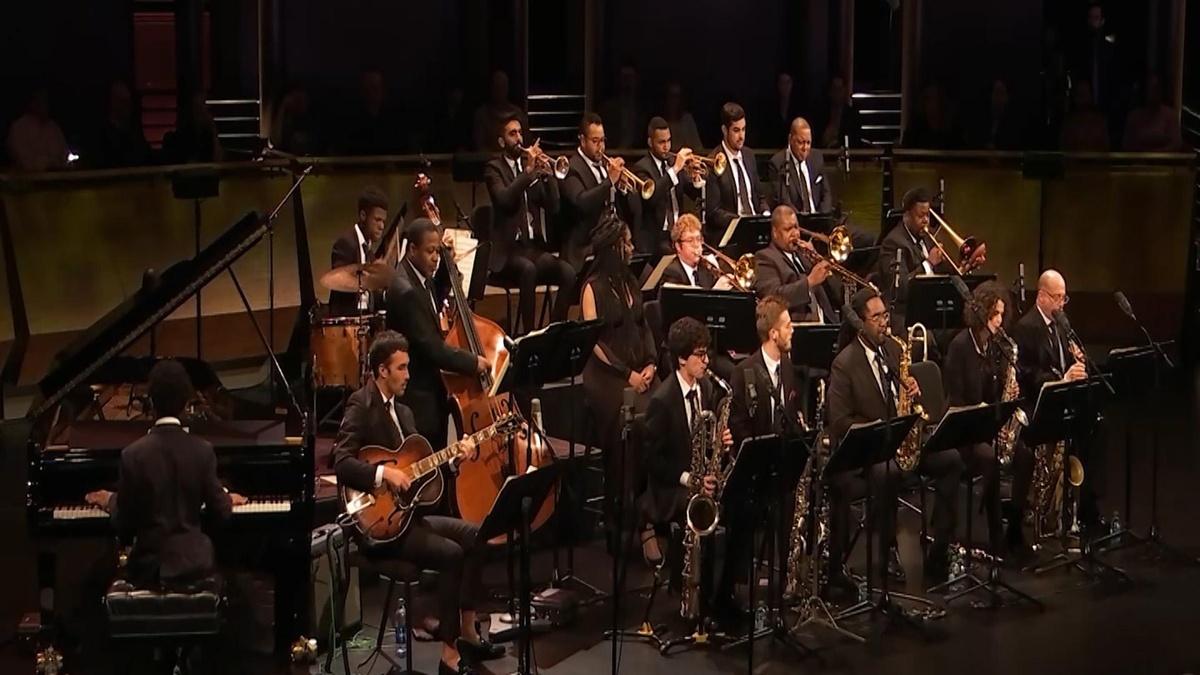 Duke Ellington, one of America's great 20th-century artists, is celebrated by the Jazz at Lincoln Center Orchestra, in a concert that explores the eclectic compositions of the composer's long and varied career and his storied place in the history of jazz and American culture.
[Presented as part of ALL ARTS Celebrates Essentially Ellington.]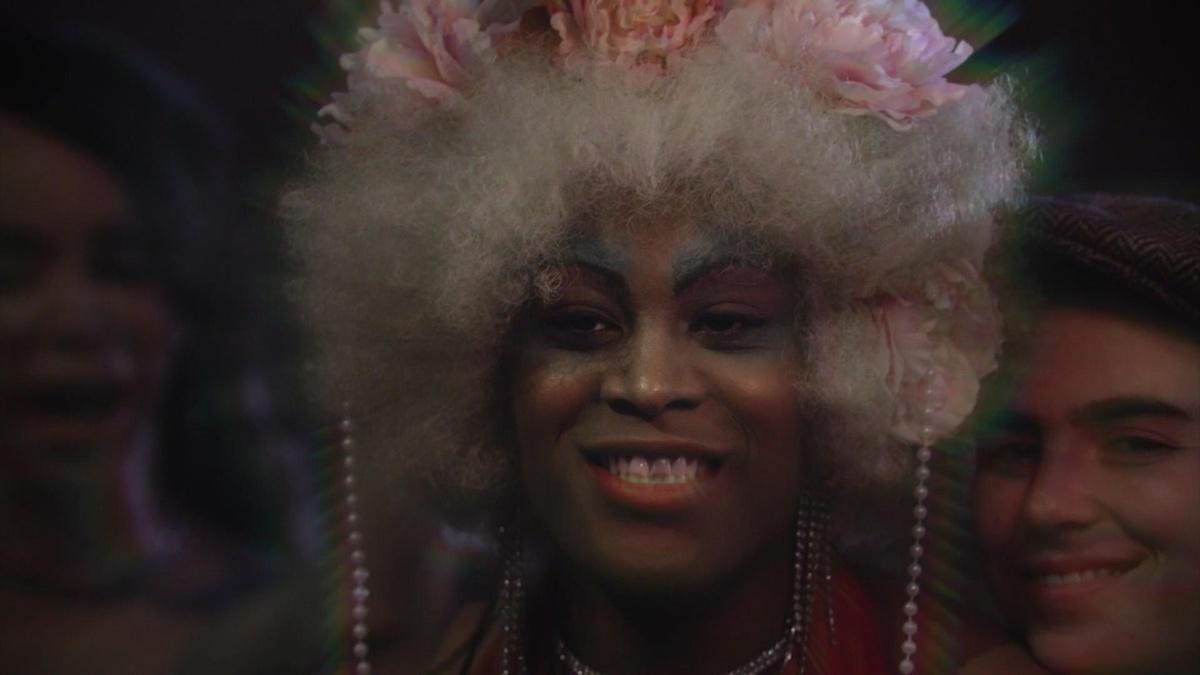 Blending archival footage with fictional narration, "Happy Birthday, Marsha!" is a short film focusing on the role that trans artist and activist Marsha P. Johnson played at Stonewall. Set within the hours leading up to the uprising, the film depicts a birthday party that morphs into one of the most important fights for LGBTQ+ rights in American history.
[Presented as part of ALL ARTS Film Selects.]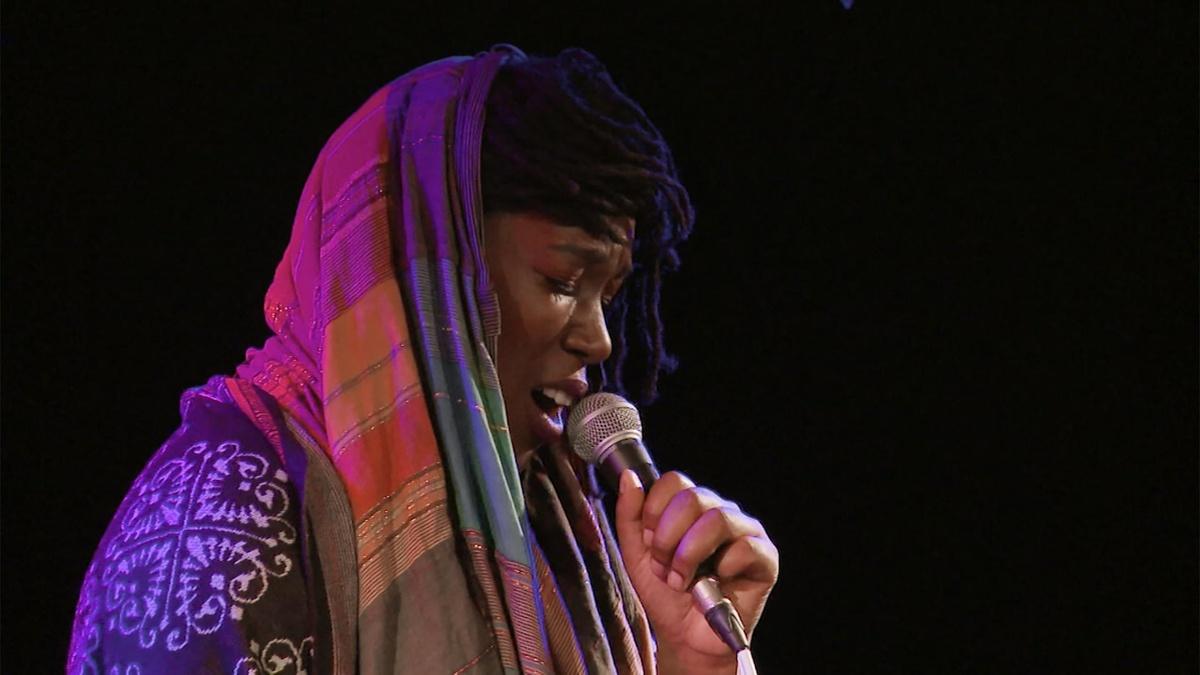 Vocalist, composer and cultural worker Imani Uzuri shares "Wild Cotton," an improvisational and conceptual project exploring the undocumented soundscapes of enslaved Black American ancestors.
[Presented as part of The Set List. Filmed at BRIC JazzFest.]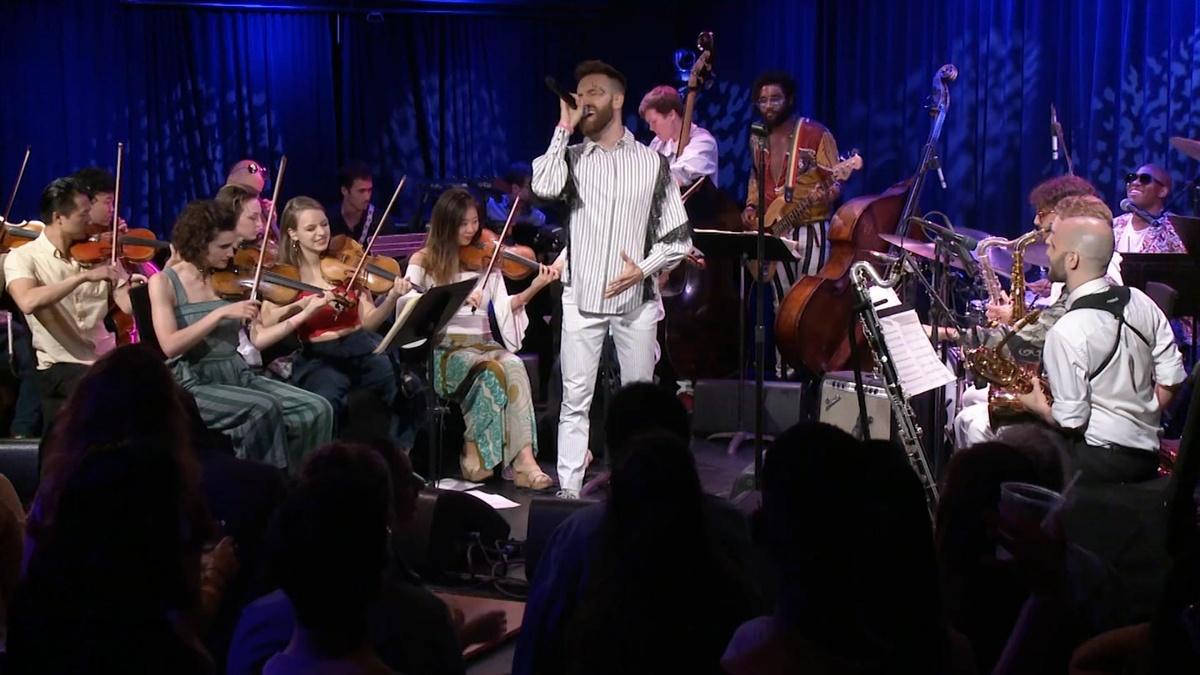 Bryan Carter and his 24-piece band, the Young Swangers Orchestra, are joined by Santino Fontana, Michael Mwenso and J. Hoard for a one-night-only concert that celebrates the LGBTQ+ community. Though the program is titled "Jazz at Pride," viewers can expect to hear from artists of many different musical backgrounds.
[Presented as part of The Set List.]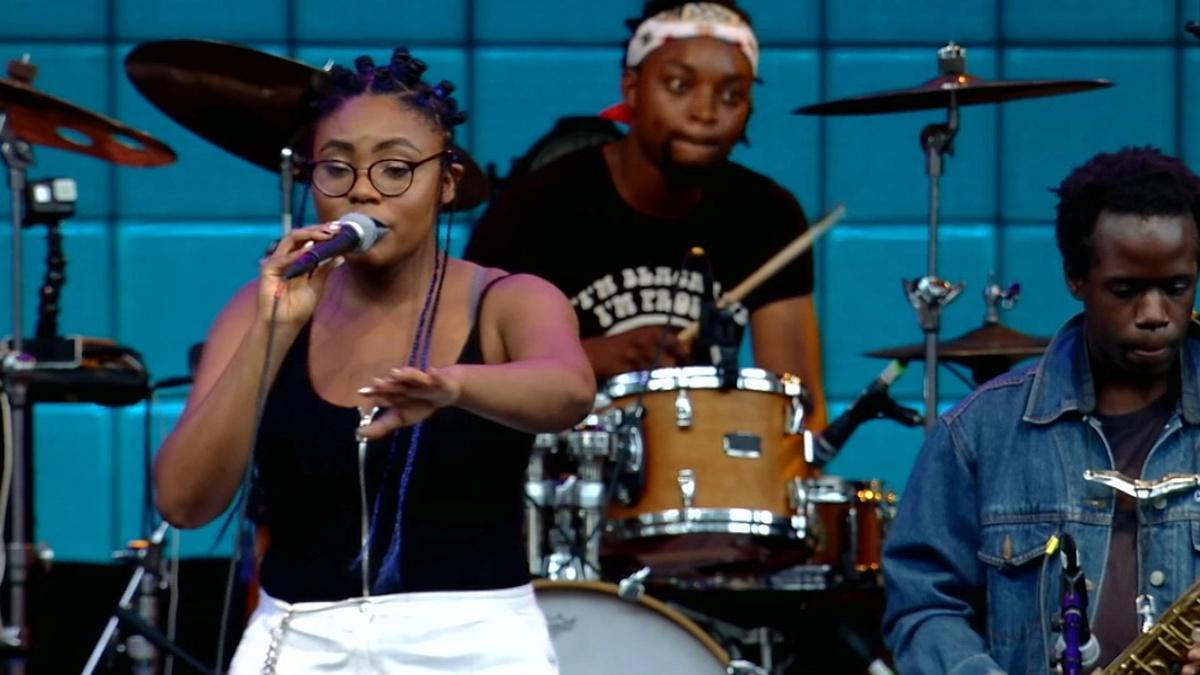 Jazze Belle is a bi-coastal band created by singer/songwriter Taylor Simone and producer/musician Jett Carter. With an introspective and soulful approach to songwriting and musical layering, Jazze Belle charmed Brooklyn crowds at this outdoor summer concert series.
[Presented as part of The Set List.]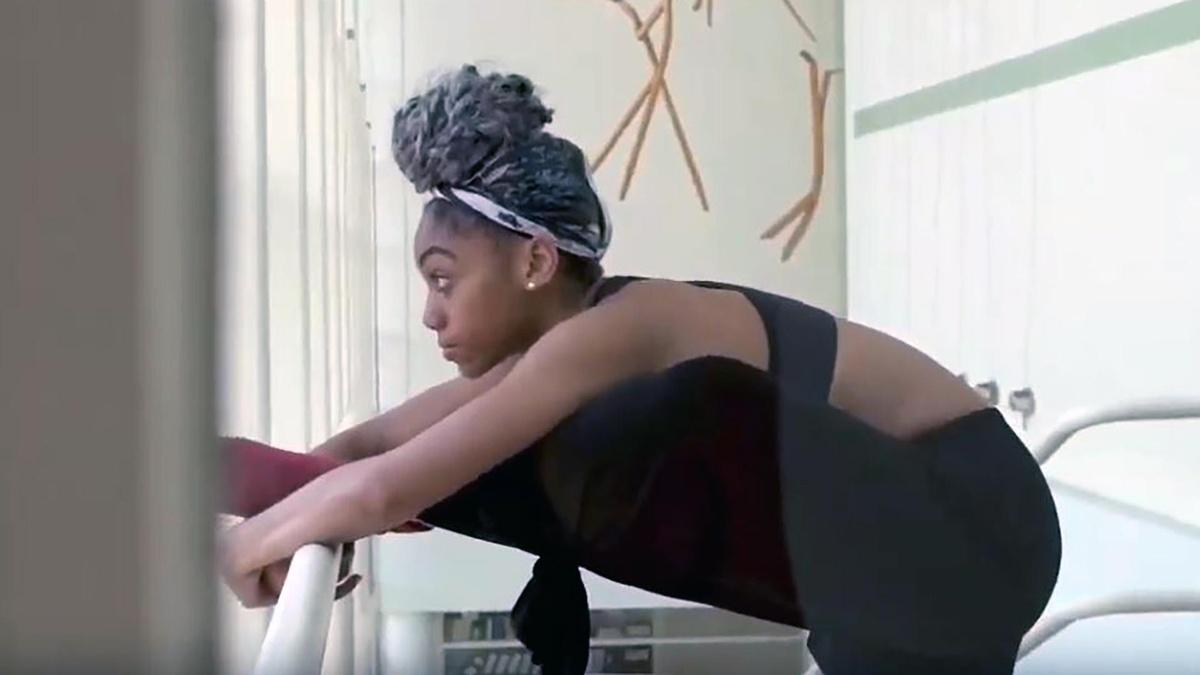 JoJo Boykins was inspired to dance when, as a young girl, she did not see anyone who looked like her at a performance of "The Nutcracker." At State University of New York at Purchase, she discovered a love of choreography. Her approach is collaborative, incorporating other dancers' movement ideas to tell her story. She hopes to inspire young dancers of color who see her perform and realize they can do so, too.
[Presented as part of the series Rising Artist.]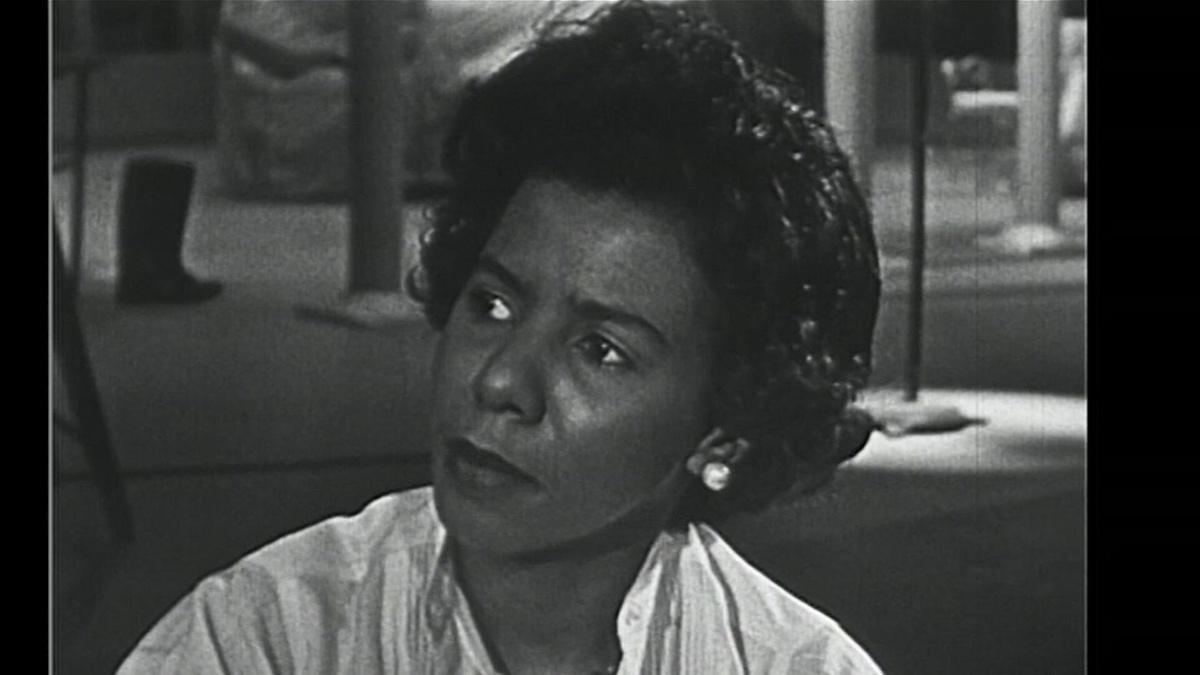 This 1961 Vault episode features writer Lorraine Hansberry as actors perform a scene from a play that she wrote about Haitian revolutionary Toussaint Louverture. Though Hansberry died from pancreatic cancer before she was able to finish the play, the scene — directed by Lloyd Richards — offers a glimpse into how she created art from everyday life.
[Presented as part of The ALL ARTS Vault Selects.]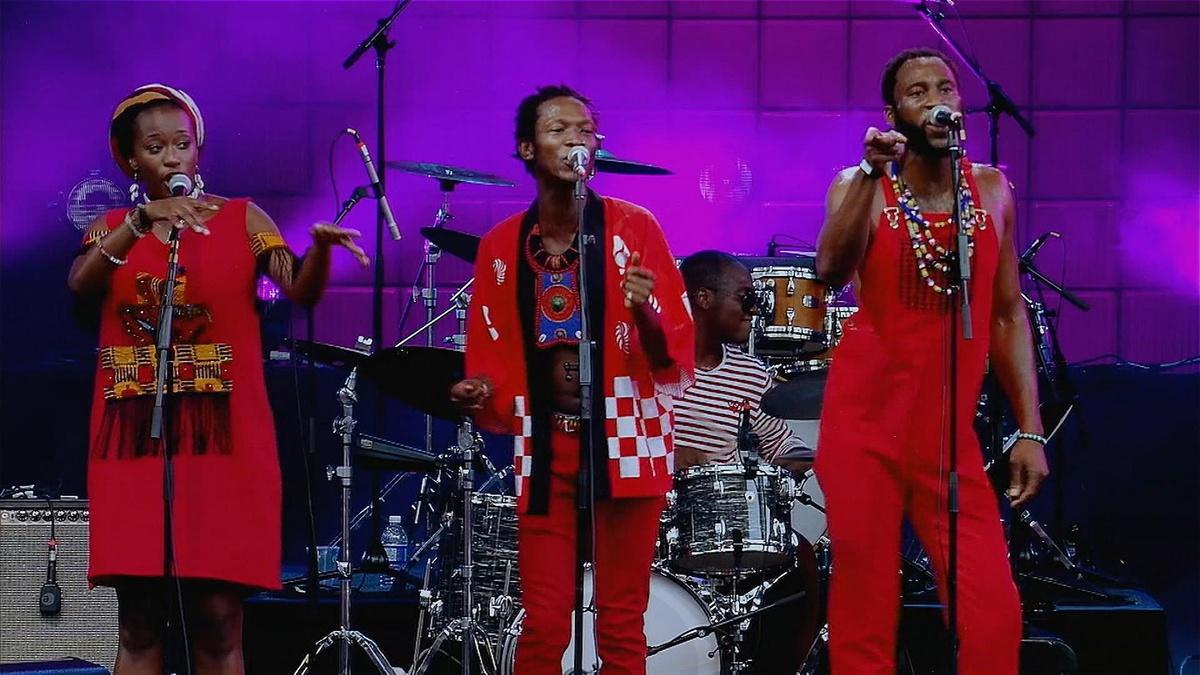 Mwenso & the Shakes is a Harlem-based rhythmic band who travel the world performing their radiant and infectious music. Their aim is to spread messages of love, peace and the spirit in celebration of their ancestors.
[Presented as part of The Set List.]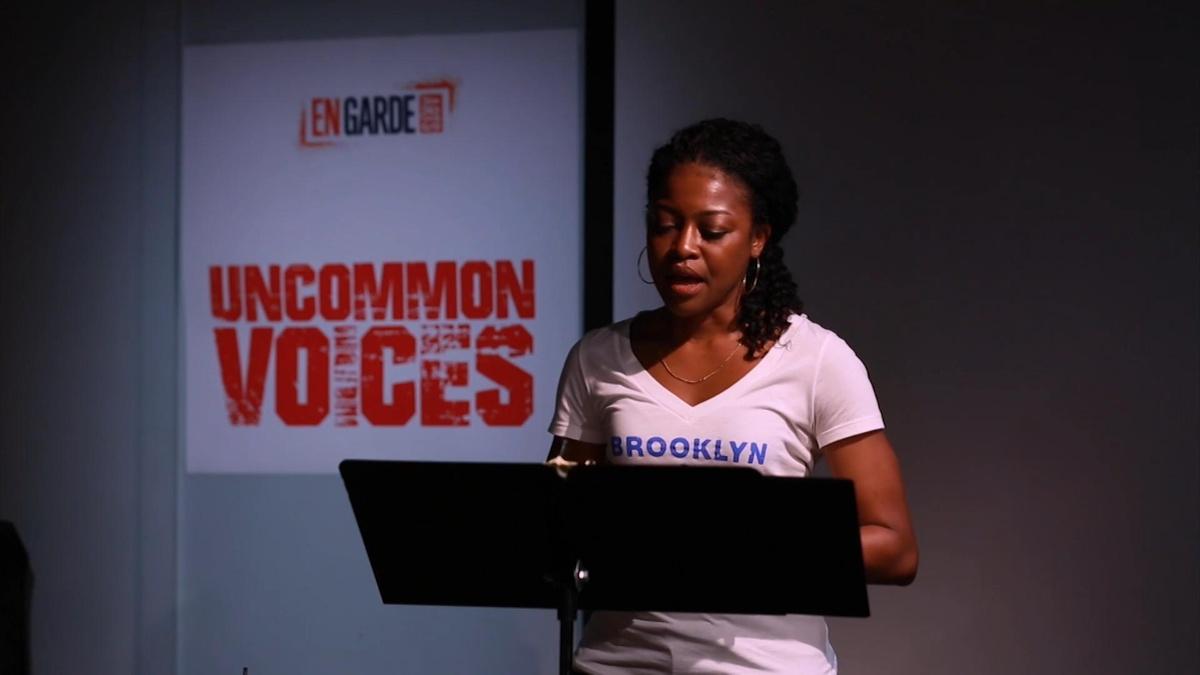 Tony nominee Pascale Armand walks us through her new work titled '$#!THOLE COUNTRY CLAPBACK,' a chronicle of her family's journey to American citizenship from Haiti. Pascale wrote the show in a frustrated response to reports that President Donald Trump referred to Haiti and African nations as "shithole countries."
[Presented as part of the series En Garde Arts Presents Uncommon Voices.]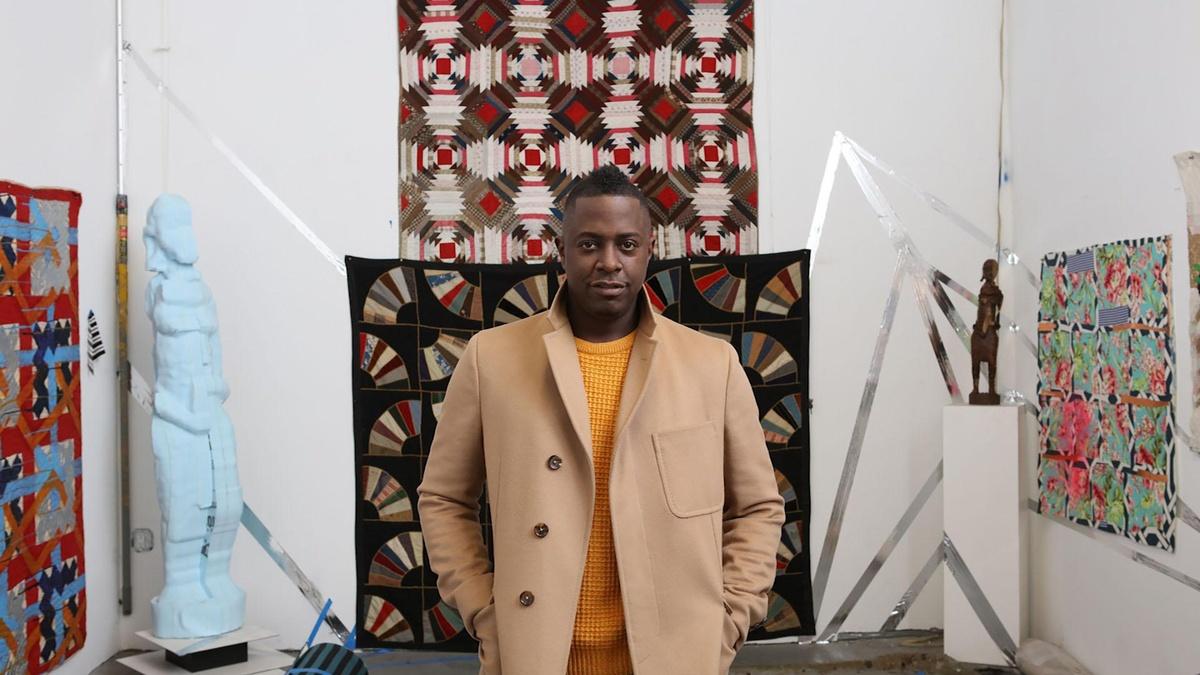 Artist Sanford Biggers discusses issues related to syncretism, Black history, police brutality, and the influences that jazz and hip-hop have had on his multimedia practice.
[Presented as part of the series The C-Files with Maria Brito.]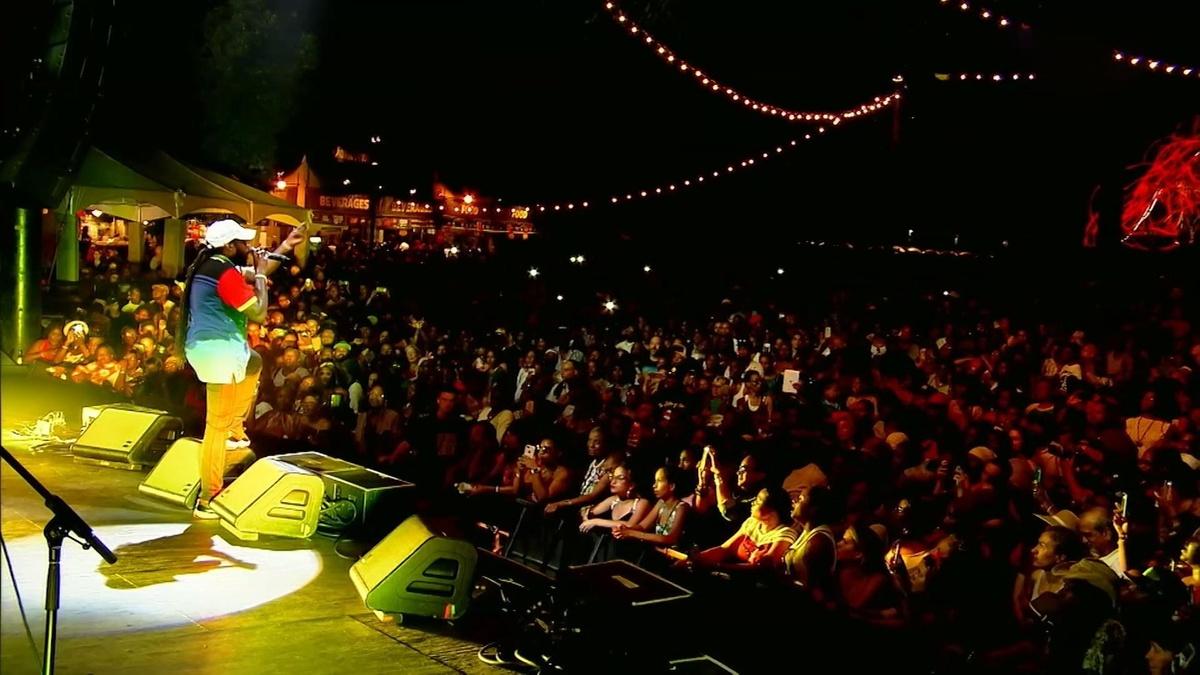 Tarrus "Singy Singy" Riley tears up the stage for a roaring crowd of thousands at BRIC's annual outdoor summer concert series. This Jamaican-born singer/songwriter's music shares messages of love as he brings the audience together on a warm Brooklyn night.
[Presented as part of The Set List Singles.]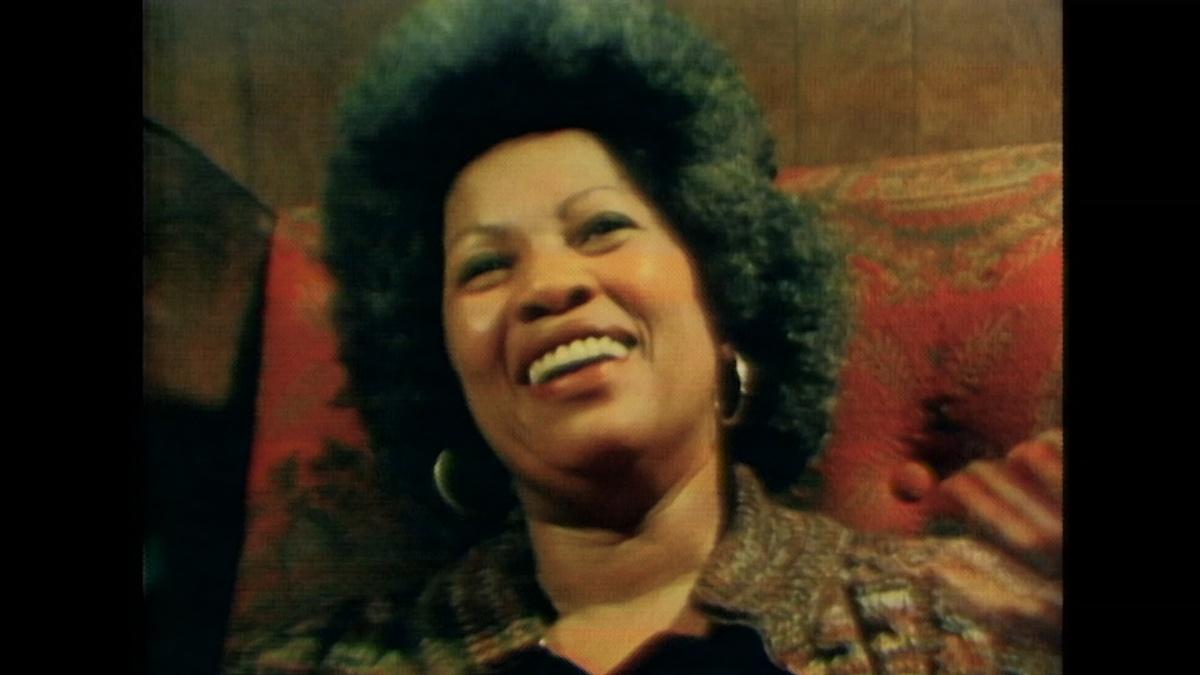 This 1978 portrait of Nobel Prize-winning author Toni Morrison features the writer reading excerpts from her first three novels, "The Bluest Eye," "Sula" and "Song of Solomon." Morrison's singular words remind us of the lasting impact of her work and its continued engagement with the Black experience in America.
[Presented as part of The ALL ARTS Vault Selects.]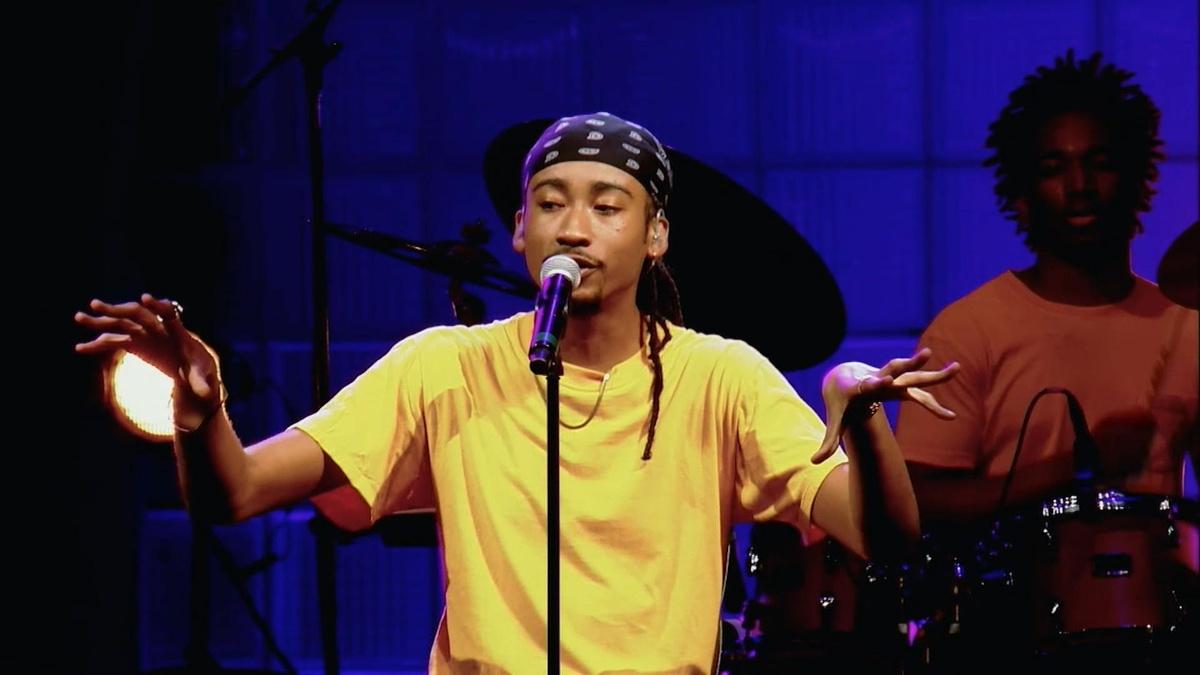 Topaz Jones is a Brooklyn-based singer and songwriter whose funk-inspired melodies meet his modern lyrics in musical synthesis at the annual BRIC Celebrate Brooklyn! Festival captured here.
[Presented as part of The Set List.]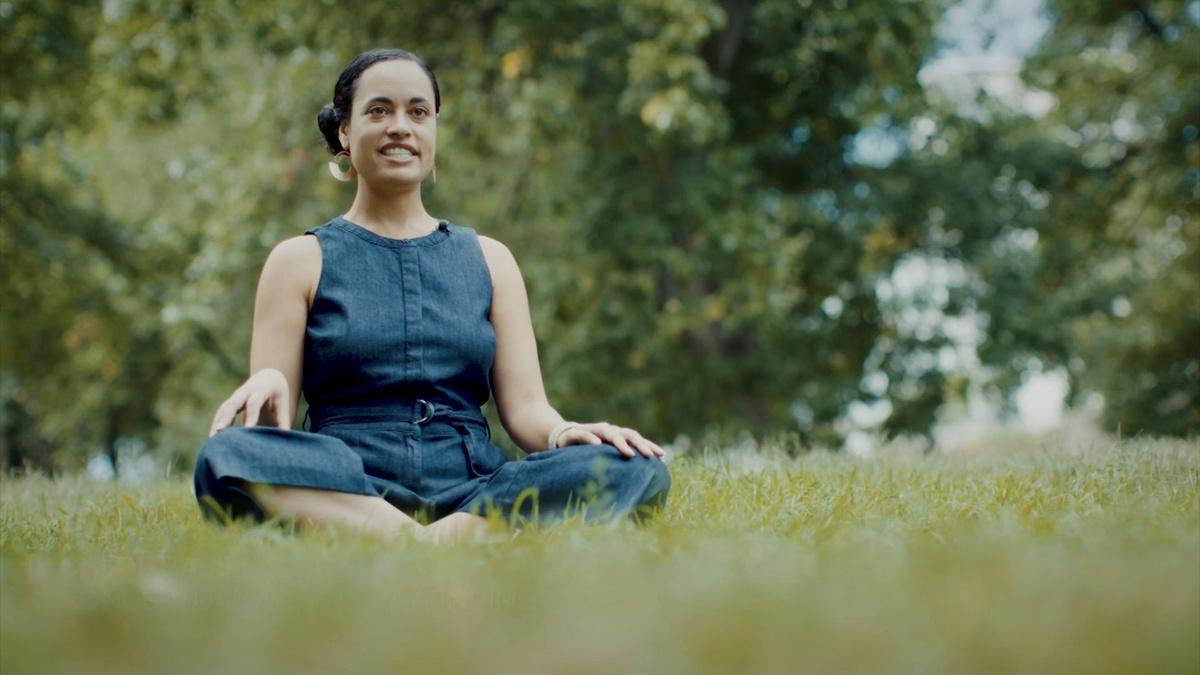 In 2018, the Studio Museum in Harlem, the leading museum for art by artists of African descent, closed its longtime home to begin construction on a new building. In the absence of a permanent gallery, the museum launched a series of site-specific works in Harlem. The resulting pieces bring art directly to the community through displays in public spaces, libraries and parks. Conceptual artist Chloë Bass encourages visitors at St. Nicholas Park to go on a wayfinding journey with crucial questions about survival and love.
[Presented as part of the series Box Burners.]