Every Tuesday evening in June, ALL ARTS is celebrating LGBTQ+ individuals and culture. The wide-ranging lineup explores America's history of discrimination and violence in the documentaries "Lavender Scare" and "Stonewall Uprising: American Experience." We spotlight visionary artists Keith Haring, Armistead Maupin and Terrance McNally, who recently passed away from COVID-19 complications. And above all, we highlight the community's resistance and joy with films like "Two-Spirit Powwow," "POV Shorts: Post-Colonial Queer" and "Reel South: Outspoken."
The films below pay tribute to three of New York's most prominent LGBTQ+ artists and activists: Lorraine Hansberry, James Baldwin and Marsha P. Johnson. We worked to re-release the two ALL ARTS Vault titles below from the WNET archives, and they're available to our viewers for the first time in decades.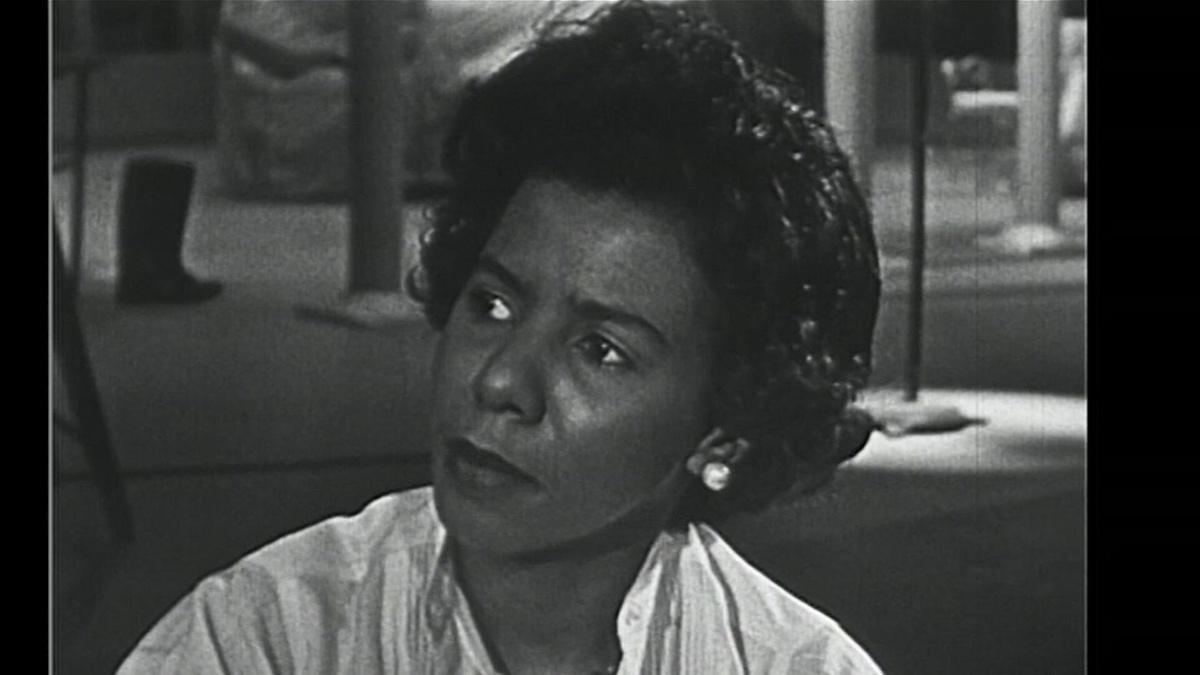 This 1961 episode of "A Playwright at Work" features Lorraine Hansberry fresh off the success of "Raisin in the Sun." Though she was beginning to explore her lesbian identity and isn't explicit about her sexuality in this piece, her commitment to social justice and liberation for all people rings clear.
In the film, she's working on a play called "Toussaint" about the leader of the Haitian Revolution, Toussaint Louverture. The first scene, directed by Lloyd Richards, shows the white plantation owner and his wife embodying the status quo of pre-Revolution Haiti. We witness Hansberry's ability to distill the profundity of ordinary people's lives in this scene, which sets up unspoken hierarchies of power and shows how oppressive societies dehumanize everyone in them.
She describes her form of realism as depicting what's true but imposing new ideas on it, citing the great potential in our social reality. Tragically, her untimely death from pancreatic cancer at age 35 prevented her from finishing the play, but I feel so fortunate that this fragment is preserved in the archive.
[Streams for three years beginning June 2.]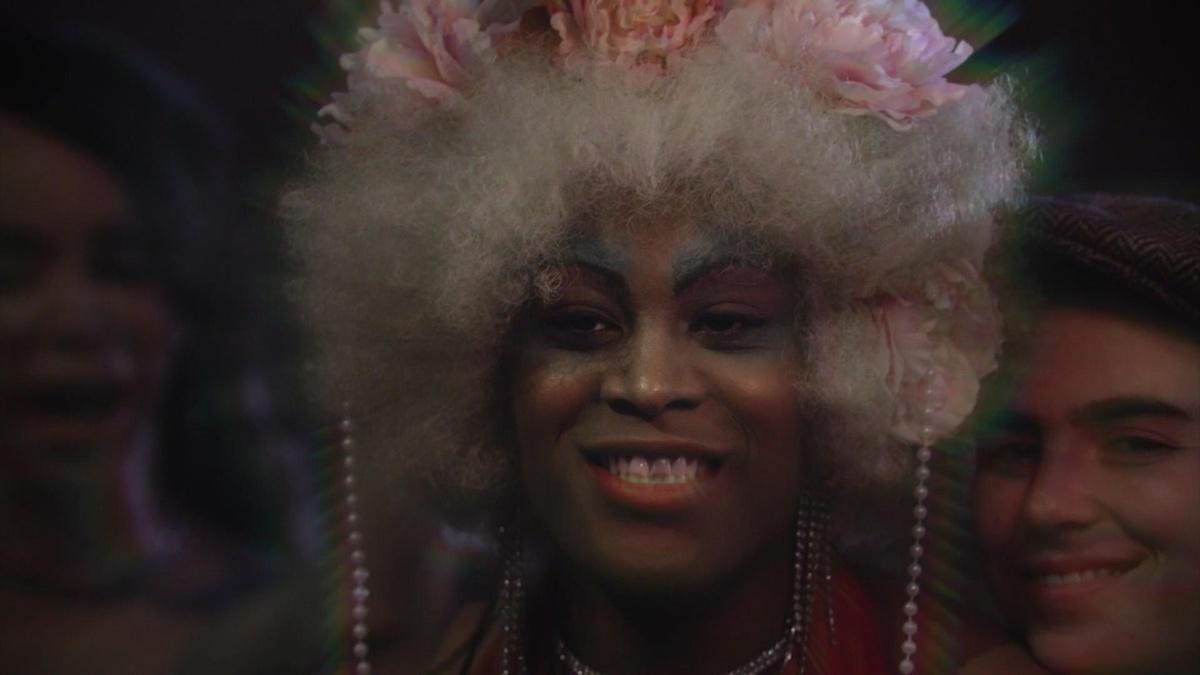 A stylized short film, "Happy Birthday Marsha!" reimagines the lead up to the 1969 Stonewall Uprising in Greenwich Village from activist Marsha P. Johnson's perspective. It combines rare footage of Marsha with contemporary scenes of actors portraying her and her friends, including Sylvia Rivera, Bambi L'Amour and Andorra Marks.
In less capable hands, these two modes would fit together clunkily, but filmmakers Tourmaline and Sasha Wortzel blend the past and present with a hazy, glittering aesthetic that conveys the almost surreal serendipity of that night 51 summers ago. Its dreaminess brings these ancestors to life for me in a deep way that is hard to describe. I only wish they could see the results of the decades-long fight they inspired.
[Streams all month.]
ALL ARTS Vault Selects: James Baldwin — Take This Hammer
In this 1964 documentary, James Baldwin tours San Francisco with Orville Luster, the executive director of the nonprofit organization Youth for Service. Together, they witness the devastating impacts of gentrification.
In a beautiful example of photojournalism as poetry, their conversations are interspersed with long artistic scenes from daily life in the Bay Area's Black community. Baldwin talks with neighbors about how easily white people in San Francisco and New York disdain racism in the South without doing anything to stop the pernicious covert racism in their own cities. He says there's no moral distance between San Francisco and Birmingham, or President Kennedy and Bull Connor, because the same systems put them in power. His prescient emphasis on structural forms of racism — housing displacement, political corruption and economic disparities — are relevant to today's conversations around race in America, especially how it intersects with LGBTQ+ issues.
[Premieres June 9 at 8 p.m. and streams for three years.]
June 9
8 p.m.: ALL ARTS Vault Selects: "James Baldwin — Take This Hammer"
9 p.m.: "Drawing the Line: A Portrait of Keith Haring"
9:30 p.m.: POV: "The Gospel of Eureka"
June 16
8 p.m.: "Prideland"
9 p.m.: POV Shorts: "Post-Colonial Queer"
9:30 p.m.: "50 Years of Fabulous"
June 23
8 p.m.: "Lavender Scare"
9 p.m.: "Stonewall Uprising": American Experience
10:30 p.m.: "Happy Birthday, Marsha!"
June 30
8 p.m.: POV: "Memories of a Penitent Heart"
9 p.m.: "Terrance McNally": American Masters
10:30 p.m.: Poetry in America: "Harlem — Langston Hughes"
Top Image: Photo: ALL ARTS Vault Selects: James Baldwin — Take This Hammer.