In the mood to stream something "as merry as the day is long?" Or perhaps "a story of more woe" suits you better? You might be the type to argue that "an honest tale speeds best, being plainly told" or to remark upon "a tale told by an idiot, full of sound and fury, signifying nothing." Maybe you are in the practice of "counterfeit[ing] the deep tragedian."
If your days have been short on double meanings, ill-fated love, scheming courtiers and familial redemption, we have just the cure! Below, we present a sample of the Shakespearean offerings that can be streamed right now on ALL ARTS.
Great Performances: 'Much Ado About Nothing'
Ah, Shakespeare in the Park — a true summer staple! Luckily, waiting in line all day will not be necessary in order to enjoy this Public Theater production of "Much Ado About Nothing" from 2019. All of the magic and energy that has been ingrained into the Delacorte Theater as a result of more than 50 years of free performances is brilliantly translated into this filmed version of the popular comedy.
Danielle Brooks stars as the witty Beatrice — the verbal sparring partner of Benedick, played very charismatically by Grantham Coleman. Without missing a beat, Brooks and Coleman deliver the dynamic taunts and plays-on-words that make the Beatrice-Benedick relationship one of the most entertaining in the whole Shakespearean canon.
The duo's captivatingly self-assured performances do not dominate the production, however. Equally enchanting are the performances delivered by Margaret Odette as Hero and Jeremie Harris as Claudio — an endearing pair whose rollercoaster of a love story will keep you on the edge of your seat.
ALL ARTS Performance Selects: 'Romeo and Juliet'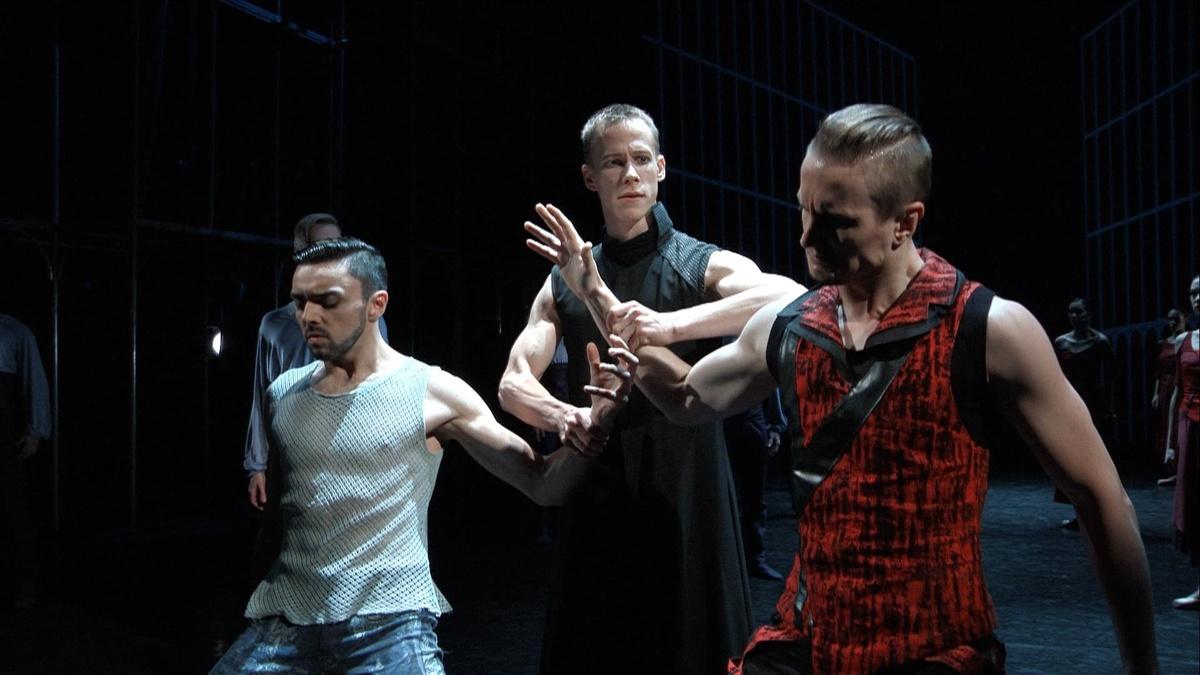 In this episode of ALL ARTS Performance Selects, the Czech National Ballet presents "Romeo and Juliet" ("Romeo a Julie"), a ballet composed by Prokofiev and first performed in its entirety in former Czechoslovakia. This, however, is not the classic John Cranko or Sir Kenneth MacMillan choreography you may be expecting. Choreographed by former artistic director of the Czech National Ballet Petr Zuska, this interpretation of the dramatic ballet is as gritty as it is mesmerizing.
Zuska focuses as much on the antagonistic duo of Tybalt and Mercutio as he does on the famous lovers, and the production is laden with foreshadowing. Throughout the ballet, a sense of dread about what is to become of the innocent pair seems to torment the dancers — Friar Laurence in particular.
From this standout performance, Mercutio's irreverent antics offer a welcome reprieve. His joyful pas-de-deux with Romeo is equally as loving as Romeo's partnering with Juliet, making Mercutio's death almost as excruciating to witness. Zuska's production is acutely raw and expressionistic, beautifully danced and a worthy update of an old favorite.
Great Performances: 'Macbeth'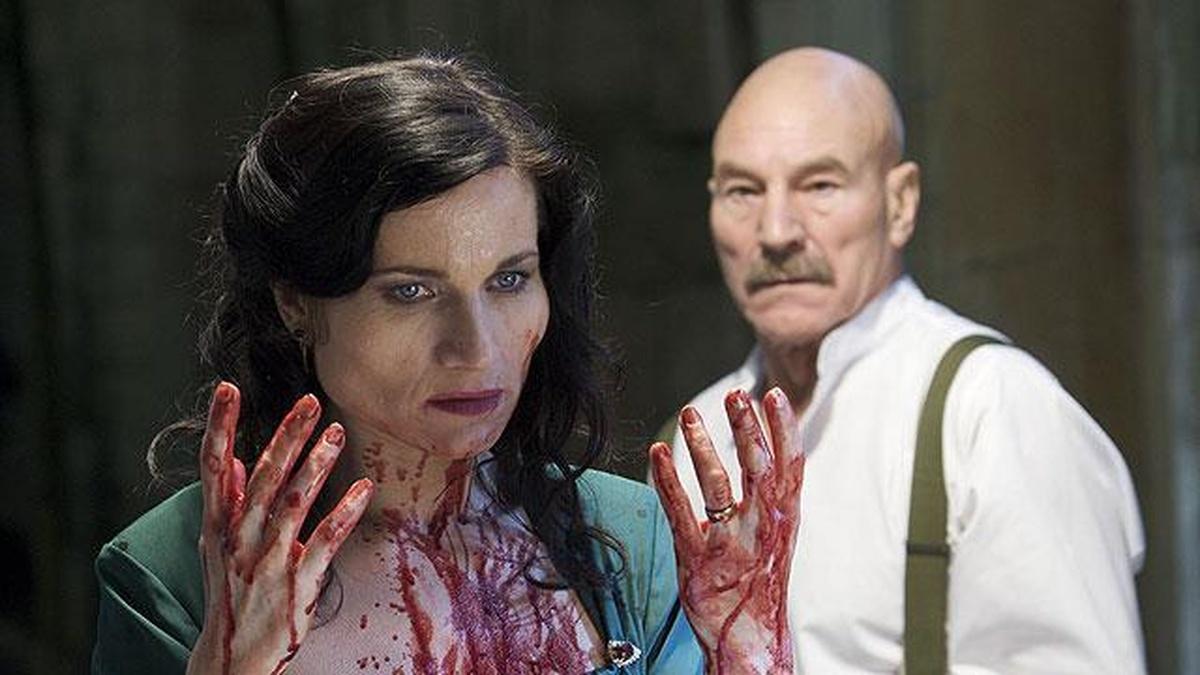 Employing a World War II-era aesthetic and a clinical color palette, director Rupert Goold's "Macbeth" is disturbing in all the right ways. Sir Patrick Stewart stars alongside Kate Fleetwood as the titular calculating couple in this film adaptation of the production that toured London's West End and Broadway. Stewart's quiet, intense performance suits the profoundly contemplative character, too often portrayed as a shouting brute whose soliloquies reflect his tendency to become consumed by his own thoughts.
Though Lady Macbeth is able to hold it together much longer than her husband, it is her descent into madness that is most stunning to behold. Fleetwood's highly intelligent interpretation of Lady Macbeth — who spends much of the play trying to keep up appearances — augments the devastation caused by watching her cool-headed, resolute performance melt away into teary mania.
As a whole, the production blends elements of the paranormal with the all-too-real for an effect of restrained horror, with deft performances of each character, from Duncan down to the English doctor, tying the grim narrative together into one truly solid piece.
ALL ARTS Vault Selects: 'King Lear'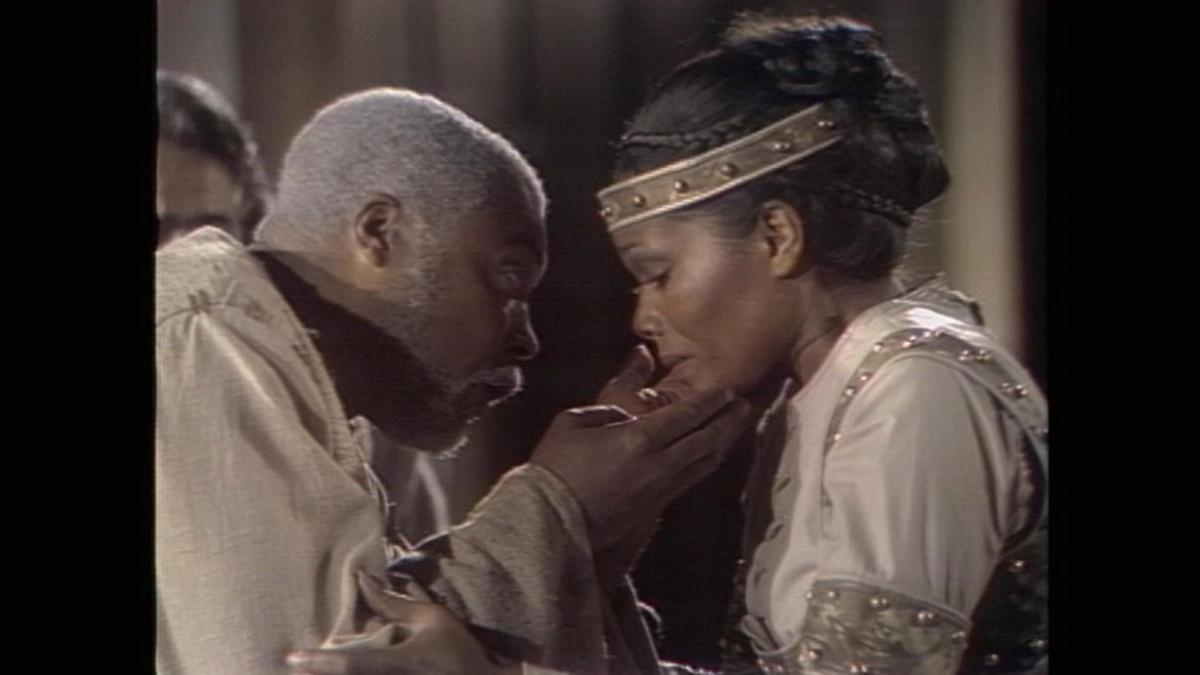 We began our list with a recent Shakespeare in the Park production from the Public Theater, and we will end it with a gem from the theater's archives. In 1974, James Earl Jones starred as King Lear at the Delacorte Theater alongside Paul Sorvino as Gloucester, Douglass Watson as Kent and Lee Chamberlin as Cordelia. Jones leaves nothing on the table as the Lear who rages unabashedly at his daughters and later as the Lear who tenderly converses with Edgar in the guise of "Poor Tom" and revels in the storm with his Fool.
Much of the plot of "King Lear" deals with family members double-crossing each other or clashing outright. Yet, what differentiates this play from Shakespeare's other great tragedies are the moments of forgiveness, which in this performance are exceptionally delicate and heartwrenching to behold.