Looking forward to this weekend's New York Institutions Marathon on ALL ARTS, we present a selection of episodes that highlight the distinct cultural heritage that makes New York City one of the world's preeminent hubs for artists and art lovers alike.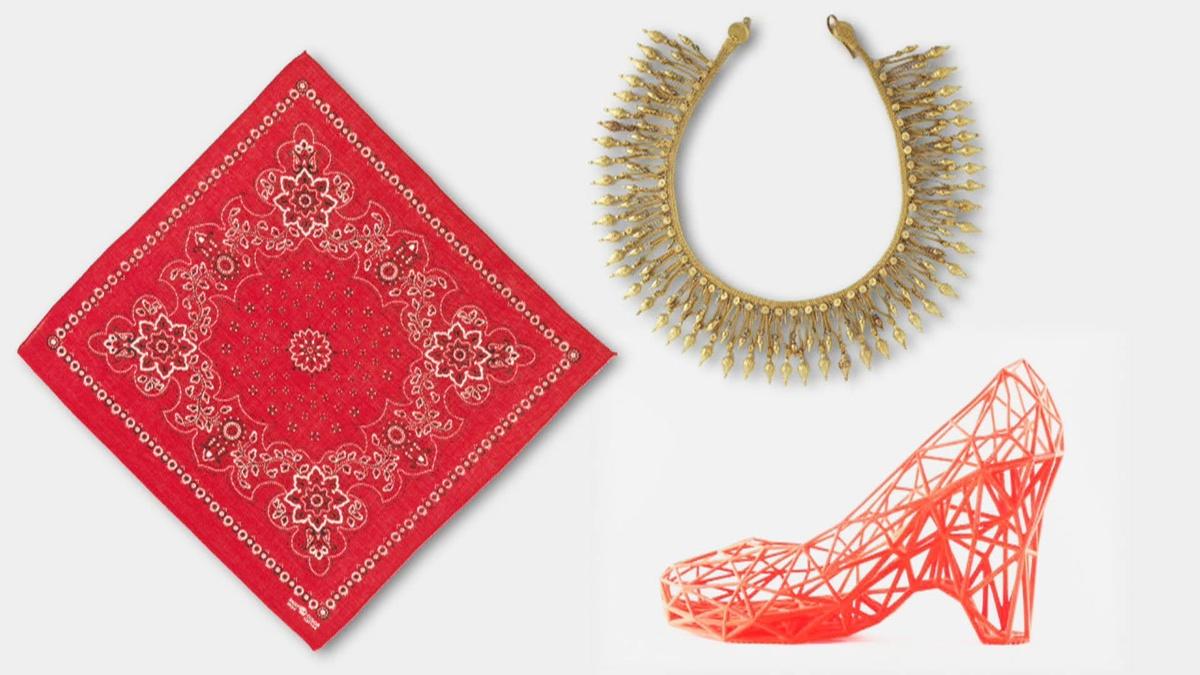 The "Treasures of New York" series explores the city's diverse cultural institutions, and this episode on Cooper Hewitt, Smithsonian Design Museum, will broaden your appreciation for everything from quotidian objects to the most advanced machinery.
After three years of extensive renovations and a 60% increase in exhibition space, Cooper Hewitt reopened in 2014 with a new capacity for interactive engagements with the museum's permanent collection. A particularly enjoyable element of this episode is the opportunity to learn more about the design of the museum itself, from its origin as Andrew Carnegie's Upper East Side mansion to a museum with state-of-the-art galleries and the latest technology. If you're growing bored of your own surroundings, enjoy a taste of the Cooper Hewitt's collection of decorative arts, household products, textiles, wall coverings, drawings and graphic design. As the only museum dedicated to both historic and contemporary design in the nation, Cooper Hewitt is an essential component of New York City's cultural landscape.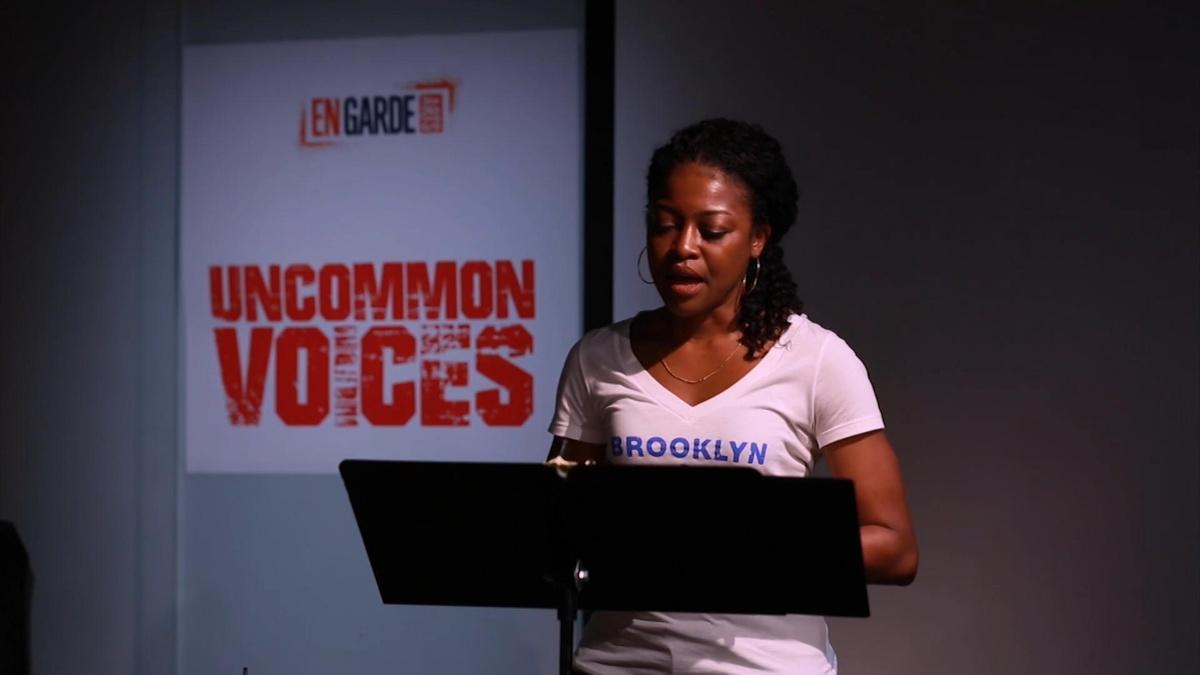 This episode of "En Garde Arts Presents Uncommon Voices" features Tony-nominated actor Pascale Armand. Known for her performance as Bessie/Wife No. 3 in "Eclipsed" on Broadway, Armand is also a talented playwright. Her first work, "$#!THOLE COUNTRY CLAPBACK" is a one-woman show in which Armand recounts her family's journey to becoming American citizens.
Armand developed "$#!THOLE COUNTRY CLAPBACK" in response to President Donald Trump's 2018 statement about Haitian and African immigrants. Through powerful narration and poignant reenactments, she shares stories of her family's ingenuity, resilience and righteous anger through the humorous moments and the heartaches they weather as Haitian immigrants in New York. In the episode, viewers will see beautifully performed clips of the show, as well as an interview with Armand about the empowering and emotional process of devising the piece. Armand's play truly encapsulates two archetypal New York City experiences: being raised in a family of immigrants and working to achieve the sweet feeling of being able to call your own shots as an artist.
"Antigone in Ferguson" is a one-hour adaptation of Sophocles' "Antigone," directed and translated by Bryan Doerries. This centuries-old tale of defiance and familial loyalty is performed as a staged reading. A contemporary gospel choir serves not only as musical accompaniment but also as a chorus in the fashion typical of Greek tragedy — a body of objective observers commenting on and vocalizing in response to the events of the play. The intimate Harlem Stage theater space is the ideal setting for the town hall-style discussion between the audience and the artists that takes place at the end of the show.
This episode of "House Seats" also includes interviews with Doerries, Harlem Stage Managing Director James King and members of the cast, including Samira Wiley, who originated the role of Antigone when the show was performed in Ferguson, MO. Dealing with deaths that are at once very personal and very public, the story of Antigone has resonated with audiences for over 2,500 years and is a tribute to the unimaginable courage of those who act on their convictions even in desperate circumstances.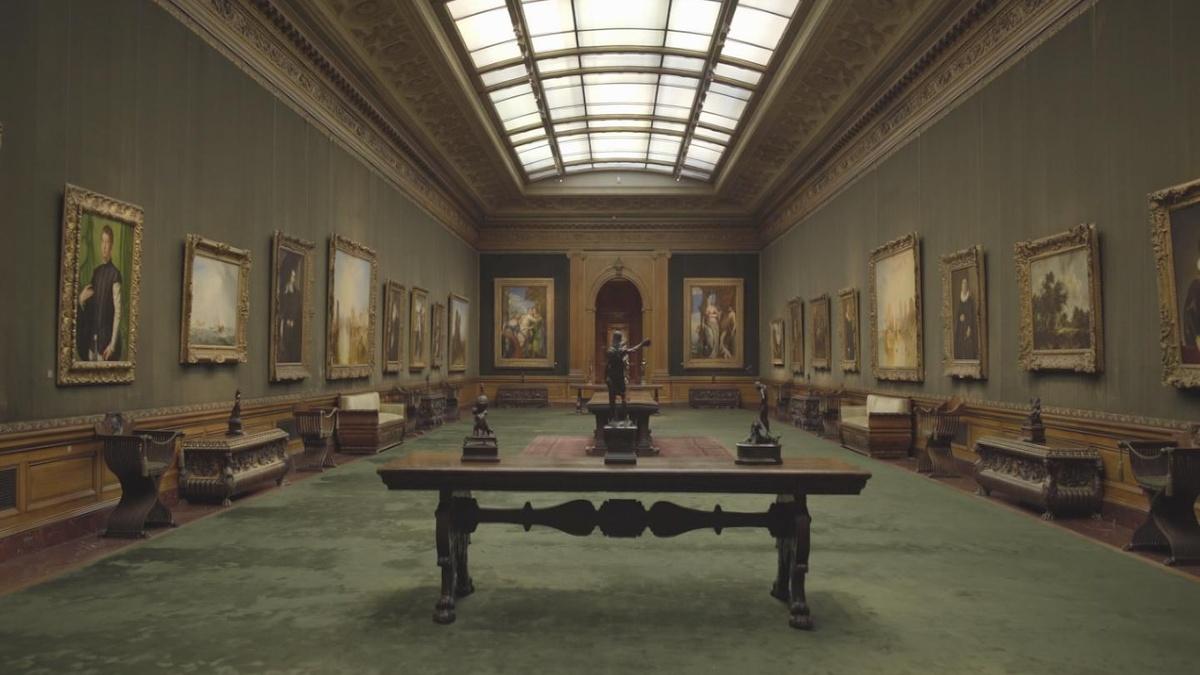 Another gem from the "Treasures of New York" series, this episode on the Frick Collection transports viewers back in time to the Gilded Age. Unlike the Carnegie Mansion which is now the site of the Cooper Hewitt museum, the Frick mansion and the collection of art, furniture and decorative objects housed within was willed to the public by Henry Clay Frick himself. New York history fun fact: Henry Clay Frick and Andrew Carnegie didn't just share a taste for Fifth Avenue mansions; they were also business partners in the steel industry, which they dominated together for over a decade before Frick sued Carnegie over the value of Frick's interest in the H. C. Frick Coke Company.
Since Frick's death in 1919, the Frick mansion has been expanded and updated so that it functions smoothly as a museum, but great care has been taken to preserve the elegance and sophistication that the building is known for. If it were possible to stay "home" from anywhere in New York City for the remainder of the COVID-19 pandemic, the Frick Museum is surely the dream. With its sky-lit courtyard, stately library and delicate Fragonard room, there would be endless corners in which to sit and contemplate some of history's finest artworks. Watch the "Treasure of New York" episode to indulge in a similarly calming fantasy or simply to commemorate the interiors of a truly beautiful New York institution.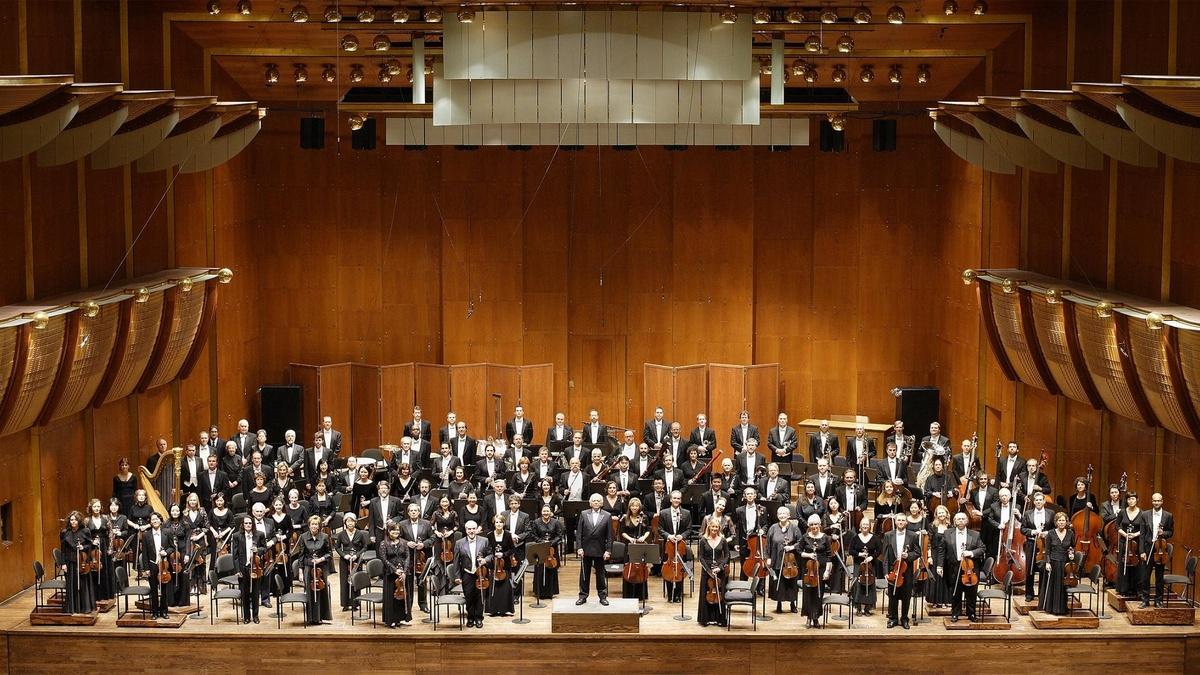 Travel with the New York Philharmonic to Pyongyang, the capital of the Democratic People's Republic of Korea (DPRK) with this ALL ARTS Performance Select. Though the concert takes place halfway across the world, there are few things more representative of New York City than the meeting of different cultures — and this program delivers exactly that.
Against the background of a beautifully grand concert hall, Lorin Maazel conducts the New York Philharmonic in the DPRK and U.S. national anthems to initiate the evening's program. Later, the orchestra delivers a delightfully lively performance of Brooklyn-born George Gershwin's "An American in Paris" and an equally moving performance of "Arirang," a traditional Korean folk song that is so stirringly expressive, many in the audience can be seen fighting back tears as it is played. (No shame if you let a tear or two fall!)