Providing an extremely high-wattage of star power, Meryl Streep, Diane Keaton, Jon Bon Jovi, Dolly Parton, Dionne Warwick and more will join Audra McDonald for a virtual concert May 18. Streaming at 8 p.m., the event brings together over 50 performers in support of the charity Covenant House, which provides housing, food and health care to unhoused children and youth.
Viewers can stream "A Night of Covenant House Stars" on YouTube, Facebook, Amazon Prime Video, Twitch, iHeartRadio Broadway, "Stars in the House" and the new theater platform Broadway on Demand, which is partnering with Covenant House to present the event.
"This virus does not get the last word," Covenant House President and CEO Kevin Ryan said in an announcement. "This amazing group of stars uniting in love to help us care for kids is proof positive of that."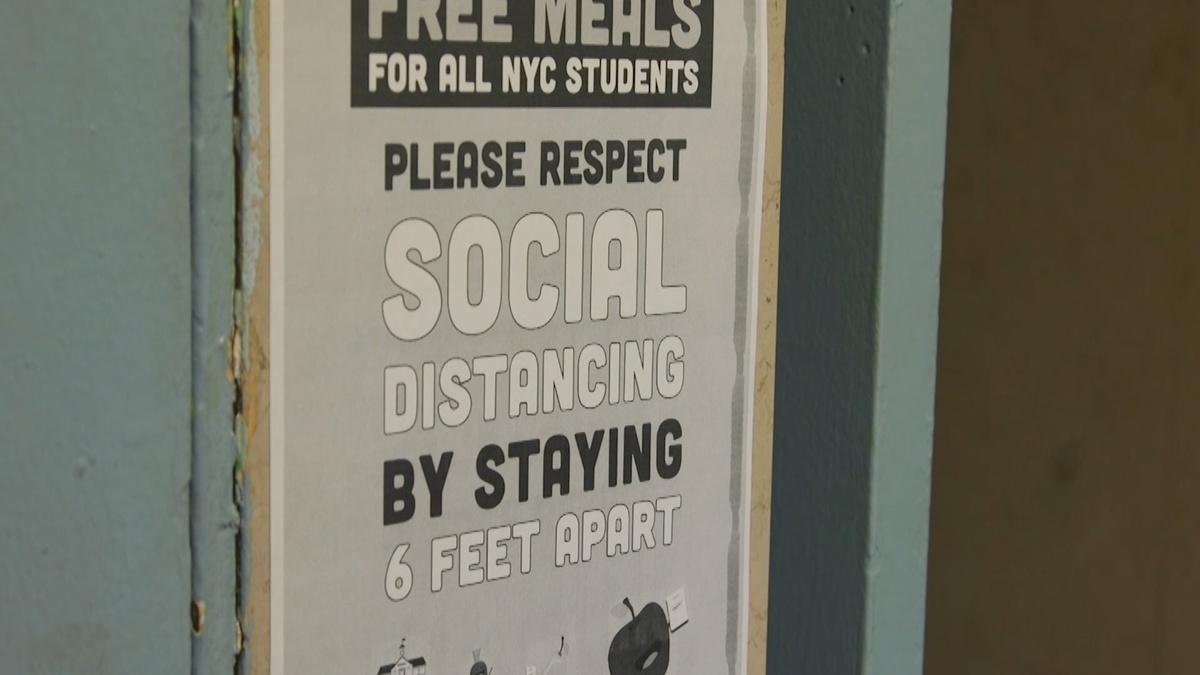 McDonald will host the online-only affair alongside "60 Minutes" correspondent John Dickerson. (Both are members of the Covenant House Board of Directors.) Rachel Brosnahan, Stephen Colbert, Martin Short, Zachary Levi, Jodi Picoult, Shereen Pimentel, Andrew Rannells and Tony Shalhoub are among the additional guests who will appear. The Broadway Inspirational Voice choir and Covenant House Youth will also perform.
"These stars have stepped up because they recognize that our young people don't have the option to shelter at home without a home," Ryan said. "For thousands of young people, Covenant House is their home … We need more food, more supplies, and we need to continue to provide staffing to care for sick and symptomatic youth. 'A Night of Covenant House Stars' will help us keep our doors open, 24/7, when youth experiencing homelessness need us more than ever."
The evening's proceeds will go toward helping to support Covenant House's work across 31 cities. As the COVID-19 pandemic continues, the nonprofit has remained open to incoming youth — a move that, Ryan stated in a recent PBS Newshour interview, has required additional precautions to keep those who work in and come to the shelter safe.
"This virus raged into our lives and turned the world upside down," Ryan said. "These artists are responding with hope, compassion, music, laughter and love. And that's how the world will overcome."
Top Image: Meryl Streep at the Tokyo International Film Festival, 2016. Photo: Dick Thomas Johnson.