Netflix and producer Ryan Murphy's newest series "Hollywood" is set in the 1940s and '50s and includes, as characters, some of the most well-known entertainers of that era. One of those individuals is Anna May Wong, considered to be the first Asian American movie star and a trailblazer who spent her career fighting for representation in an industry that was built to exclude people like her.
To learn about the actress's real story, you can watch "Anna May Wong: The First Asian American Movie Star" episode of the American Masters digital video series Unladylike2020, which traces her life as the child of immigrants in Los Angeles to becoming a household name in Hollywood.
Her long and varied career spanned silent and sound film, stage, radio and television in an era when Chinese protagonists in Hollywood movies were typically performed by white actors in yellowface. The first woman to buck this trend, Wong starred in classics such as "The Toll of the Sea" (1922) at age 17; Douglas Fairbanks' "The Thief of Bagdad" (1924); and "Shanghai Express" (1932), in which her sexually charged scenes with Marlene Dietrich fed rumors about a lesbian relationship.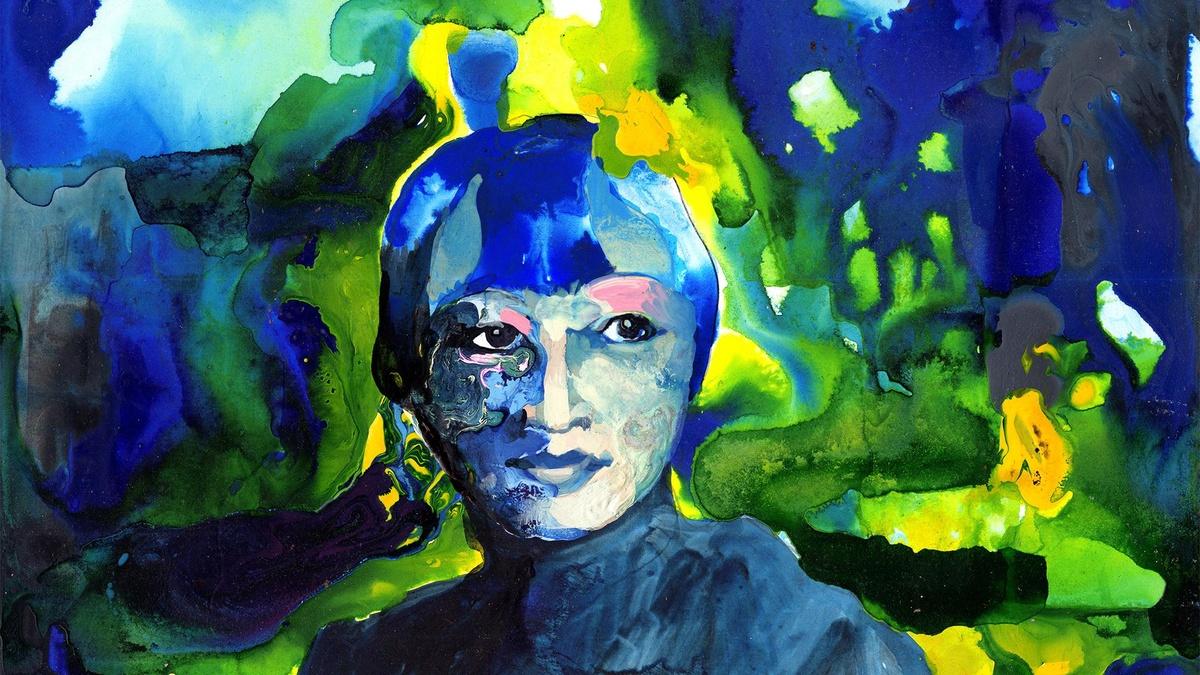 Wong left Hollywood for Europe in the late 1920s, frustrated by the stereotypical roles in which she was often typecast — as either a victim "Madam Butterfly" or as a "dragon lady" victimizer. Her career was also limited by American anti-miscegenation laws, which prevented her from sharing an on-screen kiss with any person of another race.
Visit PBSLearningMedia to learn even more about Anna May Wong.
Top Image: Anna May Wong. Photo: American Masters.