In a recent interview with documentarian Ken Burns, Dolly Parton explains country music's appeal.
"You can dance to it; you can cry to it; you can make love to it; you can play it at a funeral," she says. "It just really has something in it for everybody, and people relate to it."
Parton, whose star has only risen in time, contributed fearless records to a country scene dominated by men, continuing a lineage of women before her and paving a path forward for new generations. Her words are among the many clips and performances featured on the "ALL ARTS Country and Folk Music Marathon," which broadcasts this Saturday, with a slate of extras available to stream online and on our free app.
To prep for the all-day affair, we've rounded up five shows that dive into the pool of programs served up during the marathon.
If you have 10 minutes:
"Dolly Parton on Getting Dirty"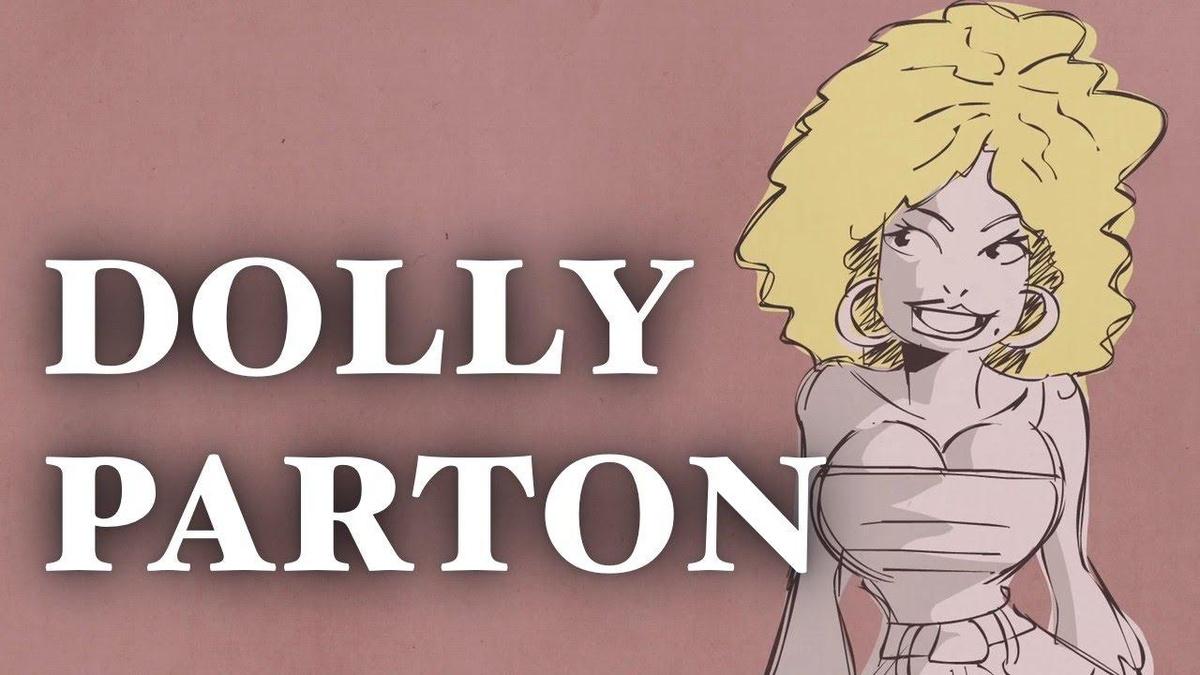 In 1978, Dolly Parton appeared on the cover of Playboy Magazine. In the photo, she wears two black bunny ears, a white rhinestone bowtie and pink sequined cuffs. Though she refused to take her clothes off, Parton's appearance ranked as one of Playboy's most popular issues of all time.
In this vintage 1978 interview with Lawrence Grobel, who was writing a piece for the issue, Parton discusses growing up with a packed house of siblings, her high school bathing routines, her early fascination with lipstick, teasing her hair and much more. She also shares her feelings about Los Angeles and her urge to go back home when she visits for too long, stating: "That old country in me says, 'What in the world are you doing walking on this concrete when you can be rolling in the grass?'"
"How Kacey Musgraves Changed Country with 'Golden Hour'"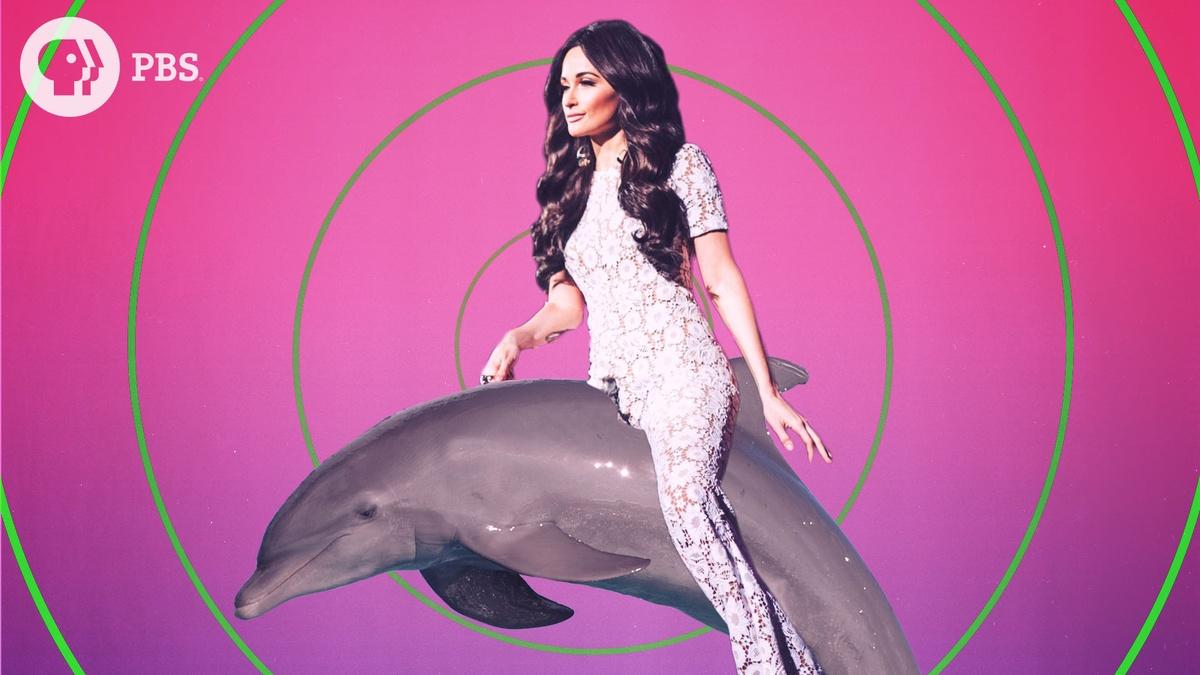 While Kacey Musgraves is known for pushing boundaries with her lyrics, she relies on a more traditional sound for her musicality. This episode of "Sound Field" features producers Ian Fitchuk and Daniel Tashian, who give insight into the musician's monumentally successful album "Golden Hour" (which picked up "Album of the Year" at the 2019 Grammys).
The duo draws connections between Musgraves' experimentation with pop sounds and how country singers of the past utilized similar techniques in their own work. They explained that on the record, traditional instruments — like the pedal steel guitar  — call back to songs of the past, but are used in very different ways.
"Patsy Cline: Tough Edges, Big Heart"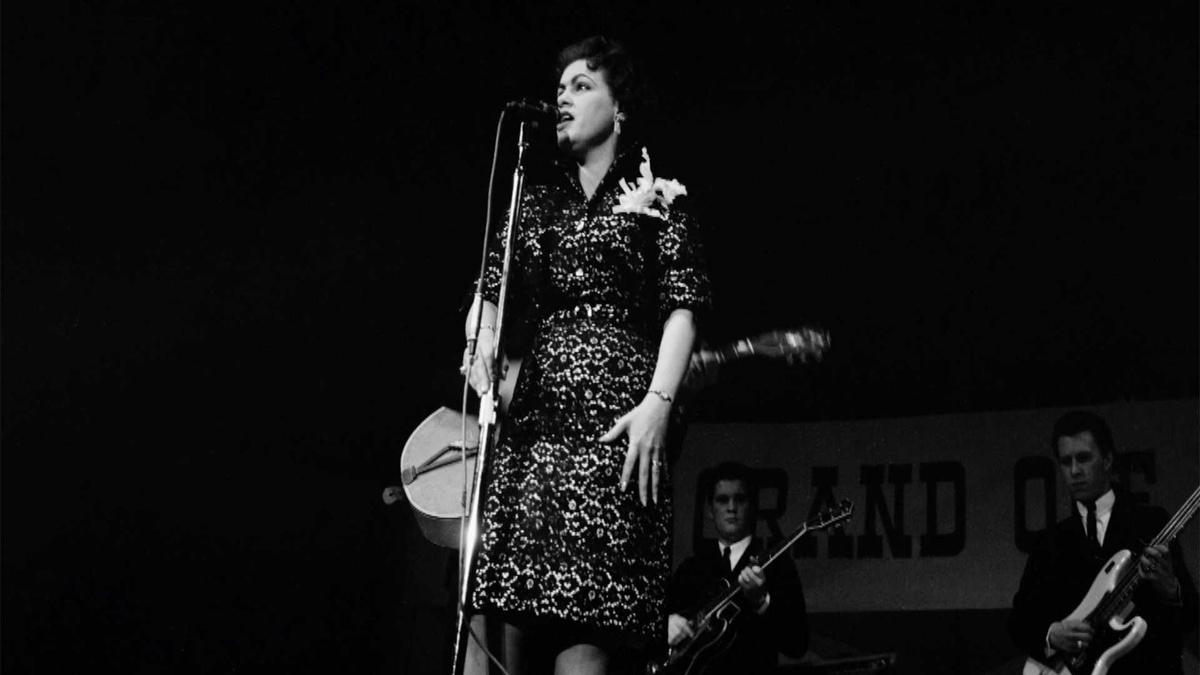 A revolutionary force within the country music industry, Patsy Cline is often considered one of the 20th-century's most influential singers. Her enduring hit "Walkin' After Midnight" won her first prize as a contestant on the CBS television show "Arthur Godfrey's Talent Scouts," garnering her national exposure early on in her career. She would go on to appear at regular intervals on the Grand Ole Opry radio program and would serve as a powerful mentor.
In this short documentary, Cline is remembered by those who worked with her, revealing intimate stories about the singer from musicians like Barbara Mandrell and Rosanne Cash.
If you have an hour:
Austin City Limits: John Prine
Legendary songwriter John Prine, who died April 7 from complications related to COVID-19, performs songs from his critically-acclaimed album "The Tree of Forgiveness" and selections from his vast catalog of works. Prine began writing songs at a young age, breaking into popular purview with his 1971 self-titled debut record. Famously a mailman before a superstar, his songs would go on to address social issues of the time and spotlight stories of men and women sometimes overlooked.
Prine played on the Austin City Limits stage eight times throughout his career, with his first appearance being in 1978. This 2018 concert marks his last for the program.
Songwriters Under the Covers: Sara Evans & Kevin Cronin with Guest Simon Kirk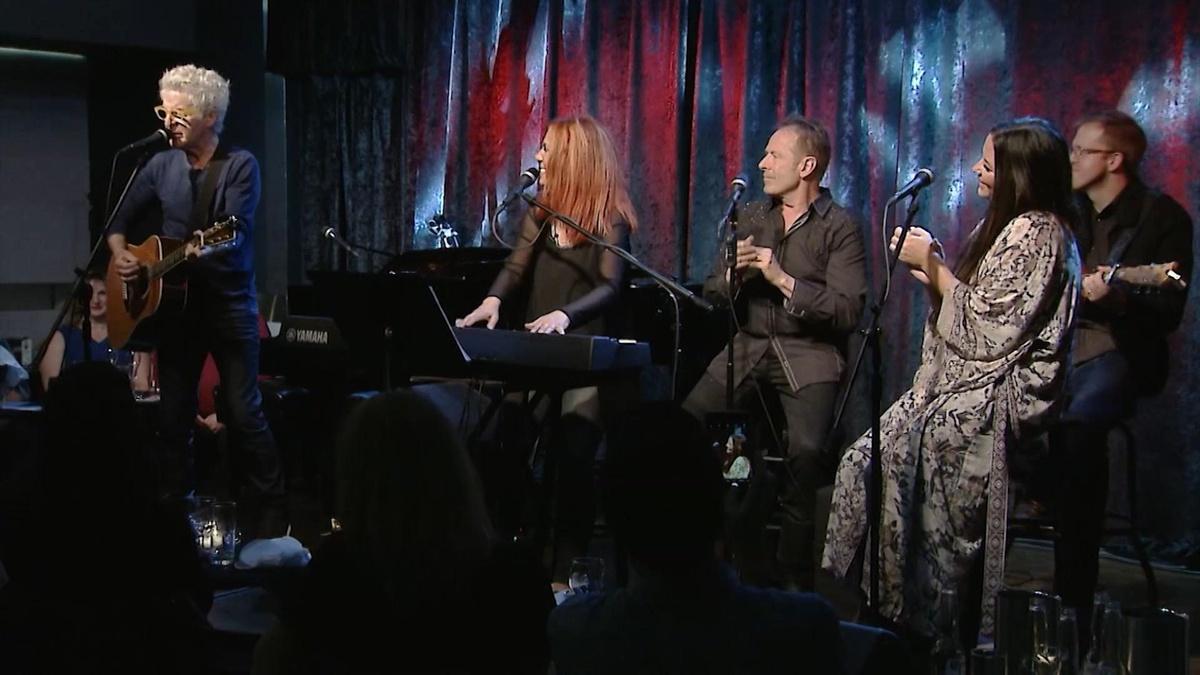 Victoria Shaw, a veteran of the Nashville songwriting scene, hosts the ALL ARTS original program "Songwriters Under the Covers with Victoria Shaw." In the foot-tapping episodes, Shaw speaks with titans of the country songwriting industry about the hits they've created over the years and the stories behind them. Surrounded by a candle-lit crowd, acoustic performances are interspersed between the musings, offering a chance to hear the songs sung by their creators.
Sara Evans, Kevin Cronin and Simon Kirk join Shaw in this episode to reminisce about their shared stories. Other episodes from the series (all found here) feature conversations with Brett James (who wrote Carrie Underwood's "Jesus Take the Wheel"), Desmond Child (Bon Jovi's "Livin' on a Prayer"), Angela Hunte (Alicia Keys' "Empire State of Mind"), Erika Ender ("Despacito") and more.