In preparation for the ALL ARTS Classical Music Marathon, which kicks off on broadcast and the site May 9, we've rounded up five shows that dive into the pool of programs available to stream online and on our free app.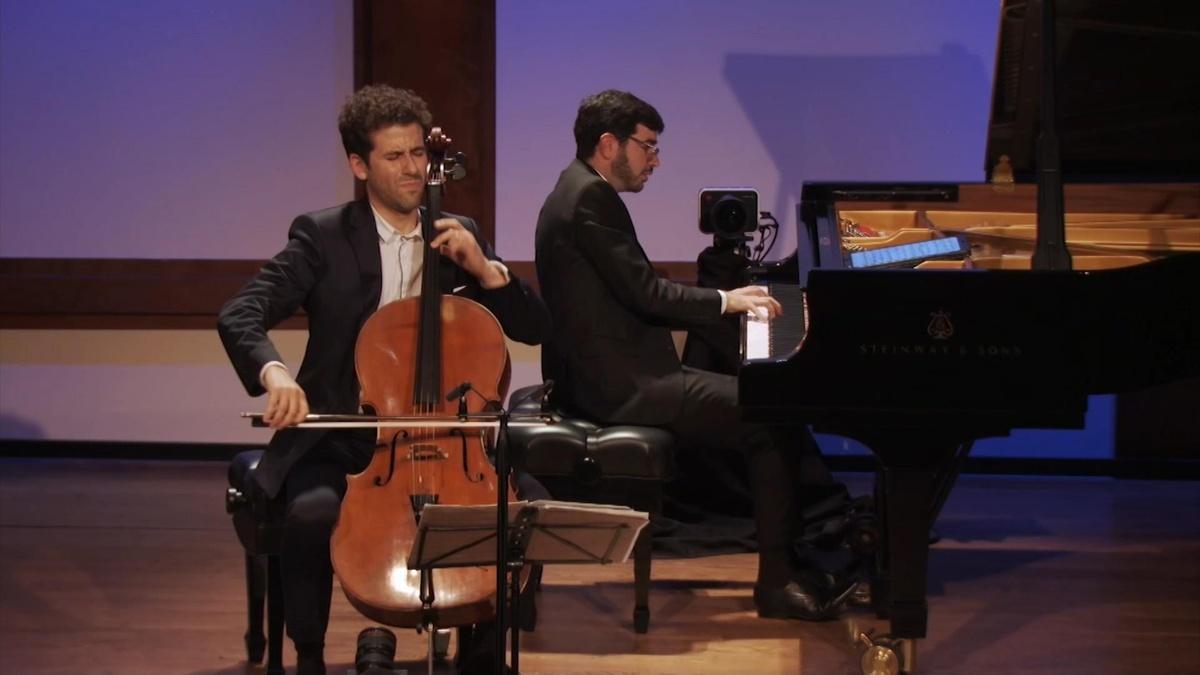 If you're looking for classical music that will reflect your changing moods during these uncertain times, take an hour to treat yourself to "In Concert with CMS: Barber and Schumann."
The program begins with Samuel Barber's Sonata for Cello and Piano, which was composed in 1932 during a period of intense economic crisis leading up to the height of the Great Depression in the United States. Expertly performed by members of Lincoln Center's Chamber Music Society, Barber's sonata encourages pensive engagement with a somber effect. At the same time, the music seems to be striving powerfully for something, but after this sense of effort, Barber leaves his audience without a triumphant resolution, as if the struggle has not yet come to an end.
It's an industrious piece that connects us through time to a past world in crisis and is well worth listening to in conjunction with Schumann's Second Violin Sonata. Schumann's Sonata in D minor for Violin and Piano is certainly more lighthearted, but no less virtuosically performed. This piece provides an energetic — and sometimes beautifully delicate — balm to Barber's more serious tone. Together, the two sonatas allow for a cathartic experience that might be particularly welcome in the time of Covid-19.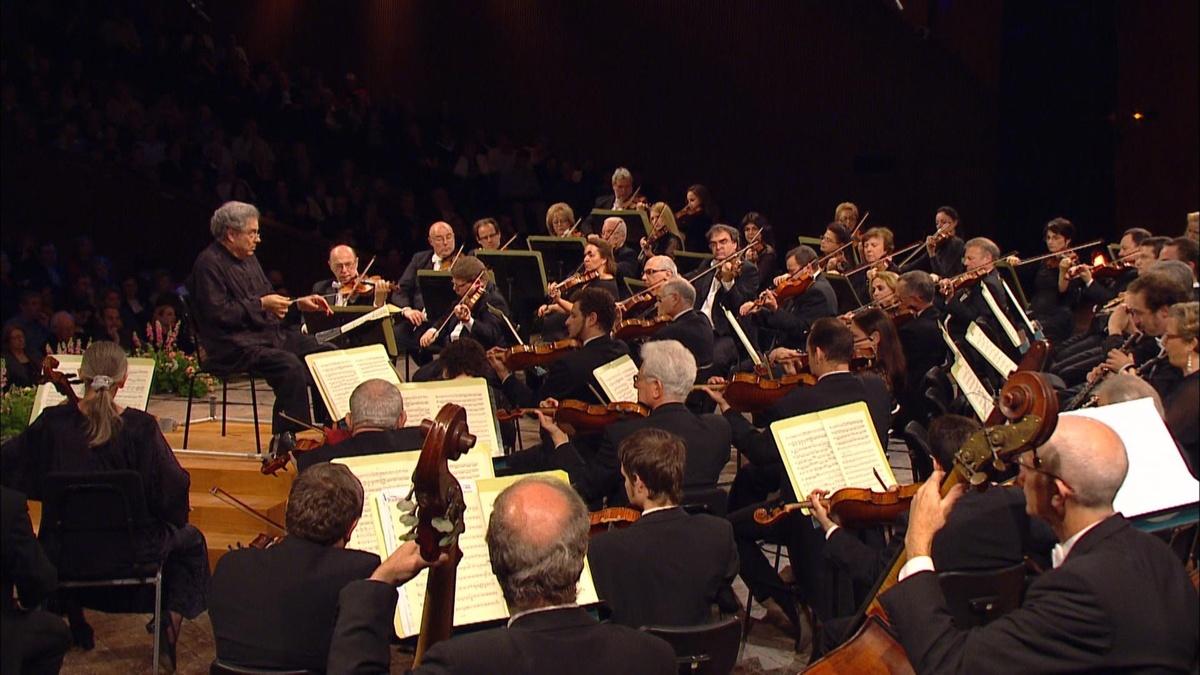 Where hearing Barber and Schumann performed in a chamber music setting feels intimate and personal, watching the Israel Philharmonic Orchestra perform Beethoven is a grand experience. You really feel the scale of this orchestra's musical power when it is channeled through Beethoven's heroic works from his "middle" period.
Especially exciting about this performance from 2010 is the opportunity to watch Itzhak Perlman conduct his daughter, Navah Perlman, as part of the highly regarded Perlman-Schmidt-Bailey trio featuring Giora Schmidt on the violin, Zuill Bailey on cello and Navah Perlman on piano. Before you are swept away by the music, make sure to take in the beautiful concert hall and the summery flowers surrounding the stage.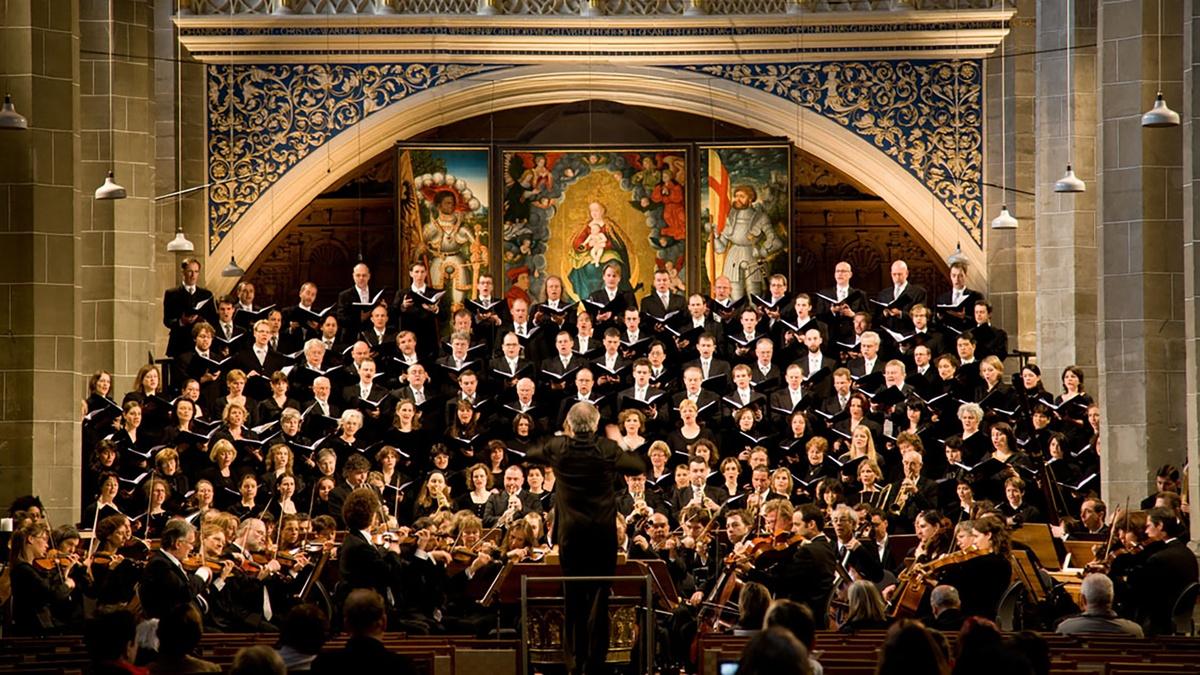 Moving further back along the composer timeline, the "Handel Celebration Concert" is an extraordinary tribute to Handel and his legacy. Set on the 250th anniversary of Handel's death inside the stunning church where he was baptized, two orchestras and four choirs perform commemorative pieces like "Zadok the Priest," the coronation anthem for George II of Britain and "The Ways of Zion Do Mourn," the funeral anthem for Queen Caroline, George II's consort. Conducted by Howard Arman (winner of the Handel Prize at the 1996 Handel Festival in Halle), this concert, ranging in mood from exultant to sorrowful, harkens back to the victories and losses of 18th-century British royalty and is sure to make you feel like a royal yourself.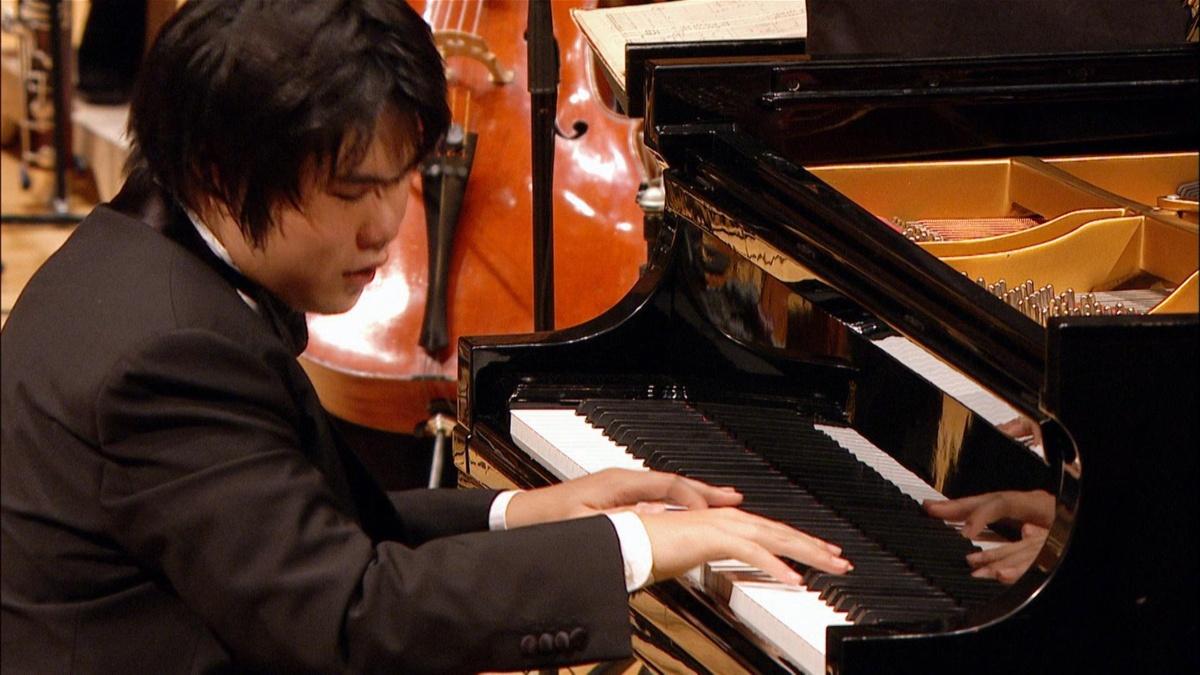 The emphatic octave chords and sweeping runs that open Tchaikovsky's Piano Concerto No.1 always feel very cinematic to me, and Nobuyuki Tsujii's interpretation of this famous theme evokes imposing landscapes in my mind. Even if this particular experience escapes you, it would be a feat to watch Tsujii at the Mariinsky Theatre as part of the White Nights Festival in St. Petersburg without enjoying a sense of awe.
Tsujii's brings a loving tenderness to his performance as a soloist in the Tchaikovsky concerto, reflecting the music's Romantic-era sentimentality. Later in the performance, Tsujii demonstrates his talents as a soloist without orchestral accompaniment in Rachmaninoff's Prelude G Sharp Minor, and as a composer in a piece titled "Elegy for the Victims of the Earthquake and Tsunami of March 11, 2011."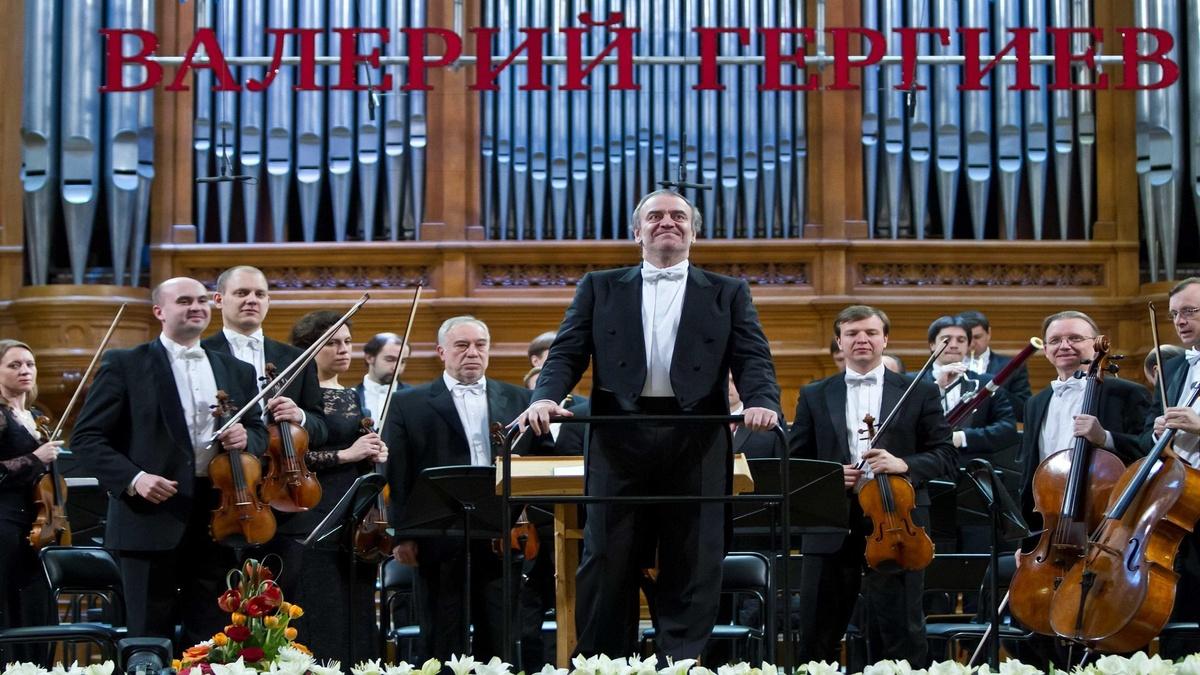 Returning to Russia, the Mariinsky Theatre Orchestra performs in Moscow as part of the annual Easter Festival in this special concert dedicated to Prokofiev's work. Prokofiev is one of my favorite 20th-century composers for his ability to convey movement musically. I am most familiar with his narrative compositions, including his ballets "Romeo and Juliet" and "Cinderella," as well as "Peter and the Wolf," so it was a joy to deepen my appreciation of Prokofiev's oeuvre through this "Absolute Prokofiev" program.
For this concert, Mariinsky Theatre Music Director Valery Gergiev conducts Symphonies No. 1 and 5, as well as Piano Concerto No. 1. Even in these nonnarrative compositions, there is a kinetic quality that is stimulating to trace, particularly when the music undergoes abrupt shifts in dynamic and tempo.