To help guide audiences through the trove of free programming available on ALL ARTS, we're highlighting our staff's favorite shows. Read below to see what's on our watchlist this week.
Edir Coronado here with this week's staff picks. I work behind the scenes with our dedicated staff to ensure the amazing content created by our committed producers makes it to viewers like you. There are many reasons why the arts should be appreciated, and my gratitude for the arts lies in its power to draw people and cultures closer together, which is why I have recommended the following programs.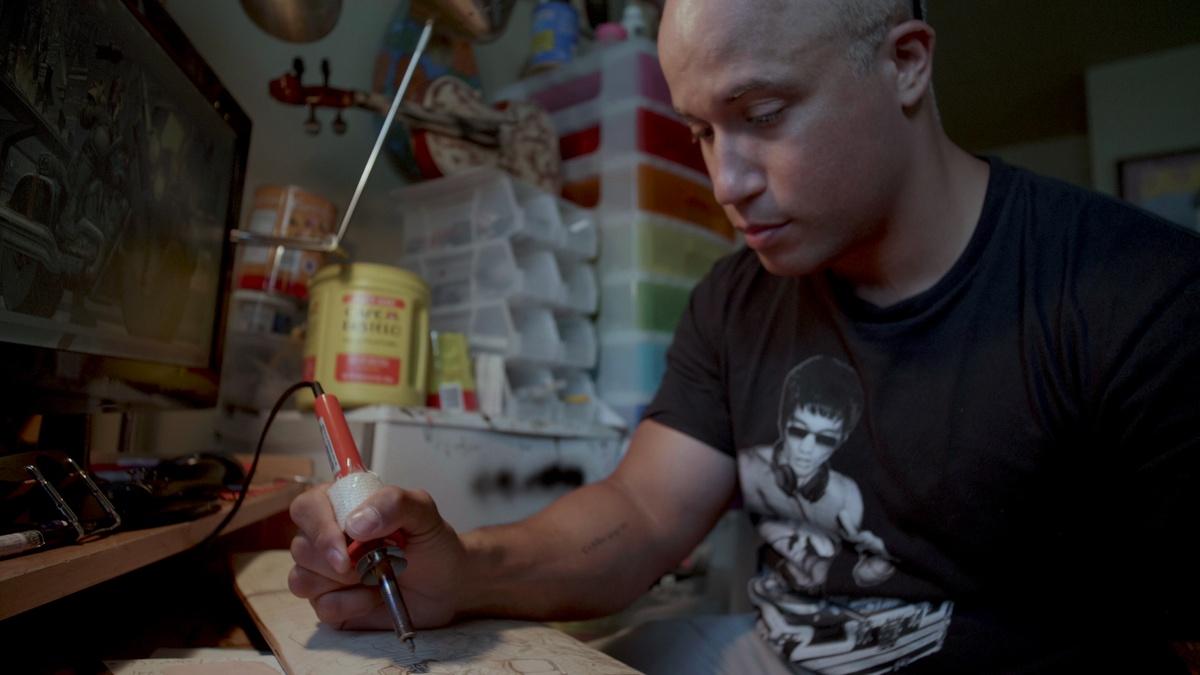 In this episode, we follow former Marine and Bronxite Rafael Colón on his evolutionary journey from personal trainer to artist through an unconventional path. Watch as Colón appropriates works from historic artists, such as Artemisia Gentileschi, and re-introduces these masterpieces from canvases to skateboards.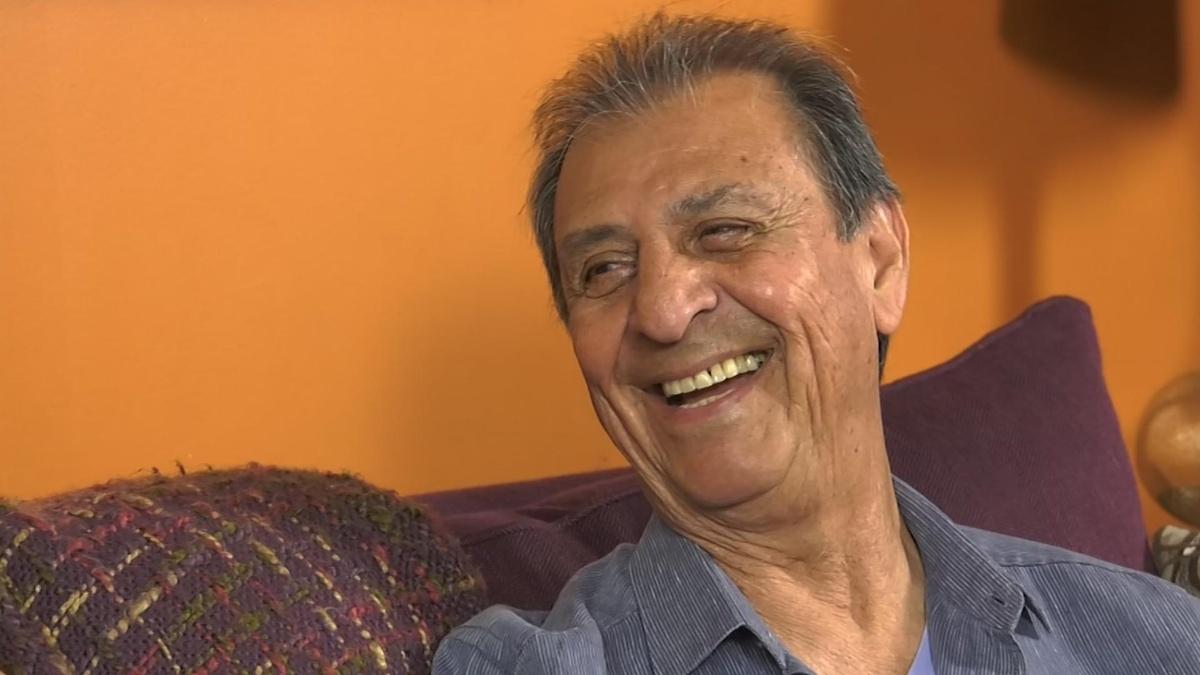 Emilio Delgado — the man behind the character Luis Rodriguez, "Sesame Street"'s Fix-It Shop owner — recalls how he landed the gig. In this episode of "Famous Cast Words," host Lynne Marie Rosenberg and Delgado sit down to discuss the different challenges faced by actors of Hispanic descent and the impact Luis had on viewers who finally got to see themselves on TV.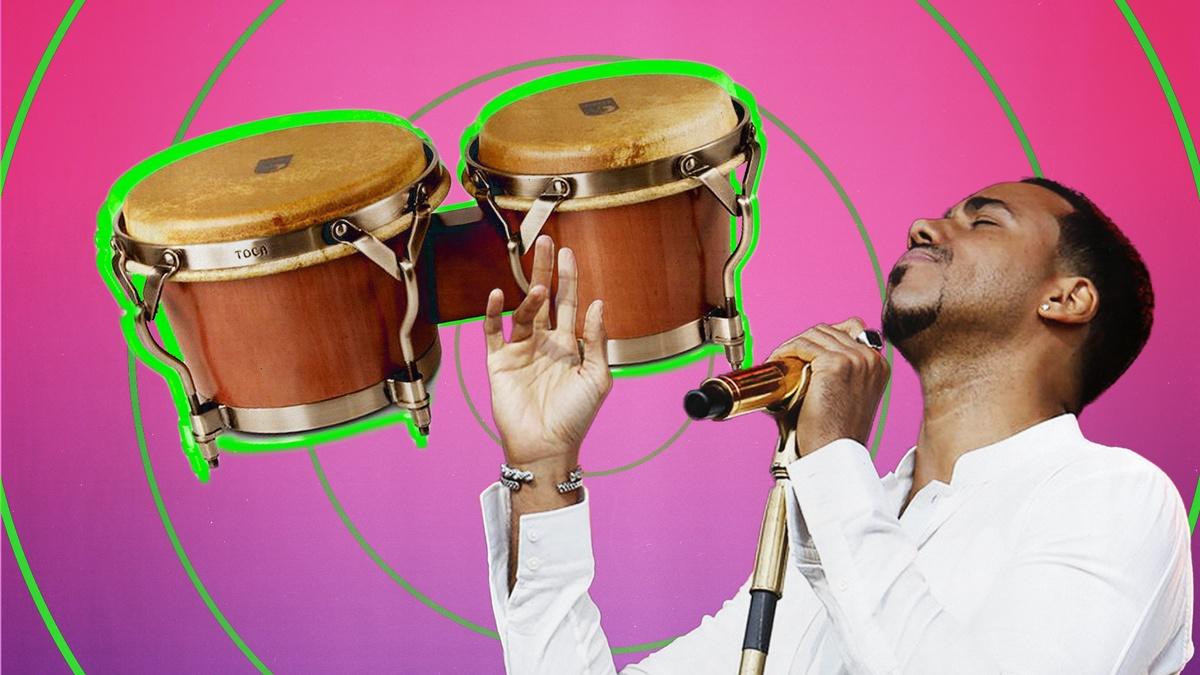 In this episode of "Soundfield," the team explores the sounds of bachata. Borne out of the Caribbean's Dominican Republic, these popular melodies were once shunned by Dominican elites, but have now become a global phenomenon. Host Nahre Sol breaks down the structure and progression of bachata and attempts to create her own bachata melody.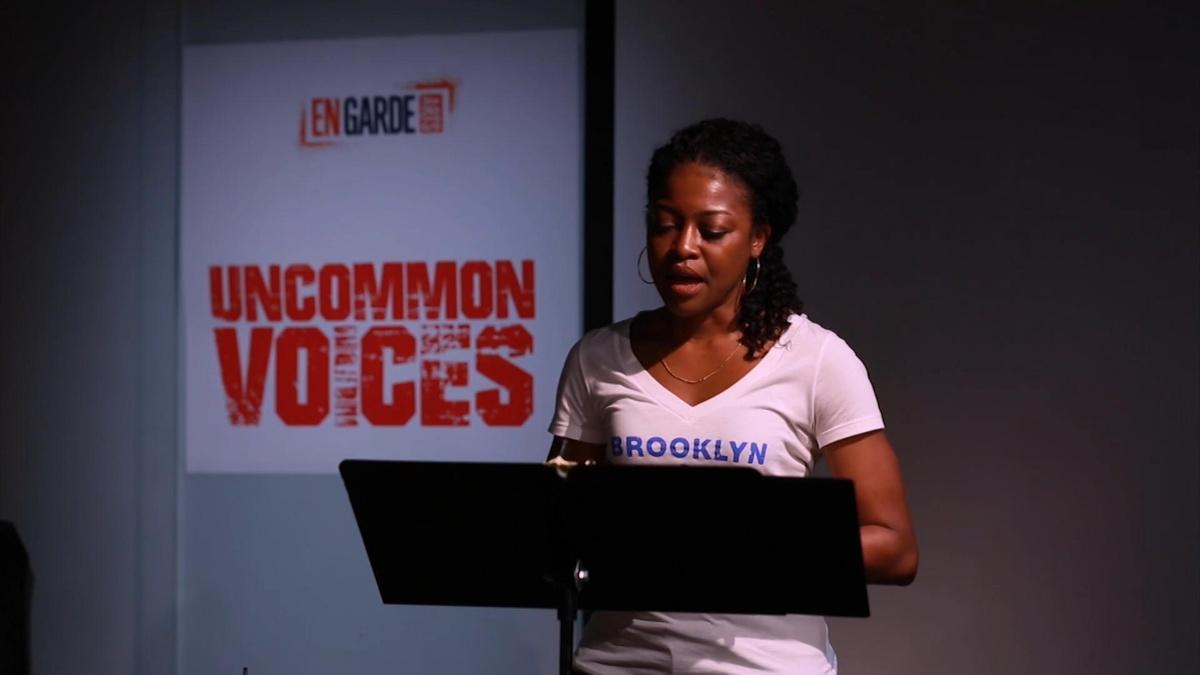 Pascale Armand dictates her family's journey as Haitian immigrants in Queens, NY, through her new piece "$#!THOLE COUNTRY CLAPBACK." In a direct response to President Donald Trump's disparaging comments regarding countries like Haiti, Armand hopes to inspire people to educate themselves on Haiti and dispel negative stereotypes. In this episode of "En Garde Presents Uncommon Voices," Armand chronicles her approach in creating this emotional piece.