To help guide audiences through the trove of free programming available on ALL ARTS, we're highlighting our staff's favorite shows. Read below to see what's on our watchlist this week.
I'm Annika, the programmer for ALL ARTS. You might recognize me from my monthly "Curator's Picks" blog, which features what I'm most excited about in our schedule. This extra post highlights some of my favorite shows that are streaming now. When I started writing it, I found that art therapy emerged as the theme of these programs. I hope they can help you work through suffering and gain insight into your mind.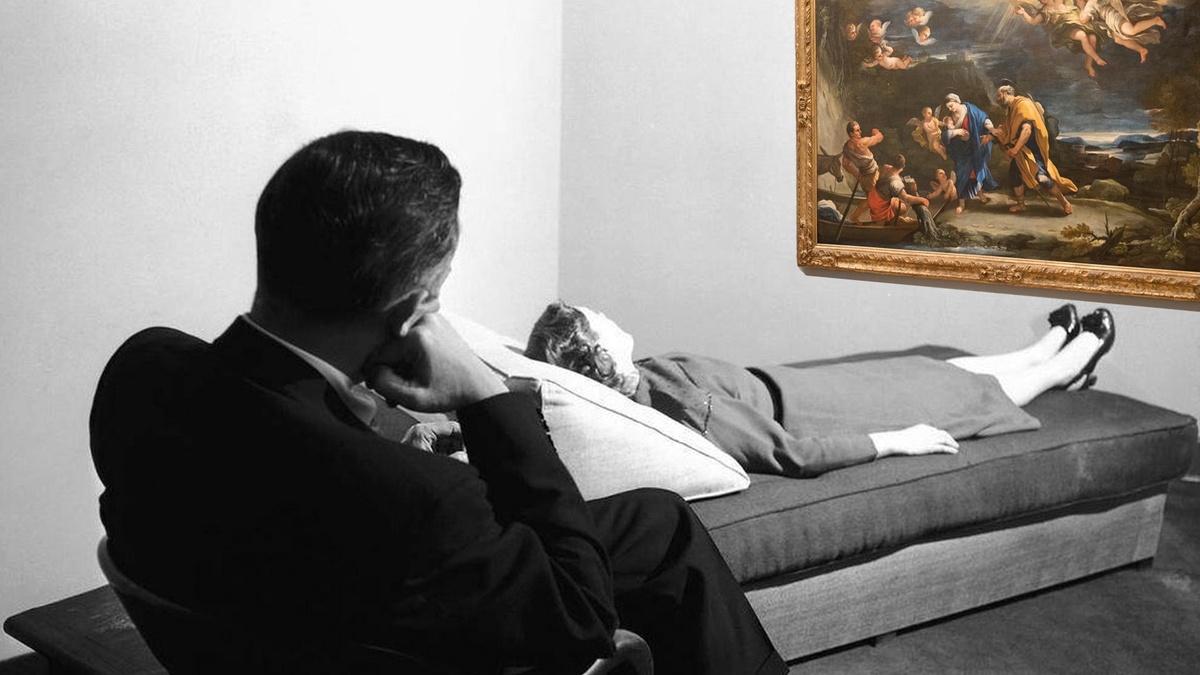 In this episode, host Sarah Urist Green does something a little different. She goes to a museum not to think about curation or history or materials, but rather to learn more about herself. She describes the works she sees and then looks for moments of metaphor and resonance in her life. You could check out online museum collections and ask yourself the questions she brings up in the video, like "where would I place myself in this painting?" or "who in my life does this portrait remind me of?" It's an invitation to engage with the emotional aspects of art, which can be tricky for art nerds like me.
[Looking for a virtual museum to check out? Here's a list of five institutions that offer immersive tours online.]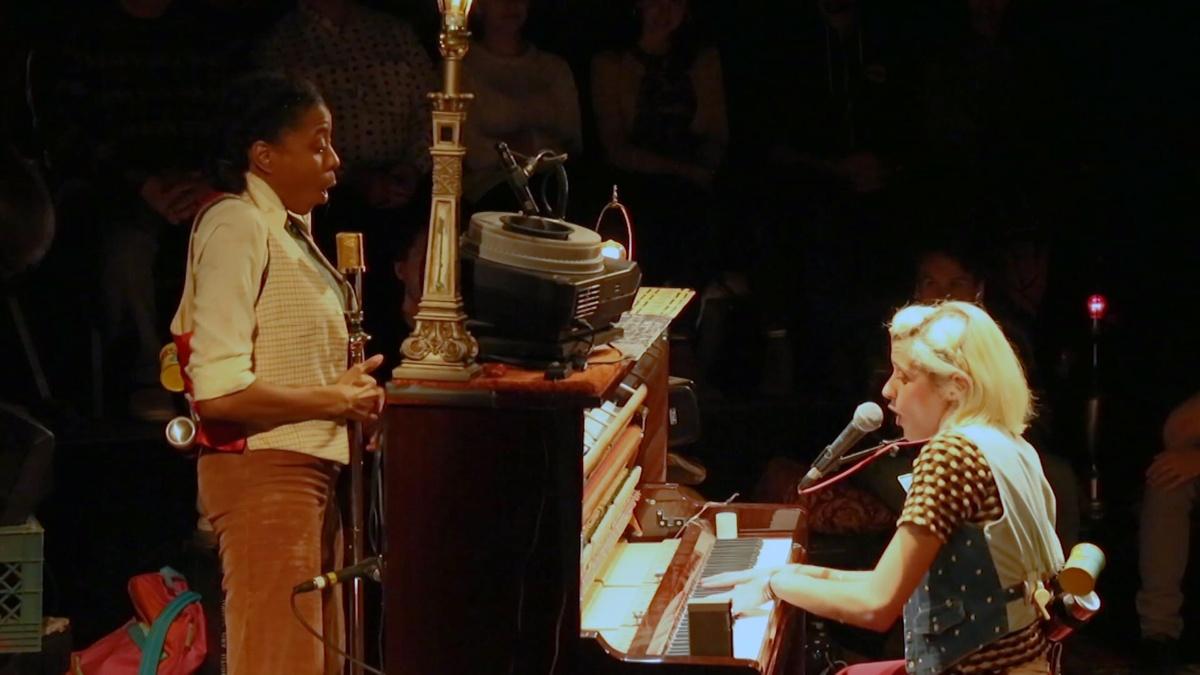 Heather Christian created a new type of musical theater with her alternative requiem mass "Animal Wisdom," filmed at the Bushwick Starr. The poetry of her lyrics revives the ghosts of her childhood in the South, and the bluesy piano spurs her to dance with them. She wrote the show after surviving a house fire and losing everything but her piano — the trauma of which caused a panic disorder that prevented her from performing. In her work, she adapts, as artists tend to do, and writes in breaks for herself. Hearing her story and seeing excerpts from the piece are reminders of art's ability to clarify and transform pain into beauty, which is what I love most about it.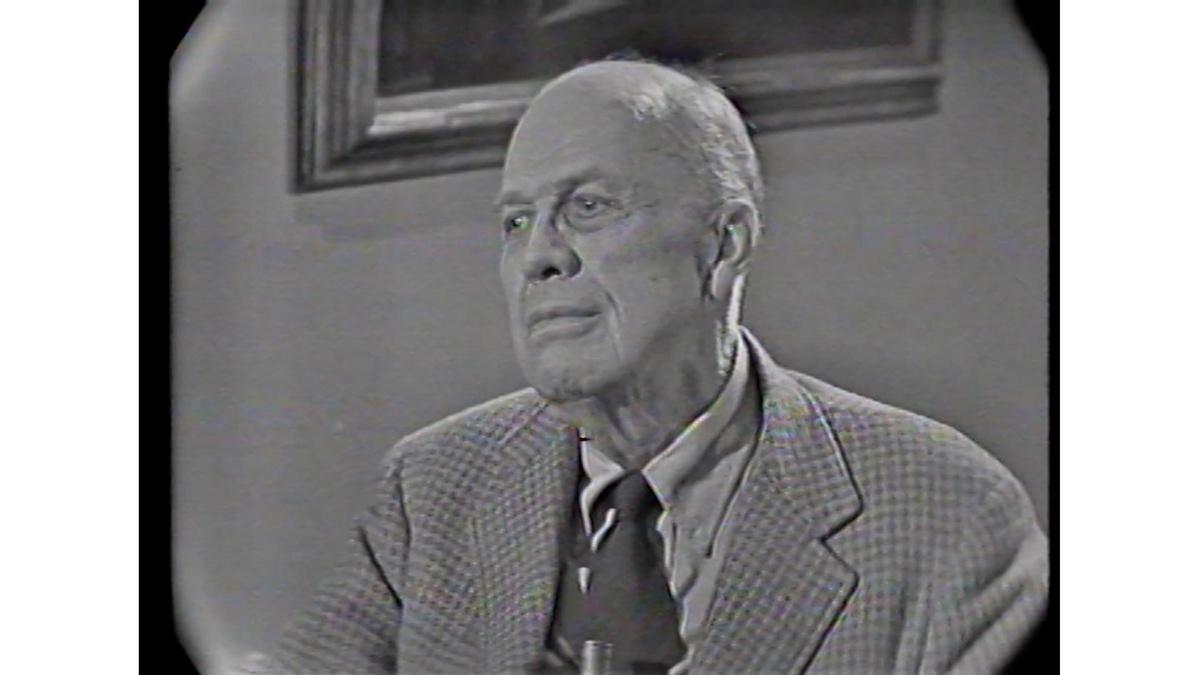 I was inspired to rewatch this episode of the ALL ARTS Vault after seeing a viral tweet that said "we're all Edward Hopper paintings now" because of social distancing requirements. Of course, the paintings are full of longing gazes out of windows, empty streets and eerie anonymity. But underneath those elements, I find that they speak to our times because they are peaceful and yet tense — as if something is about to snap.
I love this 1964 interview because Hopper admits that he doesn't see the point in talking about painting, and the host just has to work with it. Their back-and-forth is awkward and a little bit frustrating, and you can tell that Hopper won't be anything but authentic. Though the host brings it up a couple of times, Hopper refuses to describe the emotional character of his figures to call them "lonely" or "isolated." He prefers to talk of the sunlight at different times of the day. Maybe we'd all be happier if we focused on the changing sunlight instead of labeling ourselves.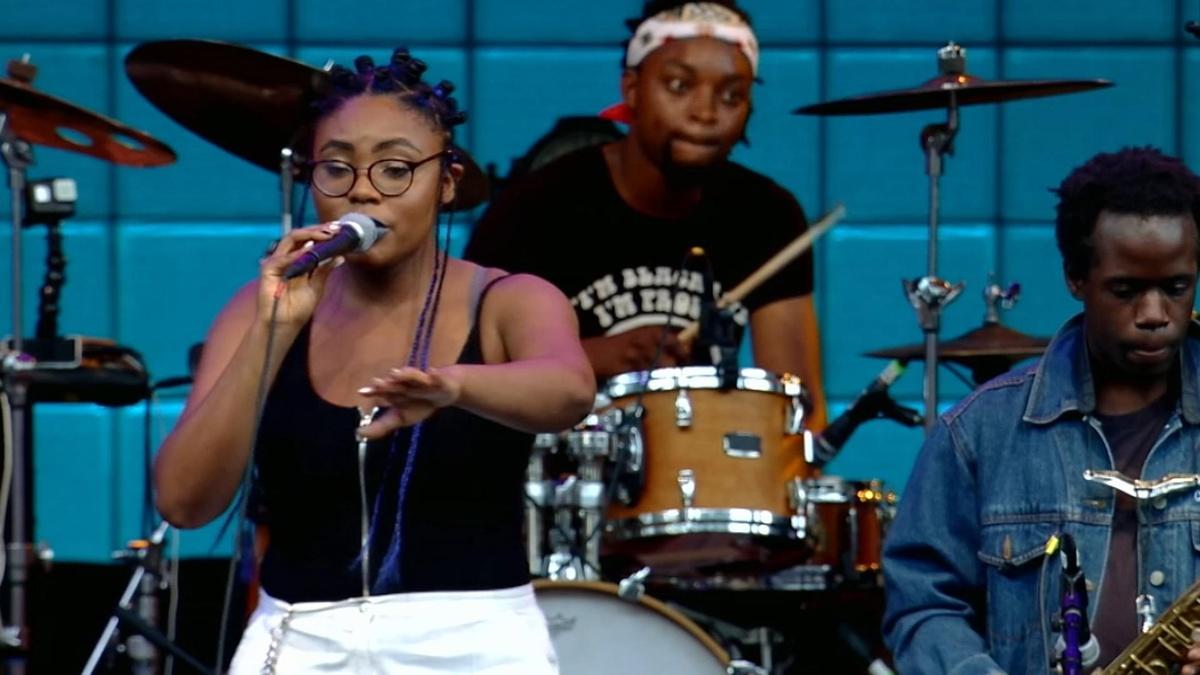 Soulful duo Jazze Bell takes the stage at the BRIC Celebrate Brooklyn! Festival, bringing sweet memories of warm summer nights in Prospect Park. I love their easygoing sound, with simple drums and hazy synths backing up singer Taylor Simone's warm-toned voice. The music has slow moments interspersed with jazzy sax and bass solos, but then builds to a frenetic energy in cycles. Their lyrics really speak to me about living in this moment … about the timing never being right; shoulda, coulda, woulda; and acknowledging that forever might not exist. So best to cherish all of it.
Top Image: The Art Assignment: "Art Therapize Yourself"