To help guide audiences through the trove of free programming available on ALL ARTS, we're highlighting our staff's favorite shows. Read below to see what's on our watchlist this week.
Hello, I'm Jake King, a multimedia producer for ALL ARTS. I'm so lucky to be able to produce some of the original content you see on the app and broadcast, and I'm excited to share a few of my favorite episodes of original and archival programming that you can watch right now!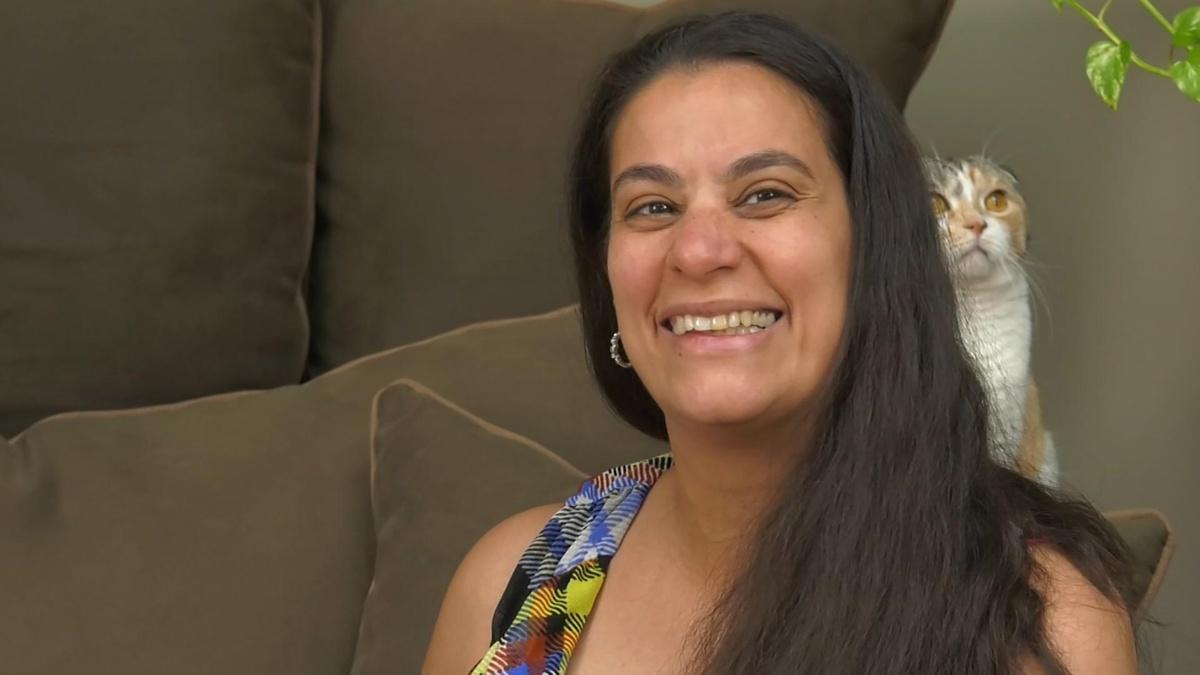 In "Famous Cast Words," actor Lynne Marie Rosenberg leads conversations with actors surrounding representation and inclusion in the entertainment industry. Rosenberg does a great job of letting these actors speak from experience about what the industry has done to address these issues and how far the industry still has to go. This episode features the hilarious Palestinian actor and comedian Maysoon Zayid, who discusses her career as an actor with cerebral palsy, as well as being from New Jersey. These are important conversations to be having, and I'm proud that ALL ARTS can be a platform for these discussions. (This episode also features a special guest appearance from Beyoncé the cat, which is an added bonus!)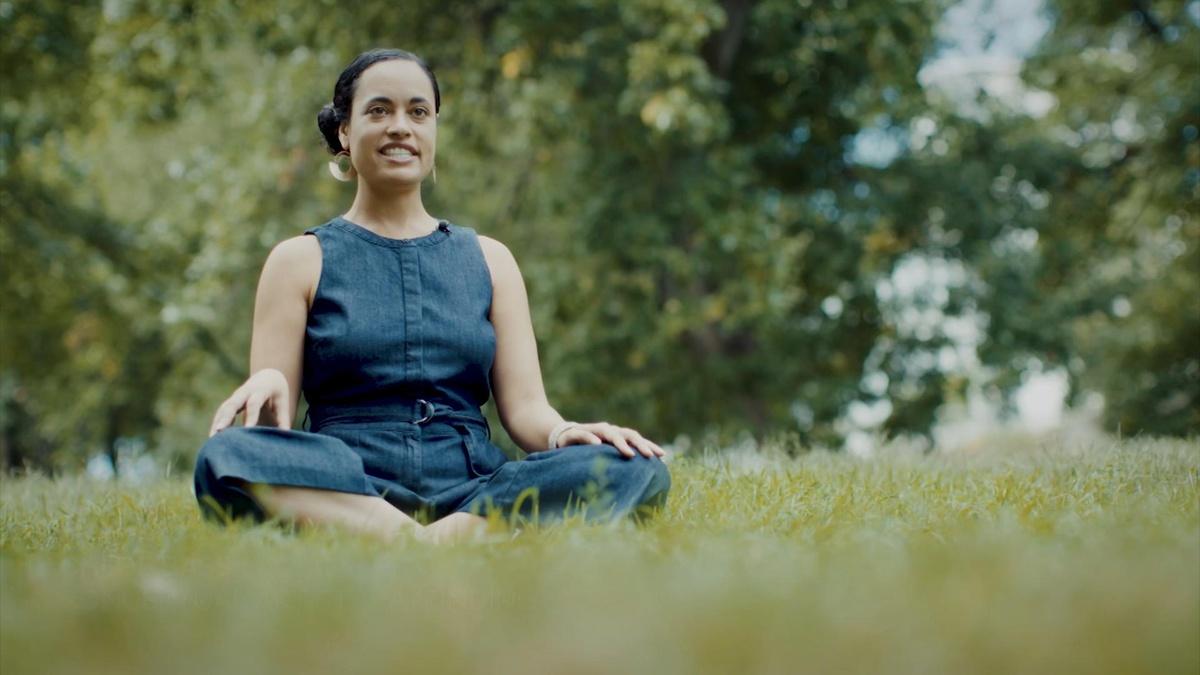 I think we could all use a breather at the moment, and what better way than wayfinding in Harlem. In this episode of the essential Box Burners series, we take a look at the Studio Museum in Harlem and a site-specific work in St. Nicholas Park, created by artist Chloë Bass under commission while the museum was moving homes in 2018. Public spaces are part of the lifeblood of New York City, and I know we're all missing being able to take full advantage of them. Bass' work invites us to ask what the function of public art is and how public spaces can enrich our lives and community.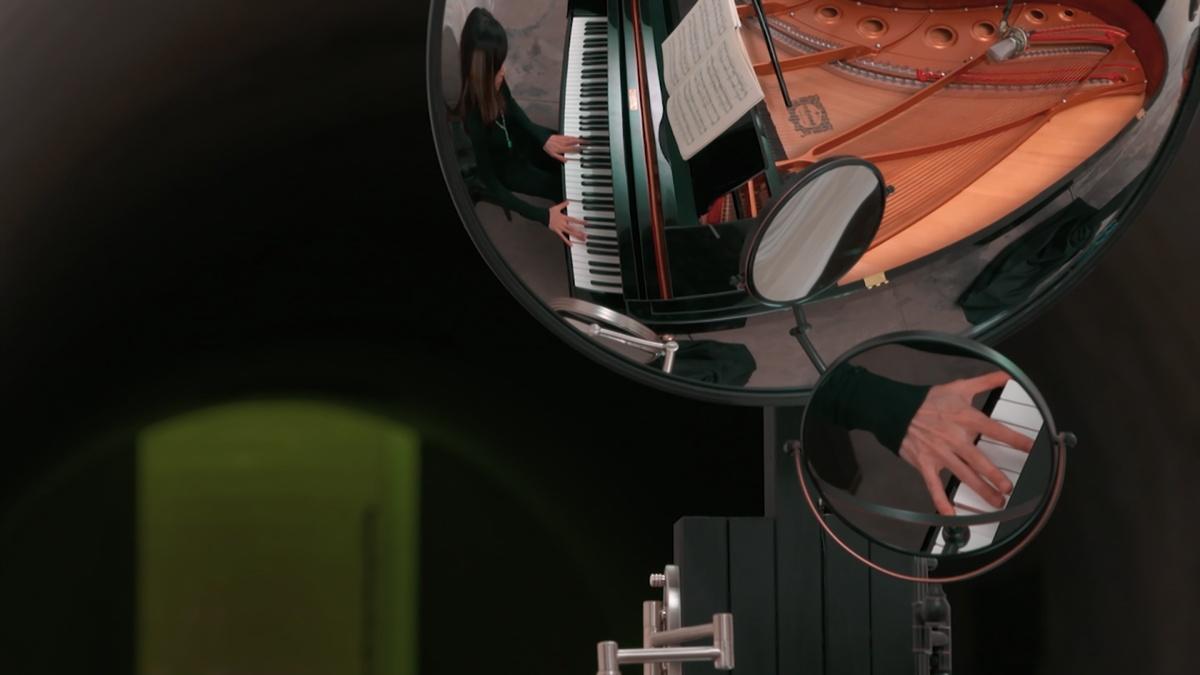 On the subject of public spaces … Green-Wood Cemetery is one of New York's finest, and I suggest everyone make some time to check it out when they can. It not only features the highest point in Brooklyn, but it also has terrific programming — like this concert of solo piano work, featuring a rarely performed song cycle by Franz Liszt. Due to its difficulty, there were two fantastic pianists brought in to trade off on the songs, and Jenny Lin and Adam Tendler masterfully handle this ten-song cycle. One of the highlights of my time at ALL ARTS thus far was being able to experience this performance live, and I'm absolutely thrilled that we could capture it to share with our audience to watch at home.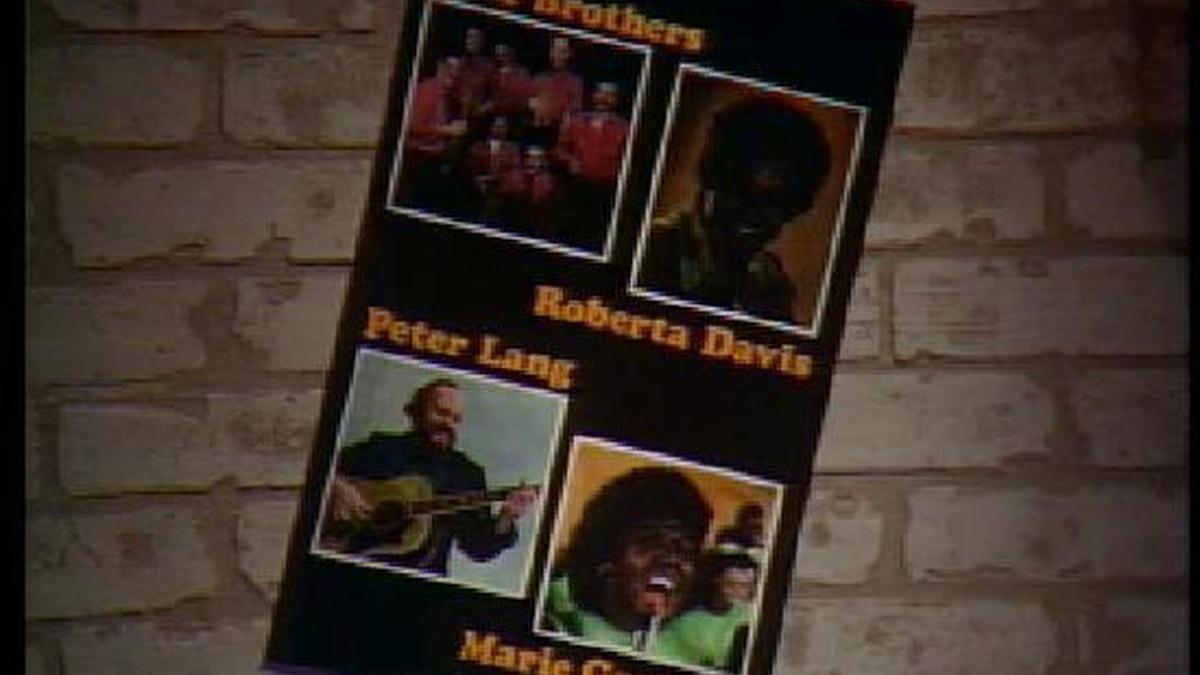 Wyld Ryce was an arts magazine program out of Minnesota and is a major hidden treasure worth checking out on our app and website. The highlight of this episode is a rare TV performance by fingerstyle acoustic guitarists Peter Lang and John Fahey, the latter of whom devised and popularized a style of guitar playing known as American Primitive. This performance is a great introduction to this iconic American guitar music. Other episodes in this series feature Ron Carter, Stan Brakhage, Iggy Pop, American Ballet Theatre and John Cage!
I'm a huge fan of Antiques Roadshow. I find its brand of no-stakes reality television very satisfying — there are no winners or losers here, just folks hoping to learn a little something about objects in their lives. In this writer's opinion, Roadshow is first and foremost about the currency of narrative and storytelling to imbue everyday objects with meaning and value. So, hey, why not hang out for an hour and let appraisers teach you a little something about history, art and culture through the lens of whatever stuff people bring to the program! The "Extraordinary Finds" episode is a great compilation of some of Roadshow's big-ticket items from over the years, with new interviews and updates about what happened to these items after the appraisals!
Top Image: Antiques Roadshow.