Do you have kids interested in exploring art and culture? Well, you're in luck, because the ALL ARTS broadcast channel and streaming app have a trove of arts-related programs geared toward kids. We've rounded up just a few highlights, with selections sure to get imaginations running.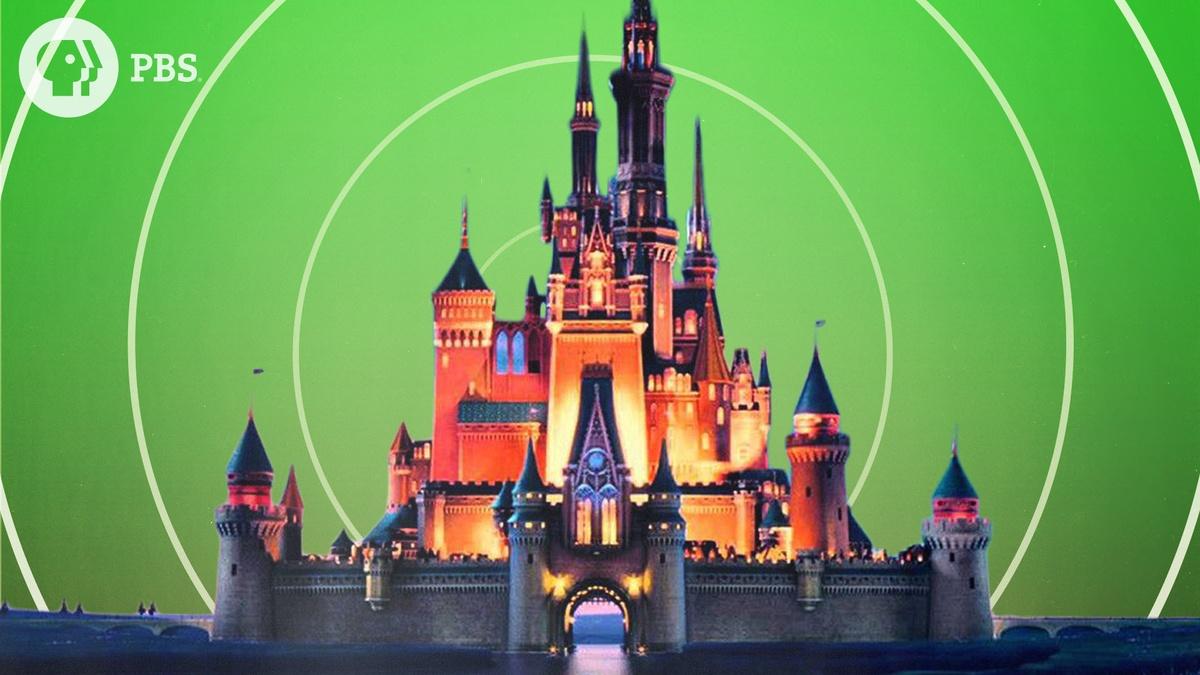 How does music work, and what techniques do musicians use to make their songs sound so amazing? You'll learn all that and more on Sound Field. In this episode, see what techniques songwriters use to make sure Disney musicals keep the story moving. LA Buckner and Nahre Sol unlock the magic of Disney and, with the help of Alexandra Smither, try to write the next hit Disney song.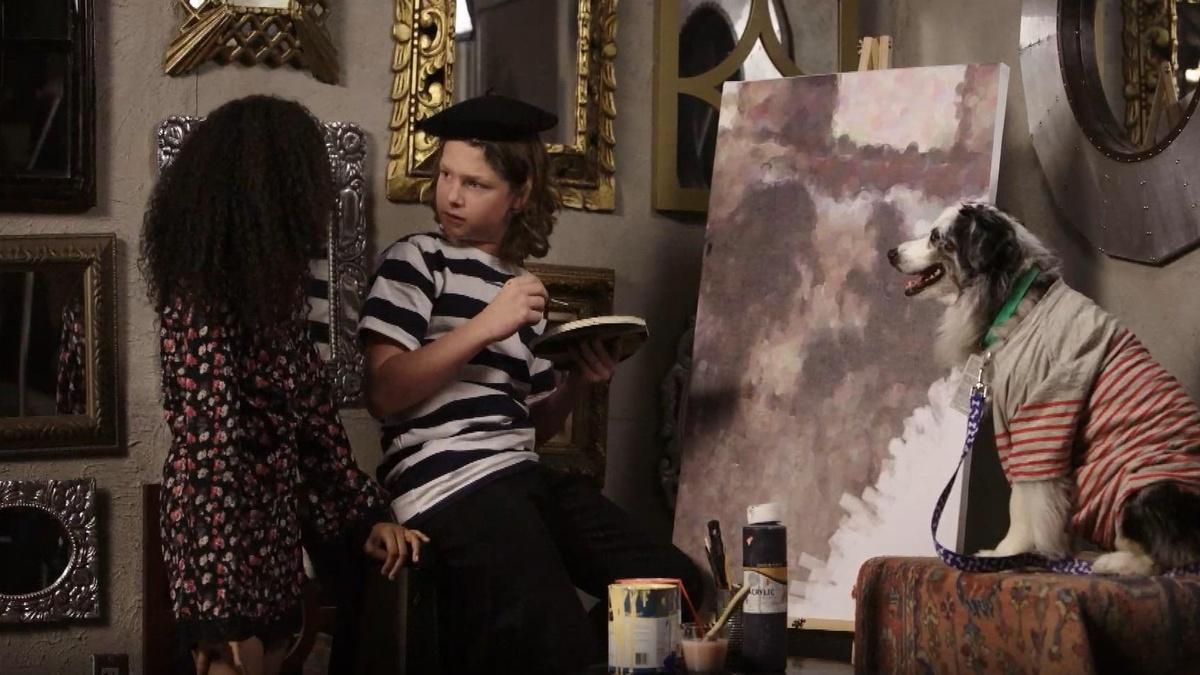 Get ready to learn more about books, music, art and science — all brought to you by other kids! In this episode, our young hosts explore lessons about Alexander Graham Bell, author Jill Sheeley, composer Philip Glass and French culture.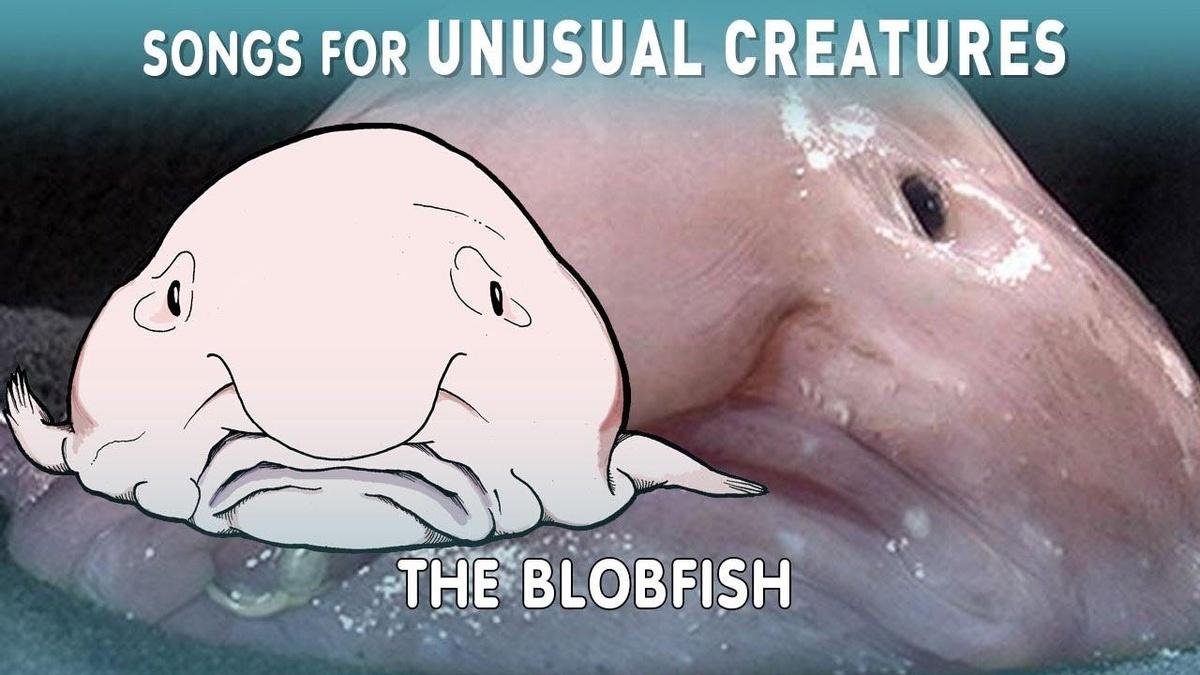 Have you ever wanted to learn about unusual creatures … through song? In this short episode, meet the blobfish and hear some music from the tubax. (Yes, that's a combination of tuba and saxophone.) Remember that beauty is in the eye of the beholder — and we think the blobfish is beautiful inside and out.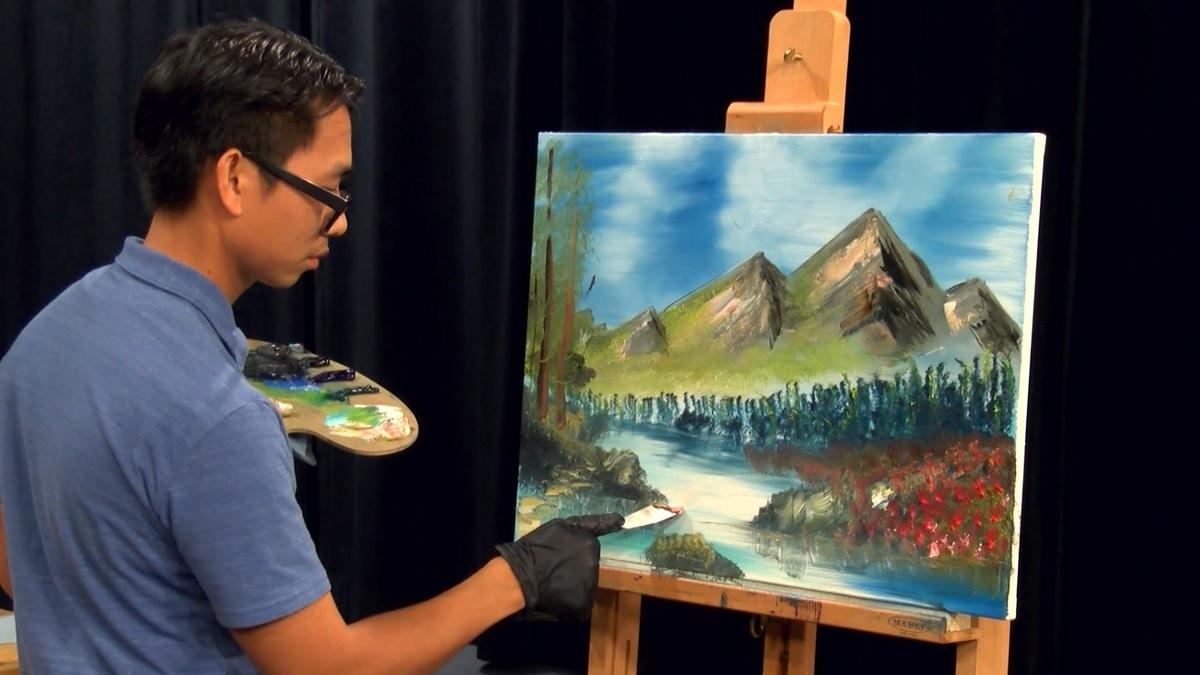 It's no secret that ALL ARTS loves Bob Ross! (You can check out episodes from our beloved Bob every Saturday night on our broadcast channel.) A tribute to the painter, this program features Atlanta-based conceptual artist Lynx Nguyen celebrating Ross by using his eccentric paint-brush glove technique to recreate one of the artist's secluded mountain paintings.
Before the internet or television, people used to sit around and listen to dramas unfold over the radio. In this program, you'll get to see a radio drama acted out before your eyes, including how the performers create those incredible sound effects. This spooky episode features a stormy night on Highway One in the summer of 1940. Al Geery's Studebaker Dictator smashes into a Plymouth convertible head-on. The driver is surprised to wake up unscathed in the twisted wreckage of his automobile, and even more surprised when the mysterious Mr. Maro escorts him to the towering Elysian Arms Hotel, where each room is occupied by a singular and frightening story.