ALL ARTS programmer Annika Leybold shares highlights from this month's schedule.
As we face indefinite uncertainty and much more time at home because of the COVID-19 outbreak, this month I want to highlight three beautifully produced international drama series on ALL ARTS. I see more clearly just how much I rely on stories to uplift me and distract me from my looping thoughts. These shows make me feel more connected to all of humanity and to my vision for how we move forward.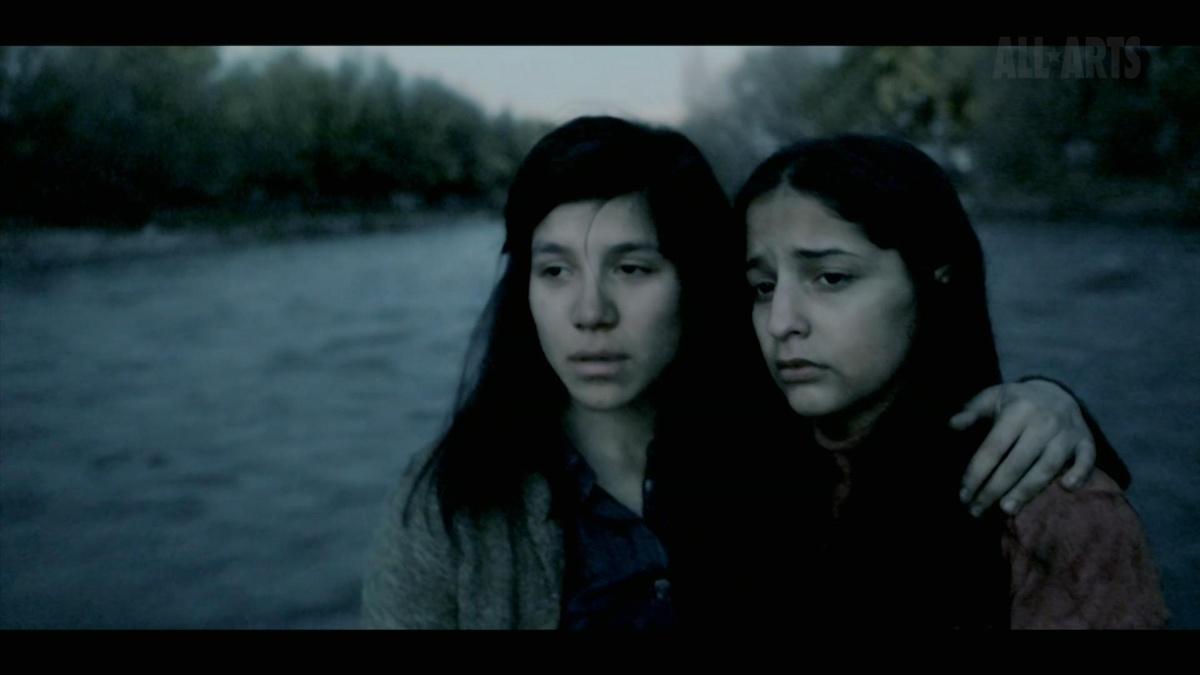 "Ramona" tells the story of two sisters who move from their farm to the big city of Santiago, Chile, after their mother dies. They become part of a group of squatters who embody the hopeful Communist dream of the late 1960s, fighting for land and human rights. I was so excited to find this series because it was written by acclaimed playwright (and personal favorite) Guillermo Calderón. I love how he situates his characters in time — connecting their personal stories and tiny mundane moments to the larger current of history.
So often, history is not about decisive victories or sweeping decisions. It's the daily work of tending the land and the children — and building community with each conversation — that pushes our political dreams forward. This feels resonant and affirming, now more than ever, as we figure out how to care for one another.
[Each episode streams for a month at a time, with the first episode of "Romona" available until April 11. The series airs on broadcast each Thursday at 10 p.m.]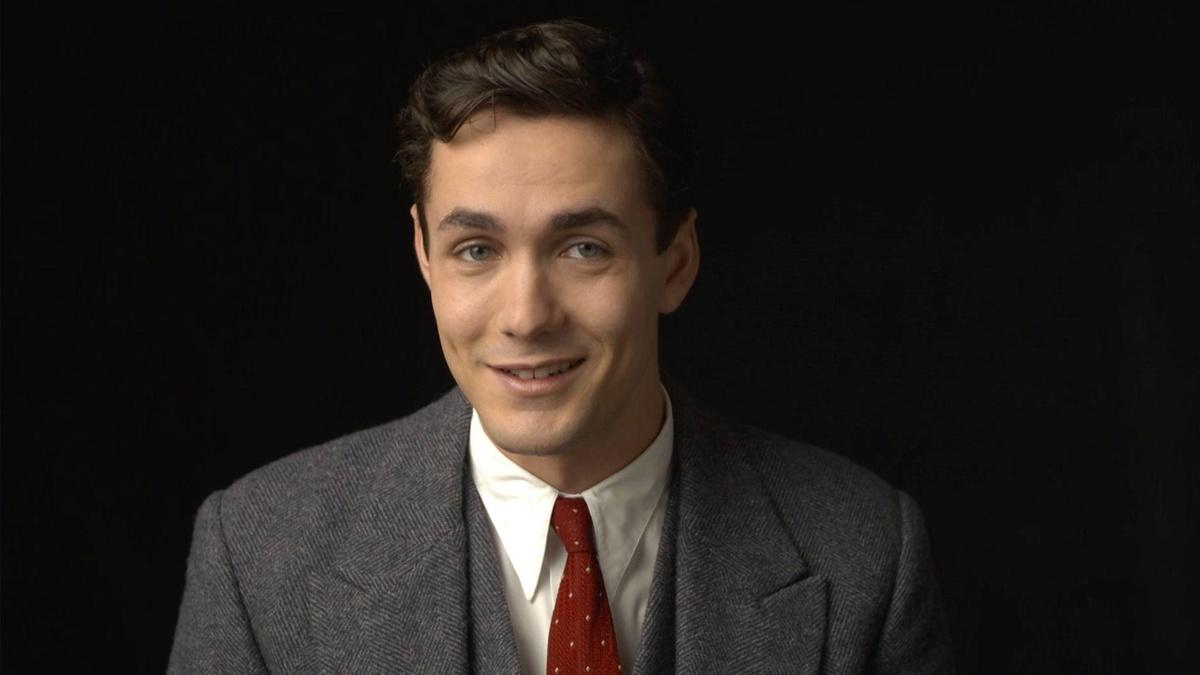 This Masterpiece drama, set in the first year of World War II, finds characters in England, Poland, Germany, France and the United States grappling with their place in a world that feels brand new. It's eerily apropos seeing them take matters into their own hands when official sources are slow-moving or not enough. And yet, the struggles of the heart often take center stage, as young people fall in and out of love and try to find distractions from their fear.
It makes me think about what I'm willing to sacrifice and how we reveal our true colors in times of difficulty. With standout performances by Academy Award-winner Helen Hunt and Sean Bean, it's a gripping story that's perfect for streaming from my couch.
[Episode one begins streaming April 5, with new episodes each week. It airs on broadcast every Friday at 8 p.m., starting April 24.]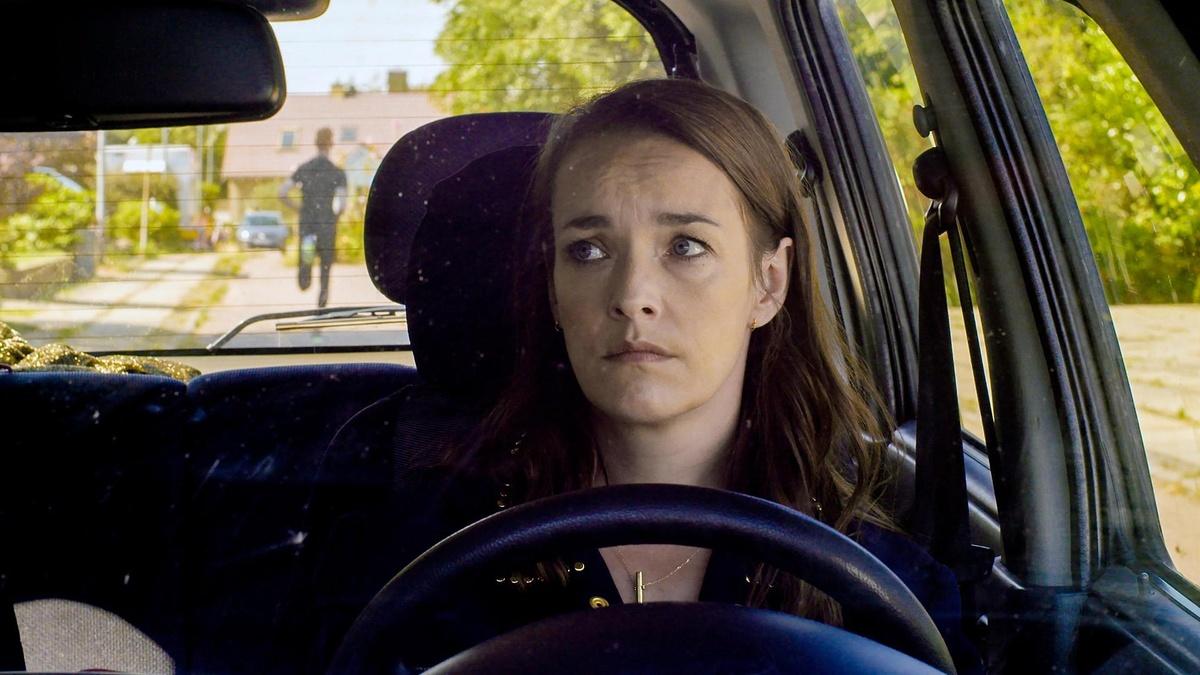 This Danish comedy is really getting me through my cabin fever. In it, a married couple is getting separated but can't sell their house, so they switch off living in the basement. There are moments of fumbling awkwardness and moments of tenderness that reveal their insecurities and truly capture what it's like to live in close quarters when we have no other options. The characters end up using the strange situation to figure out what went wrong and explore possibilities for their future.
May we all use this time to deepen our relationships with those we love (or hate to love!) most.
[Streams until June 24.]