Read below for a special dispatch from our friends at Art21.
For two decades, we at Art21 have provided intimate access to the works and words of today's most innovative artists — through the Peabody Award-winning PBS series "Art in the Twenty-First Century," and digital documentary projects like "New York Close Up" and "Extended Play."
To boost viewers with a little creative motivation while staying safe at home, we went through our library and picked a sampling of films that reveal the range of artist's studio processes and workday routines.
"A studio is a sacred place that you come to do some reflection and thinking," says celebrated Nigerian-based sculptor El Anatsui. An escape from outside distractions, studios can be profoundly creative environments that foster experimentation, problem-solving, and personal growth for artists and non-artists alike.
Join us on this tour of studio practices from around the world.
Filmed at his Nsukka, Nigeria, studio, artist El Anatsui leads a team of assistants — many of them students from the local university — to construct "blocks" of joined bottle caps to create his signature recycled metal tapestry pieces. Watch this Venice Biennale Lifetime Achievement-winning artist at work in a space that's at once a site for personal expression and creative community.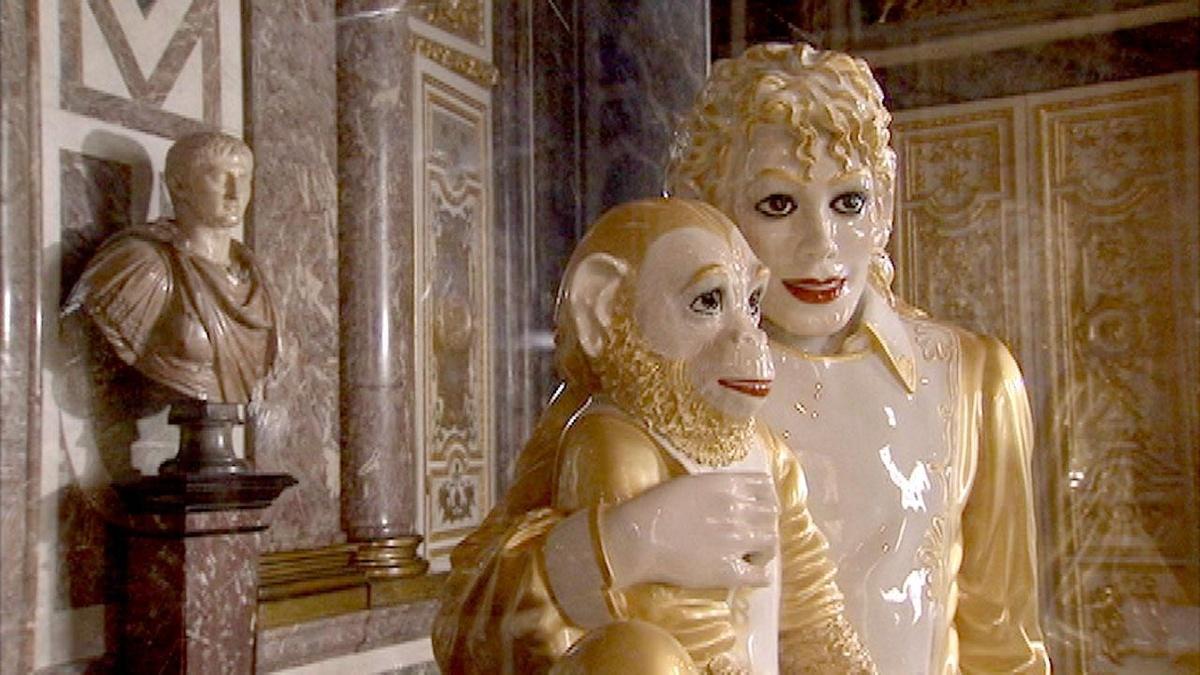 "Art should be something really powerful," says Jeff Koons. "But at the same time, there's morality that comes along with that." This segment navigates the artist's busy studio in Manhattan where his computer-aided but hand-made paintings and sculptures develop slowly, with a large team of dedicated assistants, in the manner of a Renaissance workshop or atelier.
We catch acclaimed, emerging painter Jamian Juliano-Villani in the middle of an all-night painting session in her Brooklyn, New York studio. Juliano-Villani creates one of her boldly graphic paintings, projecting images of cartoons and comic book characters onto her canvases. Only in her early 30s but with works already in the collections of the Whitney and Guggenheim Museums, Juliano-Villani explains that "you're only as good as your last painting … so each has got to be better."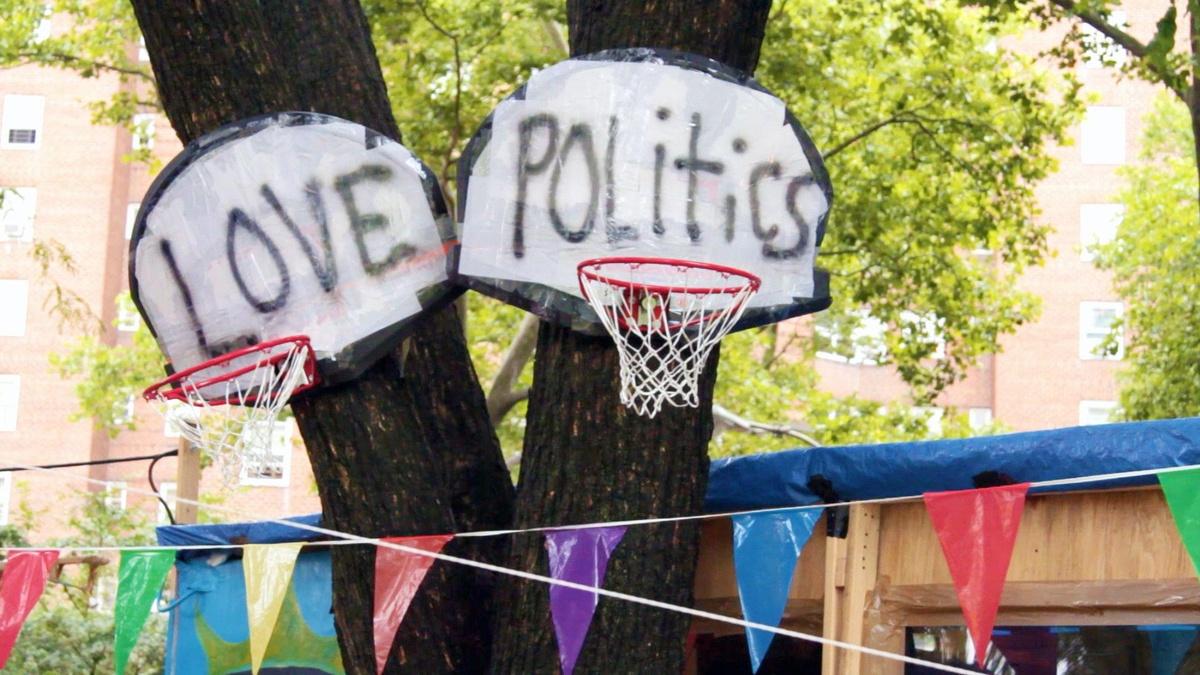 Leonardo Drew, whose art career began as a child in inner-city Bridgeport, Connecticut, transforms new materials — through processes of decay, oxidization and exposure to weather — in his sculptures. Never content with work that comes easily, Drew reaches daily beyond his comfort zone, charting a course of experimentation with his materials and processes and letting the work find its own way.
While working on a delicate cast sculpture of a paper bag, Liz Magor describes her Vancouver studio as a place for pleasure as well as productivity. "If I'm not here, I want to be here and I want to work," says the artist. Magor maintains a quiet, uncluttered studio that enables her to seek out "below the radar" systems embedded in the everyday objects and materials that inspire her. "It's a way to keep myself on a single focus—on a single track—and there's something pleasurable about that," she says.
Watch full episodes from every season of "Art in the Twenty-First Century" on ALL ARTS. Explore over 60 hours of film from Art21's film library on-demand at Art21.org and 24/7 broadcast at Art21.live.
Top Image: Jamian Juliano-Villani in Art21's "Jamian Juliano-Villani Gets to Work."