To help guide audiences through the trove of free programming available on ALL ARTS, we're highlighting our staff's favorite shows. Read below to see what's on our watchlist this week.
Hi! My name is Anna Campbell, and I'm a multimedia producer with ALL ARTS. I've created content such as "House Seats: Antigone in Ferguson," "Famous Cast Words" and "The Set List: Beyond Beautiful." From theater to music and more, I love all things arts, and am thrilled to be able to help keep our audiences in the know.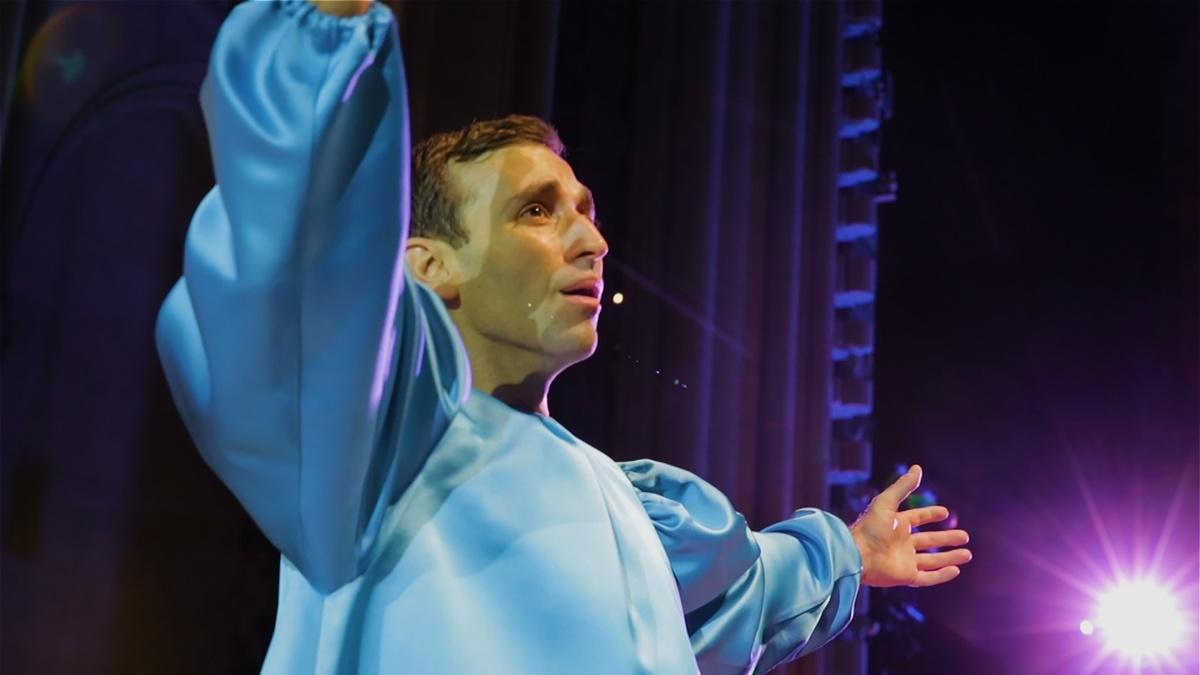 "Box Burners: Glass Handel" is bringing all of the arts to ALL ARTS. Philip Glass, George Frideric Handel, Anthony Roth Costanzo, Justin Peck, George Condo, Raf Simons, Calvin Klein … the list goes on.
Costanzo gathered artists at the top of their game to work together in an absolutely stunning performance at St. John the Divine. In this mobile concert, audience members are wheeled to different stations in the church to view everything from live painting to dance to opera. While I wish I had gotten to see this in person, the footage in this episode is gorgeous and transports you right into the performance.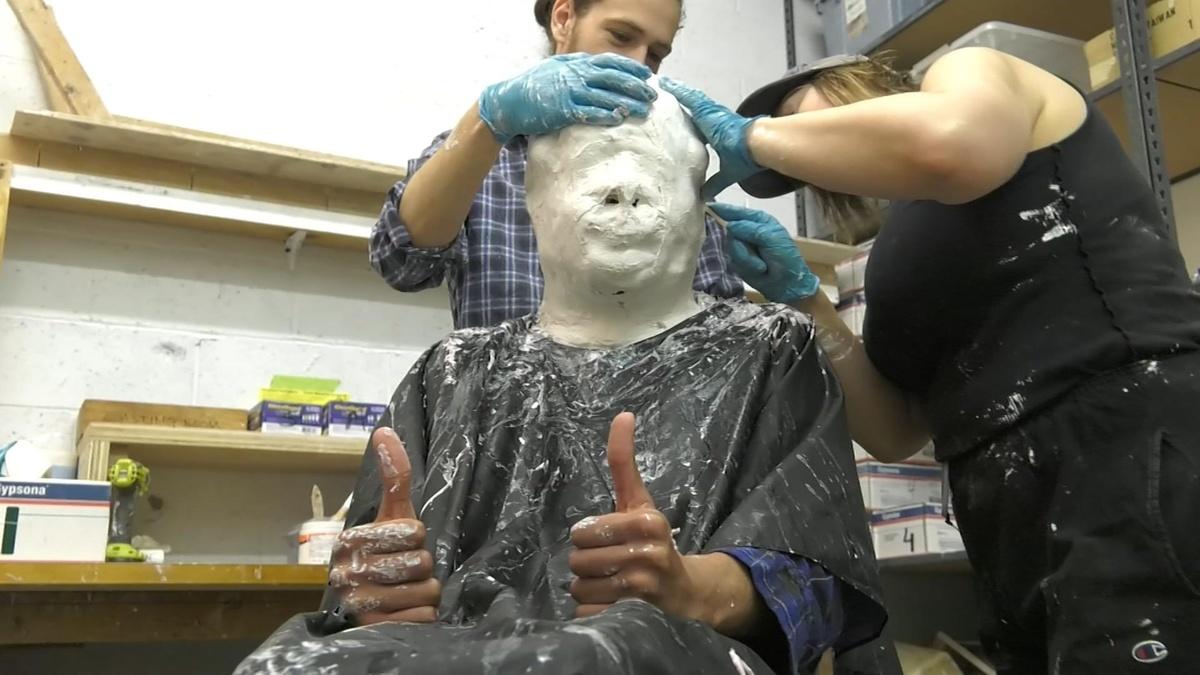 This documentary short gives you a behind-the-scenes look at the messy process of creating a life-like sculpture. Crafted for the Museum of the American Revolution in Philadelphia, this sculpture highlights a little-known fact of the Revolutionary War: thousands of enslaved men and women of African descent viewed the British Army as a path to freedom. As a producer on this project, I found it absolutely wild to see the model, Matthew, have his entire head completely covered and encased — and then just sit still for minutes. There's no way I'd be able to handle that claustrophobia, but he was a champ!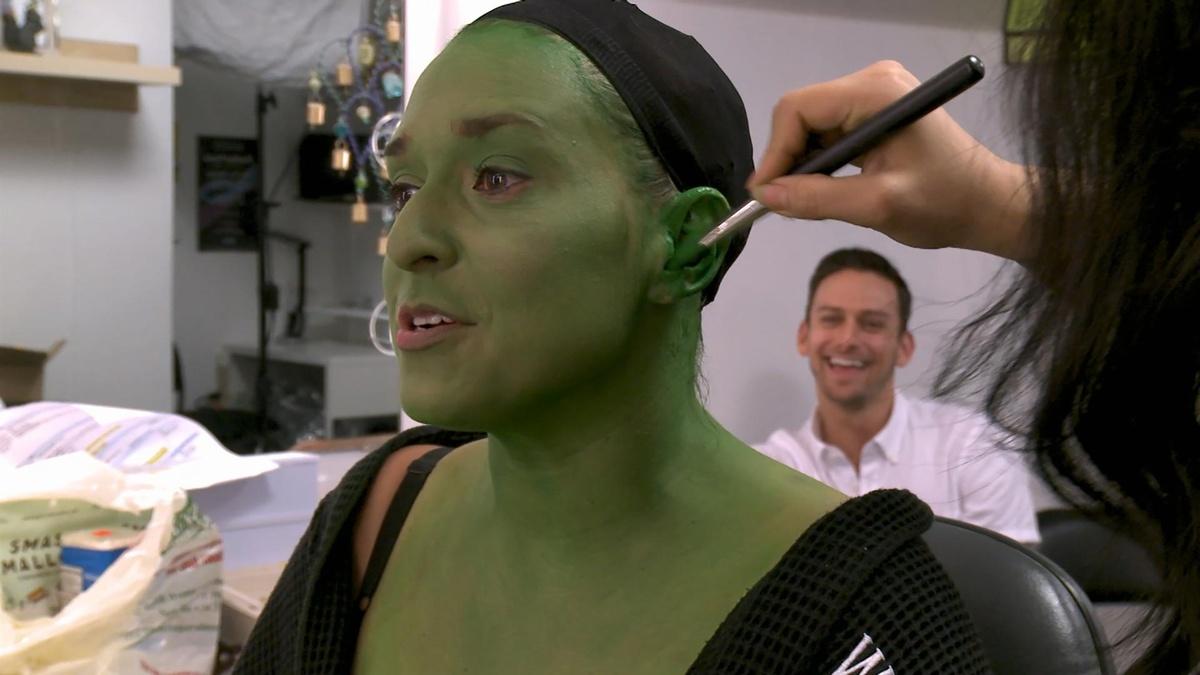 It's no secret that I'm a major Broadway fan. What could be better than following around some of my favorite Broadway actors during the time sandwiched between their matinee and evening performances? This show gives you a real insider's look backstage at some of the biggest shows, and it also lets you follow these actors as they are out and about in New York City.
Etai Benson's excitement about originating a role in "The Band's Visit" — during which he gets to speak Hebrew, the language he grew up speaking — is so endearing. Seeing Jessica Vosk get her face painted the iconic green to play Elphaba in "Wicked" is a blast. I loved these two actors' stories so much that I bought tickets for both "The Band's Visit" and "Wicked"! Every time I see a Broadway musical, I check the ALL ARTS app immediately after to see if "Broadway Sandwich" has a deep dive on the show.
This show flips the switch on celebrity interviews. Instead of a polished host, actors interview each other about their craft and the bumps along the road toward becoming successful in the biz. In this episode, Julia Roberts throws it back to her days working on "Pretty Woman," and Ellen Pompeo reveals how she's sustained so many years on "Grey's Anatomy."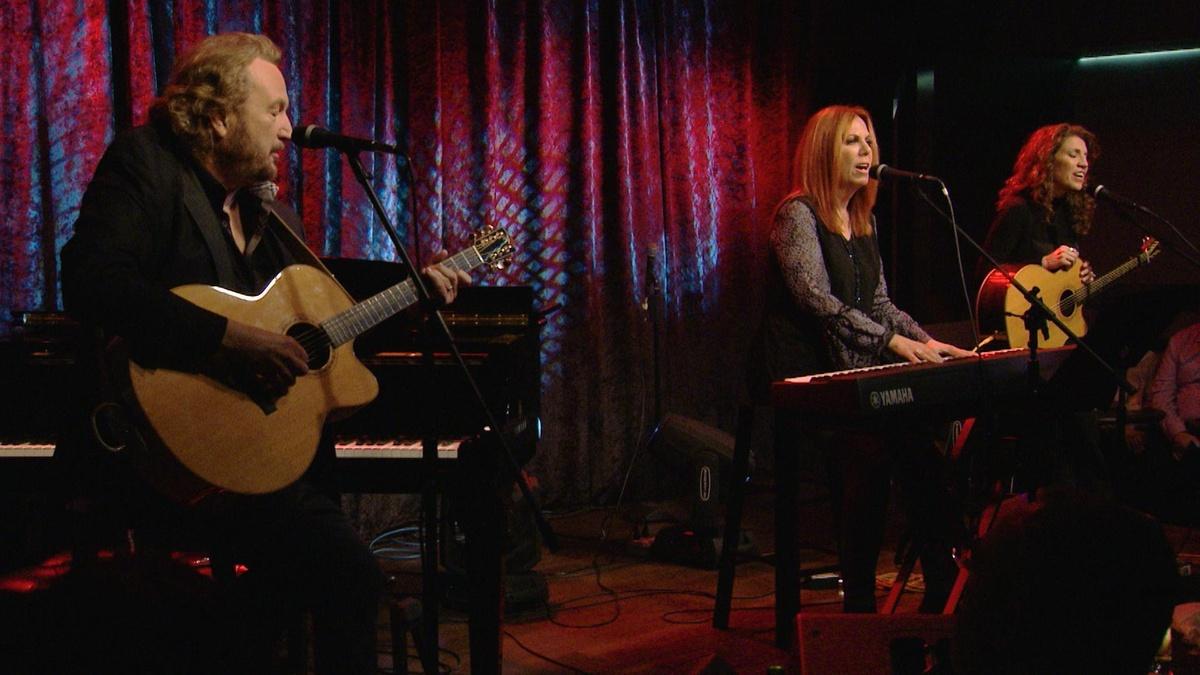 In this concert series, you get to meet the songwriters behind some of your favorite hit music. Georgia Middleman tells beautiful stories in her lyrics, and her dynamic with husband Gary Burr and long-time friend Victoria Shaw hits just the right chord (pun very much intended). Hear the stories behind how these songs came to be and how the music affected the lives of the writers.
Top Image: Jessica Vosk in "Wicked."