The ALL ARTS broadcast channel and streaming app have plenty of arts-related shows and films to choose from, including original productions and archival content.
This week, we're highlighting full-length performances that you can stream on the ALL ARTS app and site. If you'd like to receive our monthly streaming newsletter, you can sign up by downloading the app wherever you may stream.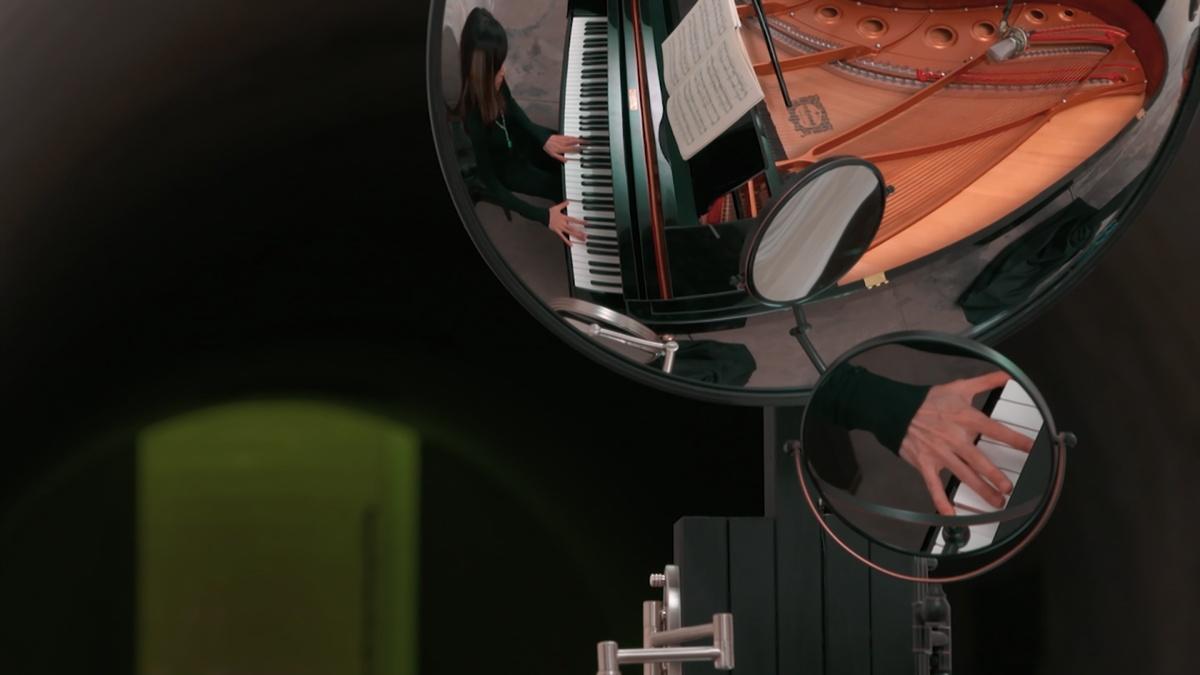 Venture to Green-Wood Cemetery's historic catacombs for a rare performance of Franz Liszt's "Poetic and Religious Harmonies." The spellbinding program features pianists Jenny Lin and Adam Tendler tackling the famously difficult cycle of solo piano works. More full-length live performances can be found on the ALL ARTS digital series "The Set List."
Acclaimed singer-songwriters Norah Jones ("Day Breaks") and Angel Olsen ("My Woman") take the stage to perform music from their albums. After catching their concert, jump over to see the rest of the Austin City Limits offerings, which include sets from Brandi Carlile, St. Vincent, Father John Misty and more.
Miss the recent New York City Ballet run of "Swan Lake"? You're in luck. Alexander Ekman's version presents an entirely unique take on the classic production. The first full-length narrative ballet from the choreographer, "A Swan Lake" fills the stage with 5,000 liters of water. You can find more complete presentations on "ALL ARTS Performance Selects."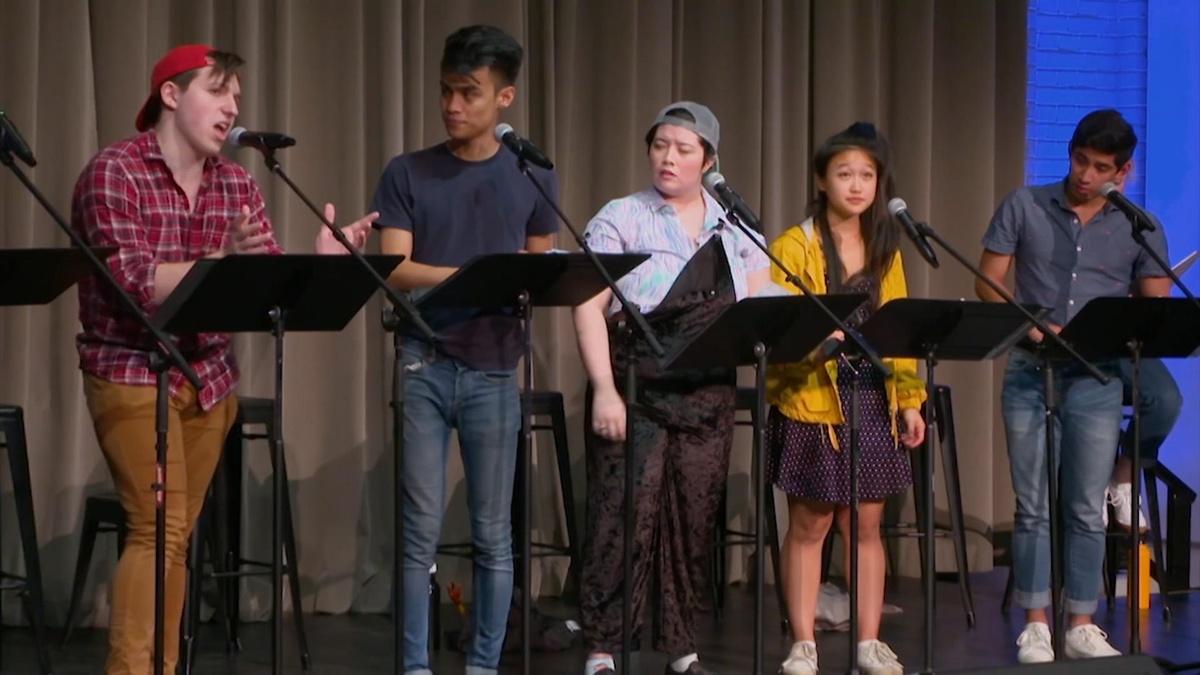 In this special taping, actors gather for a reading of "The Big One Oh!" The play follows Charley Maplewood, who is about to turn 10. When he decides to throw a party for himself (complete with a "House of Horrors" theme), plans go awry. See more performances on the ALL ARTS series "House Seats" here.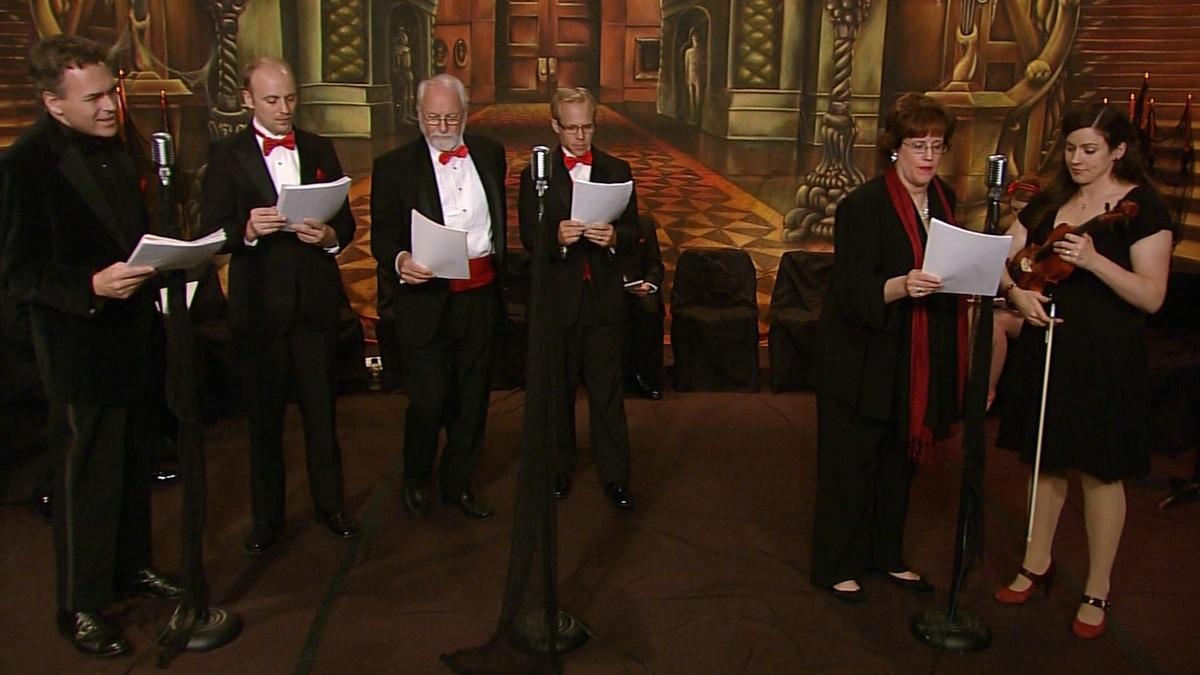 Don't feel like looking at your screen, but still want a rich performance experience? This episode of "Theater of the Mind Radio Drama" provides a lush 1940s-style radio adaptation of the writing of Edgar Allan Poe. Listen — and watch! — as the production's actors and crew create a layered soundscape by utilizing vintage microphones and a stash of props.