The 63rd annual New York Emmy Awards nominations were announced Tuesday, with ALL ARTS picking up three nods for the programs "Broadway Sandwich," "Slow Down: River to River" and "Rising Artist." ALL ARTS was also nominated in the Graphic Arts: Animation category for its brand IDs.
"Broadway Sandwich," hosted by Garen Scribner, received its nomination for its episode featuring the productions "Kinky Boots" and "Hamilton." The documentary series "Rising Artist" was recognized for its segment on Cougar Vigil, a Native American artist from New Mexico who uses photography and other mediums to tackle social issues. "Slow Down: River to River," created by filmmaker Liz Sargent for the ALL ARTS Docs series, was nominated within the Arts: Program/Special category.
This year's Emmy announcement event was hosted by N. J. Burkett, president of the New York chapter of the National Academy of Television Arts and Sciences. The 2020 New York Emmy Awards gala will be held April 18 at the Marriott Marquis in Times Square.
Check out the nominated programs ahead of the ceremony below and follow along online for more updates.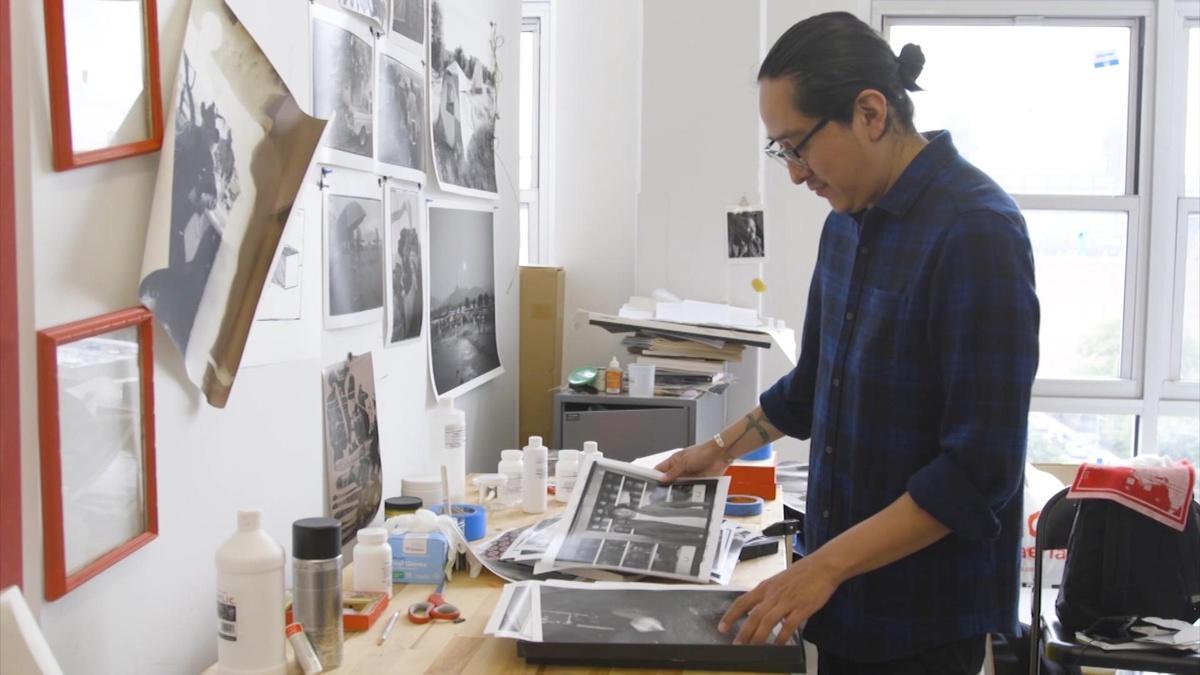 As an artist, Cougar Vigil combines painting and photography to document his tribe and address social issues faced by Native Americans in the United States. Watch more episodes of Rising Artist here.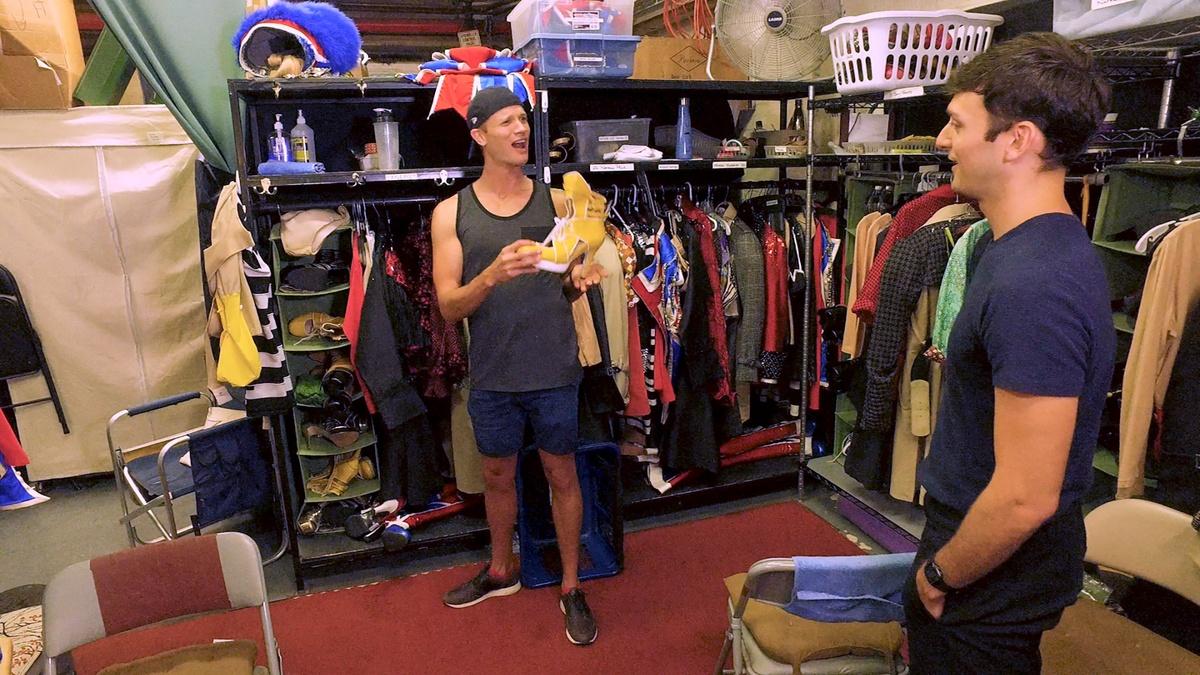 Host Garen Scribner joins Kyle Post of "Kinky Boots" and Tanairi Sade Vazquez of "Hamilton" to discuss what they do during the time between matinee and evening performances. See more episodes of "Broadway Sandwich" here.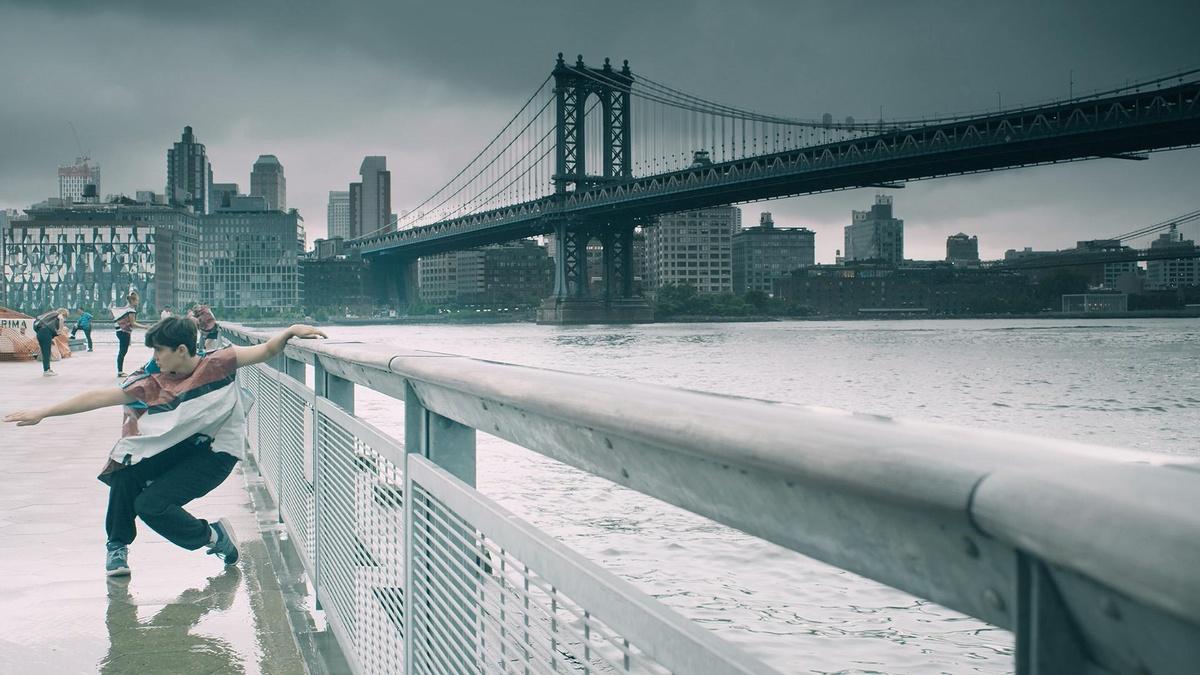 Filmmaker Liz Sargent was commissioned by ALL ARTS to create a film documenting the sprawling River to River Festival, presented annually by the Lower Manhattan Cultural Council. In her meditative short film, Sargent captures the work of Yoko Ono, Pam Tanowitz, Ernesto Pujol, Jennifer Monson and more. Catch more ALL ARTS Docs here.