From "Box Burners: Wayfinding in Harlem" to "Simone Dinnerstein at National Sawdust," here is what is new and upcoming to stream on ALL ARTS this month. If you'd like to receive our monthly streaming newsletter, you can sign up by downloading the app wherever you may stream.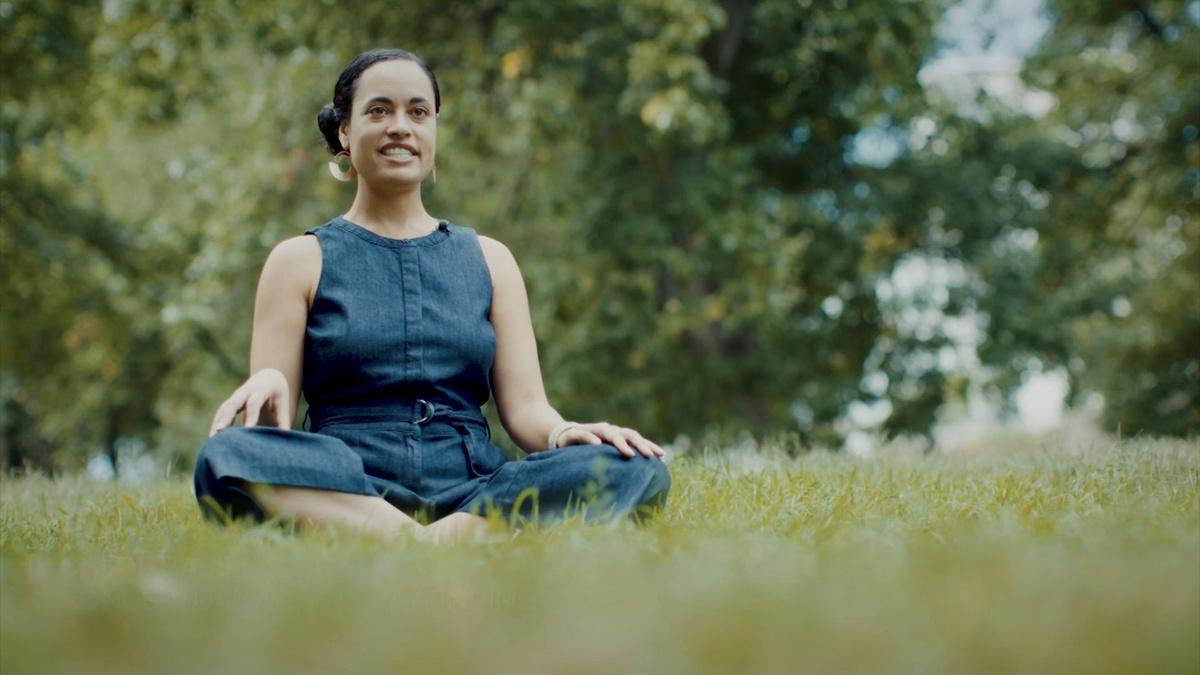 When the Studio Museum in Harlem shuttered in 2018 to begin construction on its new building, the institution launched "inHarlem" — a series that brings art directly to the community through displays in public spaces.
In this episode of "Box Burners," artist Chloë Bass speaks about her installation "Wayfinding," presented as part of the initiative. Scattered about St. Nicholas Park, the outdoor exhibition features 24 site-specific sculptures that mimic the shape and function of billboards. Each piece, positioned within the landscape, rotates around three formative questions: "How much of care is patience?" "How much of life is coping?" and "How much of love is attention?" The resulting short film — produced by Elizabeth Svokos, with direction and editing by Crystal Kayiza and cinematography by Peter Quandt — meditates on the power of public art and community.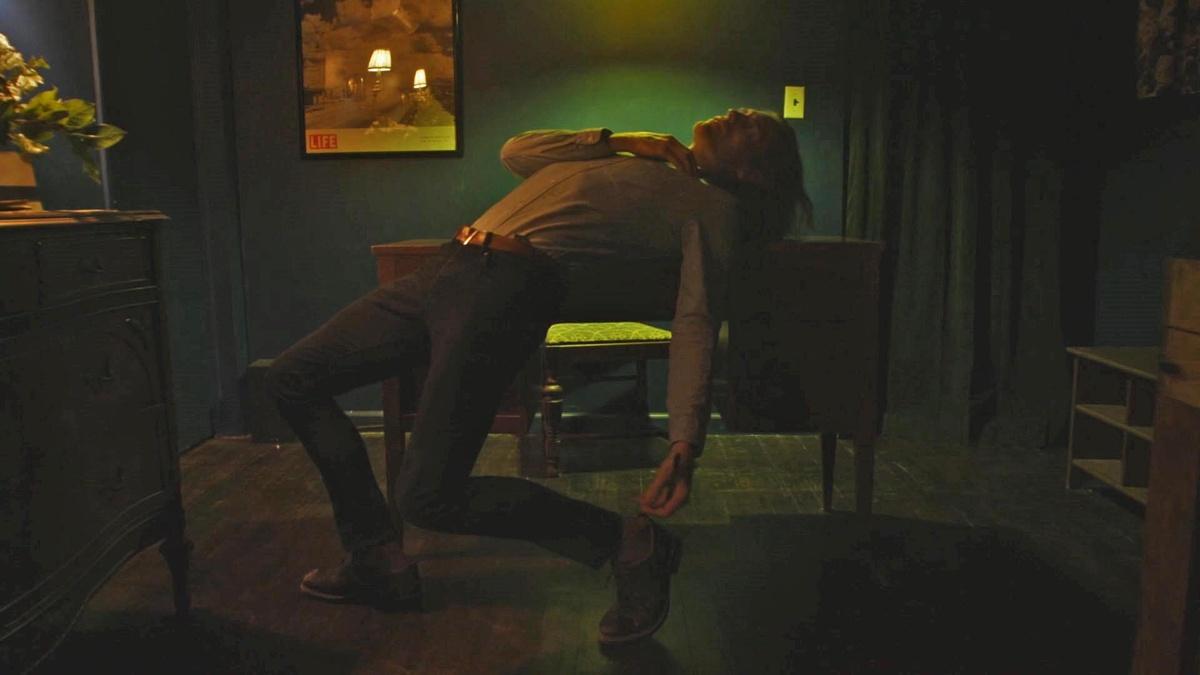 Coming to ALL ARTS on Feb. 19, "IMMERSIVE.WORLD" explores interactive and experiential art through interviews with artists, curators, directors and writers. Highlighting a different facet of the immersive art genre in each episode, the 10-part series delves into how the role of the audience has shifted alongside technology.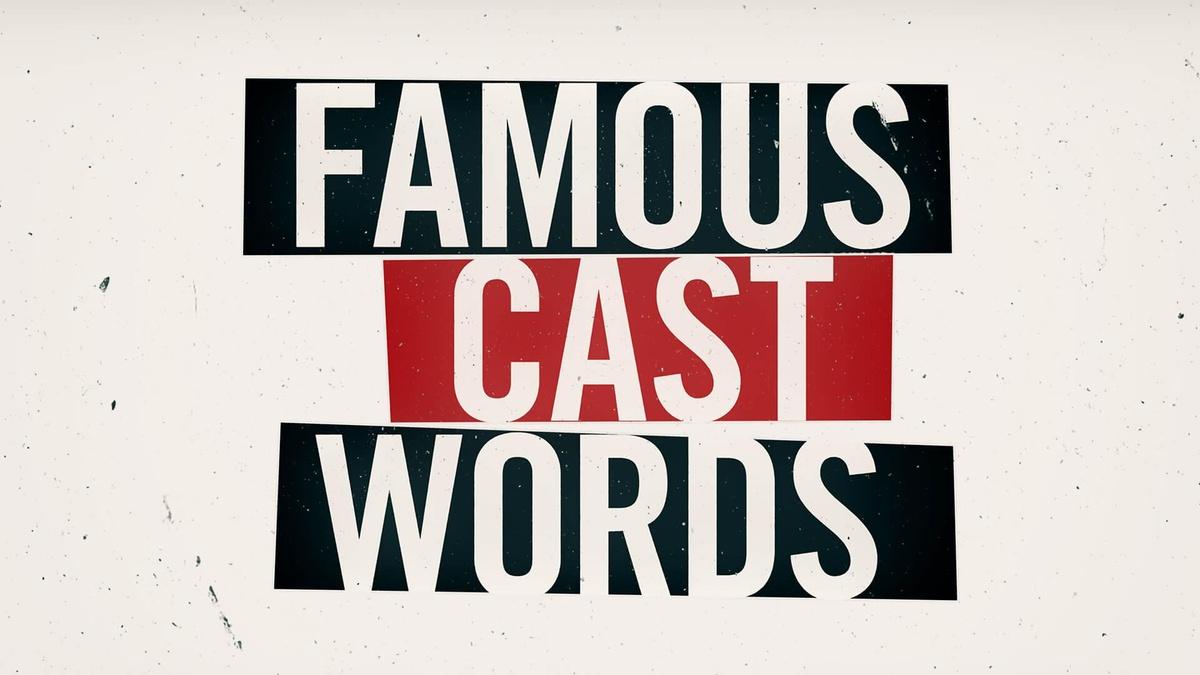 Armed with a library of offensive casting calls, actor Lynne Marie Rosenberg hosts the new ALL ARTS digital series "Famous Cast Words," which premieres Feb. 5. With an eye toward creating a more inclusive future, the show takes a look at the stereotyped language used within the industry through interviews with actors such as Amber Gray ("Hadestown"), Maysoon Zayid ("General Hospital") and more.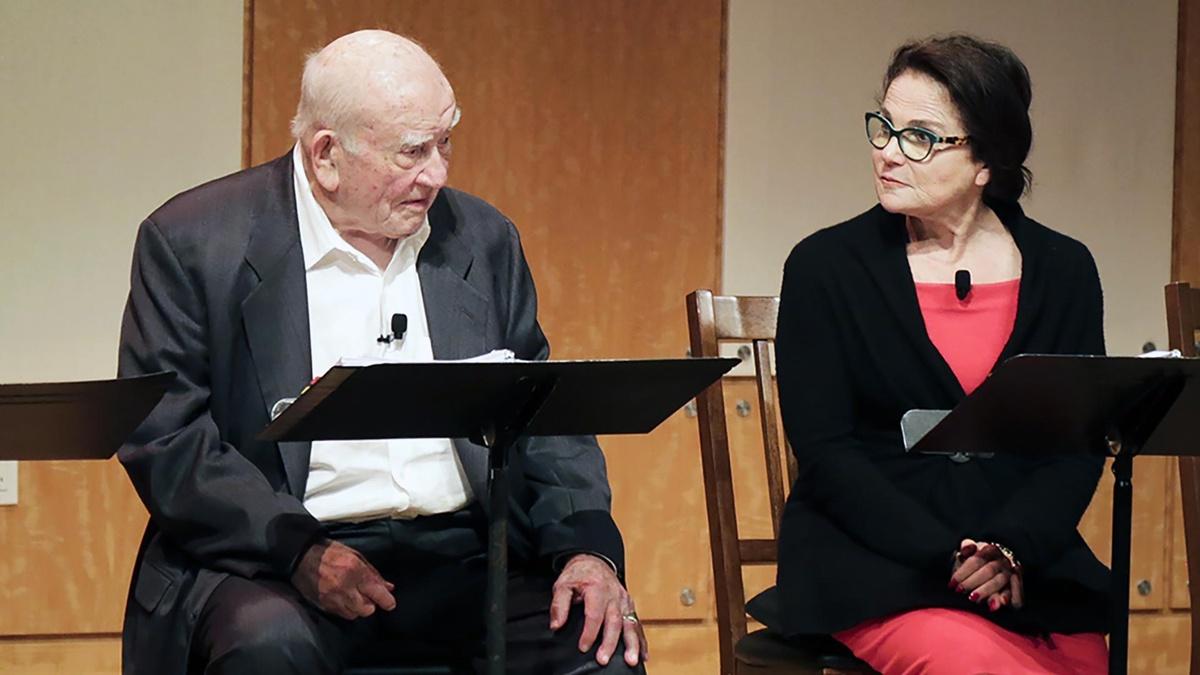 Starring Ed Asner and Tovah Feldshuh, "The Soap Myth presents a fictionalized account of a confrontation between Holocaust survivors, scholars and deniers. Set more than 50 years after World War II, the filmed concert reading questions who has the power to authenticate historical narratives.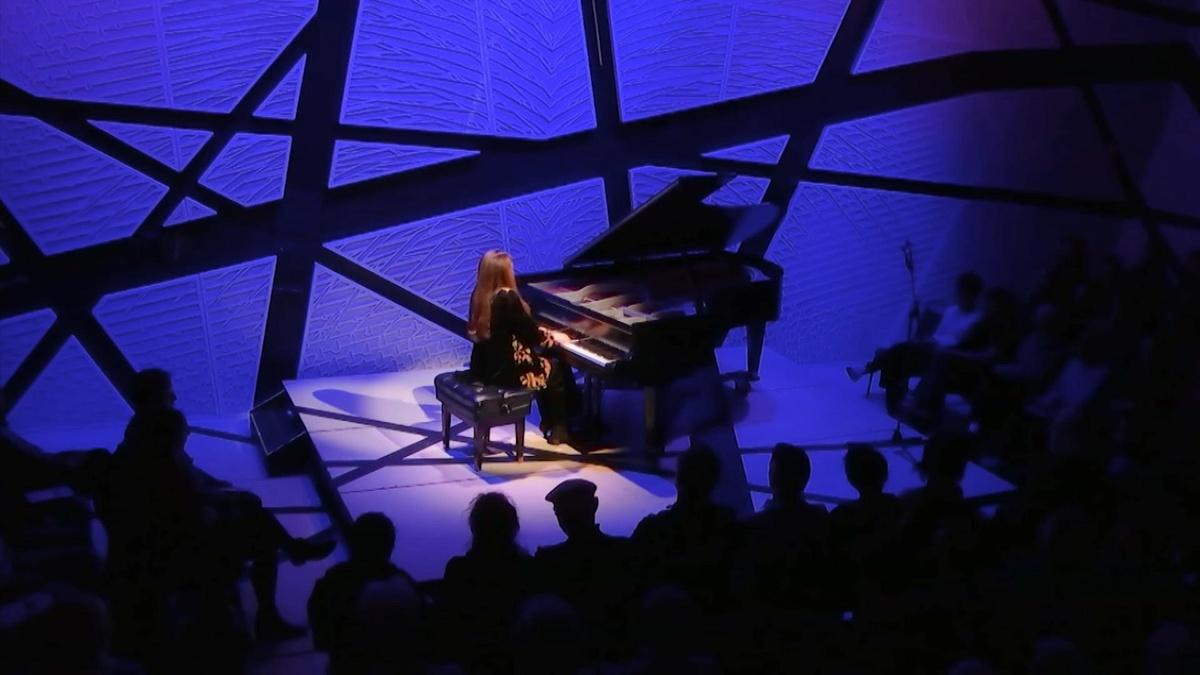 What do Franz Schubert and Philip Glass have in common? Pianist Simone Dinnerstein mines the connections between the two composers by marrying the Impromptus of Schubert with the Etudes of Glass to create a suite of music. Filmed at National Sawdust in Brooklyn, the concert weaves together the music and biographies of the musicians across generations.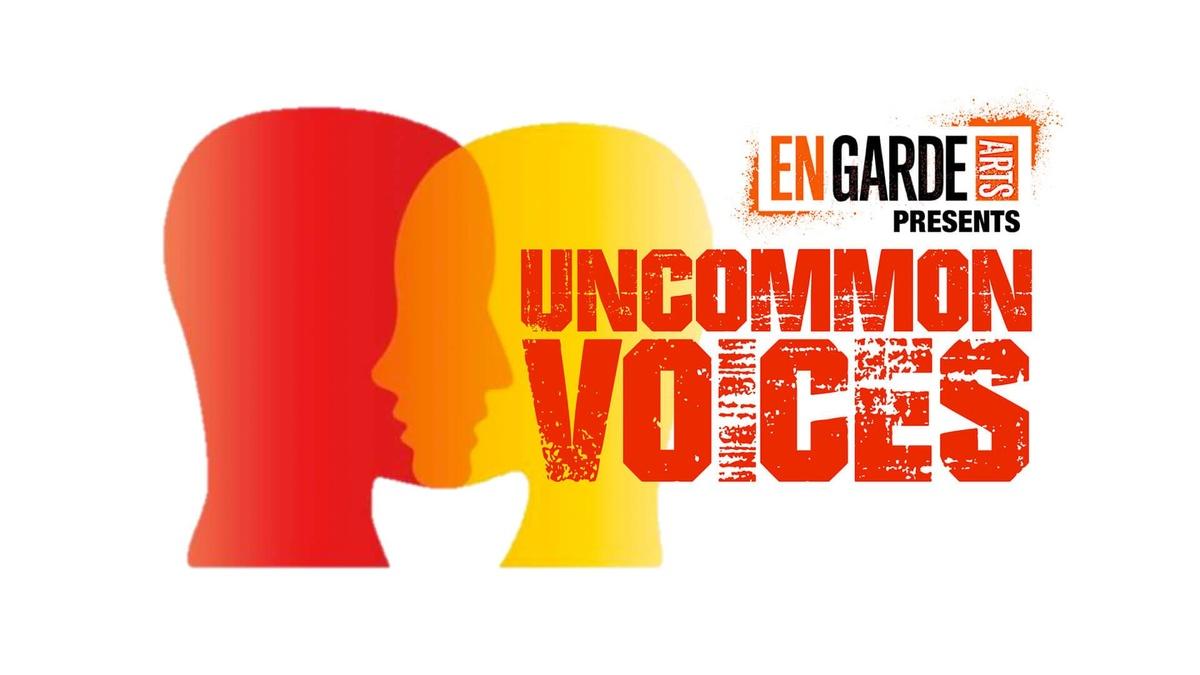 Focusing on the development process, "En Garde Arts Presents Uncommon Voices" takes a peek into what goes into mounting a new theater work. The new series, co-produced by En Garde Arts artistic director Anne Hamburger and four-time Emmy winning television producer Jesse Green, delves into how artists are using their craft to explore themes of immigration, identity and more through excerpts of in-process theatrical pieces combined with interviews with playwrights, directors and performers.
Top Image: "Box Burners: Wayfinding in Harlem," featuring the work of Chloë Bass.