The ALL ARTS broadcast channel and streaming app have plenty of arts-related shows and films to choose from, including original productions and archival content.
Hot on the heels of the 62nd Annual Grammy Awards, we're celebrating past and present Grammy recipients.

As always, you can stream these shows for free via your web browser or by downloading the free ALL ARTS app.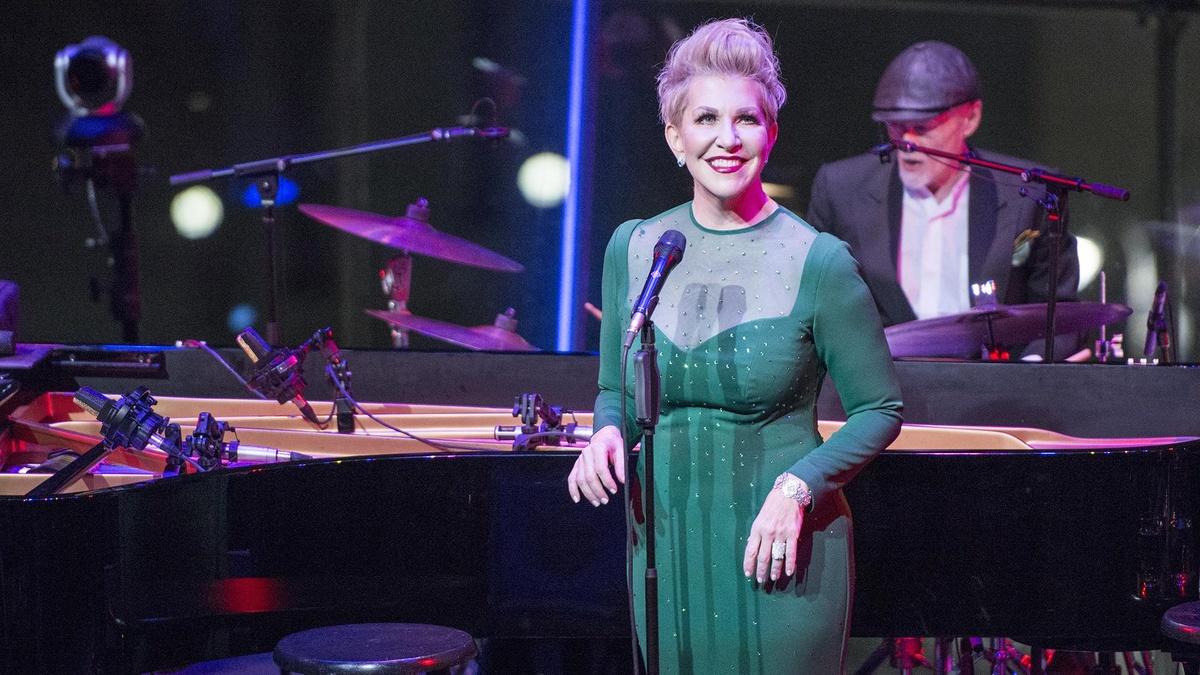 Mezzo-soprano Joyce DiDonato won for Best Classical Solo Vocal Album ("Songplay") at the 62nd Annual Grammy Awards on Sunday, bringing her win tally up to three. As we wrote ahead of the big night, the album mixes a selection of jazz, tango and opera to create a dynamic soundscape. Watch DiDonato perform selections — with moments of improvisation and experimentation — from the album on the ALL ARTS series "The Set List."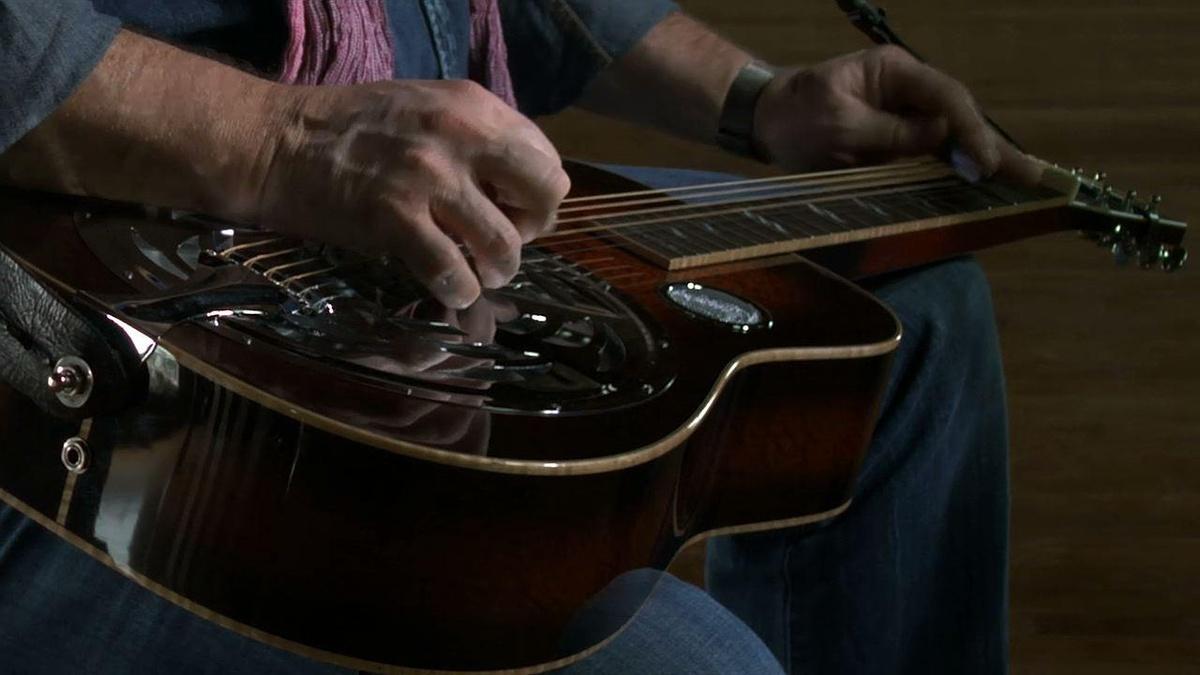 Jerry Douglas, known for his dynamic mastery of the resonator guitar and lap steel, is highly regarded in the music industry for his work as a solo artist, band member, collaborator and producer. The 14-time-Grammy-winning musician has been nominated a whopping 32 times for his work, which has appeared on more than 200 albums — including the influential "O Brother, Where Art Thou?" soundtrack. Douglas sheds insight into his career in this episode of "PBS Arts."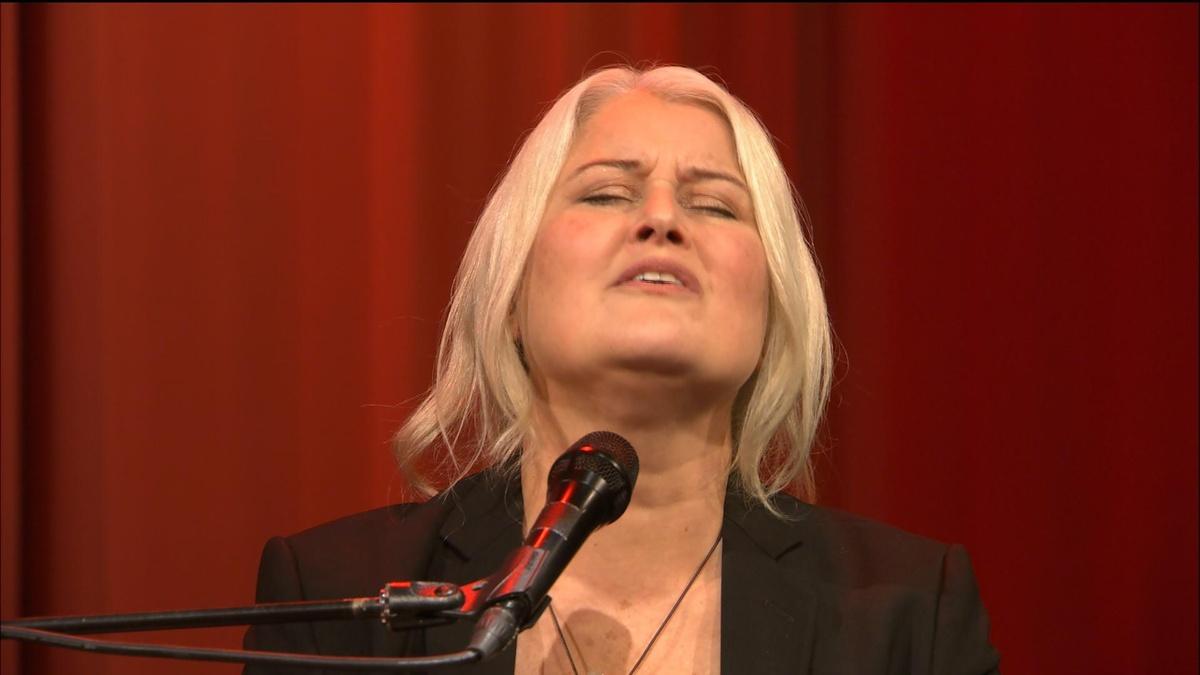 In this packed episode of "Open Studio with Jared Bowen," Grammy-winning singer Paula Cole takes to the stage to discuss and perform pieces from her tenth studio album, "Revolution," which debuted this past September. Beyond Cole's artistry, the full show also features a segment focused on the Polaroid Project — an exhibition that takes an in-depth look at the camera and the technology behind it.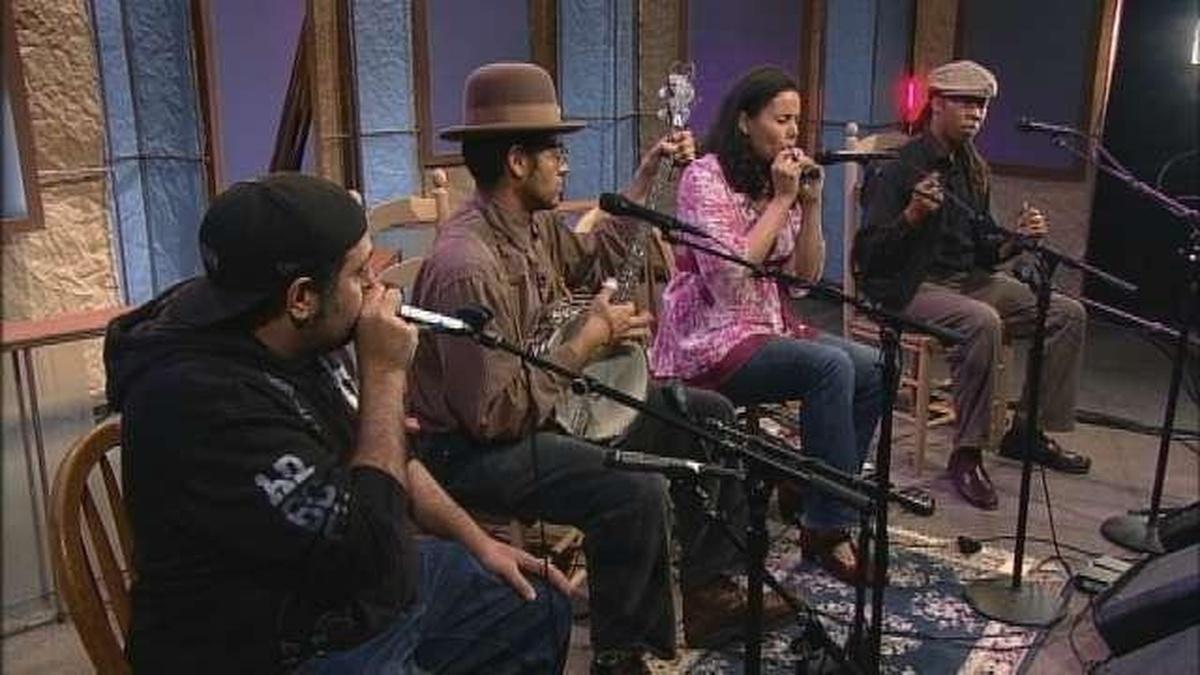 The Carolina Chocolate Drops, founded in 2005 by Rhiannon Giddens, Dom Flemons and Justin Robinson, produced old-time fiddle orchestrations that highlight the influence of African Americans on early popular music. In 2010, the group won the Best Traditional Folk Album Grammy Award for "Genuine Negro Jig." Watch an archival performance of the group on "30-Minute Music Hour."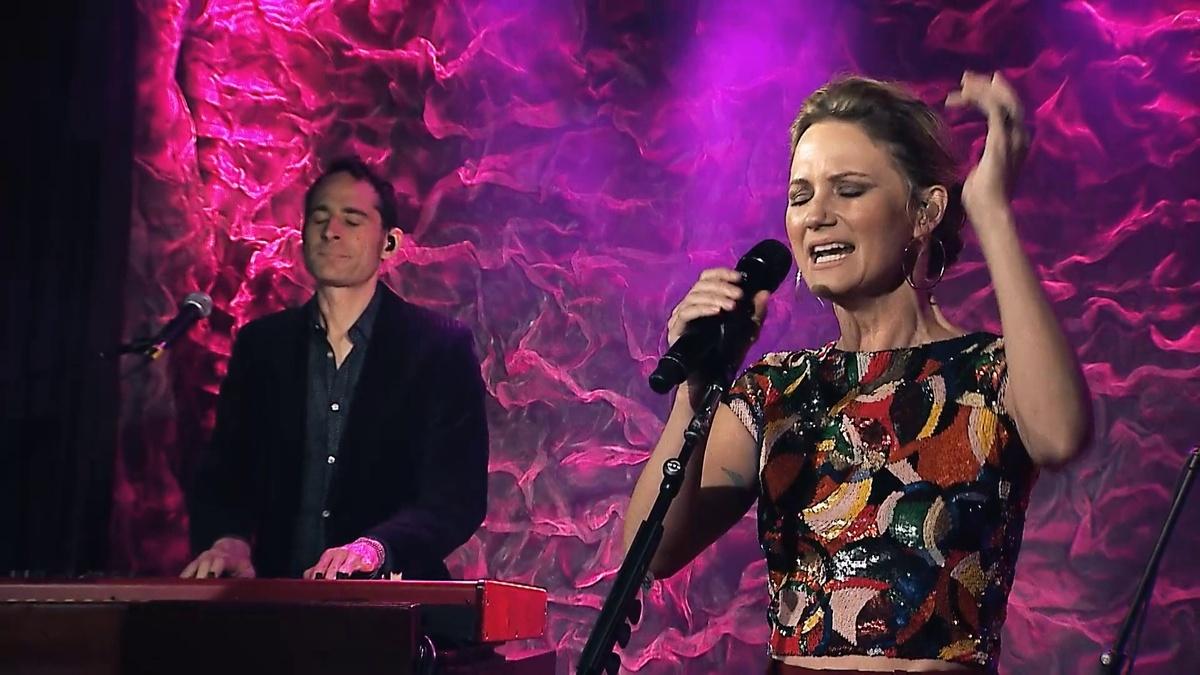 Jennifer Nettles — lead vocalist, alongside Kristian Bush, in the band Sugarland — has won three Grammys and six CMA Awards throughout her career. In this episode of "Front and Center," Nettles joins singers/songwriters Brandy Clark and Amos Lee to perform "Love Can Go to Hell," "Unlove You," "Drunk in Heels" and more.