The ALL ARTS broadcast channel and streaming app have plenty of arts-related shows and films to choose from, including original productions and archival content.
With Hollywood's award season in full swing, we're focusing this week's roundup on shows that shed light on Tinseltown and its celebrated stars. As always, you can stream them for free via your web browser or by downloading the free ALL ARTS app.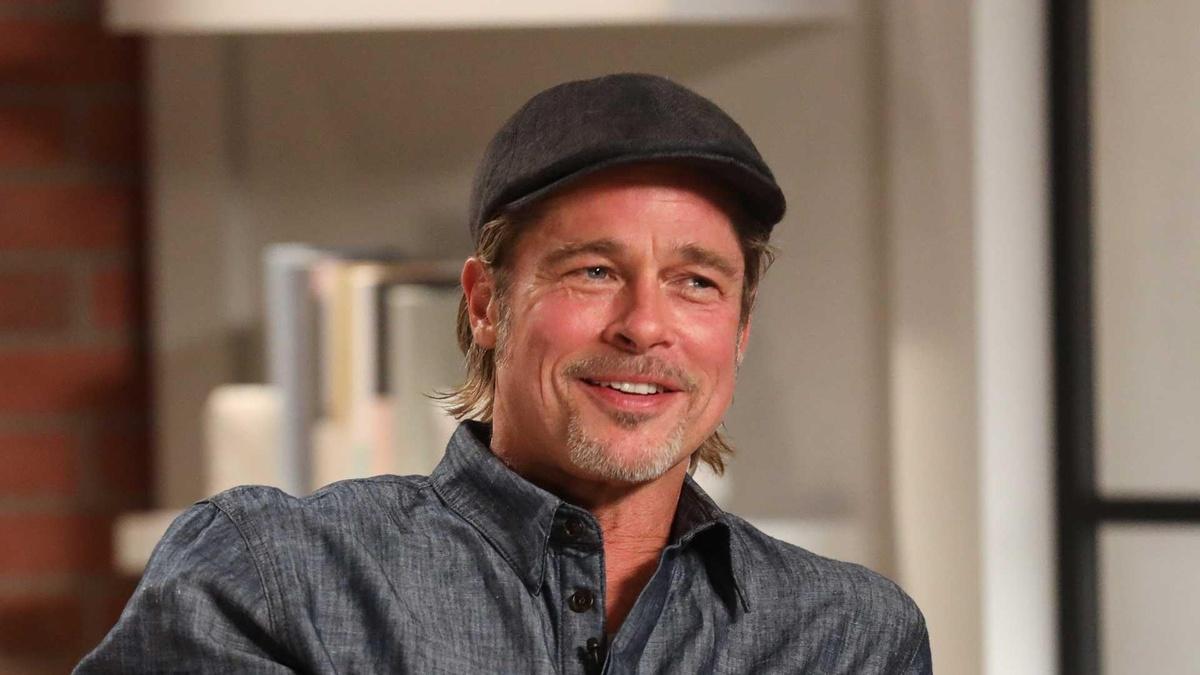 Hollywood's most bankable and talented stars sit down for a new round of "Actors on Actors" from Variety Studio. In this episode, catch Tom Hanks ("A Beautiful Day in the Neighborhood") and Renee Zellweger ("Judy") discuss what it's like to portray real-life legends, and see Brad Pitt ("Once Upon a Time in Hollywood") and Adam Sandler ("Uncut Gems") in conversation about how to stay focused during high-pressure, dramatic roles.
(In addition to the aforementioned episode, you can stream a handful of new episodes of "Actors on Actors" featuring Scarlett Johansson, Eddie Murphy, Laura Dern, Jennifer Lopez and Charlize Theron.)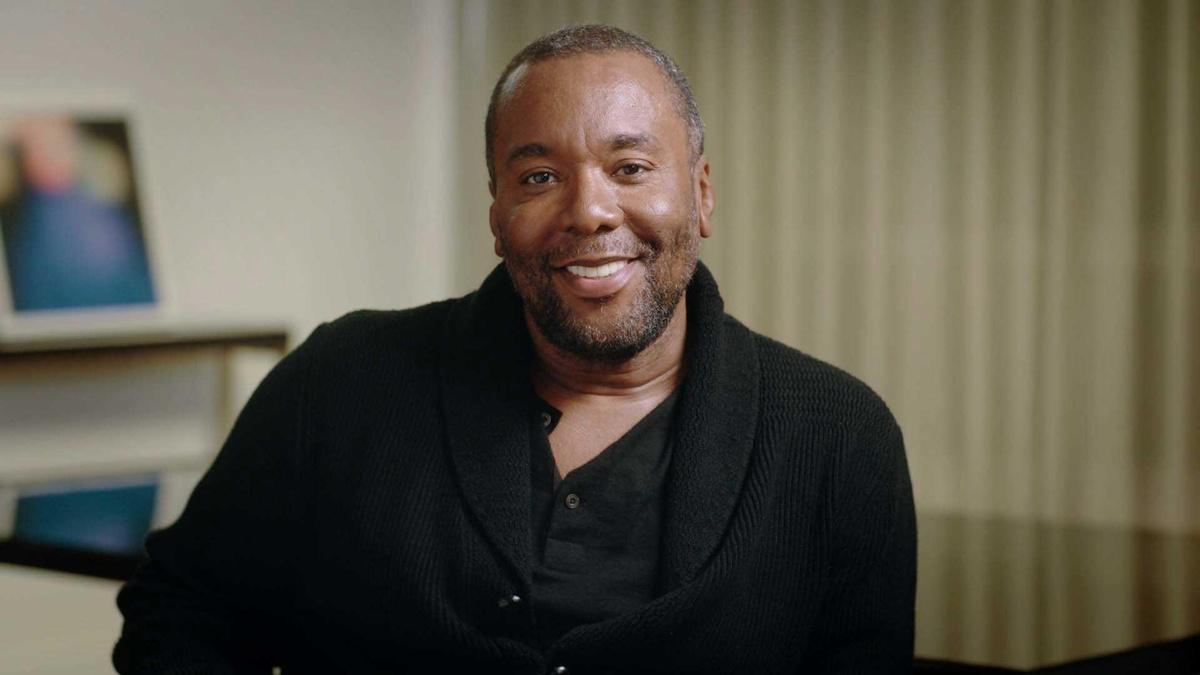 Before Lee Daniels conquered mainstream Hollywood, he worked the independent circuit. In this episode of "Breaking Big," the Academy Award-winning director discusses what it's like working on both sides of the industry and reveals anecdotes from the set of "The Butler" and "Empire."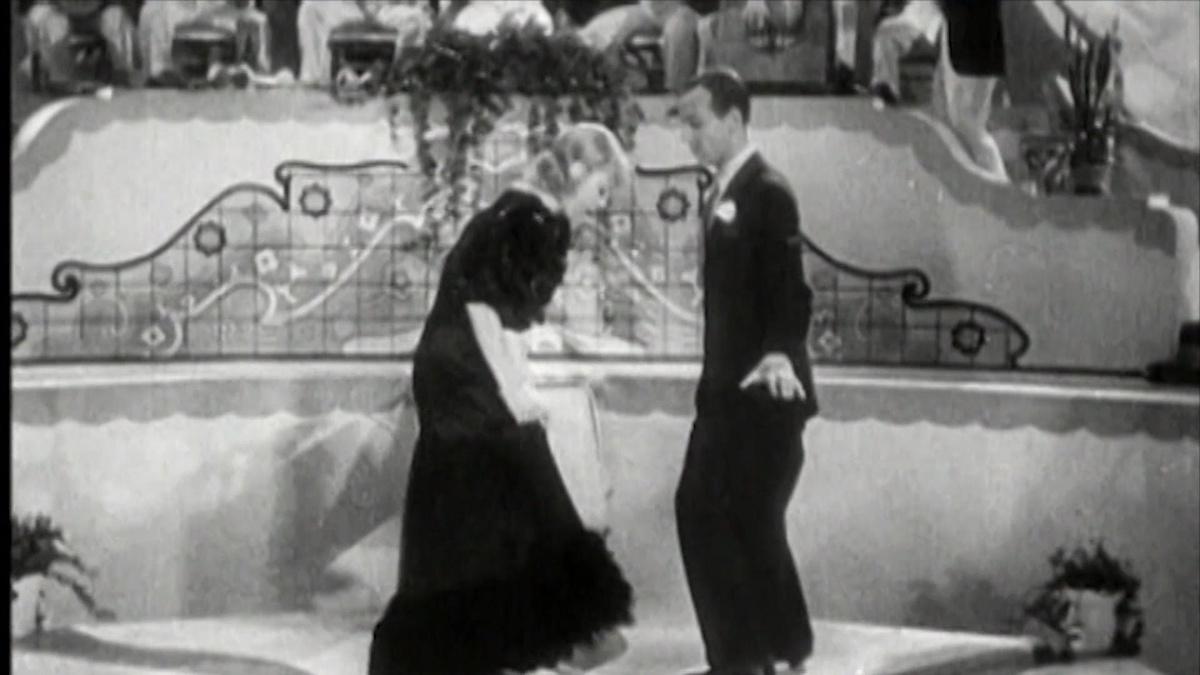 In this 13-part series, travel back in time to visit the sets of Hollywood's most beloved movie musicals. In addition to seeing archival footage from film sets of the 1920s, hear exclusive interviews with stars and people who worked behind the scenes on notable classics, from "Singing in the Rain" to "Grease."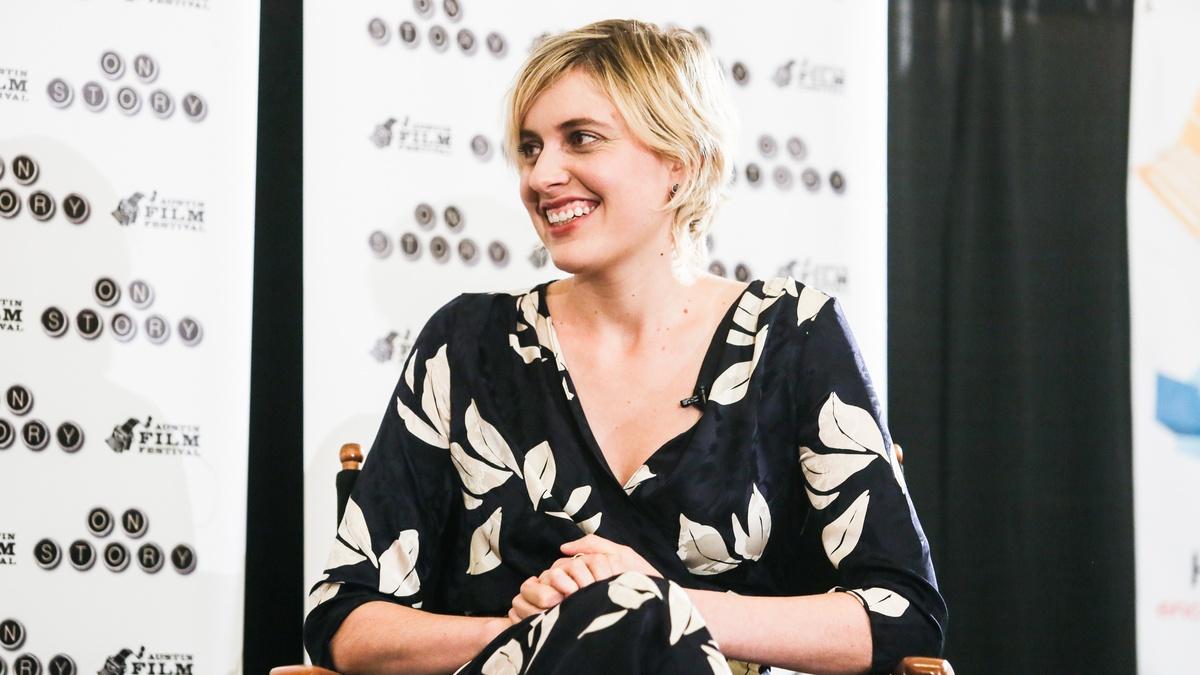 As "Little Women" continues to dominate conversations on social media platforms and the red carpet, take a look back at this 2018 interview with the Greta Gerwig. She discusses her theatrical beginnings ("mumblecore," anyone?) and chats about what it was like working with filmmakers Noah Baumbach, Mike Mills and Frances Ha.
Peek behind the curtain and learn the backstage techniques of award-winning comedic actors. From the manic and improvisational style of the late Robin Williams to the prepared and meditative comedy invoked by Tina Fey, all styles of comedy are explored in this episode of "Pioneers of Television."