The ALL ARTS broadcast channel and streaming app have plenty of arts-related shows and films to choose from, including original productions and archival content.
This week, we're focusing this on a series of vintage interviews that dive into the influences, technique and philosophy behind the work of the legendary photographer Ansel Adams.
As always, you can stream them for free via your web browser or by downloading the free ALL ARTS app.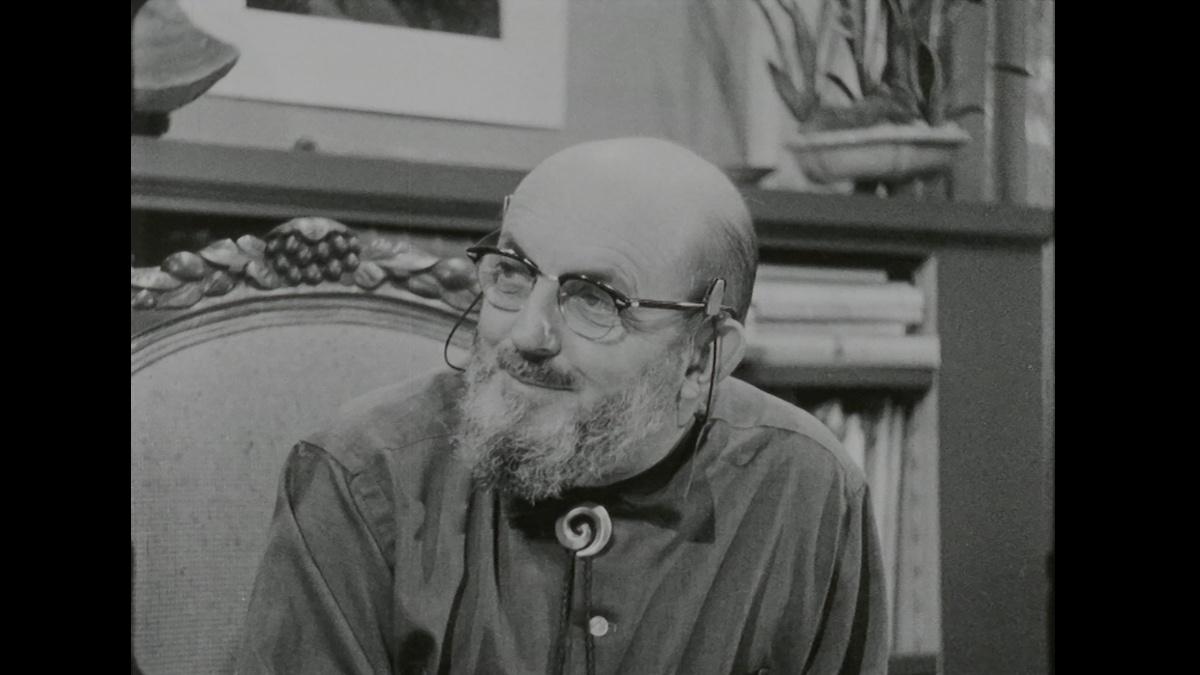 Behind the work of Adams exists a broad range of influences. Focusing on the history of photography and the iconic images that fill the medium's timeline, Adams speaks with Beaumont Newhall, former director of the George Eastman House, about the works that have helped to shape the photographer's varied career.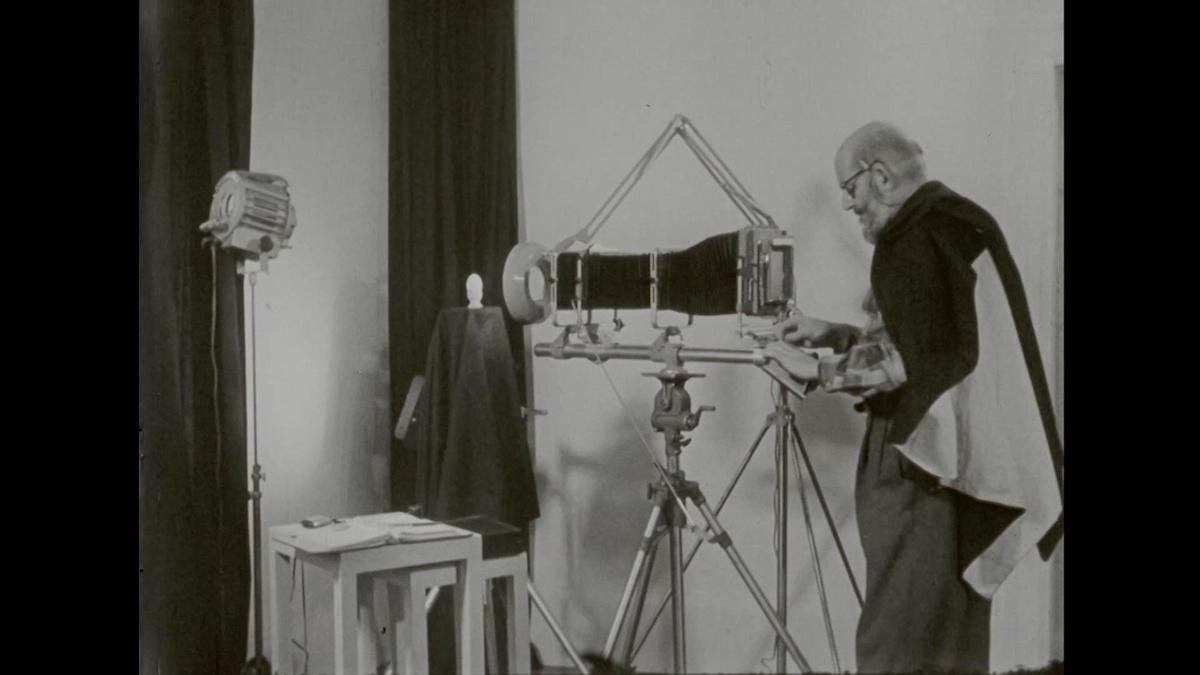 Technique, according to Adams, is a way of bringing about the image contained within the artist's head before they release the shutter on their camera. "It's really nothing in itself except a means to an end," Adams says, continuing his thought to conclude that it is "a means of realizing with the greatest possible accuracy what the artist intends and sees and completes in his image." This episode focuses on the fusion of mechanics and knowledge that aided Adams while he created some of his most iconic images, including depictions of Mount Williamson, Sierra Nevada, Manzanar, California and Winter Sunrise.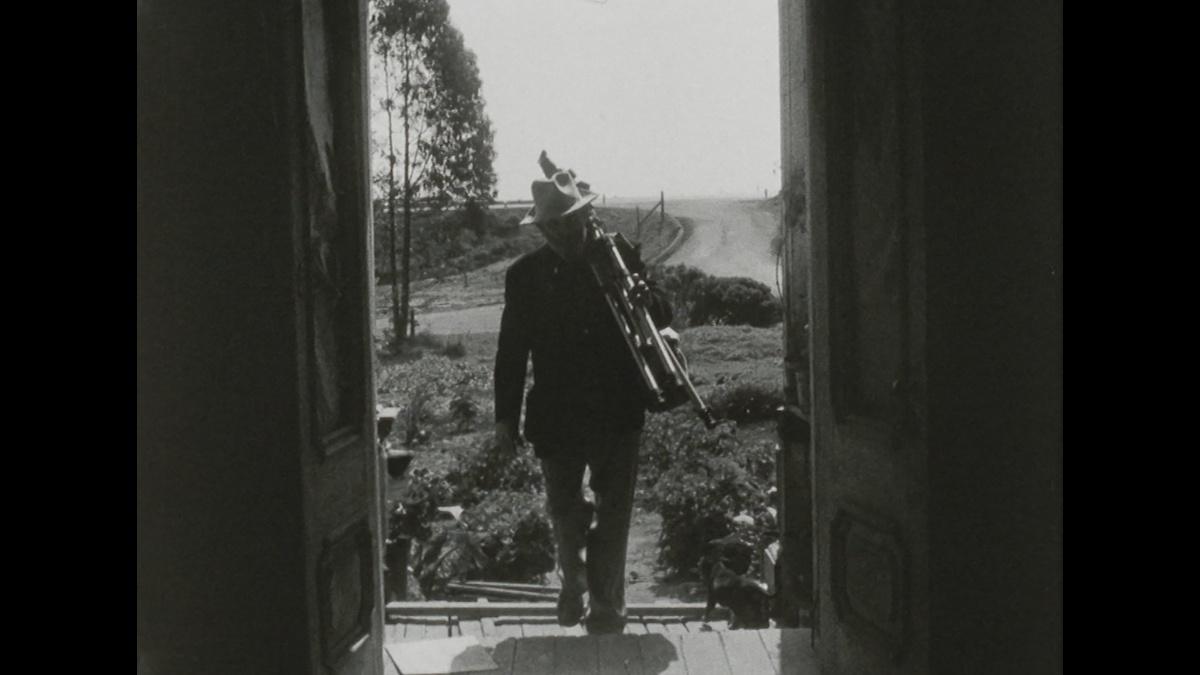 Depending on perspective, a house can take on many meanings — from a warm respite to a haunted dwelling. Adams explores what happens when a house becomes a subject of photography by focusing on the various points of view that can be established while capturing a ranch style home in Pescadero.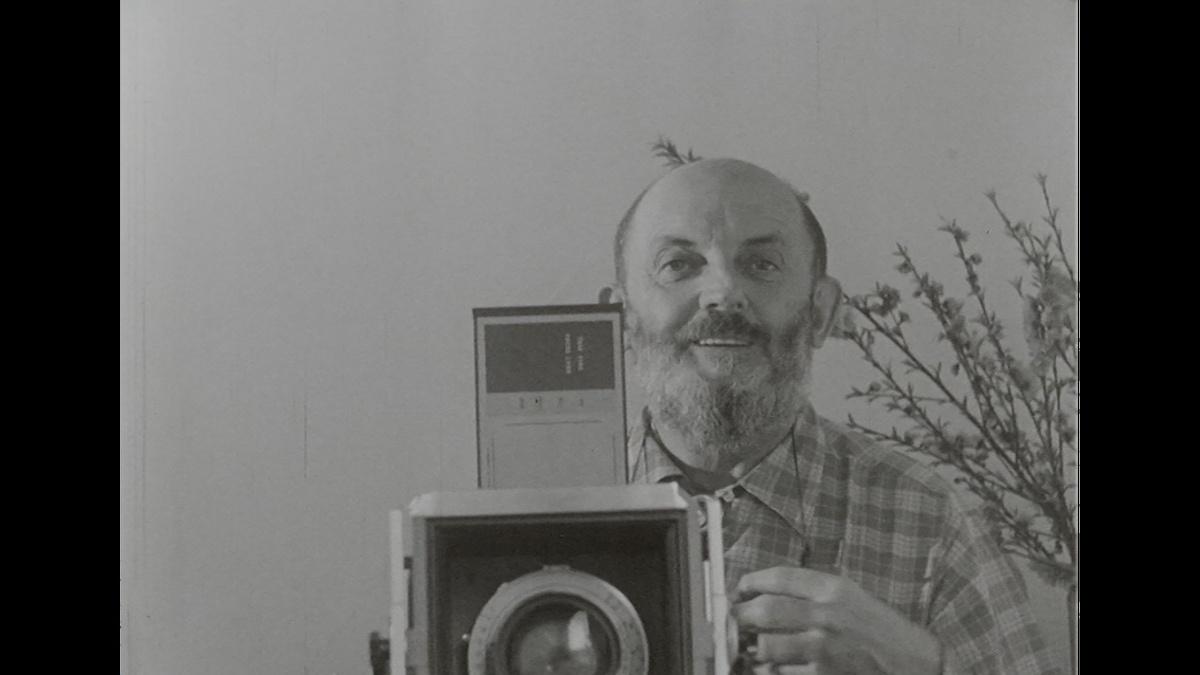 How did photographers make a living in the 1960s? Working across portraiture, advertising and documentary photography, Adams utilized various aspects of the medium to sustain his art. In this episode, Adams recalls projects that he completed in his professional and commercial pursuits. Also included is footage of photographer Milton Halberstadt, a giant in the field of commercial photography and advertising design, and W. Eugene Smith's landmark "Nurse Midwife" series, which originally appeared in the pages of LIFE in 1951.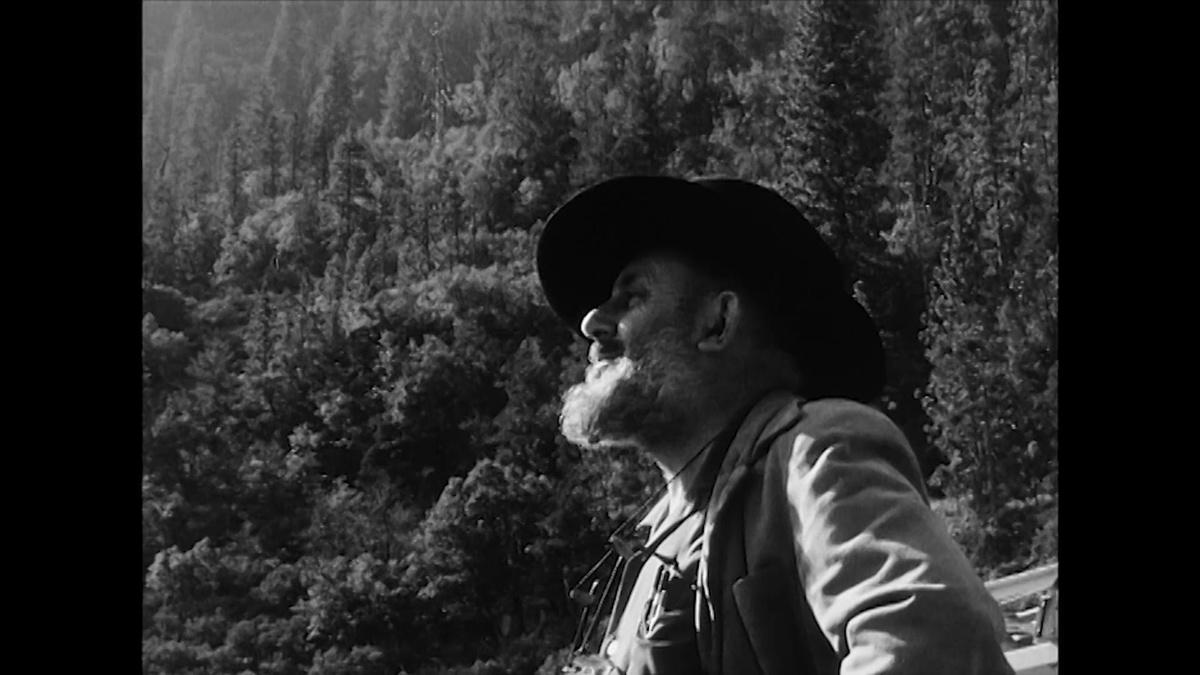 "To photograph truthfully and effectively is to see beneath the surface and record the qualities of nature and humanity, which live or are latent in all things," states Adams in voice over, musing on his artistic and philosophical approach to natural elements. From the Yosemite Valley to the urban San Francisco, this episode meditates on the environments that have informed his work.