With the 62nd Annual Grammy Awards just around the corner, we've rounded up artists that continue to inspire us. Follow along below for a treasure trove of interviews and performances.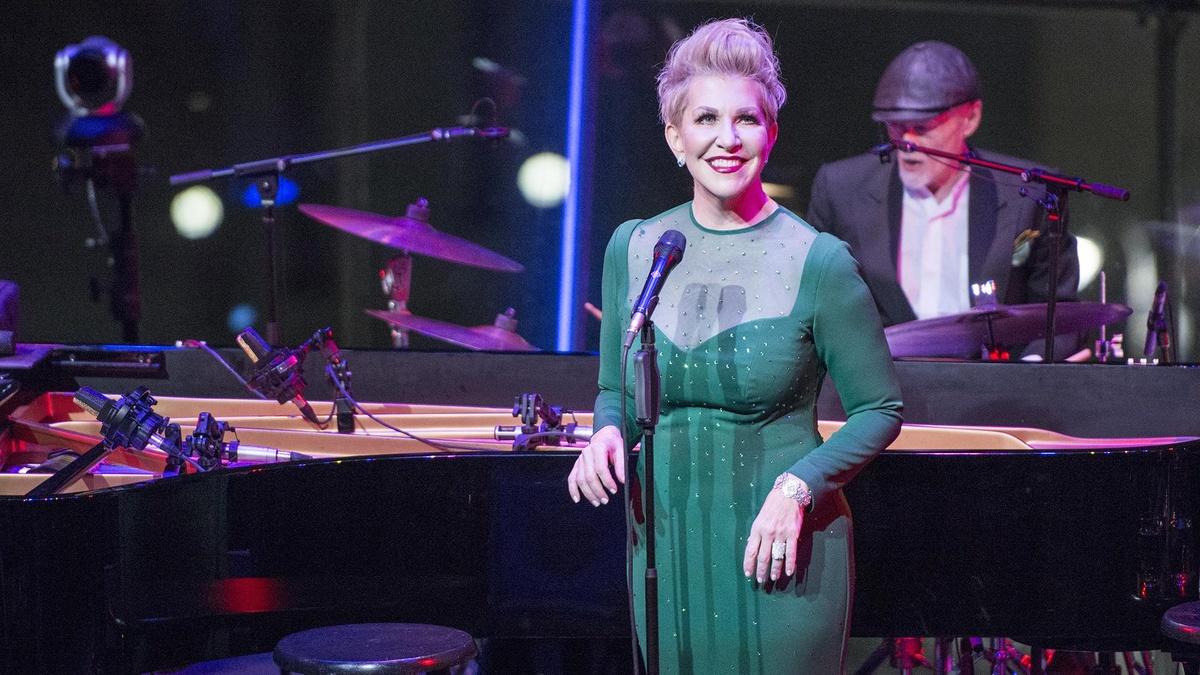 Mezzo-soprano Joyce DiDonato was nominated for Best Classical Solo Vocal Album for her critically acclaimed "Songplay." Bringing together a selection of jazz, tango and opera, the record blurs musical genres to present a tapestry of sound. Arranged by pianist Craig Terry, the album features musicians across disciplines, including Chuck Israels, Jimmy Madison, Lautaro Greco and Charlie Porter. Watch DiDonato perform selections on the album on the ALL ARTS series "The Set List."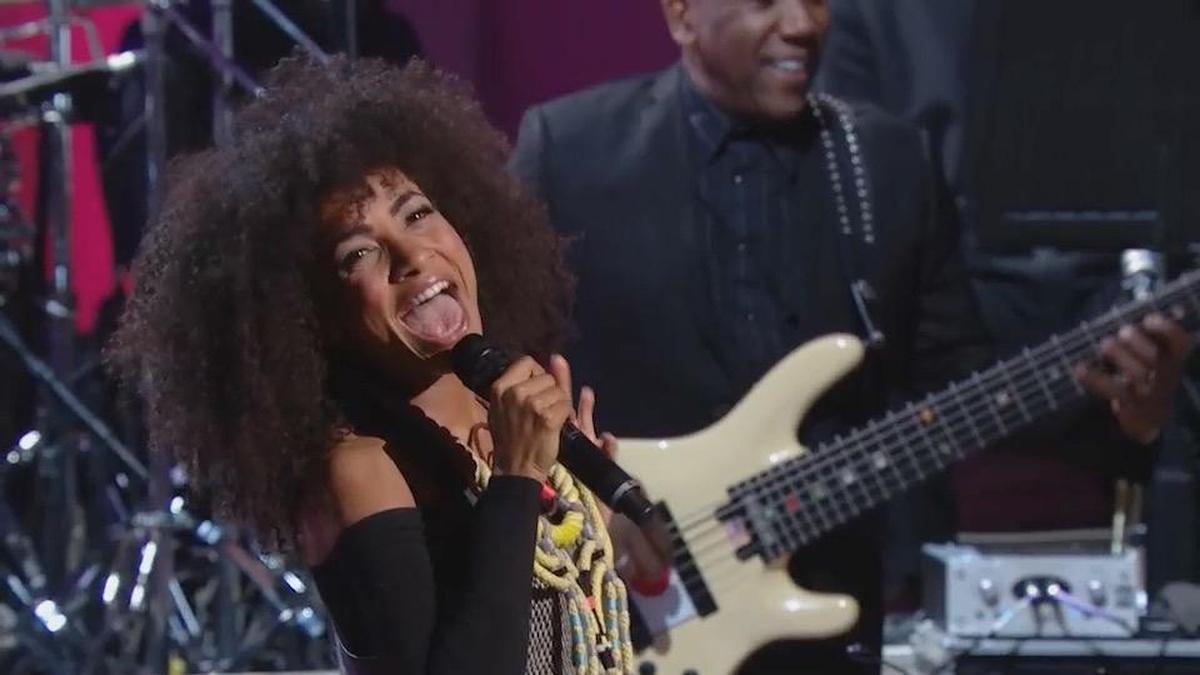 Bassist and singer Esperanza Spalding has been credited with elevating jazz to the next level. A testament to her virtuosity, the artist's seventh studio album, "12 Little Spells," was nominated for Best Jazz Vocal Album and Best Arrangement, Instruments and Vocals. Watch Spalding perform a tribute to Smokey Robinson in honor of his 2016 Gershwin Prize.
"I have children, so, you know, you gotta keep the youth involved." —Jazzmeia Horn on why she likes to freestyle over jazz music. The singer, shown here performing at the BRIC JazzFest, opens for Damien Sneed on June 30 at SummerStage NYC

Posted by ALL ARTS on Friday, June 29, 2018
Pulling from a catalogue of influences, including jazz, pop, gospel and more, singer Jazzmeia Horn shines with ambitious vocals and stunning compositions. Following a 2017 nomination for her album "A Social Call," Horn garnered a Grammy nod for "Love and Liberation" in the Best Jazz Vocal Album category. Watch an excerpt of an interview with Horn, recorded as part of the ALL ARTS series "The Set List."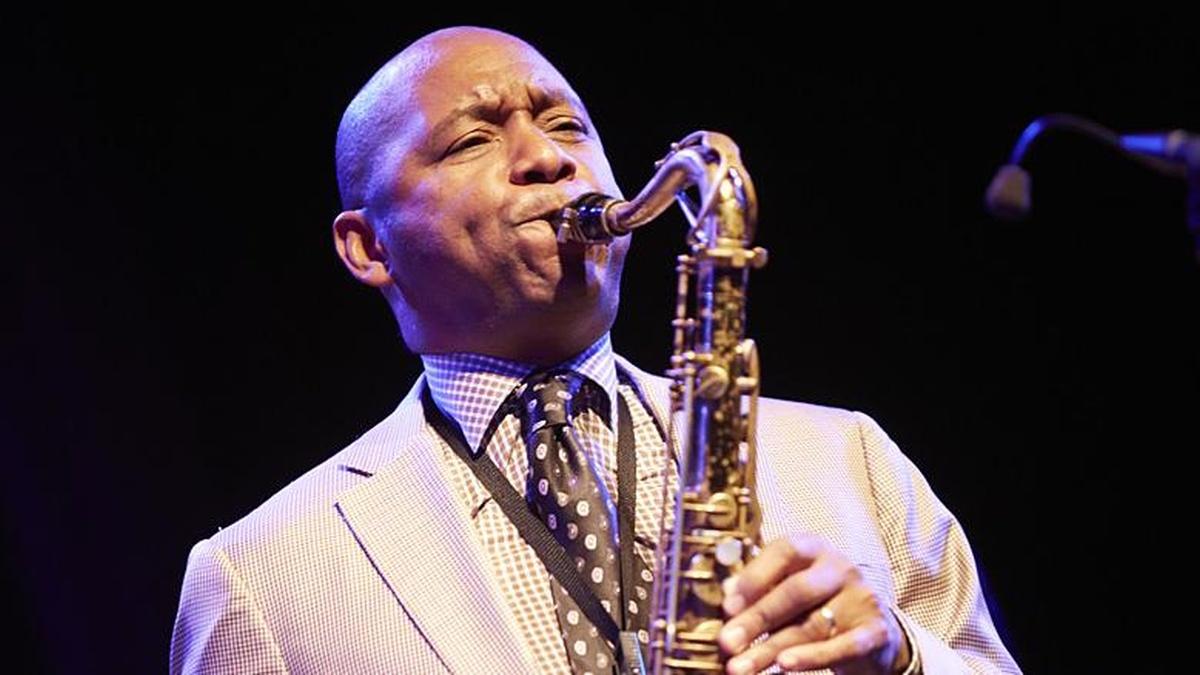 Saxophonist Branford Marsalis, who has three Grammy wins and 18 nominations under his belt, is up for Best Improvised Jazz Solo ("The Windup") and Best Jazz Instrumental Album ("The Secret Between the Shadow and the Soul"). Learn more about his work as a saxophonist, composer and bandleader in this interview with WSKG.
.@angeliquekidjo's latest album is about celebrating life and the legacy of Celia Cruz.

⚡We spoke with Kidjo about her musical roots in this #WomanOfTheWeek short. ⬇️ pic.twitter.com/FtHcIwsRL8

— ALL ARTS (@AllArtsTV) April 19, 2019
Renowned vocalist Angélique Kidjo has been producing music and sweeping up Grammys (with three wins and nine nominations) since the '90s. Last year, ALL ARTS spoke with Kidjo about the release of her album "Celia," which is nominated for Best World Music Album.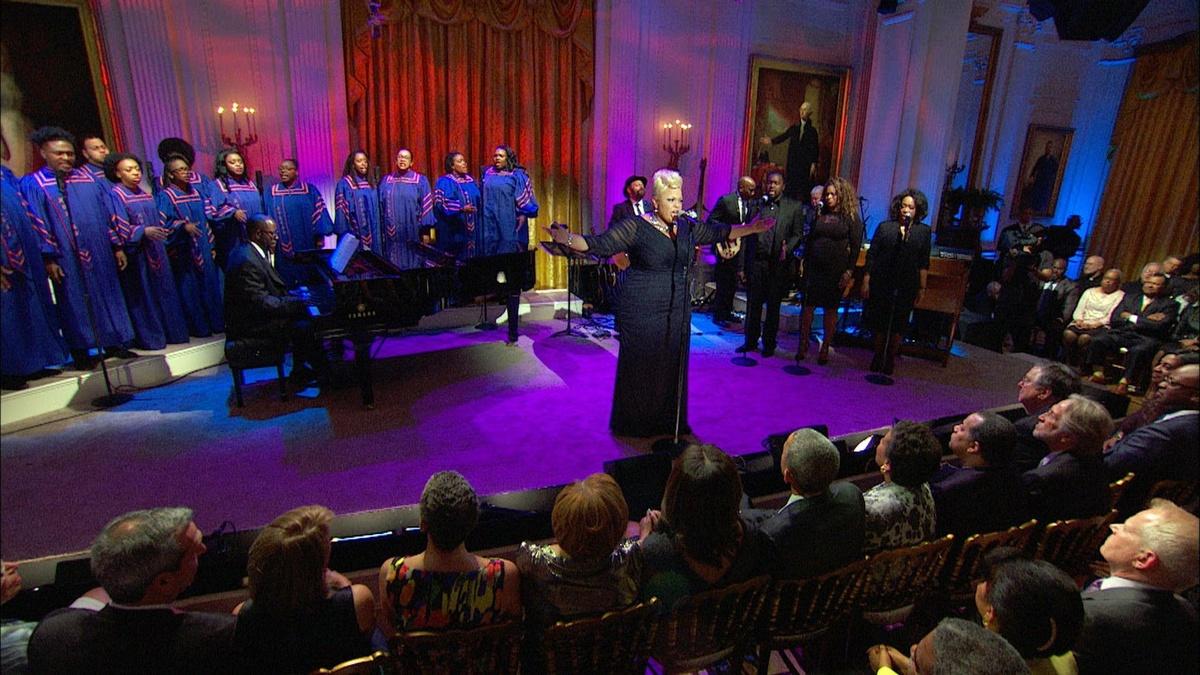 North Carolina native Rhiannon Giddens won a Grammy for the album "Genuine Negro Jig" in 2010 with her band, Carolina Chocolate Drops. This year, she's nominated in the Best American Roots Performance category for "I'm On My Way," a highlight from her album "There Is No Other." Take a trip back to 2015 to watch the multi-hyphenate musician perform "Up Above My Head" by Sister Rosetta Tharpe on "In Performance at the White House: In the Gospel Tradition."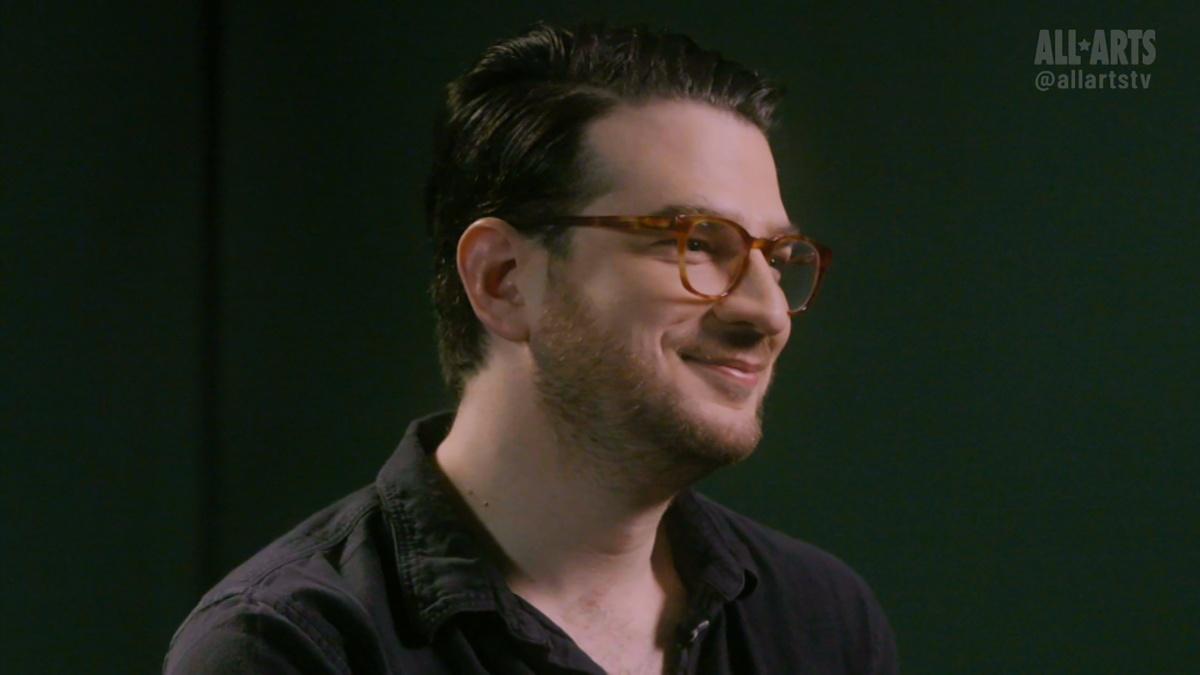 Composer Daniel Kluger
is up for a Best Musical Theater Album Grammy for his work on the recent Oklahoma! revival. To mark his 2019 Tony nomination for the Broadway smash, ALL ARTS spoke with Kluger about show tunes, Richard Rodgers and his middle school band.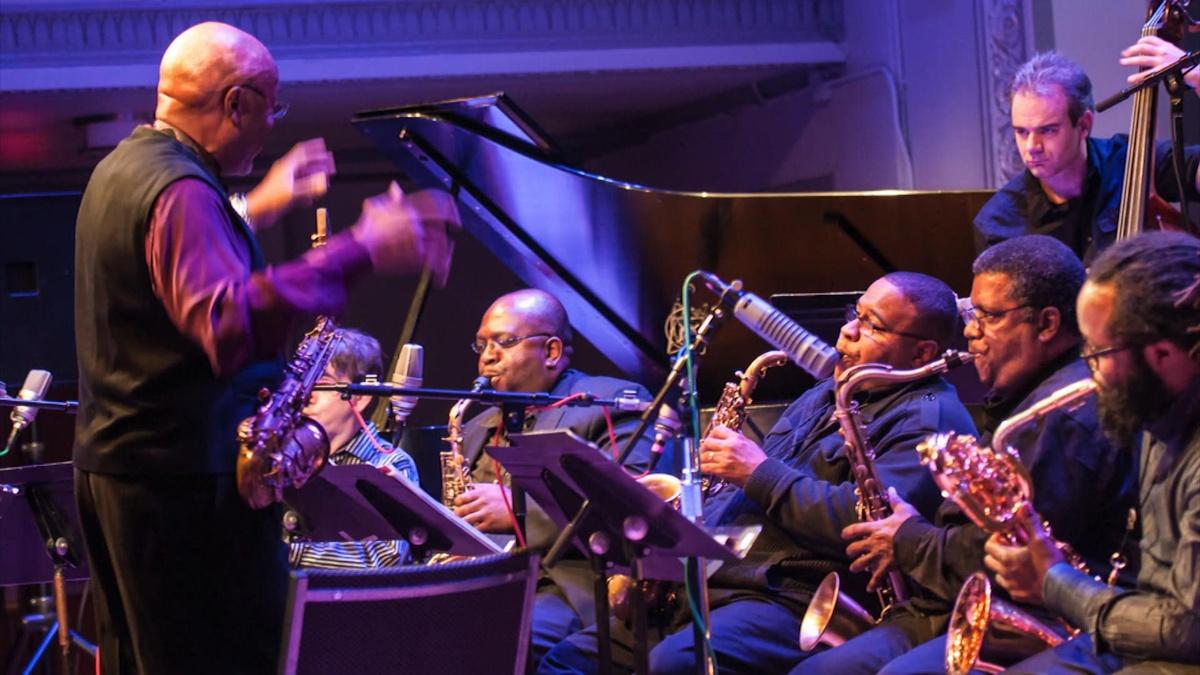 Bassist Christian McBride is no stranger to Grammy gold. With six wins to his name, the musician racked up three additional nominations this year in the categories of Best Improvised Jazz Solo ("Sightseeing"), Best Jazz Instrumental Album ("Christian McBride's New Jawn") and Best Instrumental Composition ("Walkin' Funny"). Learn more about McBride's work with Jazz House Kids in this episode of "State of the Arts."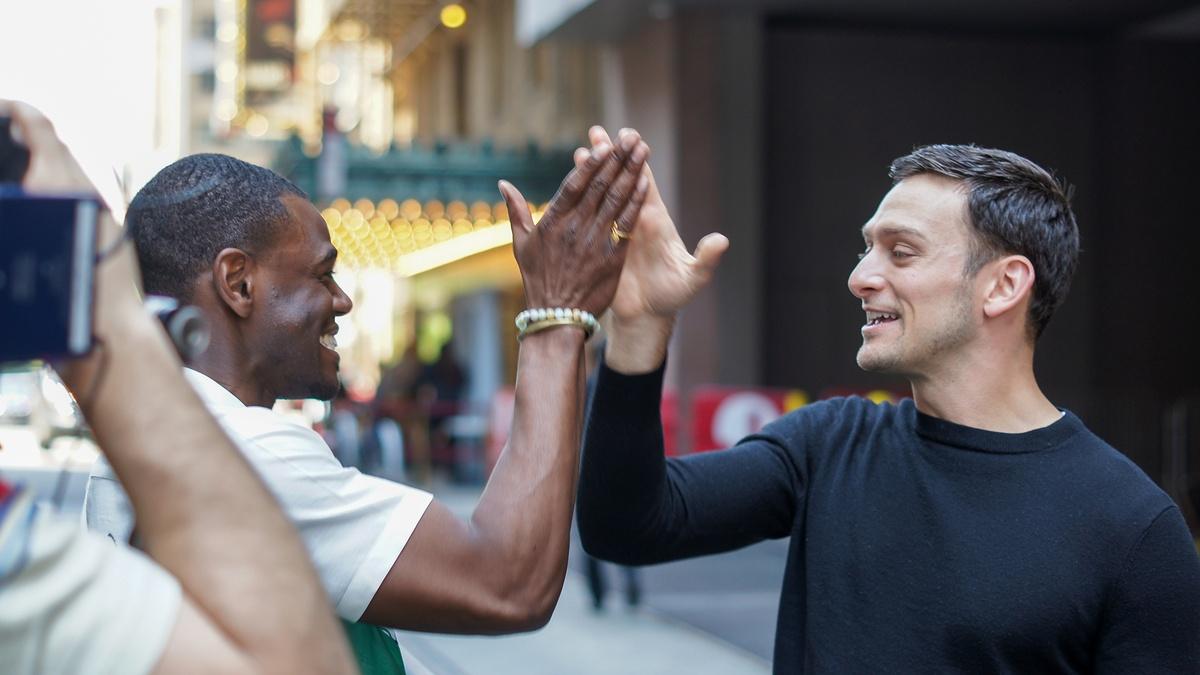 With vocals to shake the god of the underworld himself, it should come as no surprise that the Broadway hit "Hadestown" is nominated in the category of Best Musical Theater Album. Earlier this year, ALL ARTS caught up with "Hadestown" star Ahmad Simmons, who shared how he learned to play the guitar on the job.