In the final year of her life, Jane Austen was working on a novel that explored the familiar contours of social class, ambition and, of course, matters of the heart. What was to become of the untitled work — whether she would have heavily revised it, scrapped it altogether, or published it as it was found — will never be known. The "Pride and Prejudice" author died after battling a chronic illness on July 18, 1817, leaving behind an 11-chapter manuscript comprised of some twenty thousand words.
The ethics of publishing that unfinished tome, which Penguin succeeded in doing in 1925 under the title "Sanditon," has been a point of debate among some Austen fans. But, to quote Austen herself, "one half of the world cannot understand the pleasures of the other," and the abridged version has nonetheless attracted devotees who attest to the novel's lively dialogue.
It's the latter camp who will be most excited about "Sanditon," the acclaimed new series from PBS Masterpiece based on the work. With help from frequent Austen adapter Andrew Davies ("Pride and Prejudice," "Sense and Sensibility," "Emma"), the show retains the wry charm present in the unfinished manuscript while fleshing out Austen's blueprint. Before it airs on ALL ARTS on Jan. 16, here are three things you should know about the eight-part series.
A New Heroine and a New Cast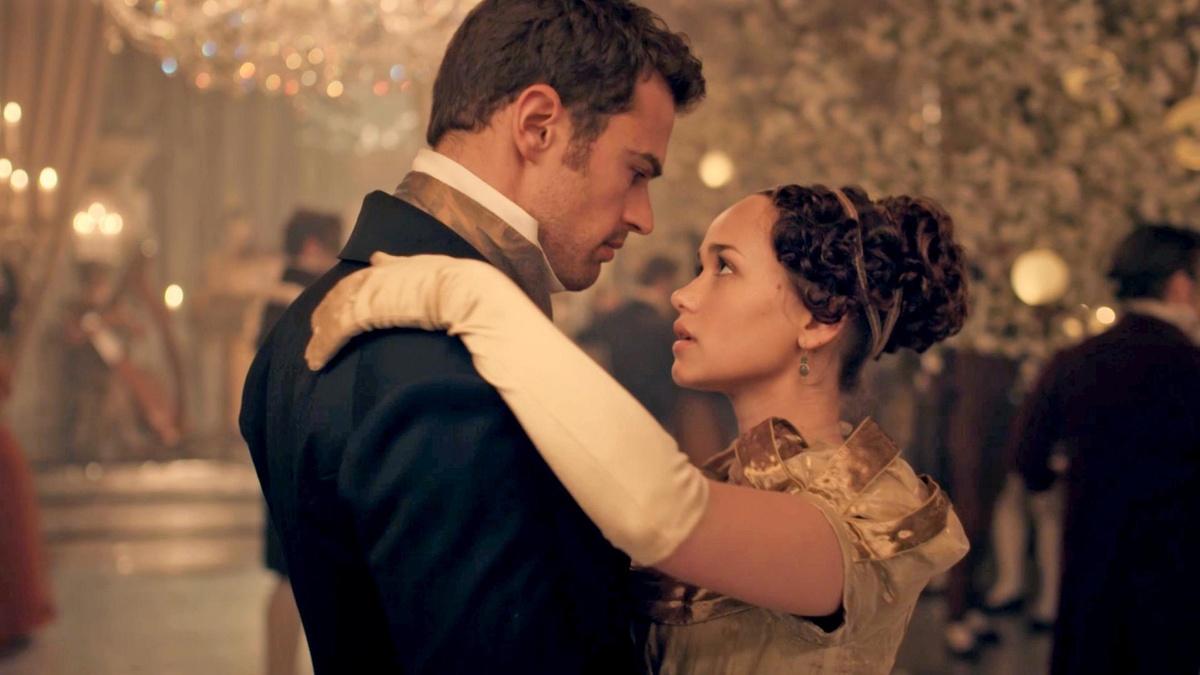 The story follows the exploits and internal dilemmas of Charlotte Heywood, a spirited young woman who arrives at Sanditon, a coastal community on the verge of becoming a seaside resort for society's upper crust. Played with aplomb by Rose Williams, Charlotte is armed with a biting tongue and an enviable intelligence — traits that find her at odds with Sidney Parker ("Downton Abbey"'s Theo James), a Darcey-esque figure whose reserved demeanor cloaks his more sensitive side. Setting the stage for a love triangle, she also meets another would-be suitor in the form of Young Stringer, an aspiring architect who, like Charlotte, is warily attempting to carve a space in the elite community.
It's All Relevant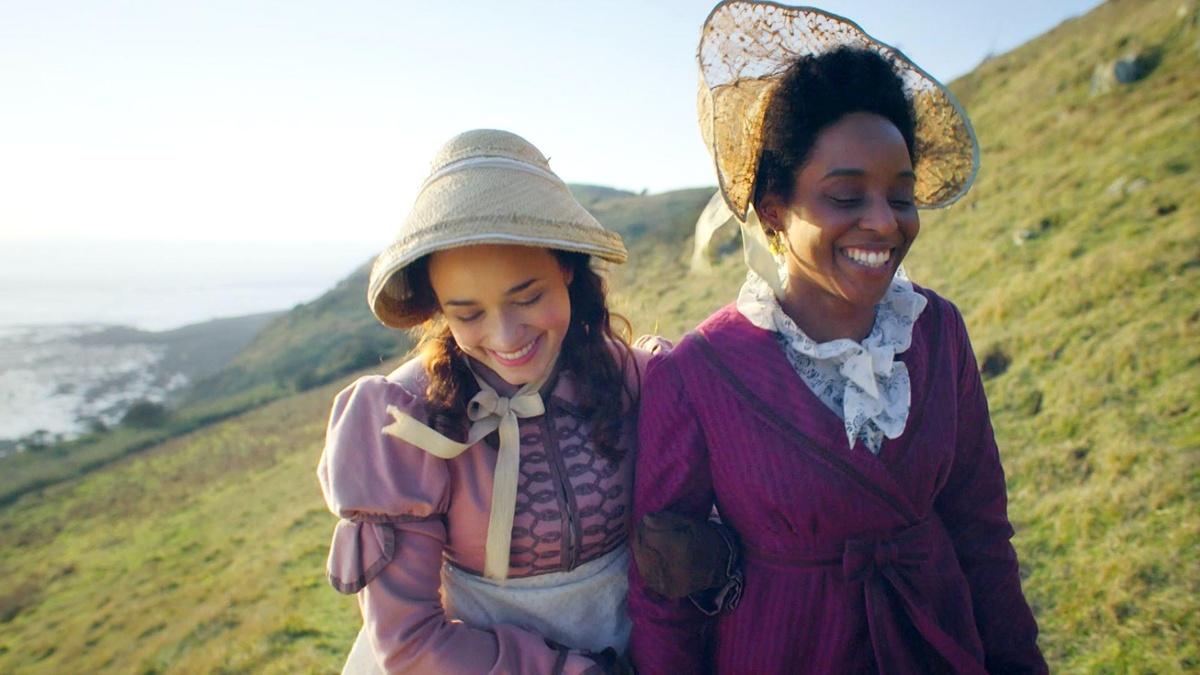 Austen is timeless, and this adaptation is no exception. Social expectations, along with race and class divisions, underpin the plot of each episode. "Sanditon" is at its brightest when featuring Austen's first Black character, Miss Georgiana Lamb (Crystal Clarke), an heiress from the West Indes whose encounters with racism overflow with apt contemporary commentary.
As KQED Arts pointed out, the show also mirrors aspects of the explosive self-care trend. "Sanditon" is pegged around the building of an exclusive seaside resort meant to help London's finest relax and unwind. The dialogue, too, highlights the Regency-era obsession with health and the preoccupation with of now-defunct ways to preserve it.
Hidden Austen Easter Eggs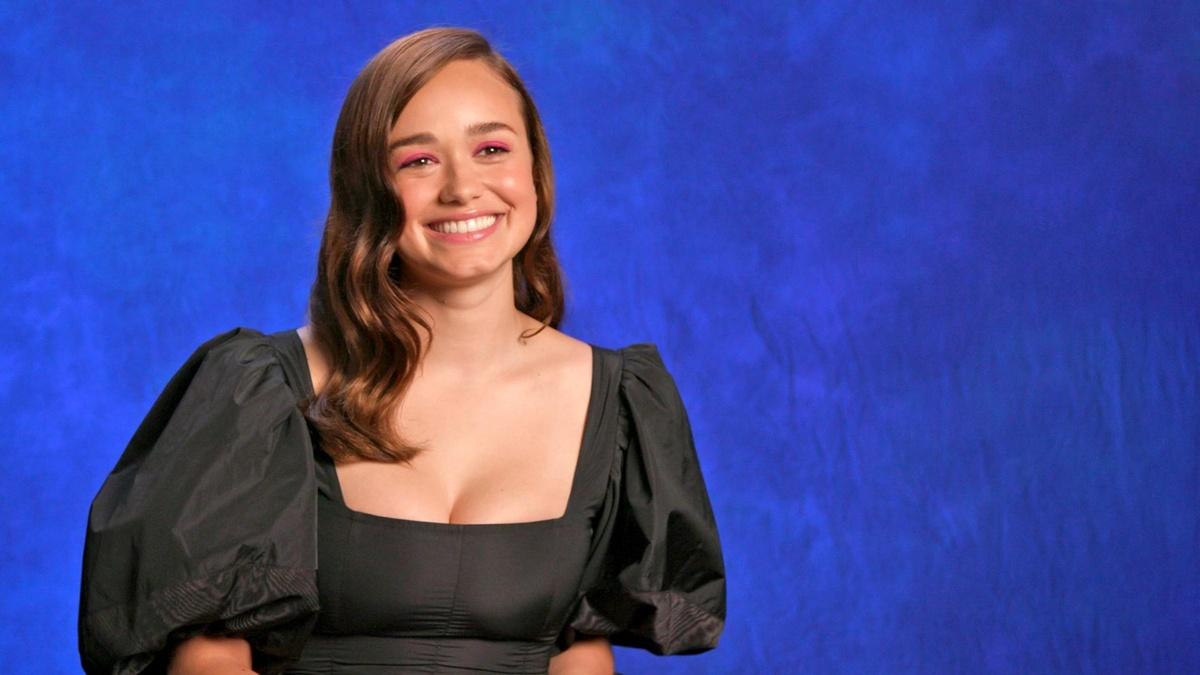 Fans of Austen will find little treasures hidden for them across the series, according to production designer Grant Montgomery. Calling the show's aesthetics a "love letter to Jane," Montgomery said he planted more than 30 Austen references in scenary.
You can catch all of those easter eggs by watching the show on ALL ARTS starting Jan. 16. For channel listings, click here. For showtimes, check our schedule.