The ALL ARTS broadcast channel and streaming app have plenty of arts-related shows and films to choose from, including original productions and archival content.
This week, we're highlighting some of our favorite programs that take audiences on an immersive trip to historic and illuminating destinations. You can stream them for free via your web browser or by downloading the free ALL ARTS app.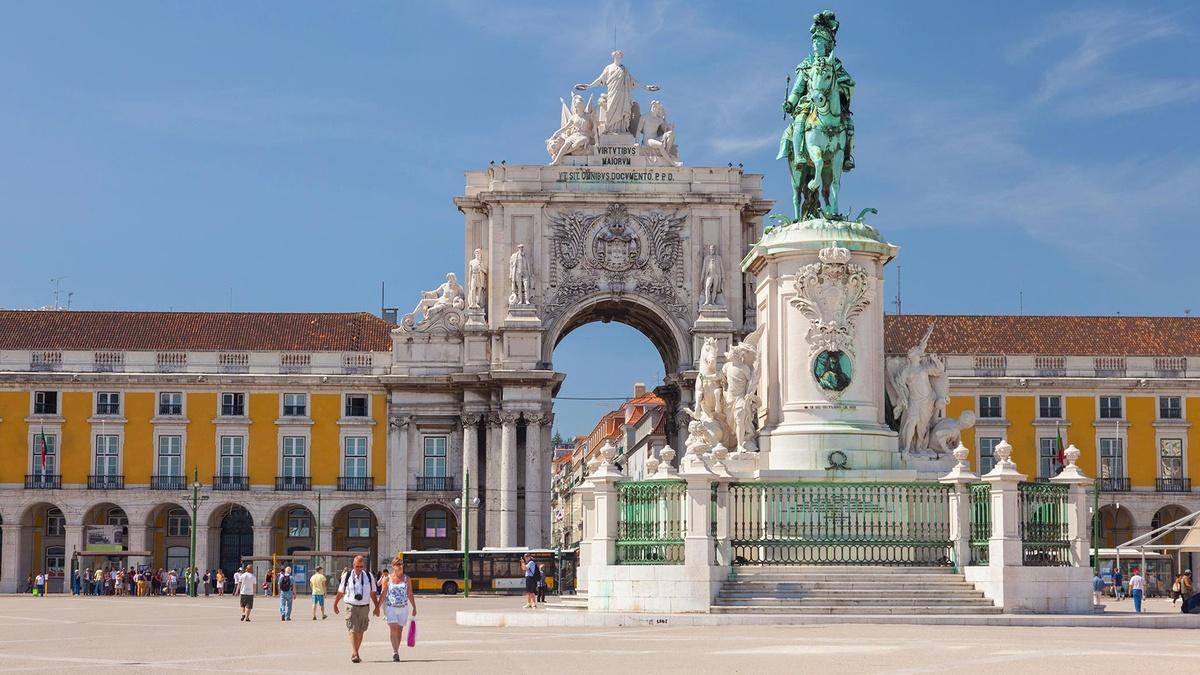 Dreaming of visiting Portugal? Abate (or perhaps exacerbate!) your wanderlust in this half-hour episode of "Rick Steves' Europe." The travel expert takes viewers to Lisbon's waterfront and back lanes to hear soulful fado music, then heads over to Sintra to explore its fanciful castles and ramparts boasting grand views.
Already been to Lisbon? Consider watching a different episode of "Rick Steves' Europe." More than 40 are streaming for free on the ALL ARTS app.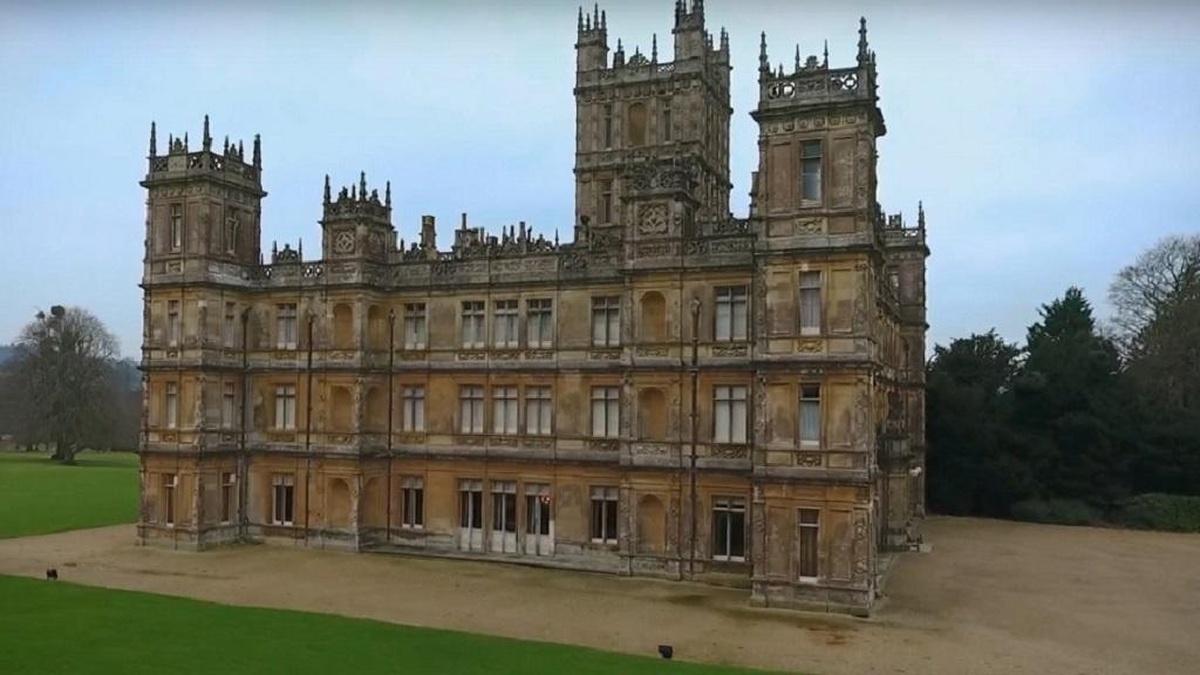 Join host Holly Holden and take a leisurely stroll through Highclere Castle in England. Built in the Jacobethan style by architect Charles Berry, the 18th-century castle served as the main filming location for the beloved drama "Downton Abbey."
Take an epic journey across nine countries to explore the stories behind the masterworks of Islamic art and architecture. See the richness of Islamic art in objects big and small, from great ornamented palaces and the play of light in monumental mosques.
Follow a Norwegian dancer as he travels to a Kung Fu temple to explore connections between martial arts and an acrobatic Norwegian folk dance known as "Hallingdans." Throughout the show, the dancer uses nonverbal communication to choreograph a piece that brings together four Chinese Kung Fu practitioners and four Halling dancers from Norway.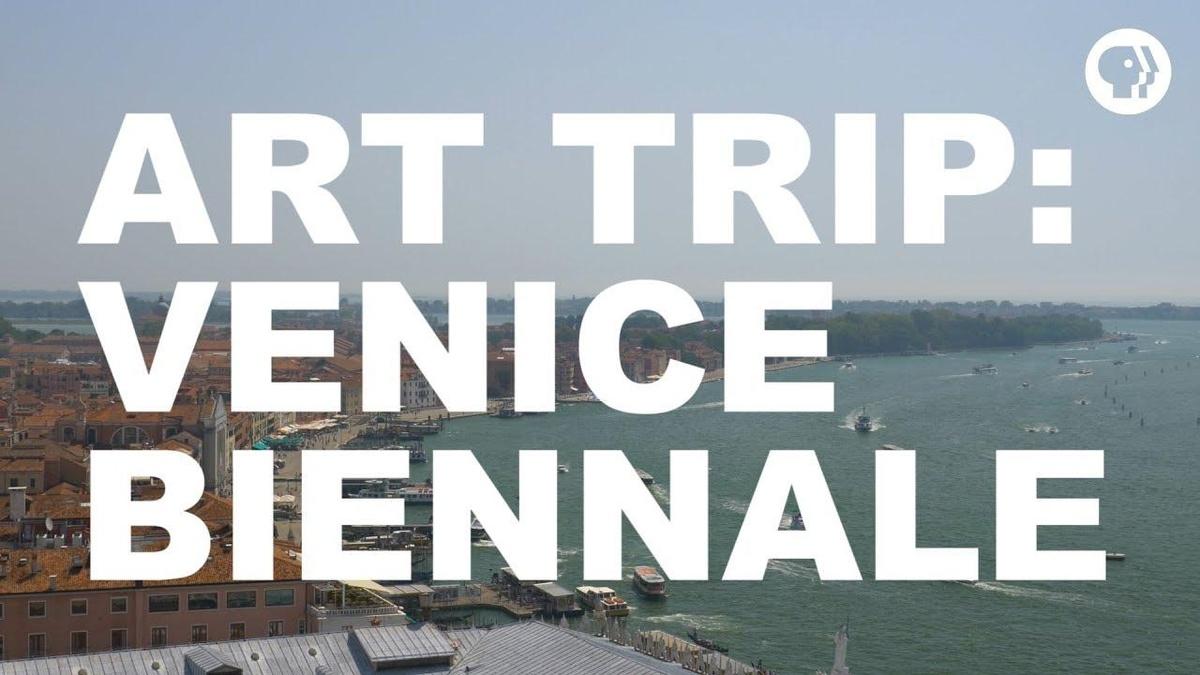 Journey back to the 2017 Venice Biennale in this short but sweet episode of "The Art Assignment." For the uninitiated, the Biennale takes place in Venice, Italy every year and is often referred to as the "Olympics of the art world." Contemporary art abounds, with installations and exhibitions occupying the city's Giardini and Arsenale, as well as other art venues throughout the city.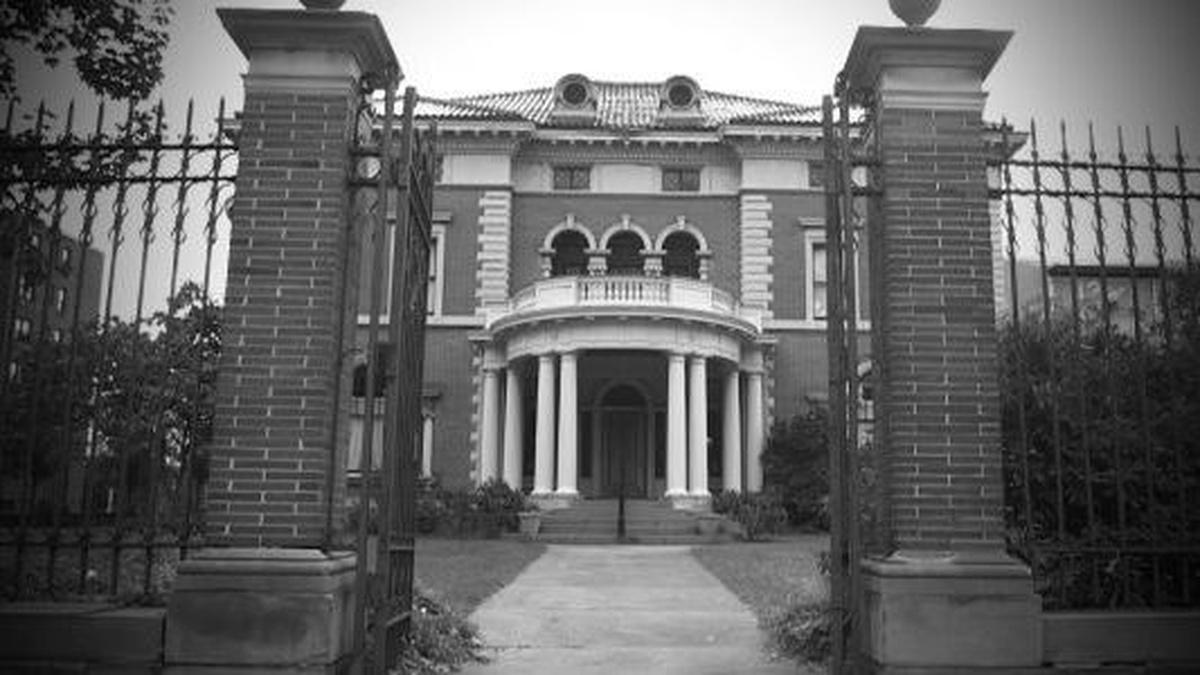 As it turns out, you don't have to travel outside the U.S. to see Renaissance-style architecture. This episode of "Haunted History" takes viewers on a tour of the Roberson Museum in Binghamton, New York, which was built in a revival style and is home to numerous legends and local lore.