The ALL ARTS broadcast channel and streaming app have plenty of arts-related shows and films to choose from, including original productions and archival content.
This week we're highlighting our top picks to stream on the ALL ARTS app this month. If you'd like to receive our monthly streaming newsletter, you can sign up by downloading the app wherever you may stream.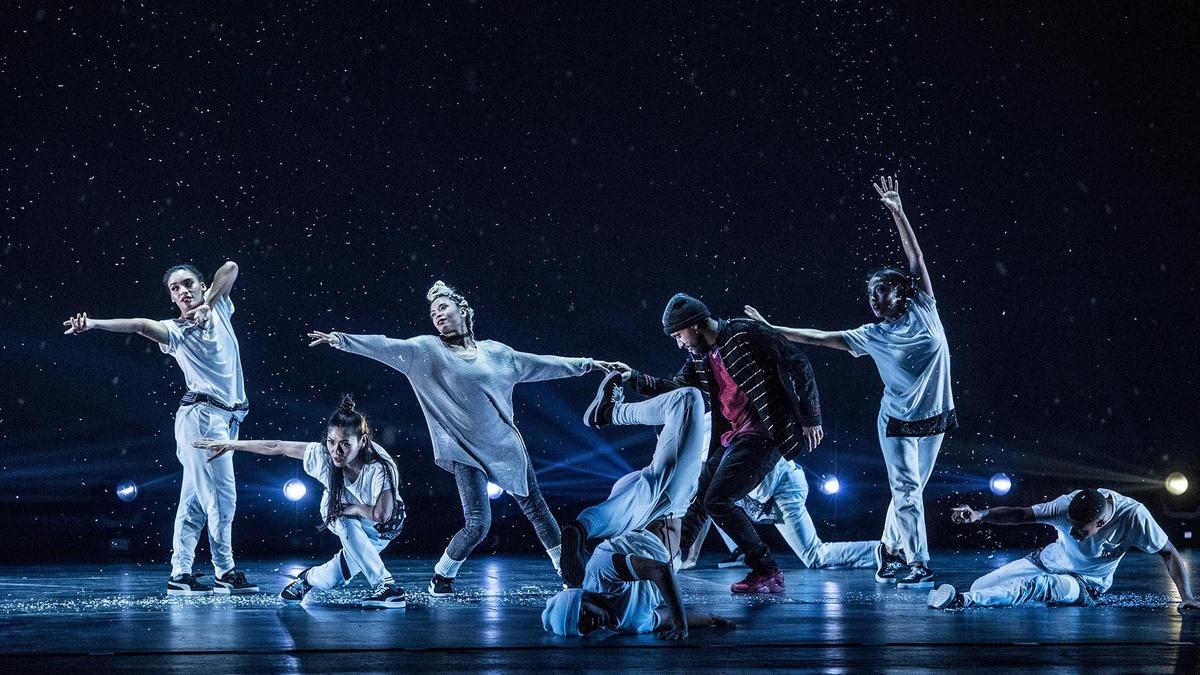 Set to Tchaikovksy's holiday score, "The Hip Hop Nutcracker" takes the classical ballet in a new and updated direction with imaginative hip-hop choreography. Packed with a cast of a dozen dancers, a DJ, violinist and MC, the production was co-created, choreographed and directed by Jennifer Weber.
This episode of "The C-Files with Maria Brito" comprises interviews with Brooklyn-based artists Swoon and Juliana Huxtable. The conversations run the gamut, from trauma recovery to gender and more.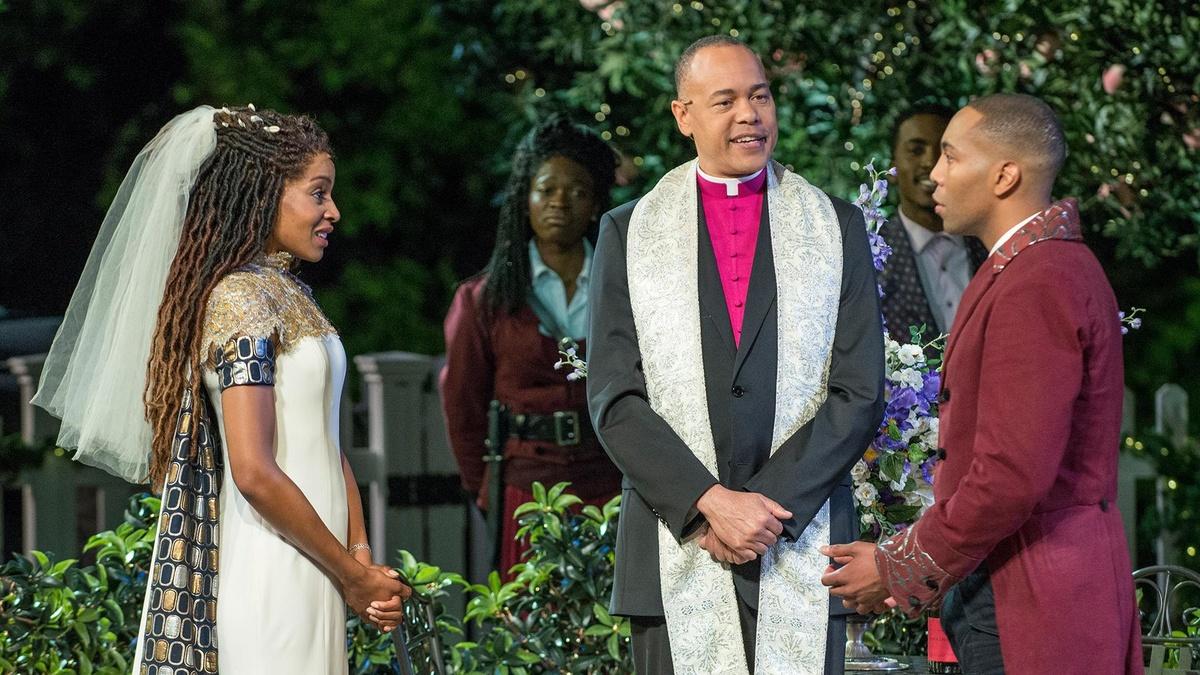 Filmed at the Delacorte Theater in Central Park, the Public Theater's production of Shakespeare's comedic masterpiece captures the energy of our current milieu. With direction by Kenny Leon and choreography by Camille A. Brown, the updated interpretation has stellar performances from actors Danielle Brooks, Grantham Coleman, Margaret Odette and Jeremie Harris.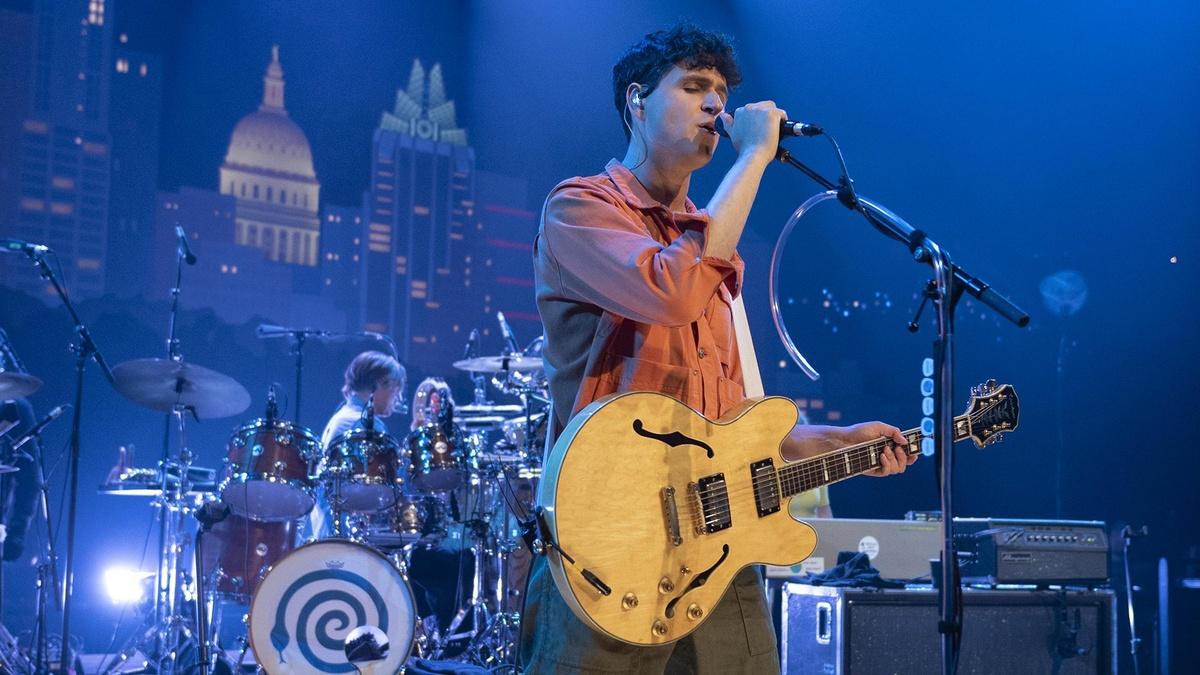 Vampire Weekend's most recent album, "Father of the Bride," garnered a Grammy nomination for best album of the year. Hear tracks from their latest release, along with hits from their earlier work, in this special performance on Austin City Limits.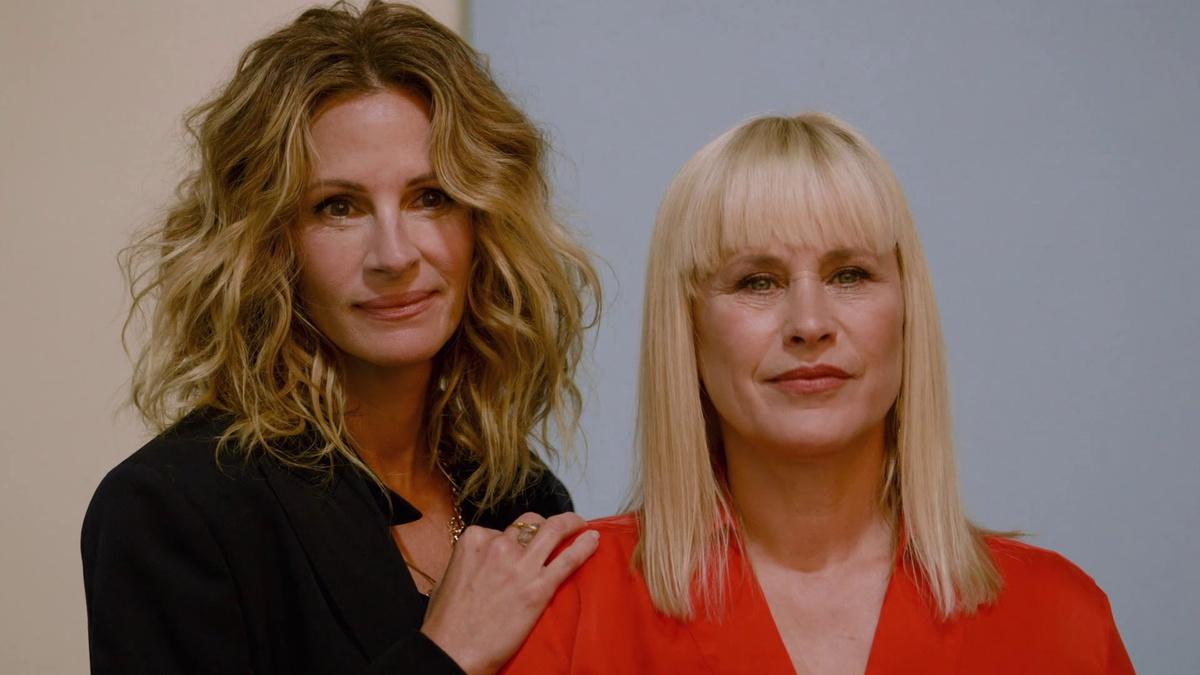 The two gilded stars sit down for a jovial chat about the entertainment industry. You can also stream more episodes of the Variety Studio hit, featuring Lady Gaga, Michelle Williams and more.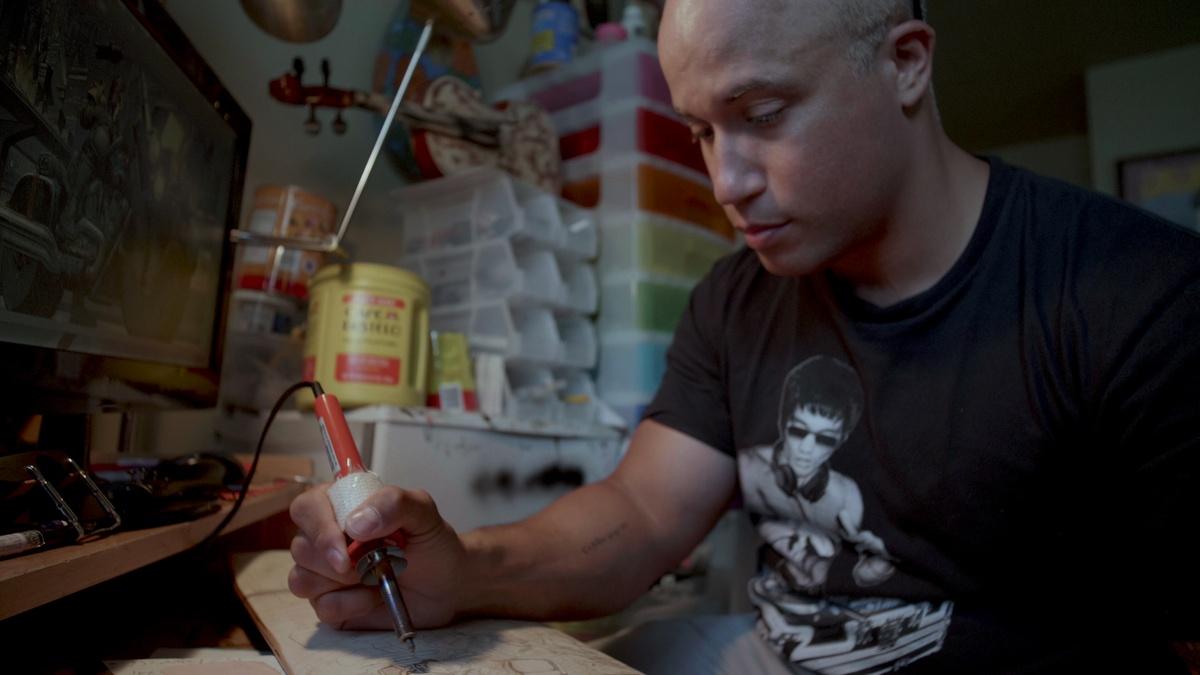 South Bronx artist Rafael Colón transforms the sleek decks of skateboards into rideable — and accessible — renderings of masterworks. This episode of "Box Burners" delves into the process behind his unique art practice.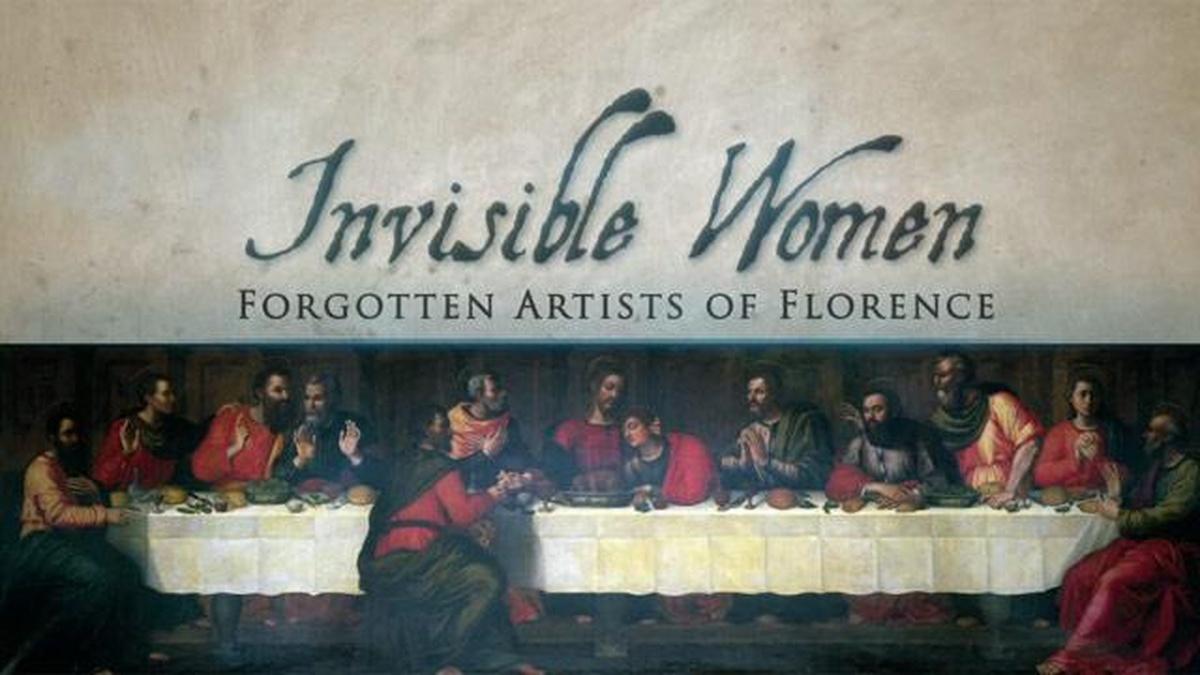 How did women contribute to the artistic advancements of the Renaissance? Focused on rediscovery and restoration, this documentary sheds light on the groundbreaking women artists whose works were forgotten to time.
Set in Santiago Chile in 1952, this award-winning show tells the story of Marina and Sofía Di Angelis, who inherit their father's fashion line — along with its debts and its secrets.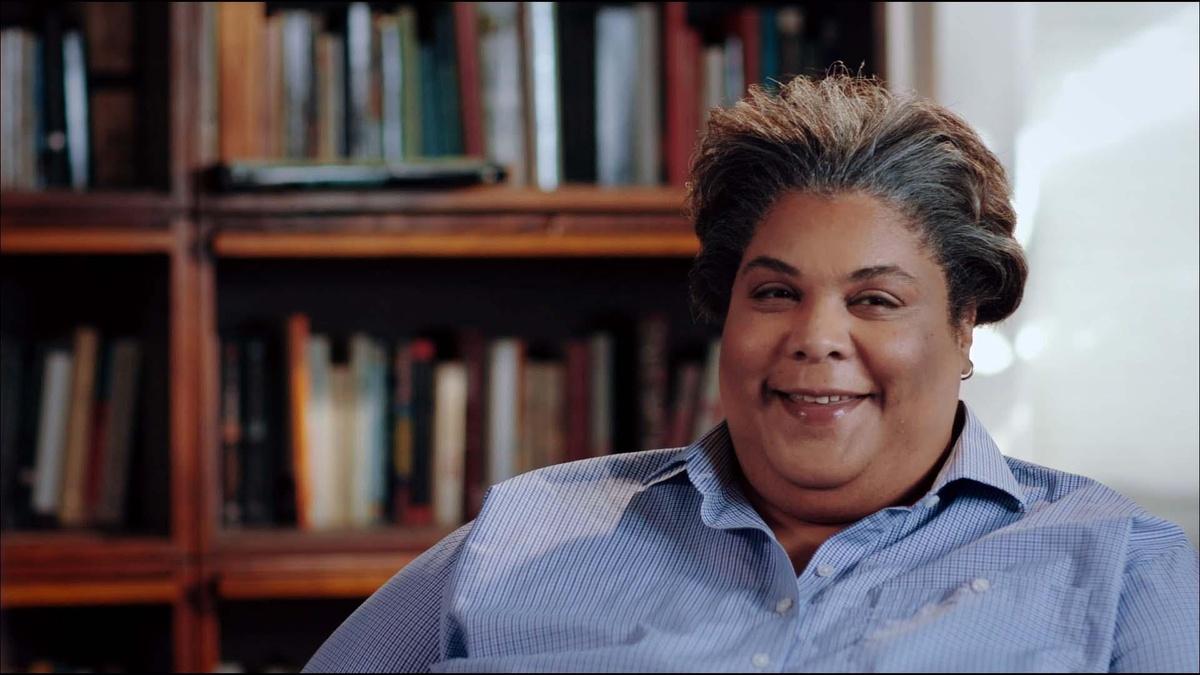 Roxane Gay transcended expectations and became a leading voice in the feminist movement. The author reflects on her sometimes difficult journey in this episode of "Breaking Big."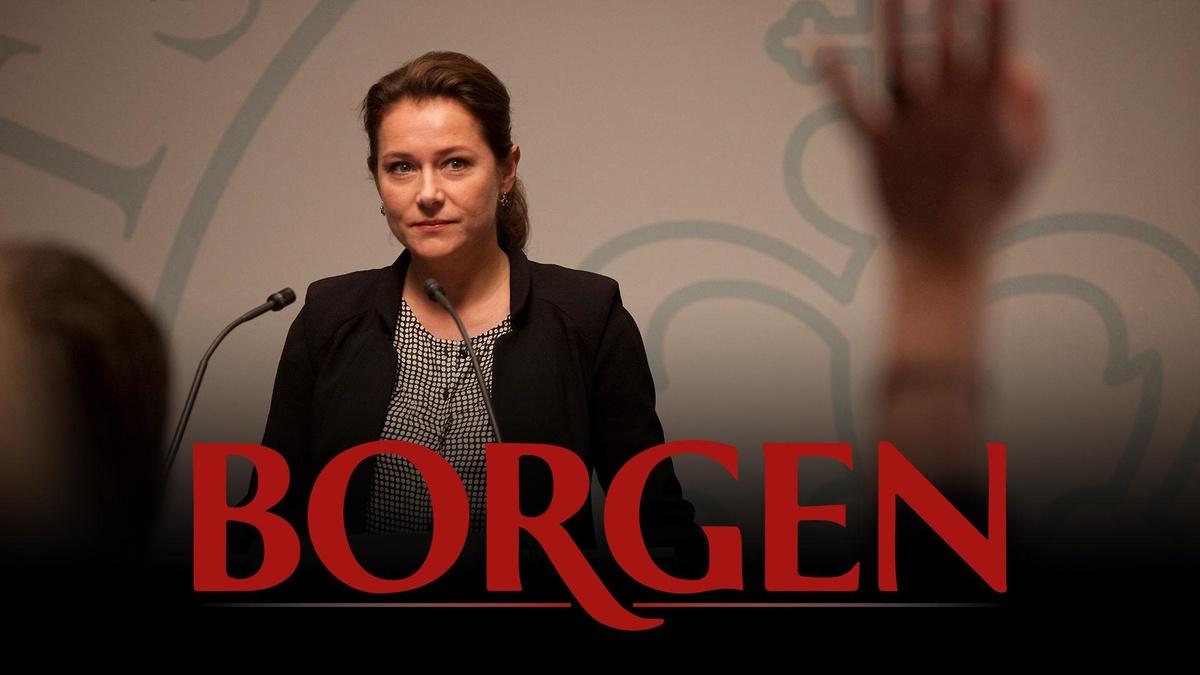 See it before it's gone! Stream every episode of the hit Danish political drama until Dec. 31.