The ALL ARTS broadcast channel and streaming app have plenty of arts-related shows and films to choose from, including original productions and archival content.
This week, we're highlighting some of our favorite documentaries about authors and writers. You can stream them for free via your web browser, or by downloading the ALL ARTS app and scrolling to the "Beyond the Page" section.
Just in time for Greta Gerwig's much-anticipated adaptation of "Little Women," this American Masters documentary tracks the life Louisa May Alcott, who penned the classic novel in 1868. After tracing the celebrated author's upbringing in Concord, Massachusetts, the 1.5-hour special sheds light on her work as an abolitionist, feminist and founder of the Women's Educational and Industrial Union in Boston.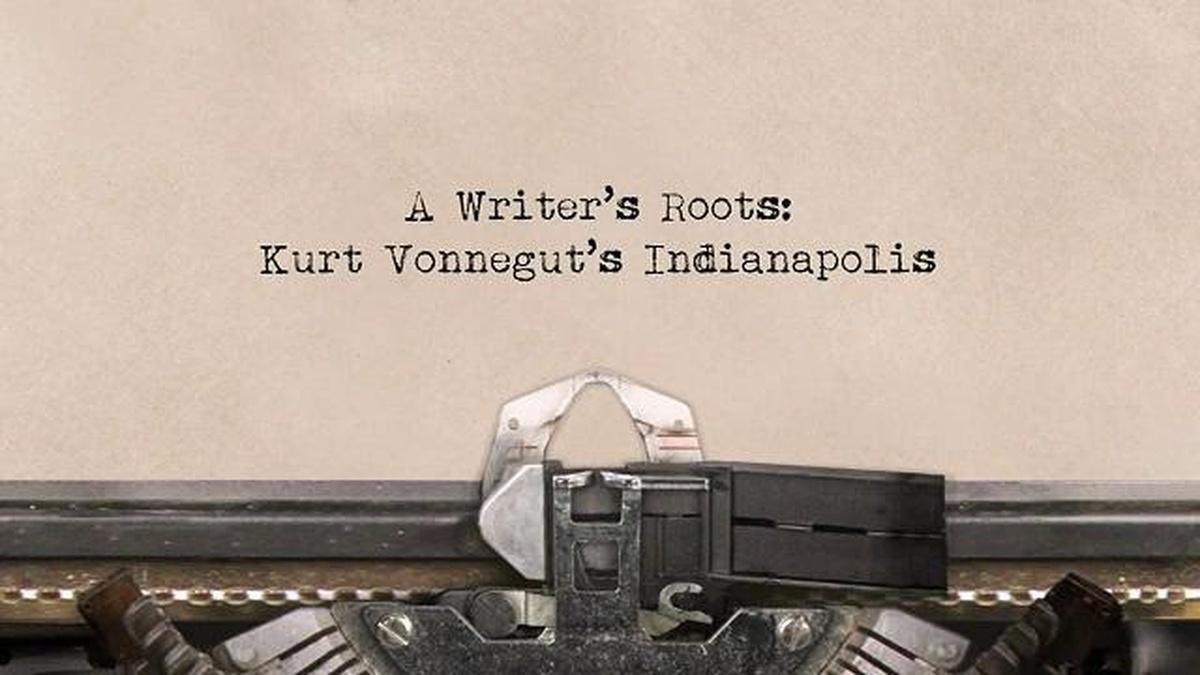 For Kurt Vonnegut, Indianapolis was both a hometown and a source of inspiration. This special explores the writer's old haunts and focuses on the people and places that shaped his career and literary philosophy.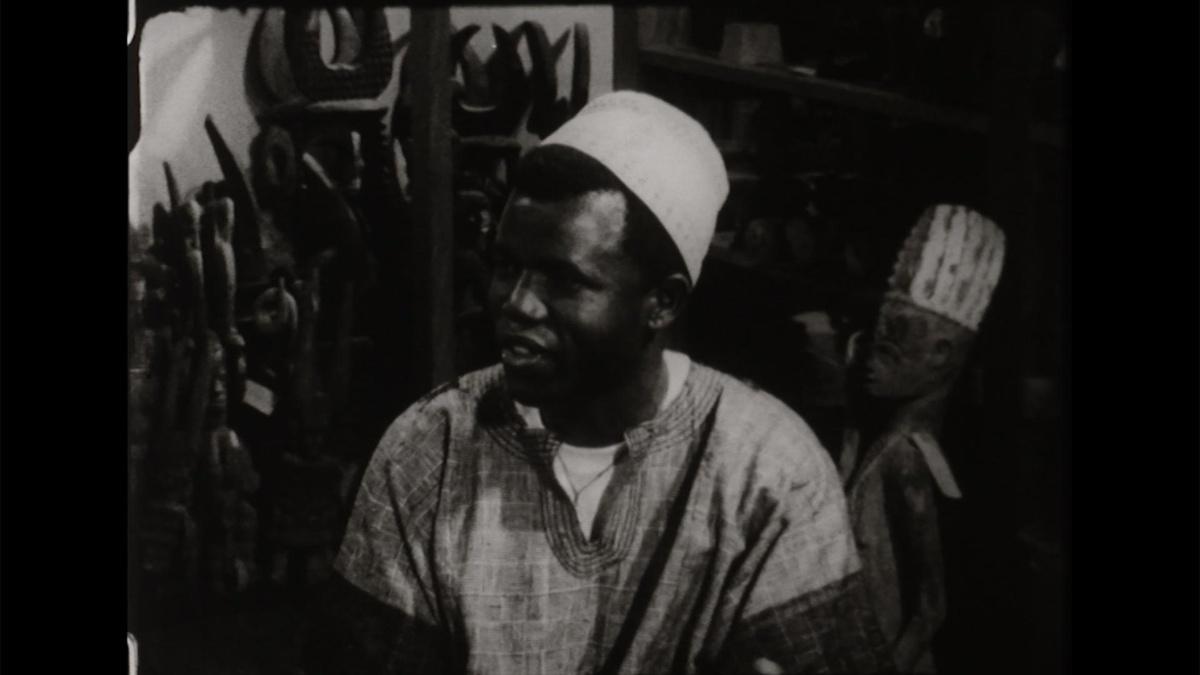 Filmed in 1964 at the National Museum in Lagos, this interview features a discussion with "Things Fall Apart" author Chinua Achebe, poet Wole Soyinka and author and host Lewis Nkosi. Achebe, considered one of the greatest African novelists in modern history, explains his philosophy on criticism and ponders a future for Nigerian writers.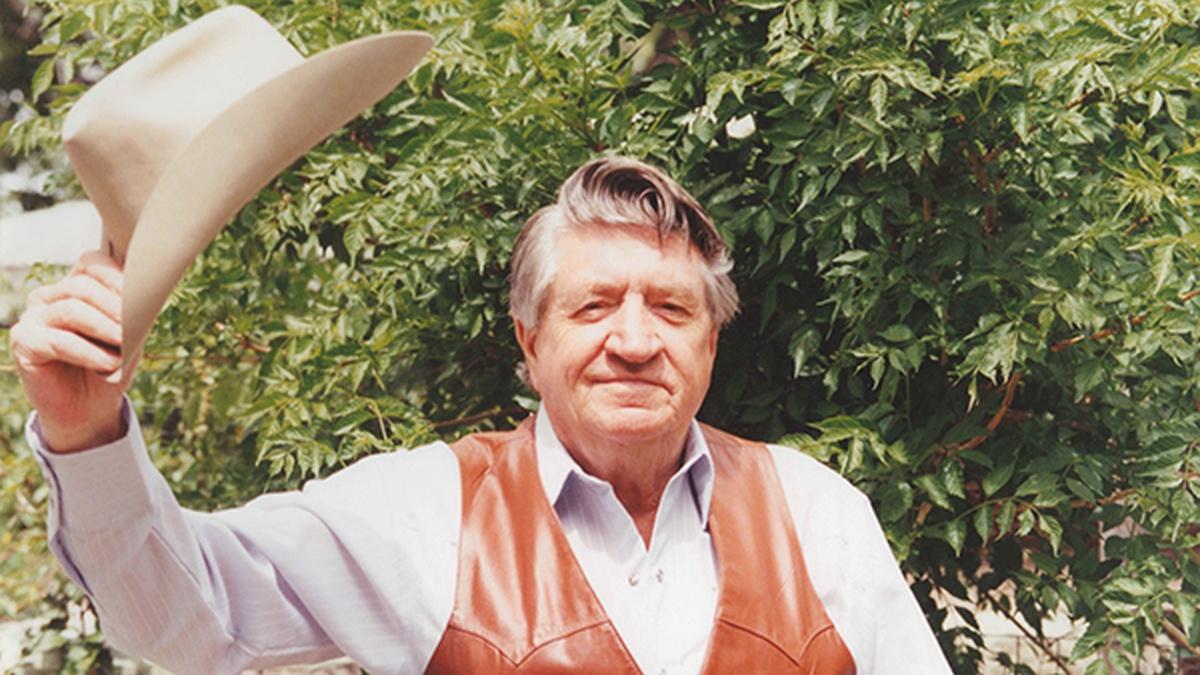 This documentary focuses on the surprising and improbable life of Max Evans, the author who penned "The Rounders" and "The Hi Lo Country." Find out how the New Mexican writer thrived as a teen cowboy and, eventually, a small ranch owner.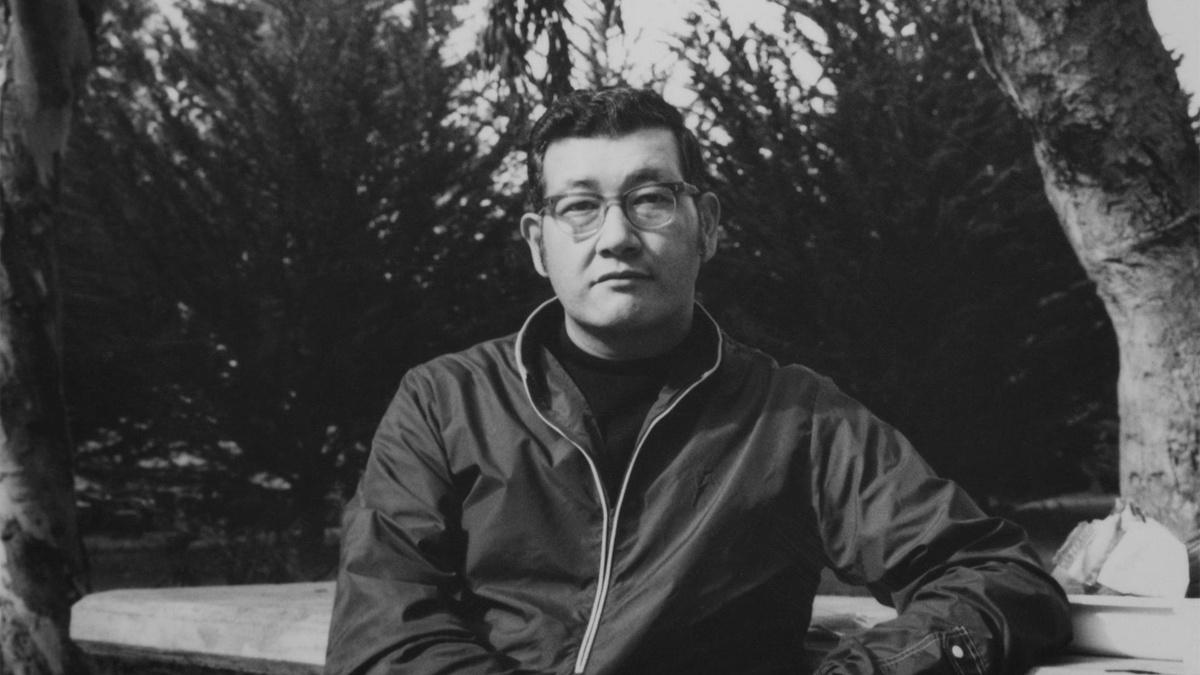 Author N. Scott Momaday offers insight into his writing and poetry in this interview-documentary hybrid.  The author, who turns 86 this year, is considered a founding father of the Native American Renaissance and has published a slew of influential works, including "House Made of Dawn."