The ALL ARTS broadcast channel and streaming app have plenty of arts-related shows and films to choose from, including original productions and archival content.
This week, we're highlighting some of our favorite holiday programs. You can stream them for free via your web browser, or by downloading the ALL ARTS app and scrolling to the "Beyond the Page" section.
You don't have to book a flight to travel the globe this holiday season. Join Rick Steves as he makes his way around Bath, Paris, Oslo, Burgundy, Nürnberg, Salzburg and more to see how cities in Western and Northern Europe celebrate the season.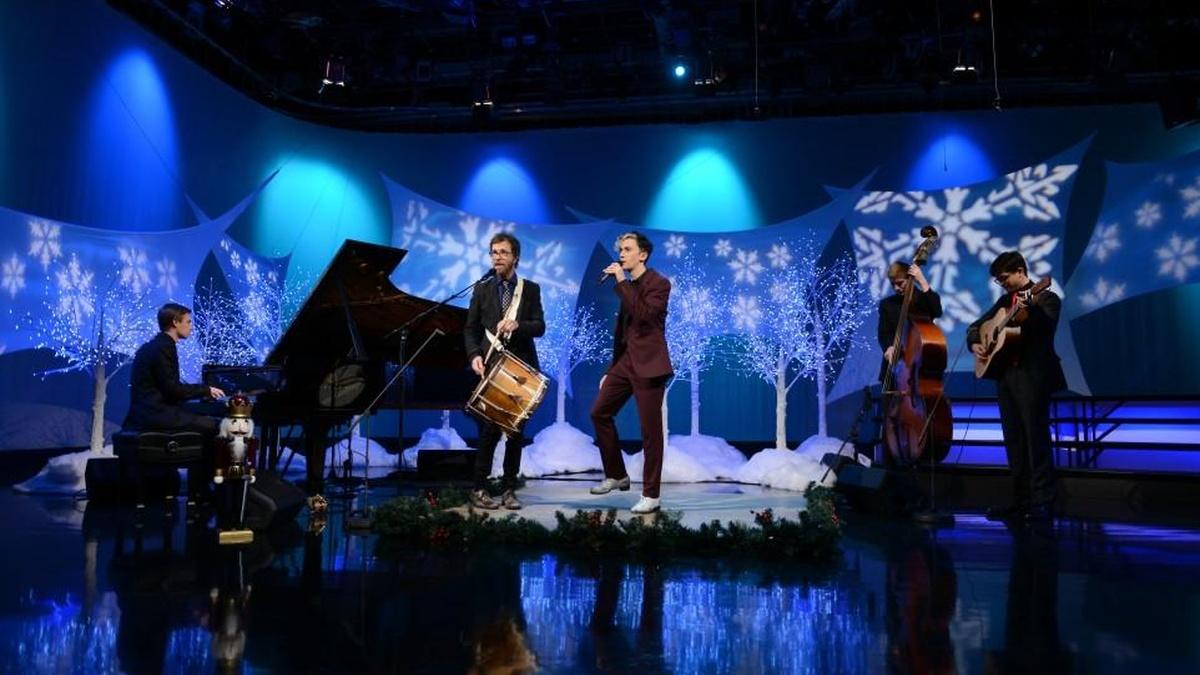 Ben Folds, front-man of the rock band Ben Folds Five, joins a cast of friends for a holiday spectacular, featuring a bundle of talent from the Boston area.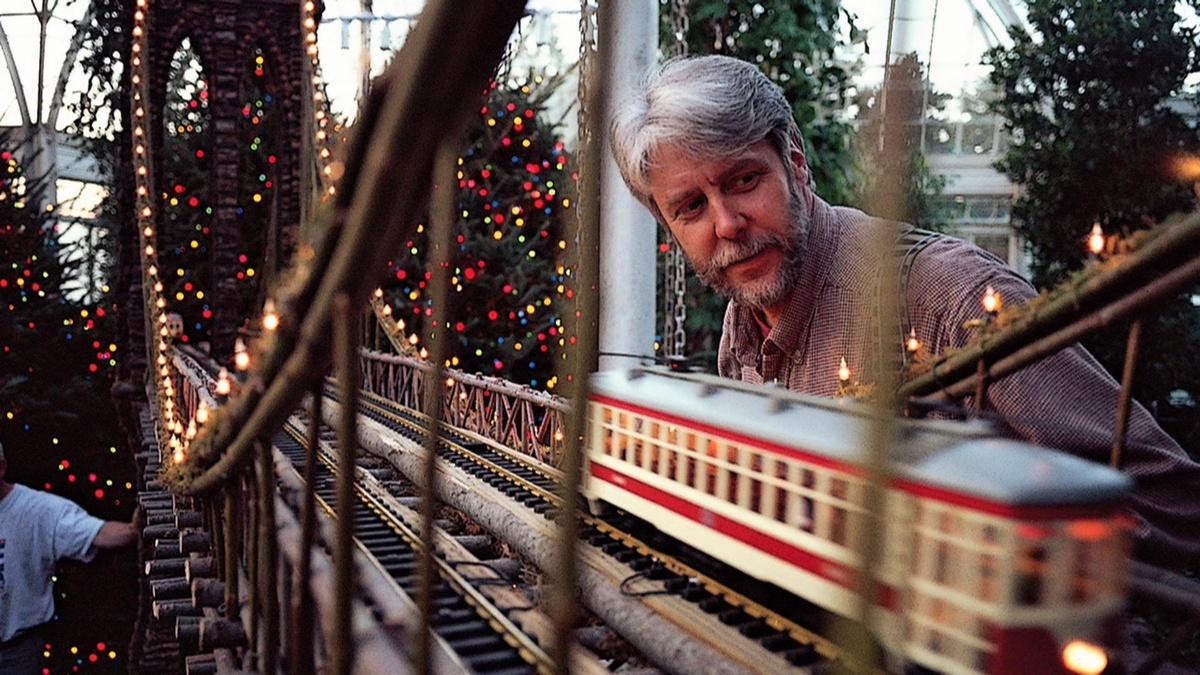 The New York Botanical Garden's "Holiday Train Show" puts more than a dozen large-scale model railway trains on display next to more than 140 replicas of New York City landmarks. Hosted by Juju Chang, this documentary goes behind the process of putting together the lavish scene.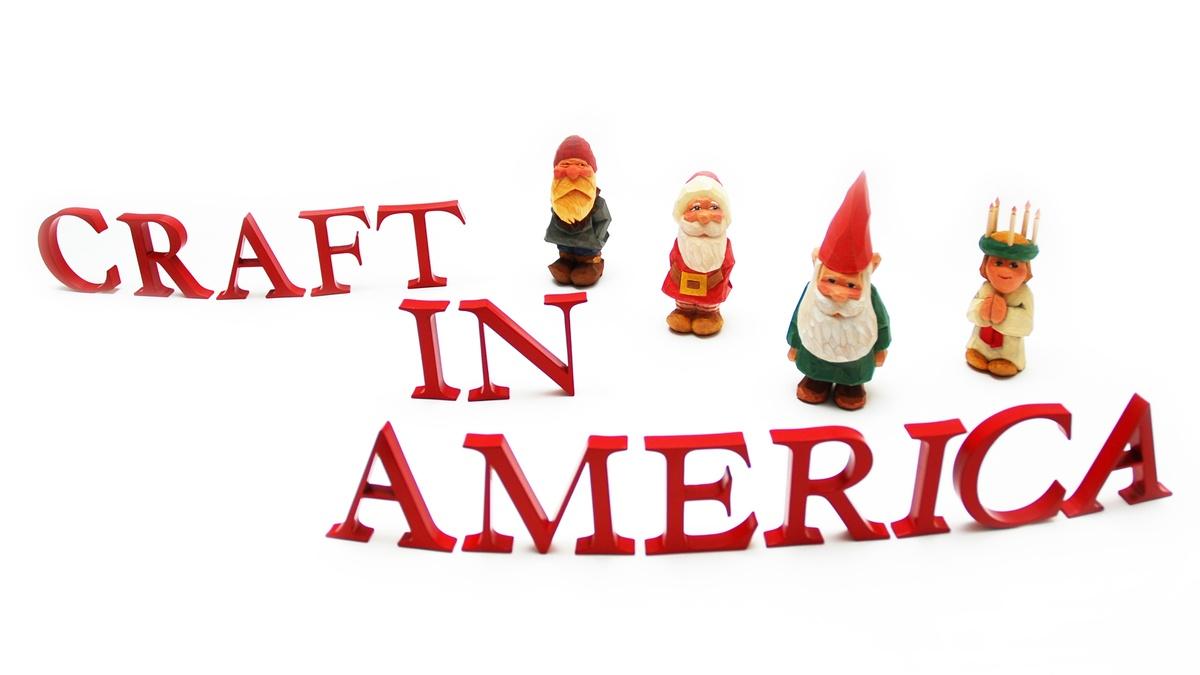 From endearing wood-carved statuettes and elaborate ginger bread houses to delicate paper lace and glistening ceramics, the artworks depicted in this holiday episode of "Craft in America" capture the range of handmade wares that help bring joy to the season.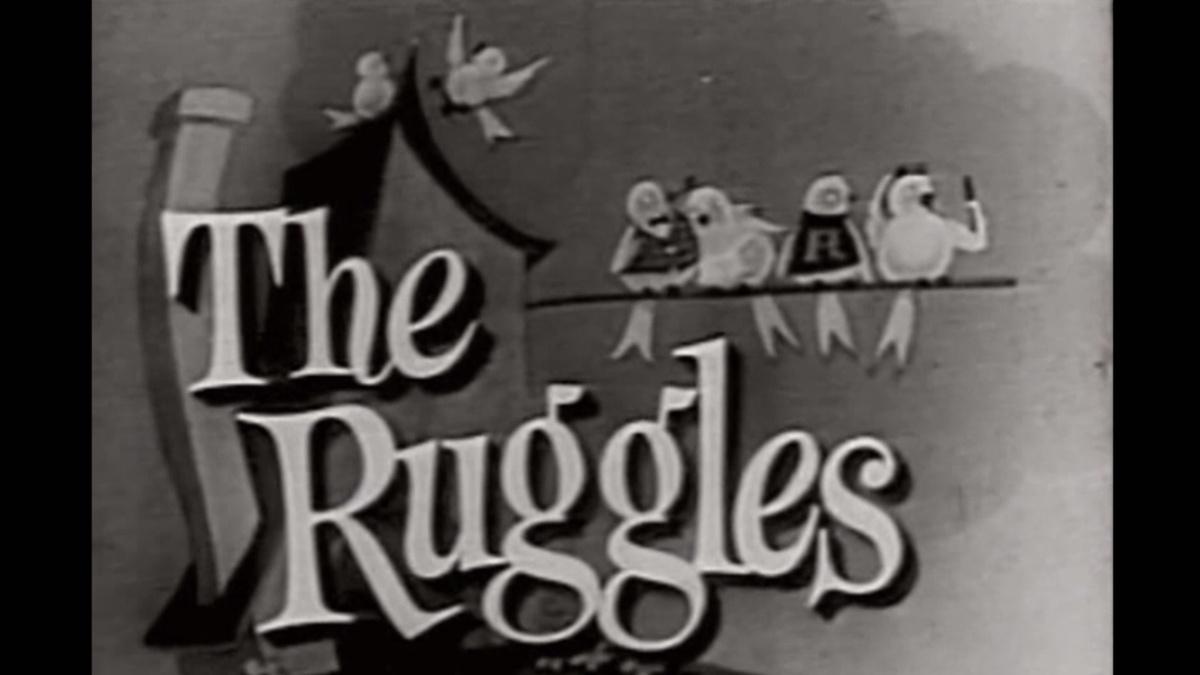 Remember the family-oriented sitcom "The Ruggles"? Originally broadcast on ABC, the comedy series depicted suburban life at the end of the 1940s and the beginning of the 1950s. In this special Christmas Eve episode, the family sets out to help a young girl find holiday cheer after a tragedy.
Top Image: Treasures of New York: "Holiday Train Show."