As 2020 approaches, the staff at ALL ARTS has been reflecting on what we've seen, what we've aired and the artists who've left an indelible imprint on our year.
2019 was, for us, a year of firsts. Aside from marking our debut as a broadcast channel and streaming app, it's the year we unveiled original shows that shine a light on artists making a difference in their communities. It has been a joy to see how these new programs resonate with audiences and raise awareness about arts and culture — a mission we're committed to continuing into 2020.
To commemorate our first year on air and on streaming channels, we've rounded up our most popular episodes of 2019. From all of us at ALL ARTS, thank you for watching — and Happy New Year!
Broadway Sandwich: Season 2 
Our first season of "Broadway Sandwich" gave audiences a behind-the-scenes look at the industry's most iconic shows. Pretty hard to beat, right? We upped the ante in Season 2, releasing more episodes ("Hadestown" and "The Lion King," anyone?) and debuting a new segment called "60-Second Sandwich."
"The C-Files with Maria Brito" featuring Sanford Biggers and For Freedoms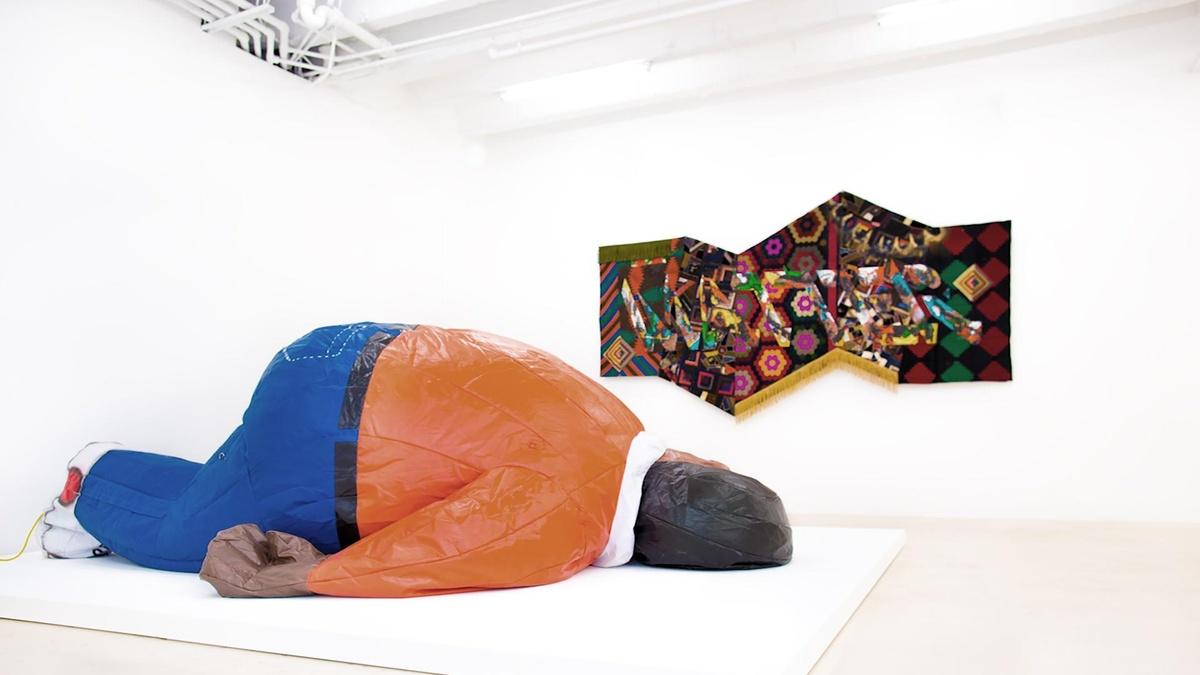 One of our most popular debuts of the year goes to "The C-Files." Hosted by art expert Maria Brito, the show offers in-depth interviews with contemporary artists who are breaking barriers in the art world and making bold, and oftentimes political, statements through their work.
"Rescue Recovery & Healing: The 9/11 Memorial Glade Dedication"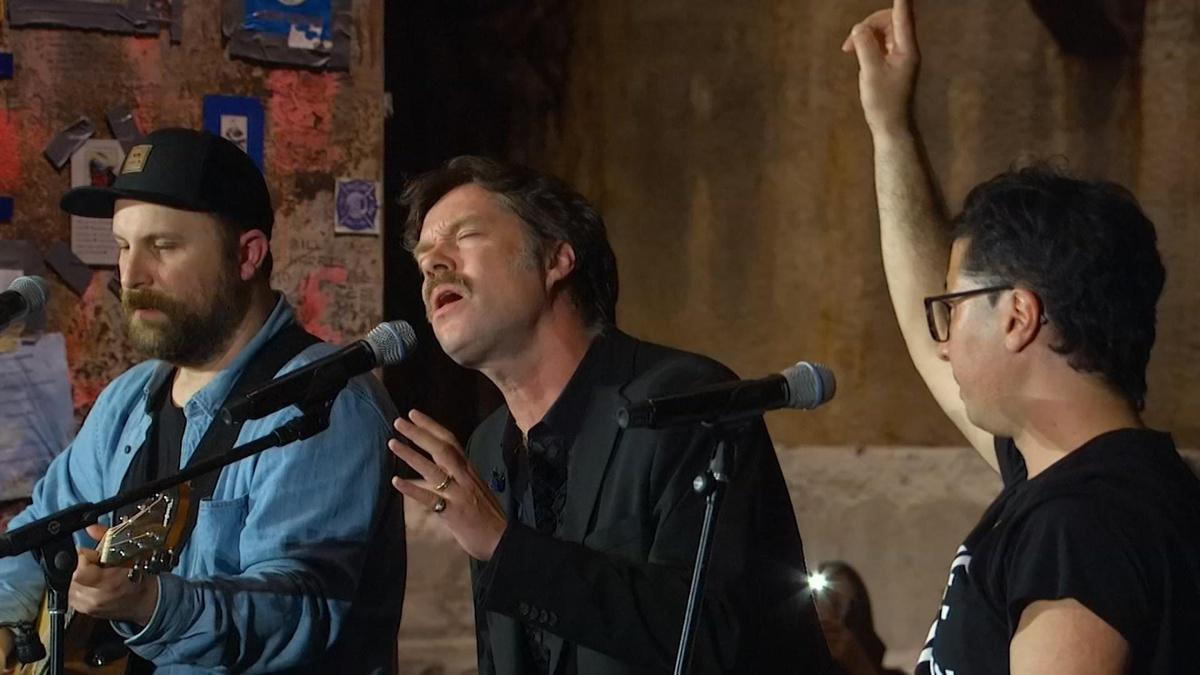 In partnership with Choir! Choir! Choir! and ALL ARTS, The 9/11 Memorial & Museum held a special community event to pay tribute to those who are sick or have died because of 9/11 illnesses.
Released on the 18th anniversary of the Sept. 11 attacks, this show features interviews with first responders and concludes with an emotional performance of Leonard Cohen's "Hallelujah," led by Choir!Choir!Choir! and Rufus Wainwright and backed by a community of singers.
"Songwriters Under the Covers with Victoria Shaw" featuring Desmond Child, Brett James and Erika Ender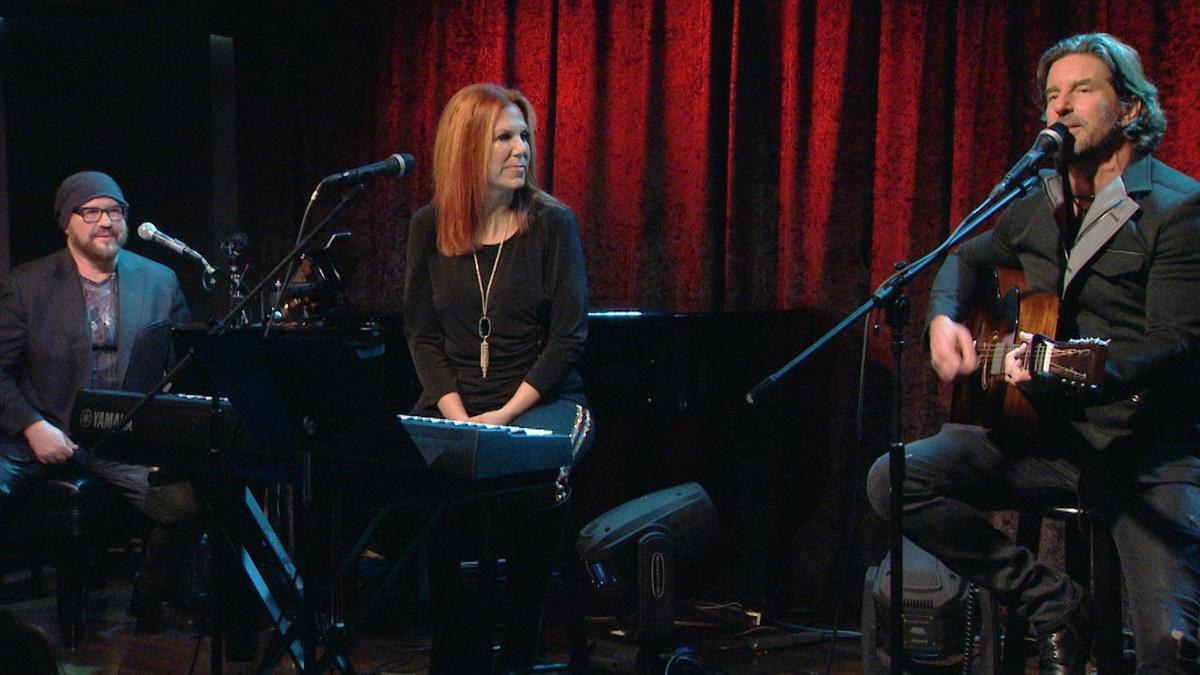 You've probably heard the songs featured in the show, but do you know the writers who created them? Hosted by Victoria Shaw, this intimate performance and storytelling series puts the spotlight on songwriters.
One of our most popular episodes featured Shaw's longtime friend and collaborator Desmond Child, along with Brett James and Erika Ender. Learn how "Despacito" came to be a global hit and other tidbits from the writer's room.
"Climate Artists": Elegy for the Arctic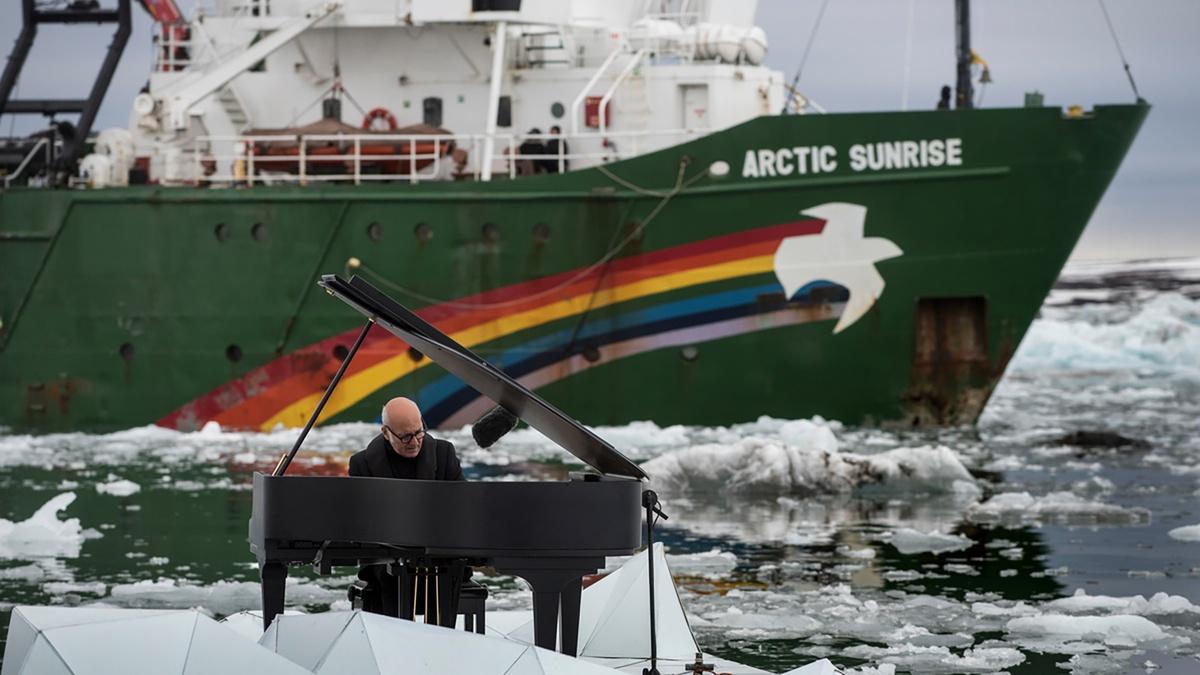 The first season of "Climate Artists" followed teen poets, an arctic composer, garden dancers, ice painters, and other artists whose work grappled with the consequences of our warming world.
Perhaps one of the most poignant episodes documented composer Ludovico Einaudi as he played his original piano piece "Elegy for the Arctic" from atop a man-made arctic stage, surrounded by crumbling glaciers.